Texas Pete Hot Sauce Faces Lawsuit Over Claims It's Made in North Carolina
A Los Angeles man has filed a class-action lawsuit against Texas Pete Hot Sauce over claims that the product is made in North Carolina rather than Texas.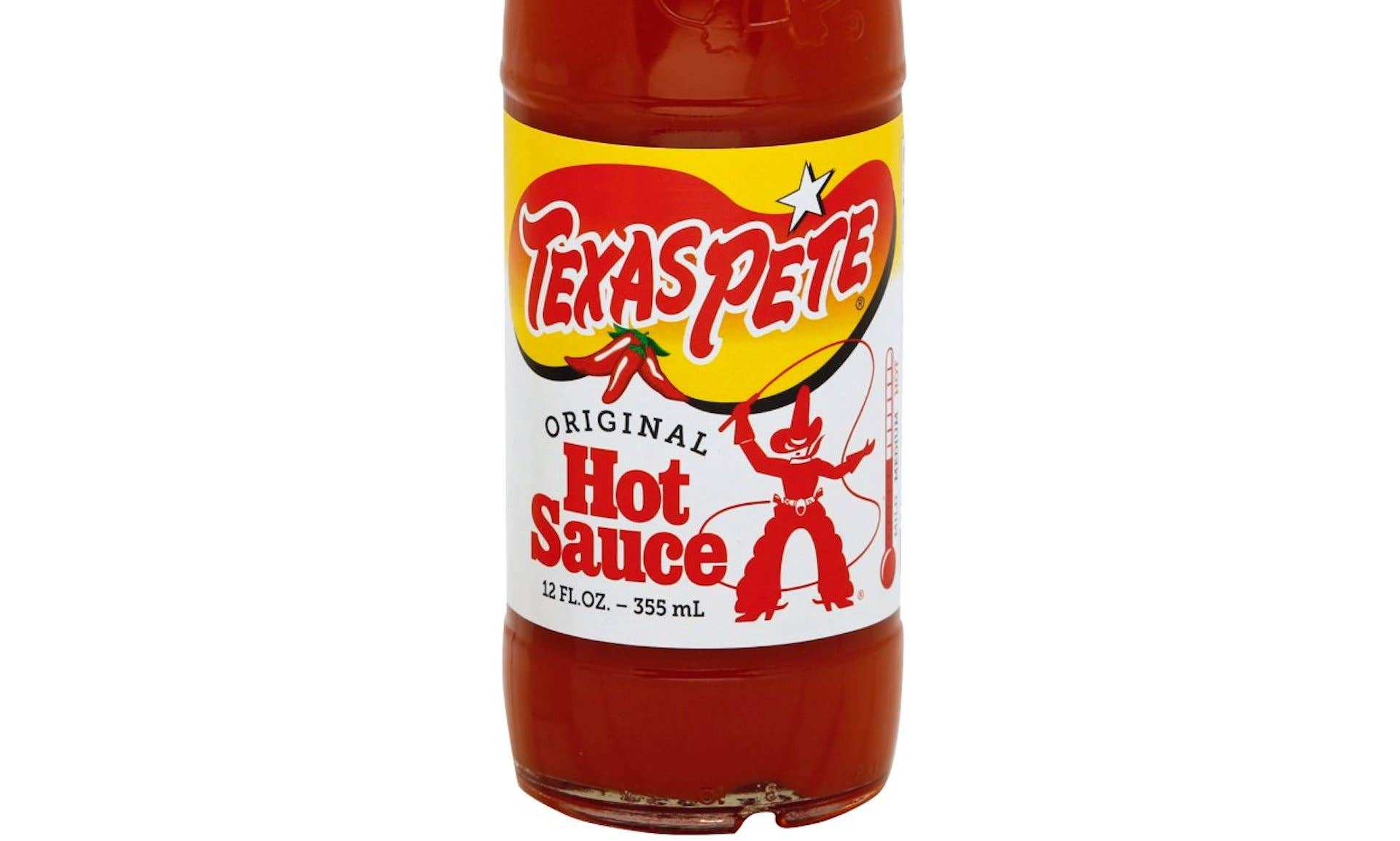 Getty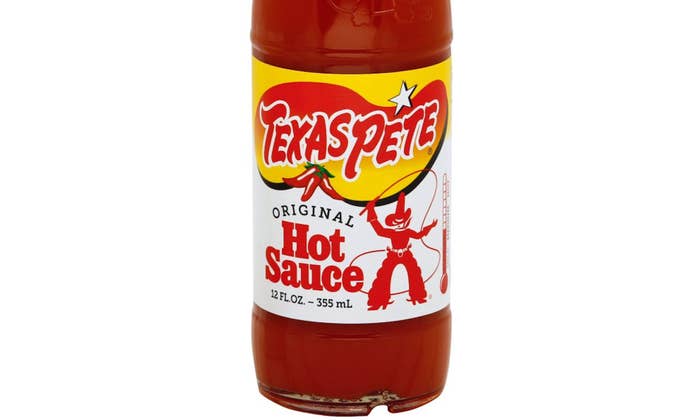 Texas Pete Hot Sauce is facing a lawsuit over alleged false advertising, Fox affiliate WGHP reports.
Los Angeles resident Phillip White has filed a class-action lawsuit against Texas Pete's producers, North Carolina-based T.W. Garner Food Co., alleging that the condiment is actually made in North Carolina. 
According to the complaint, White bought a bottle of Texas Pete from a Ralph's in Los Angeles in September 2021. 
"White relied upon the language and images displayed on the front label of the Product, and at the time of purchase understood the Product to be a Texas product," the complaint said.
The lawsuit alleges the label, which features "the famed white 'lone' star from the Texan flag together with a 'lassoing' cowboy," misled White to believe Texas Pete was "distinctly Texan." "There is surprisingly nothing Texas about them," the lawsuit said of the company.
However, Texas Pete Hot Sauce previously admitted that the condiment is manufactured in Winston-Salem, North Carolina. In a 2014 article on its website, the brand confirmed its founder Sam Garner and his sons Ralph and Harold came up with the name in the 1930s.
"In revealing the thought process behind its brand name, (T.W. Garner Food Co.) admits that Texas's reputation was one they were trying to mimic and capitalize on when creating their brand," the lawsuit stated. "By representing that its Texas Pete brand hot sauce products are Texas products, when they are not, [T.W. Garner Food Co.] has cheated its way to a market-leading position in the $3 billion hot-sauce industry at the expense of law-abiding competitors and consumers nationwide who desire authentic Texas hot sauce and reasonably, but incorrectly, believe that is what they are getting when they purchase Texas Pete."
White is asking the court to force Texas Pete to change its name and branding.