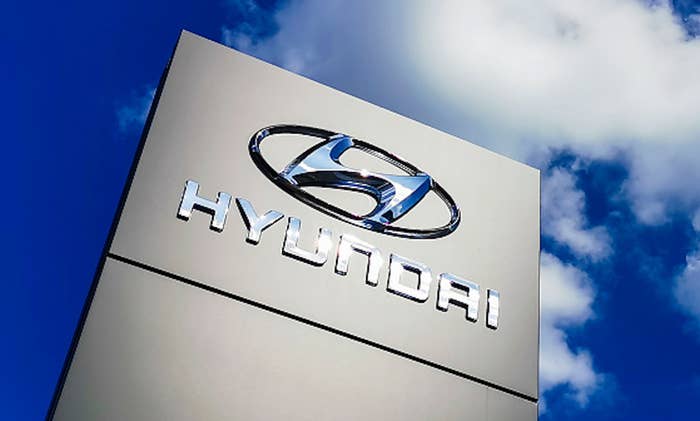 Hyundai and Kia are telling owners of nearly 500,000 cars and SUVs to park them outside over concerns of fire and engine problems.
CNN reports the two Korean automakers have recalled a combined 484,577 vehicles, with Hyundai issuing recalls for certain 2016 through 2018 Santa Fe SUVs, 2017 and 2018 Santa Fe Sports, the 2019 Santa Fe XL and 2014 and 2015 Tucson SUVs; Kia is recalling Sportage SUVs from 2014 through 2016, and the 2016 through 2018 K900 sedan.
Hyundai's parent company, Hyundai Motor Group, owns a controlling interest in Kia.
According to documents posted Tuesday by U.S. safety regulators, the automakers have received 11 reports of fires in the U.S. but no injuries. As a result, regulators are urging owners to park their vehicle outside until repairs are made.
The fires are reportedly caused by an issue with the anti-lock brake control module, which could cause an electrical short. Car dealerships will replace a fuse in the cars that are recalled at no charge. Meanwhile, Hyundai dealers will also look at control modules and replace them as needed.
Michael Brooks, chief counsel for the nonprofit Center for Auto Safety, told ABC News that the recent recalls are different from previous Hyundai-Kia recalls that involved fire issues.
"Although NHTSA has the authority to order a recall and potentially a buyback of all affected vehicles, the separate fire defects that have plagued millions of Hyundai vehicles across multiple model years makes this a very difficult task," he said.