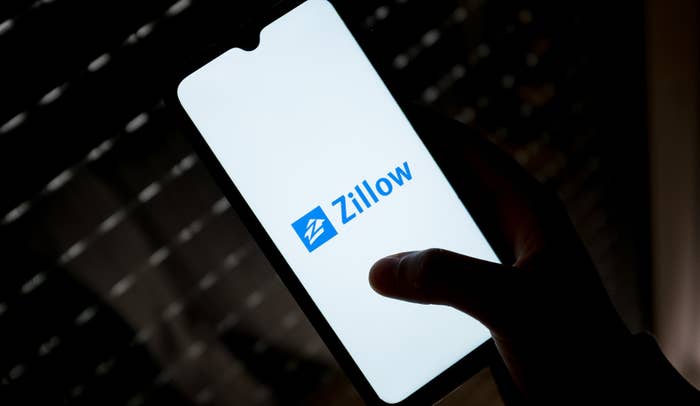 A Maryland high school was listed for sale on Zillow in what officials believe was an orchestrated senior prank.
The Baltimore Banner reports the pranksters listed Meade Senior High School, located 20 miles southwest of Baltimore, on the real estate marketplace for $42,069.
The listing, which has since been taken down, called the school a "nice, half-working jail," describing the property as being 12,458 square feet and featuring 20 bedrooms, 15 bathrooms, a "spacious" kitchen, dining room, and private basketball court.
"This nice half working jail is on sale for a steal!!! All 15 bathrooms come with sewage issues!!" the listing read.
"The school also comes with dangerous unfinished sections that could cost you your life!!! Your neighbors are rodents and insects that will make you squeal!! (In fear)," the prankster added. "The school comes with complementary trash scented air freshener and water issues."
Bob Mosier, a spokesperson for Anne Arundel County Public Schools, called the listing "incredibly creative advertising."
"But we are frankly stunned the the listing so vastly under-estimated the value of a prime piece of real estate like this, especially one with such amazing amenities," Mosier told the news outlet. "I can't imagine that there isn't going to be a rush of bidders to snap this one up."
Mosier didn't shy away from tipping his cap at the students behind the prank.
"Here's one [a senior prank] in which no one was hurt, no property was damaged, and it was very creative," he said.