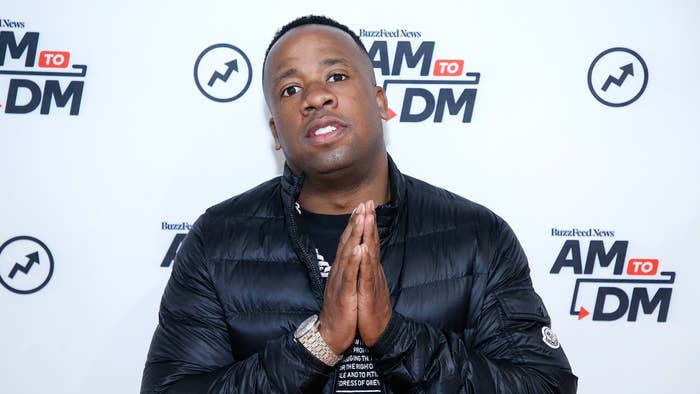 As the country struggles to keep up with the ongoing threat of the COVID-19 coronavirus, Yo Gotti and Team ROC are taking action. Gotti has teamed up with the philanthropic arm of Roc Nation to demand the Mississippi Department of Corrections develop a plan to stop the spread of the virus, specifically in regards to prisoners housed within the Mississippi State Penitentiary at Parchman.
"These inmates have been subjected to inhumane health and safety risks, and now have to deal with the uncertainty and potential devastation of the coronavirus, too," said Yo Gotti. "It is imperative that the Mississippi Department of Corrections implement a plan within Parchman to provide the medical resources necessary to protect inmates that might be exposed." 
Gotti has previously taken action against the Mississippi Department of Corrections with two civil lawsuits. He has continually cited the poor conditions at the infamous Parchman location, at which a number of inmates have died. In a press release, Gotti and Team ROC revealed that two additional inmates have die within Parchman in the last week, bringing the total amount of deaths to 26.
Previously, inmates have said that "the food is adulterated with rat feces, cockroaches, rocks, bird droppings, and other foreign matter" and many inmates are "in dire need of medical care for cancer, lupus, serious heart defects," according to a press release from Team ROC.