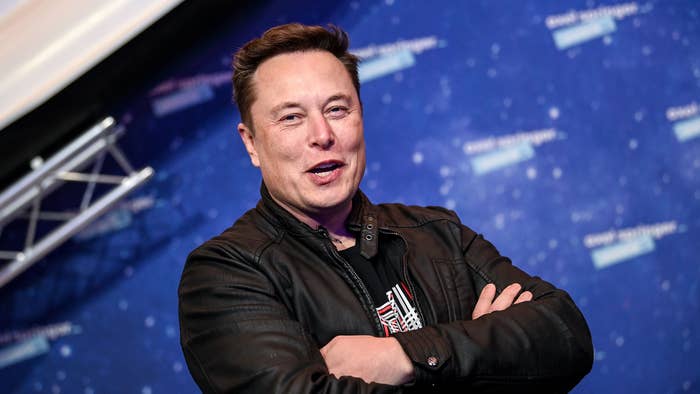 Last month, Elon Musk expressed his interest in creating a city in Texas called Starbase built around his SpaceX launch facility.
And after a Tuesday tweet—in which Musk encouraged SpaceX employees and people looking to be hired by the company to move to either Starbase or the greater Brownsville area—real estate agents have seen major interest being generated around the sleepy Texas enclave.
"Please consider moving to Starbase or greater Brownsville/South Padre area in Texas & encourage friends to do so!" he tweeted on Tuesday. "SpaceX's hiring needs for engineers, technicians, builders & essential support personnel of all kinds are growing rapidly. … Starbase will grow by several thousand people over the next year or two."
According to TMZ, Texas real estate agents have seen increased interest since the tweet, which one agent called the "Elon Musk effect." Another told the outlet that they received a call from a man in Boston who inquired about a property in Brownsville, while another said they received their first calls from outside of his area code only recently. One agent indicated he's already sold seven houses to SpaceX employees, and he's continuing to receive calls from around the country.

Starbase is the name that Musk has suggested could be applied to Boca Chica Village, where the SpaceX launch facility in Texas is currently located. As of now, it's a small community that isn't incorporated in the nearby Cameron County, but with Musk's plans to rapidly expand, that could change in the near future.
The official SpaceX website currently has over 1,000 job openings, and it seems as though Musk will be looking to add more positions as expansion efforts continue.