Evanston, Illinois Offers Country's First Reparations Program to Black Residents
Funds will be distributed following years of discriminatory housing practices, with up to $25,000 going to each household for repairs and home down payments.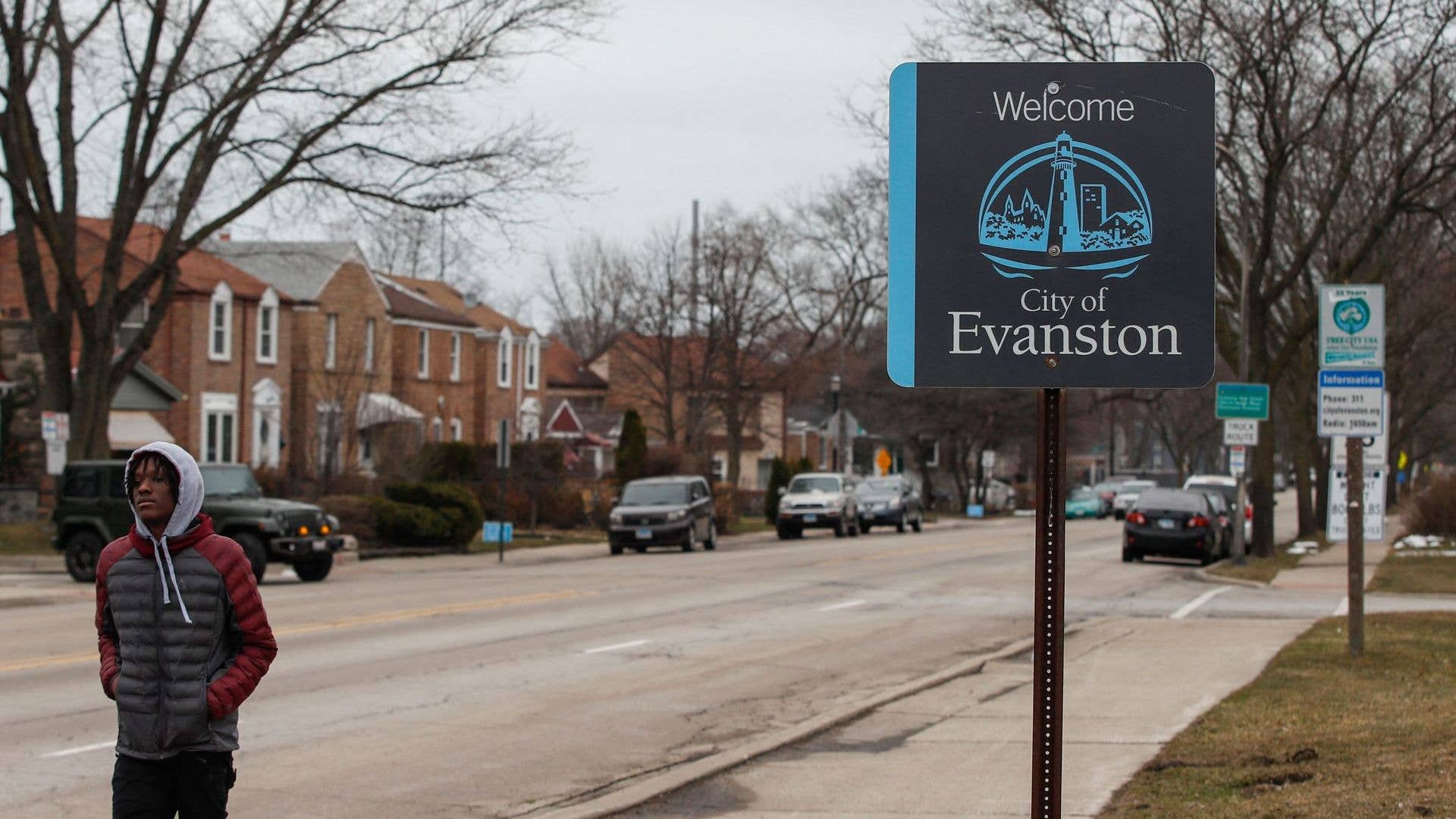 Getty
Photo by KAMIL KRZACZYNSKI/AFP via Getty Images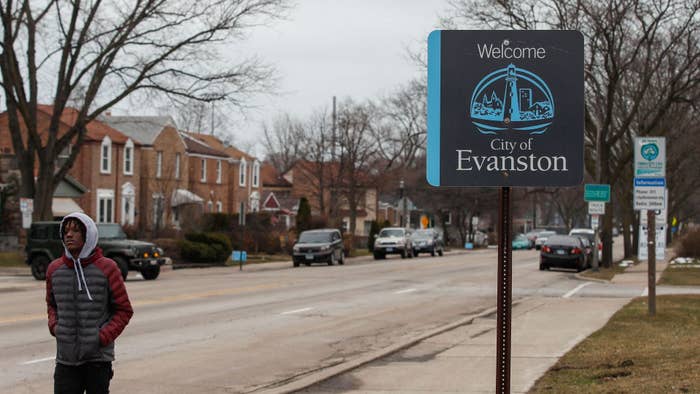 Evanston, Illinois has become the first U.S. city to offer reparations to its Black residents after its City Council voted 8-1 to distribute $400,000 to eligible households, the Washington Postreports.
The reparations are for the effects of years of discriminatory housing practices, and will be distributed in the form of up to $25,000 per each household for repairs and home down payments. A Monday City Council vote established the $400,000 housing grant program.
The city has pledged $10 million over a decade, with the funds coming from a 3% sales tax on recreational marijuana. The funds will be available to families who have direct Black descendants who lived in the city between 1919 to 1969, and suffered housing discrimination as a result of Evanston's various practices. 
"We had to do something radically different to address the racial divide that we had in our city, which includes historic oppression, exclusion, and divestment in the Black community," Alderman Robin Rue Simmons told CNN.
Still, some question if the program should be considered reparations. Alderman Cicely Fleming, who voted against the plan, said the City Council was debating a housing plan being called reparations. While she supports reparations, she said residents should be able to decide where the money goes, according to NBC News. 
Conversation regarding reparations has become a lot more common nationally in recent years, with Amalgamated Bank recently becoming the first major U.S. bank to endorse HR 40. The legislation, which U.S. Rep. Sheila Jackson Lee has reintroduced in every congressional session since 1996, would create a commission to develop reparation proposals.
Similarly, the City Council in Asheville, North Carolina, voted in favor of arranging funds for Black residents, before holding off on the vote to allocate the $1 million in community reparations as they develop a "road map."