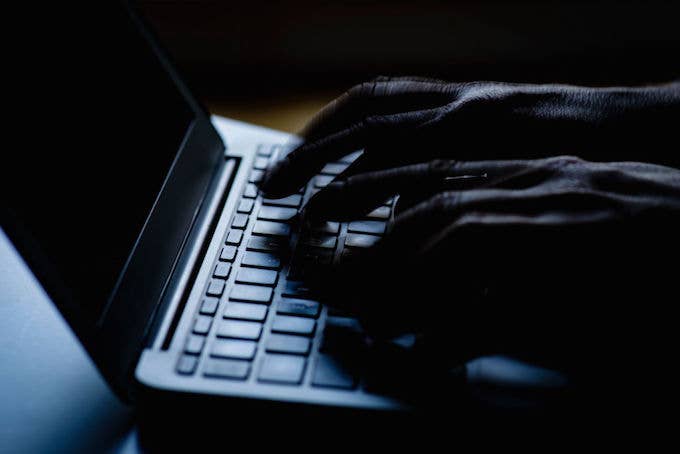 Sex workers are devastated after the federal government shut down a popular website used to buy and sell sex last week. As Complex previously reported, the government put an end to the classified ads website Backpage.com on Friday—a major blow to consenting workers who relied on the site to find clients.  
"People are going to die," a sex worker identified as Mandie told Newsweek. "I know that sounds blunt and maybe a little alarmist, but it's not. The most marginalized of us are going to die. Trans people, people of color, poorer people are going to die."
Backpage was known as the most popular site for sex work, but is only one of several sites that have shut down recently, including the subreddit r/hooker, Eccie, MyProviderGuide, certain advertisement sections of Craigslist, and Fetlife. While there are other options for sex workers to find clients online, such as using the dark web, offshore websites, or encrypted emails, many of those options are too complicated compared to Backpage. And for many, leaving the industry is not an option.
"A lot of us don't have that luxury," she told Newsweek. "And if we do, we might be out so publicly that there isn't any going back. For me, there's no going back."
Sex workers have the support of groups like the Women's March organizers, who tweeted against the government's move.
On the other hand, the shutdown is being supported by those who claim the site aided in the sexual exploitation of children and other trafficked, nonconsenting individuals.
"The seizure of Backpage.com and its affiliated websites is a major victory and milestone in the fight against sex trafficking," Polaris Project CEO Bradley Miles said in a statement. "Shutting down the largest online U.S. marketplace for sex trafficking will dramatically reduce the profitability of forcing people into the commercial sex trade, at least in the short term."
However, Newsweek points out that with Backpage's closing, sex traffickers will likely search for other avenues to exploit people, while making it harder for consenting sex workers to find work.
The founders of Backpage have been charged for allegedly promoting prostitution and money laundering.