Reopening States Say Workers Will Lose Unemployment If They Don't Return to Work
Two states re-opening on Friday will not provide unemployment benefits for those who refuse to return to work.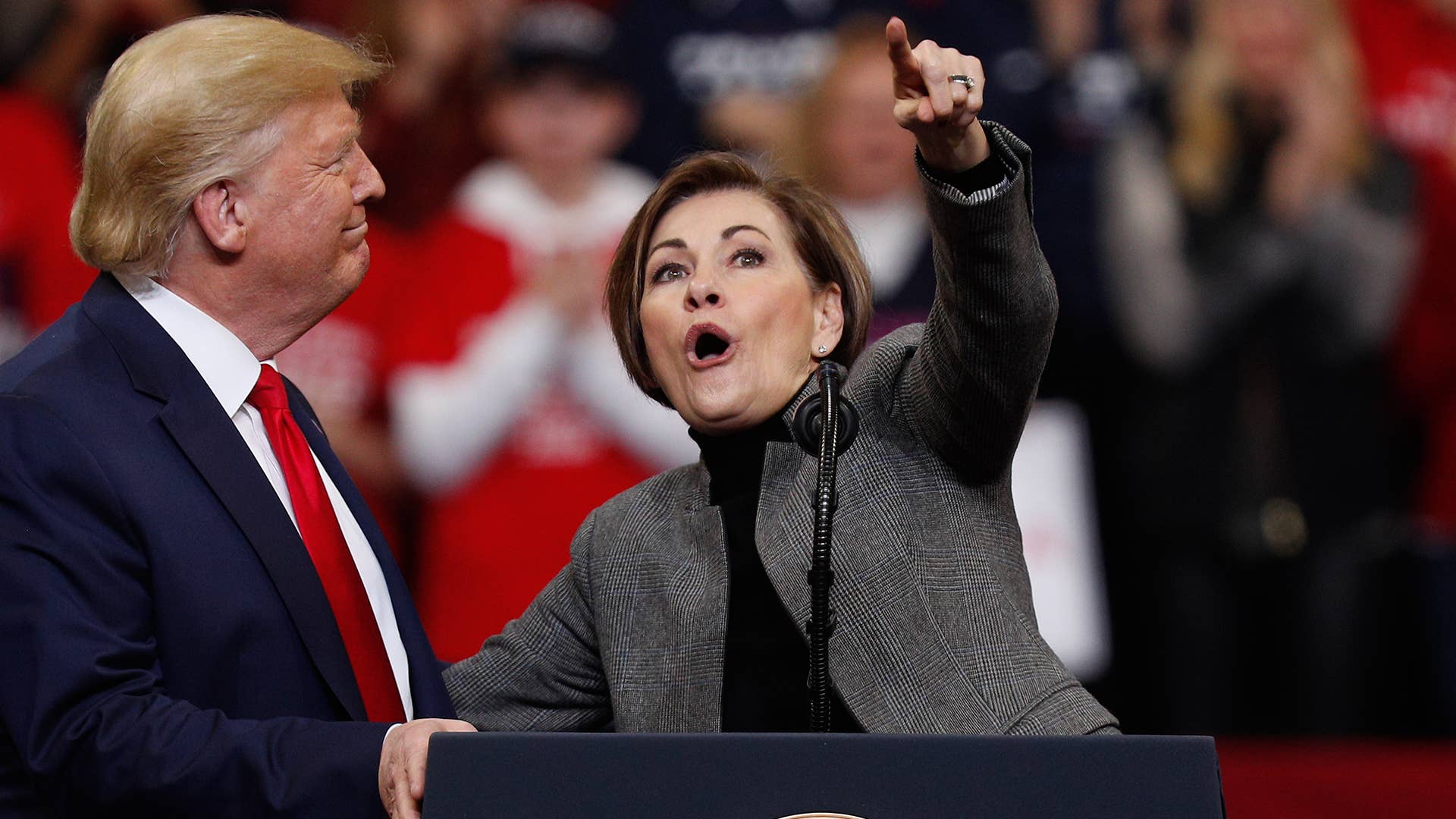 Getty
Image via Getty/Tom Brenner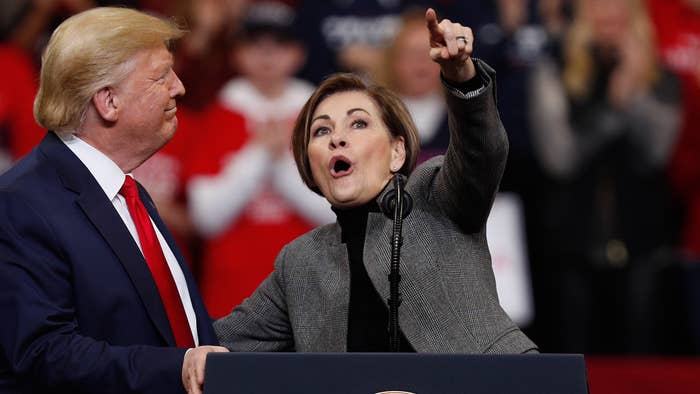 Select states around the country are starting to ease lockdown measures and are looking to reopen the economy, and some states have warned workers that they will lose their unemployment benefits if they do not go back to work, The Intellectualist reports. 
As Business Insider points out, Iowa is currently gearing up to partially reopen on Friday. Governor Kim Reynolds has told furloughed workers they will not gain any unemployment benefits if they refuse to return to work. "If you're an employer and you offer to bring your employee back to work and they decide not to, that's a voluntary quit," Reynolds said last week. "Herefore, they would not be eligible for the unemployment money." The executive order President Trump signed to keep meat processing plants open, would impact Iowa considerably, as the state is responsible for approximately a third of the country's pork supply. 
From Friday onwards, Iowa will start the process of lifting social distancing restrictions across 77 of its 99 counties. Restaurants, fitness centers, malls, libraries, and other businesses have been informed they can reopen "in a limited fashion with public health measures in place." Iowa isn't the only state planning to reopen on Friday, as Texas governor Greg Abbott also recently revealed businesses can reopen soon.
Employees who choose not to return to work in Texas, regardless of whether they are at risk, would also become ineligible for unemployment benefits. However, he state is reportedly working on exceptions to the rule, although who that might impact and what that entails is not yet clear.