"Project Connect" is a four-part video series that brings together a handful of outstanding creatives to speak about their careers, unique experiences, and what connects them. Through these collaborative conversations, McDonald's demonstrates that while we may come from different places and work in different industries, we have more in common than we think.

If you're tapped into New York City's scene of creatives and cool kids, chances are you've kicked it at either Kinfolk 90, a design studio and cafe, or Kinfolk 94, a nightclub and event space. Perhaps you've even popped into The Kinfolk Store, a menswear boutique stocking streetwear labels, such as Needles and Wacko Maria.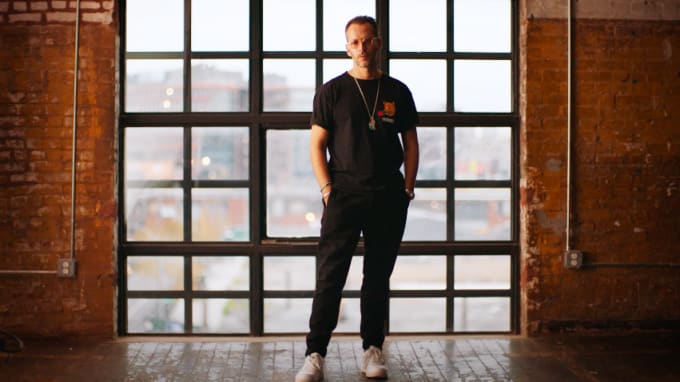 Jey Perie, the brand's creative director, is the architect responsible for the brand's unique blend of cultures and aesthetics, carving out a space in the city welcoming of all walks of life. "We target different people in the community, but we try to be as inclusive as possible," he says.
Director and photographer Carlos Araujo, better known as Kaito—who's shot the likes of Drake, JAY-Z, Kendrick, and more—is a product of a similar school of thought. "I want people, when they see my images, to feel like they were there," he explains. "I want them to see what the real moment was.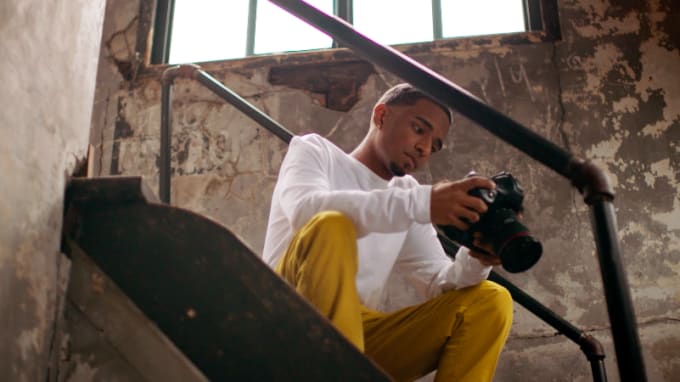 Watch Episode 4 of Project Connect above to see Perie and Araujo explore the similarities (and differences) in their creative processes, and discuss the benefits of collaboration.