Mcdonalds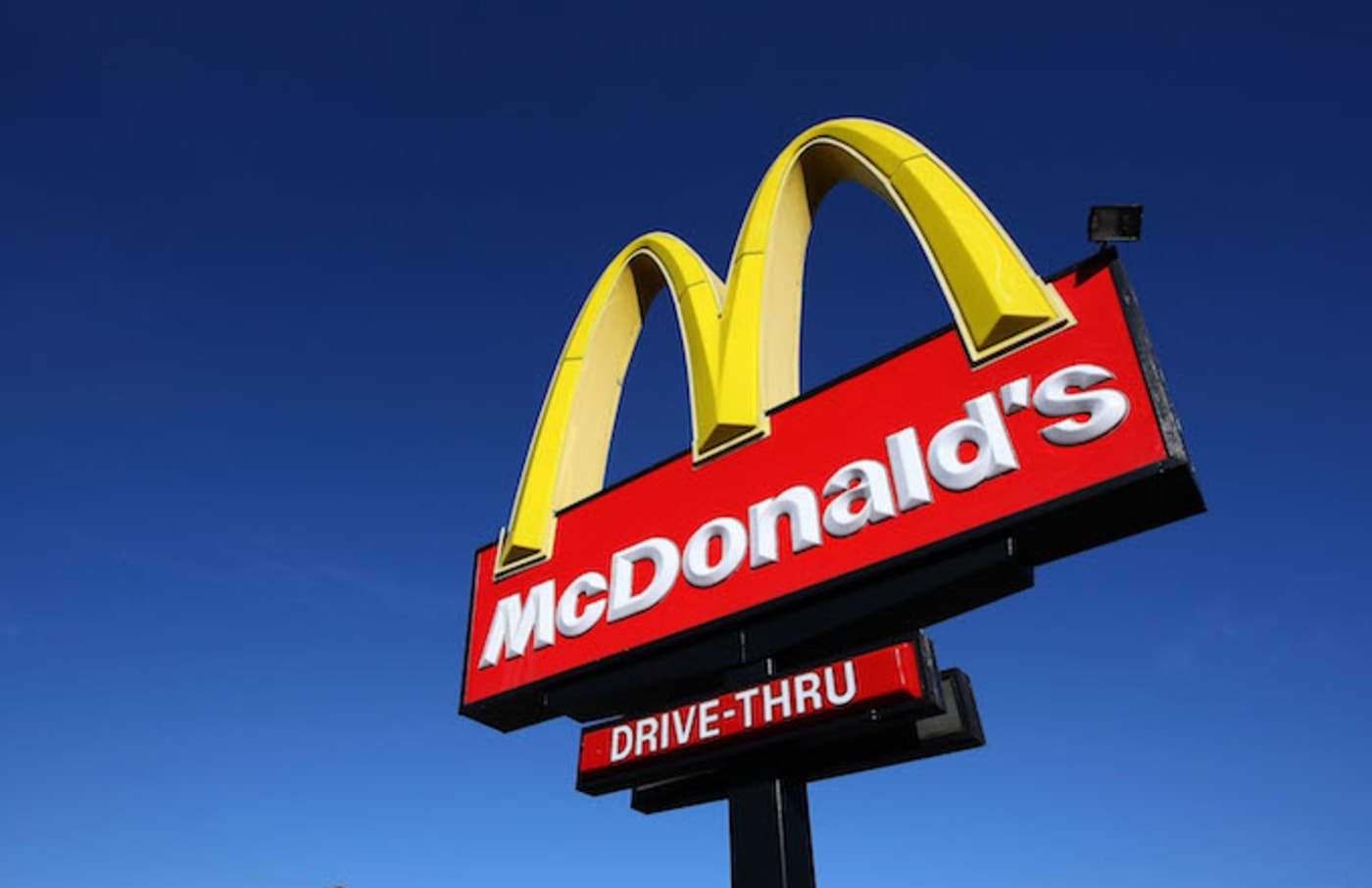 The golden arches of McDonald's have become a global icon both inside and outside of the food industry. With almost 39,000 locations worldwide, this American fast food franchise has been dominating for 81 years. Founded by Richard and Maurice McDonald, this chain now includes McCafé and has even moved into plant-based options. The global McDonald headquarters, originally located in Oak Brook, Illinois has since been moved to Chicago. McDonald's is the world's second largest private employer and longest running fast food chain in the world. Big Macs, Frappés, Happy Meals (toy and all), McNuggets and cheeseburgers are familiar staples at this fast-food chain. If going in isn't your style, there's also mobile-order, Drive-thru or McDelivery are all available options to enjoy a McDonald's meal.
McDonald's has had its fair share of collaborations within the consumer world. In 1992 McDonald's created the "McJordan" burger designed by Michael Jordan and in 2014 debuted a "Sprite Six Mix by Lebron James." In 2020, McDonald's released a collaboration with Travis Scott including a specialty burger combo and a special merch release. This was followed by the "J Balvin Meal" and the "BTS Meal" in 2021. 
In honor of Space Jam: A New Legacy, McDonald's in tandem with Diamond Supply Co.,  released a special Tune Squad collection on July 3rd. A matching jersey top and shorts, t-shirt and sweatshirt were dropped featuring members of the Tune Squad including Bugs Bunny, Lola Bunny and Taz. The drop is available while supplies last on the Diamond Supply Co. website. The Tune Squad plastic figurines also made their way back into Happy Meals for the first time since 1996 as the commemorative toy.