3 Black Women Plan to Sue After They Were Mistaken for Burglars at Their Airbnb
Reportedly, the neighbor told the police she saw "three black people stealing."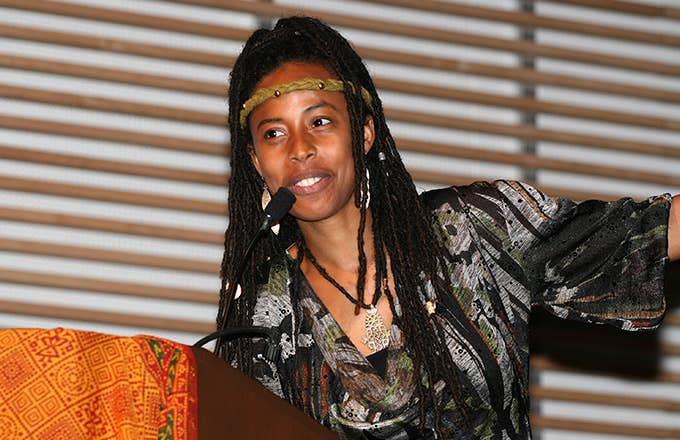 Getty
Image via Getty/Isaiah Trickey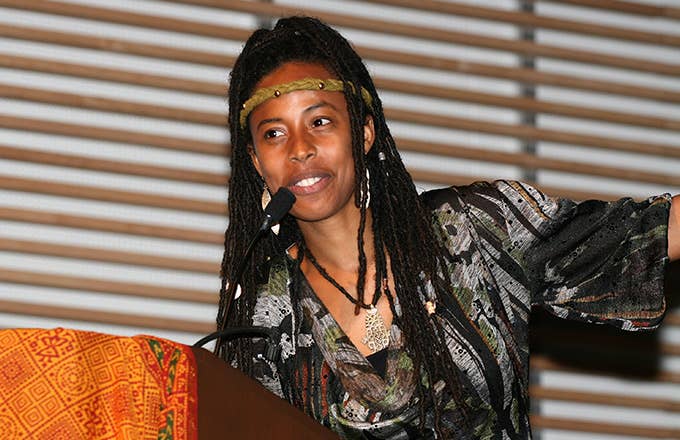 Three black women on their way out of an Airbnb rental were held up by police after being confused for thieves and are now pursuing legal action, ABC News reports.
Filmmaker Donisha Prendergast, who also happens to be the granddaughter of legendary reggae icon Bob Marley, along with friends Kells Fyffe-Marshall and Komi-Oluwa Olafimihan were leaving their Airbnb, bringing their luggage to their vehicle when a neighbor reportedly called the police on them. The woman told officers she saw "three black people stealing stuff."

"We were surrounded by 7 cop cars. The officers came out of their cars demanding us to put our hands in the air," Fyffe-Marshall said in a video caption detailing the ordeal. "They informed us that there was also a helicopter tracking us. They locked down the neighborhood and had us standing in the street."
The Rialto Police Department, however, deny that the incident went down the way the women claim. "It was a very low-key contact," said Captain William Wilson. "Nobody had their hands up in the air. There was no guns pointed. Nobody was put on the curb."  They now plan to take legal action against the Rialto Police Department, serving them with a notice of a pending lawsuit this past Monday. 
It was also reported that the neighbor waved at the women, but when they didn't wave back she said it was part of the reason she made the call. The owner of the Airbnb said the incident would have been avoided had they just "waved back and acknowledged" her neighbor. "If the kids had simply smiled at [my neighbor]...and said, 'We're just Airbnb guests checking out,' none of this would have ever happened," she insisted. "But instead, they were rude, unkind, not polite." Typically, not waving back at someone doesn't warrant police questioning, but the rules are always a little different for everyone.
While the incident happened during when the women were leaving their rental, Airbnb itself is no stranger to claims of discrimination. Over the years, there have been many reports of black travelers being told listings were booked up but seeing the requested dates still available, and some even creating a fake profile using a white person's photo and being accepted after previously being denied on their regular accounts.