Oreo O's Is Returning After Being Out of Our Lives for Far Too Long
Welcome back, old friend.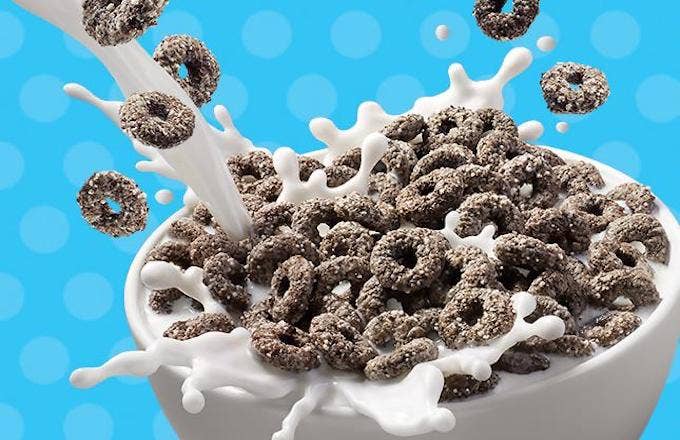 Twitter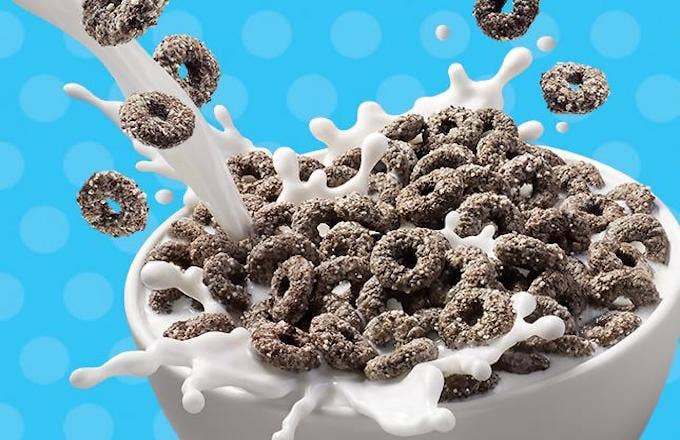 After a 10-year hiatus, Oreo O's is making a return to the cereal aisle and into our hearts. Oreo O's is expected to hit stores in June, but you can avoid a pointless trip to the closest store in your area by checking out the Post brand store locator to see where exactly the cereal is available.
"Fans of the iconic OREO O's cereal will find the product has stayed true to its roots, with OREO cookie bits and a crème coating combined to make the chocolaty, crunchy O's that can be enjoyed in a bowl with milk, or straight out of the box," a Post spokesperson said in a statement, according to PopSugar. The return of Oreo O's has been met on Twitter with a higher approval rating than our current president. 
As kids, eating Oreo O's felt like we were getting over on our parents, who were basically letting us have Oreos for breakfast. Plus, as the statement points out, the cereal was incredibly versatile. Oreo O's was great in a bowl with milk, and just as good by itself. If you weren't able to enjoy this cereal back in the day, make sure you get your hands on a box as soon as possible. As we can attest, you never know what you got until it's gone.