Pennsylvania Is About to Legalize Medical Marijuana
Ohio could be next.

Assistant editor during the day and a freak at night. By freak, I mean I'm obsessed with movies and television shows. Why, what were you thinking?
Apr 15, 2016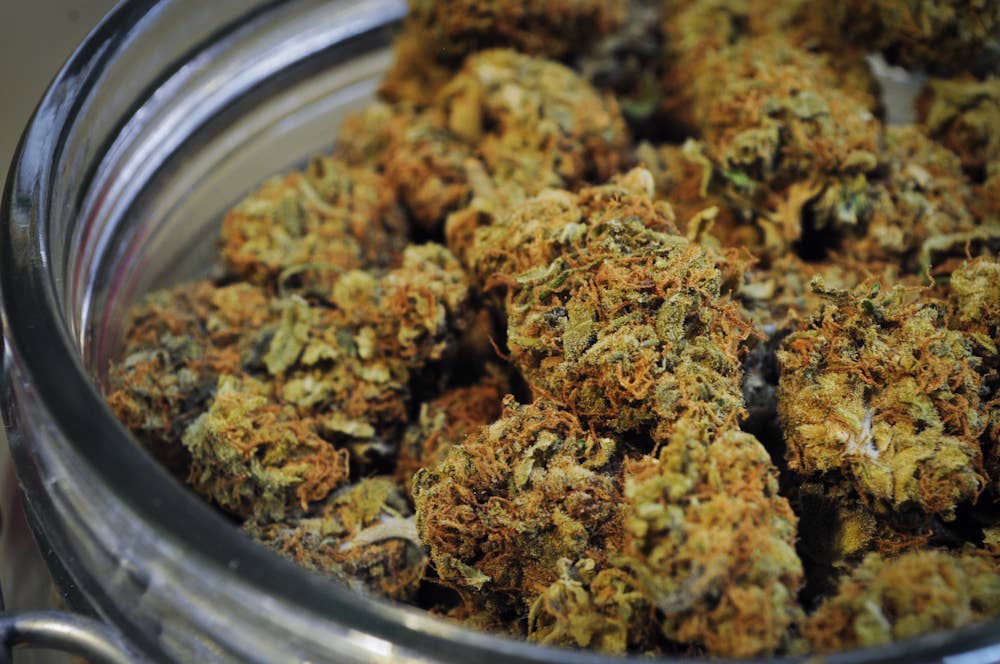 4/20 is just around the corner and now there's even more reason to celebrate. Pennsylvania is set to become the 24th state to legalize medical marijuana.
On Wednesday, House representatives voted in favor of the bill that would allow individuals to use the substance for non-recreational purposes. The decision came pretty easy, with a 149-64 vote, and the legislation was then sent to Gov. Tom Wolf for his signature. According to Time, he will sign it into law on Sunday. This comes after the state Senate approved the bill in 2014.
While a series of cheers erupted after the decision was made, not everyone was happy with the final vote. The Pennsylvania Medical Society stood in opposition over concerns about the overall effectiveness of medical marijuana.
Rep. Matt Baker thinks the bill violates federal drug laws and might even contribute to greater addiction and abuse. "There's serious consequences associated with this monumental piece of legislation," he said during his floor speech before the vote.
If he really is concerned about the effects of legalization, he should probably look to states like California and Colorado which are seeing a boost in their economies. Ohio may soon follow, as lawmakers are mapping out a detailed plan that would permit licensed doctors to prescribe edibles, patches, plant material and oils from the substance.