Best Style Releases This Week: Gap x Dapper Dan, Supreme, Timberland, A-Cold-Wall*, and More
Gap x Dapper Dan hoodies, Timberland x Billionaire Boys Club, Supreme x Aeon Flux, and more great releases are highlighted in this weekly roundup of drops.
Retail Store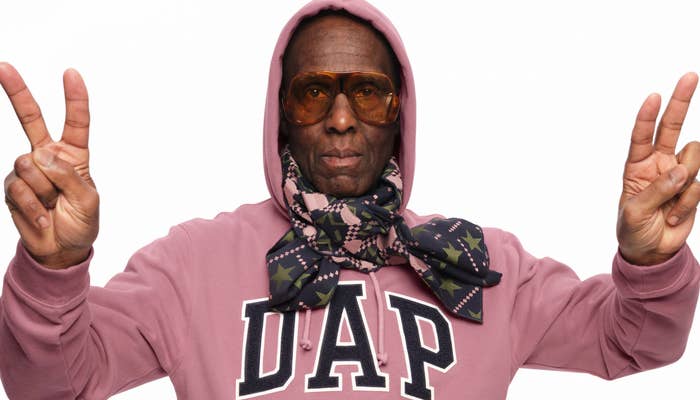 Spring is finally here. You might have thought of pulling out some of your favorite short-sleeve T-shirts and lightweight windbreakers, but it seems like winter temperatures haven't left us just yet. Thankfully, there're tons of great hoodies and outerwear that have dropped this week. Supreme is releasing an amazing varsity jacket as part of its collaboration with Aeon Flux. At last, you can now get your hands on several new colorways of Dapper Dan's "Dap Gap" hoodie. There are also excellent coats from A-Cold-Wall* x Mackintosh, fleece jackets from Billionaire Boys Club Bee Line x Timberland, and even a Gore-Tex MOAB 2 Mid boot from Merrell and the Brooklyn-based label Adsum. 
Check out details on how to cop these releases, and others from Telfar, Sky High Farm Workwear, Felt, and more, below. 
Telfar x Eastpak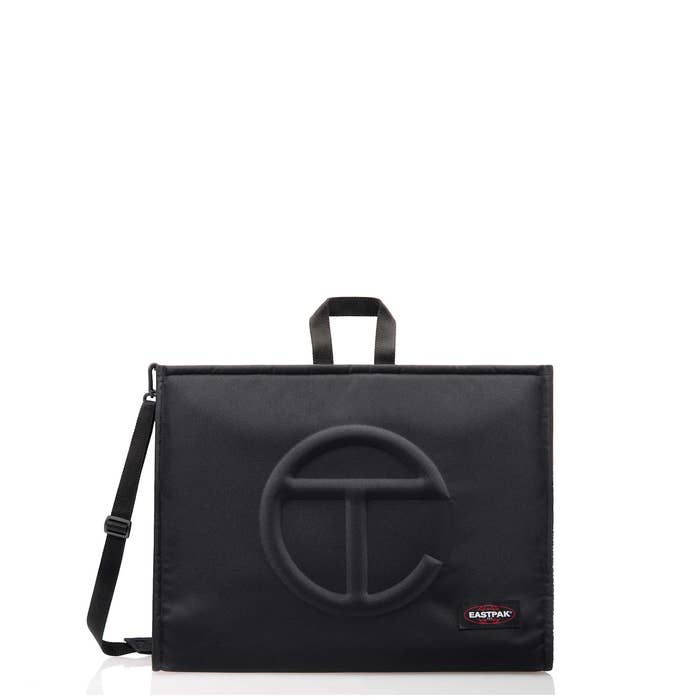 Sky High Farm Workwear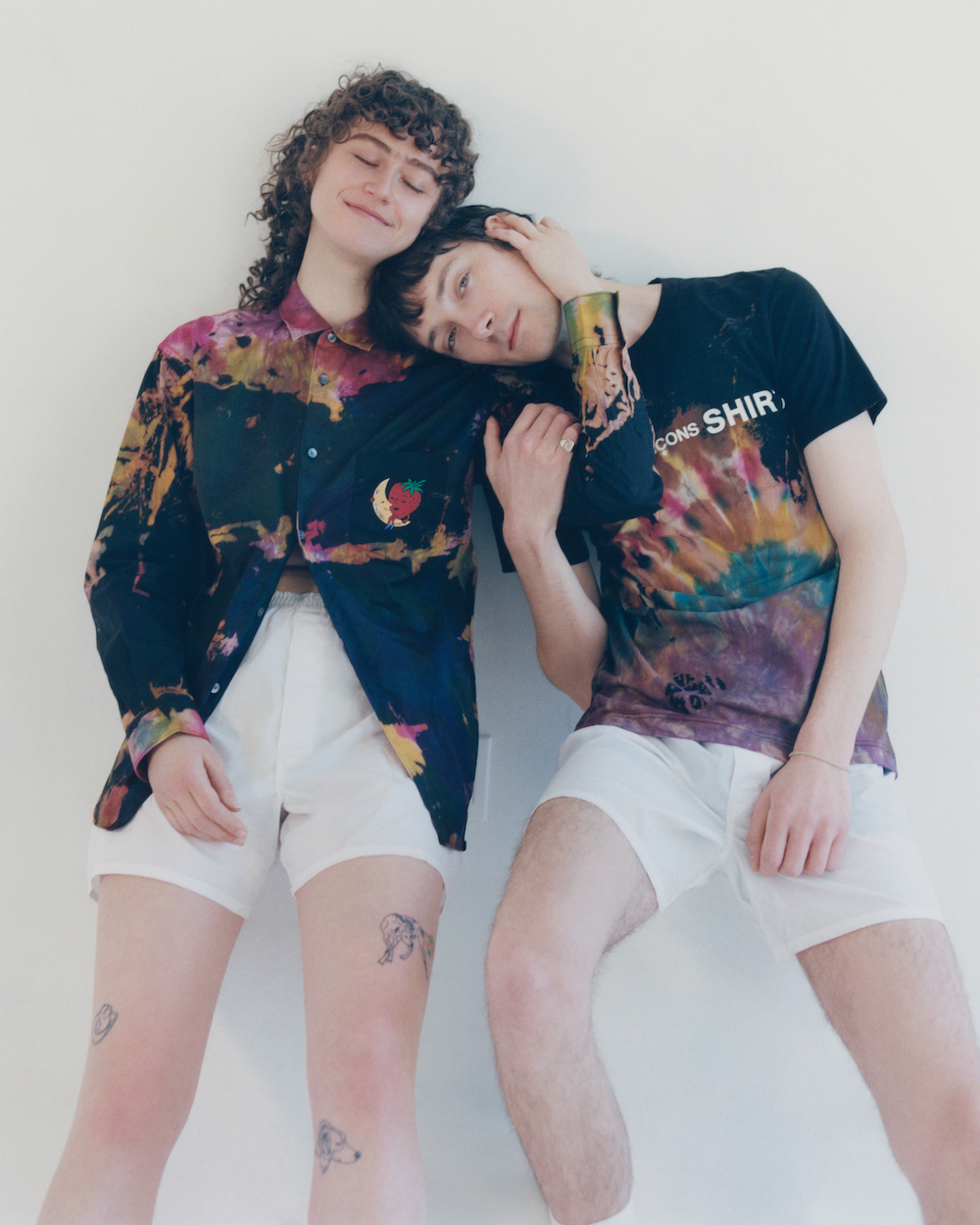 Supreme x 'Aeon Flux'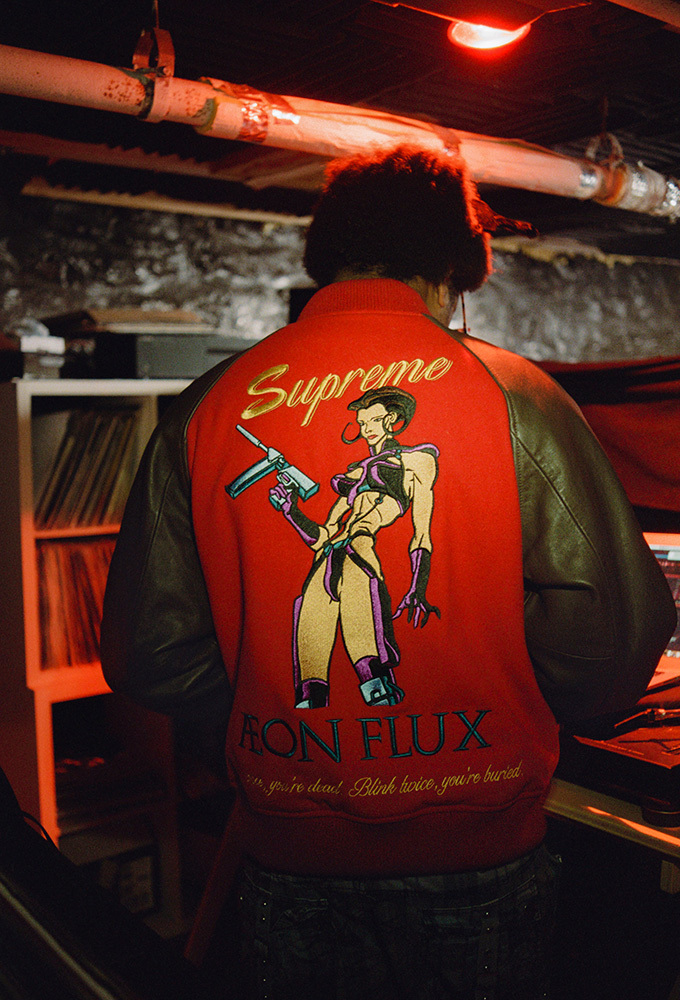 Dapper Dan x Gap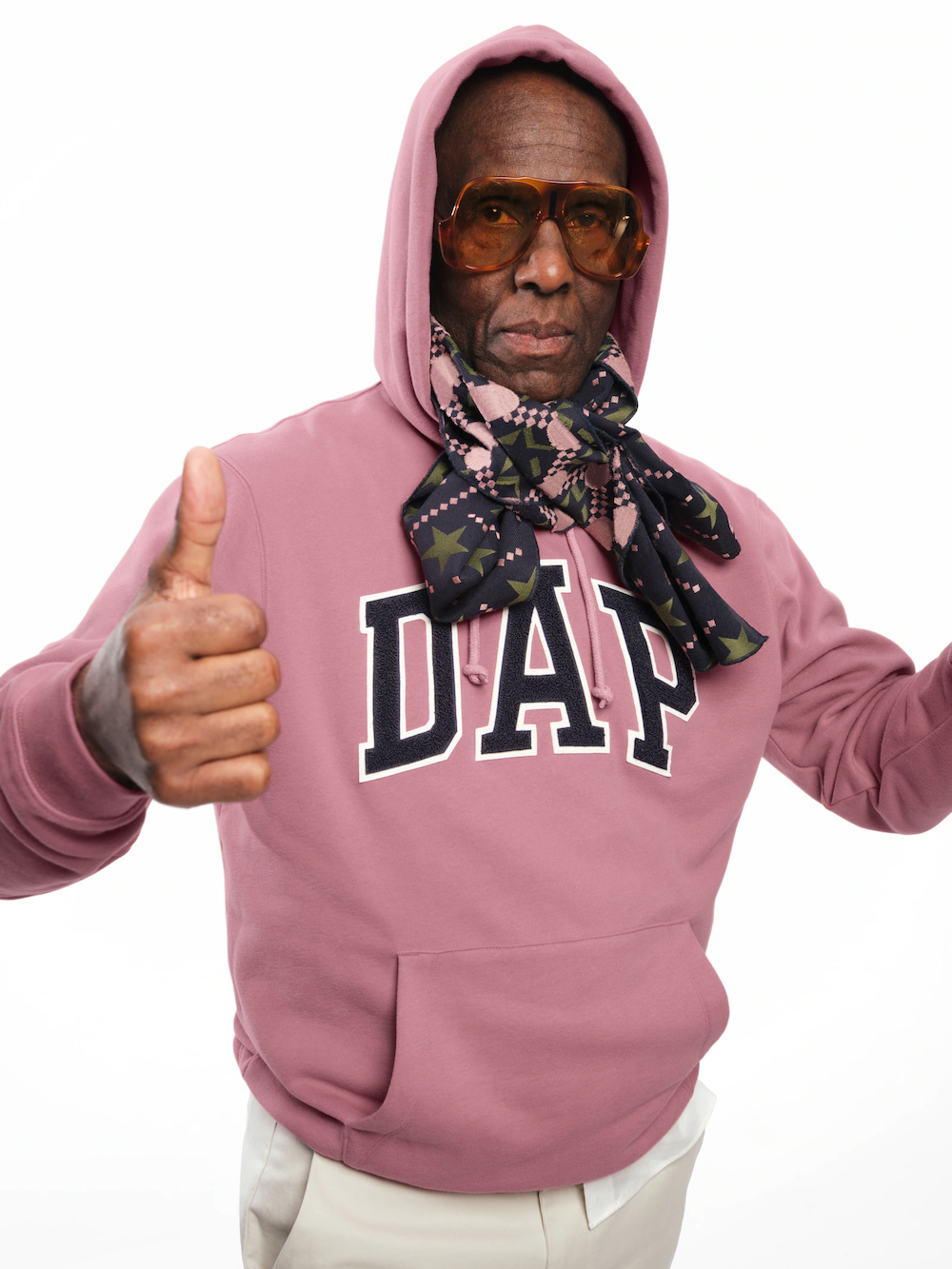 A-Cold-Wall* x Mackintosh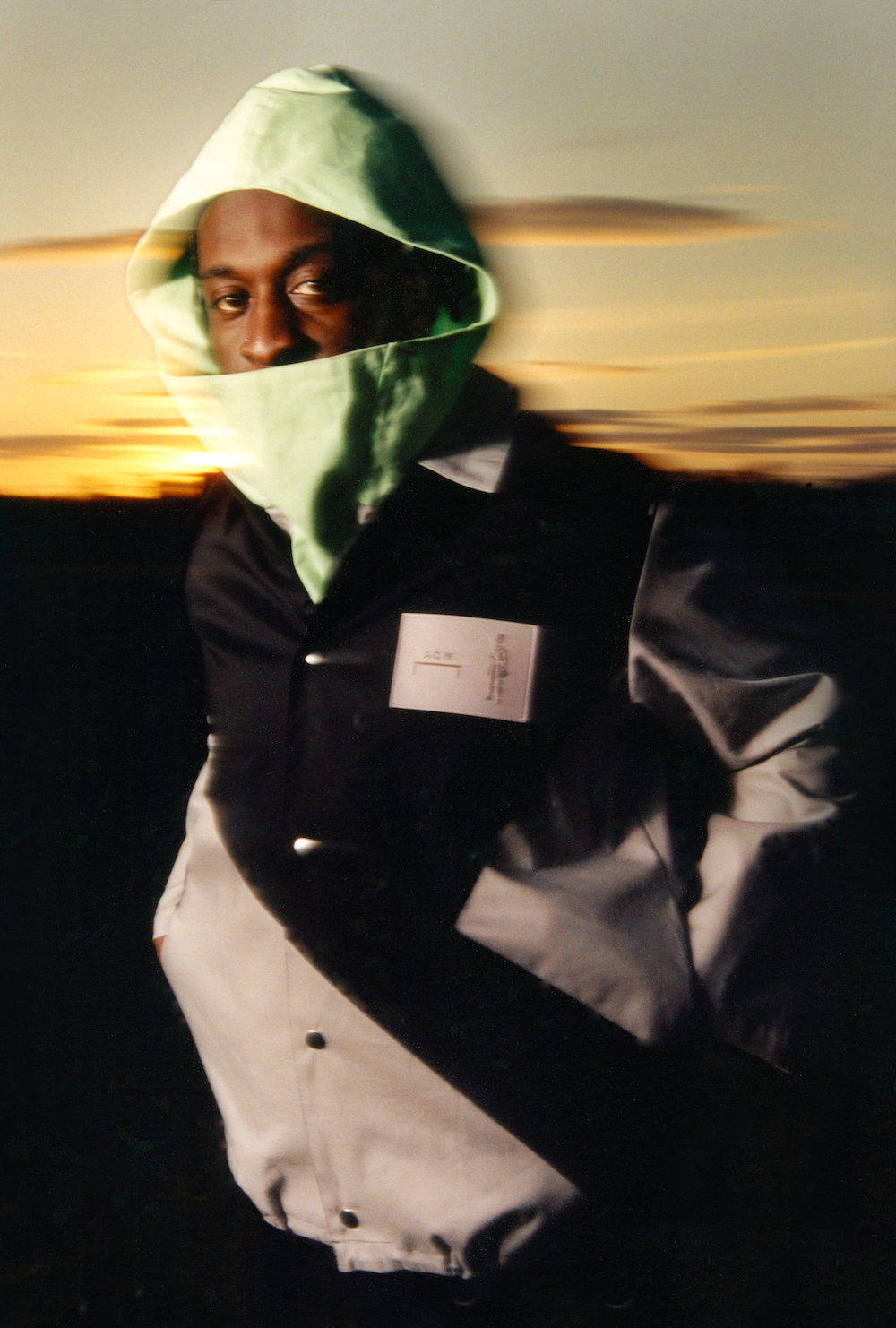 Bee Line by Billionaire Boys Club x Timberland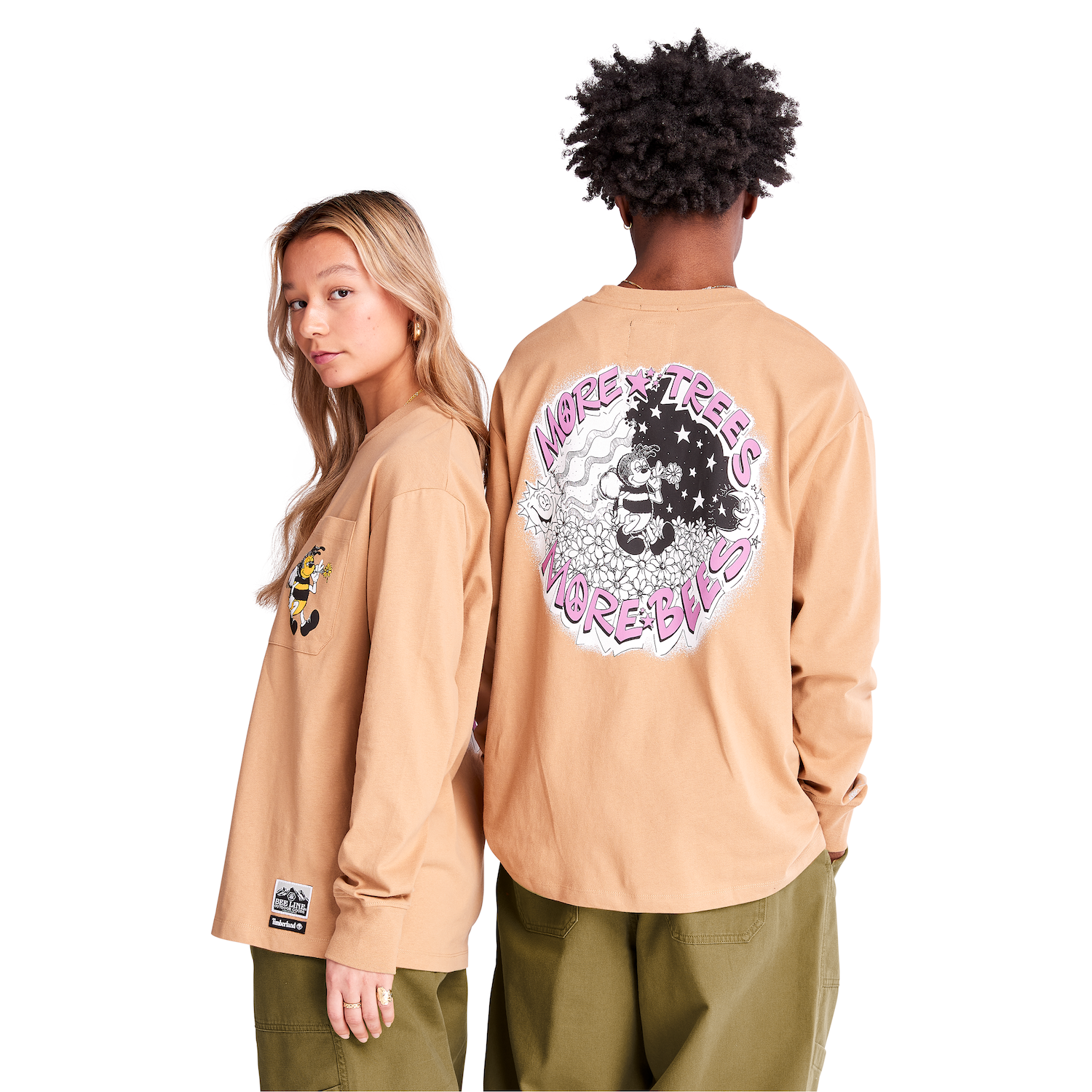 LỰU ĐẠN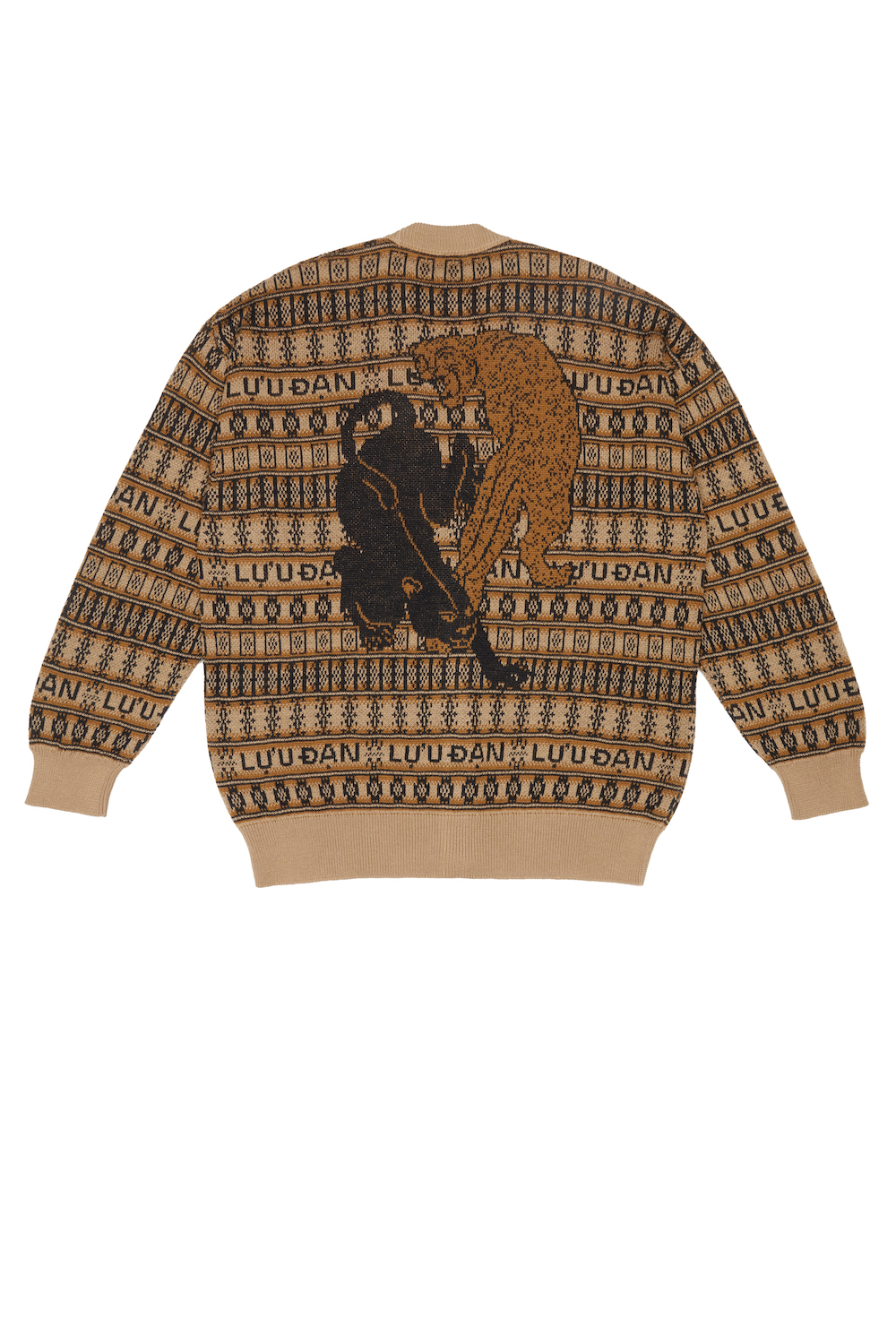 Knockout
Adsum x Merrell 1 TRL
Vitaly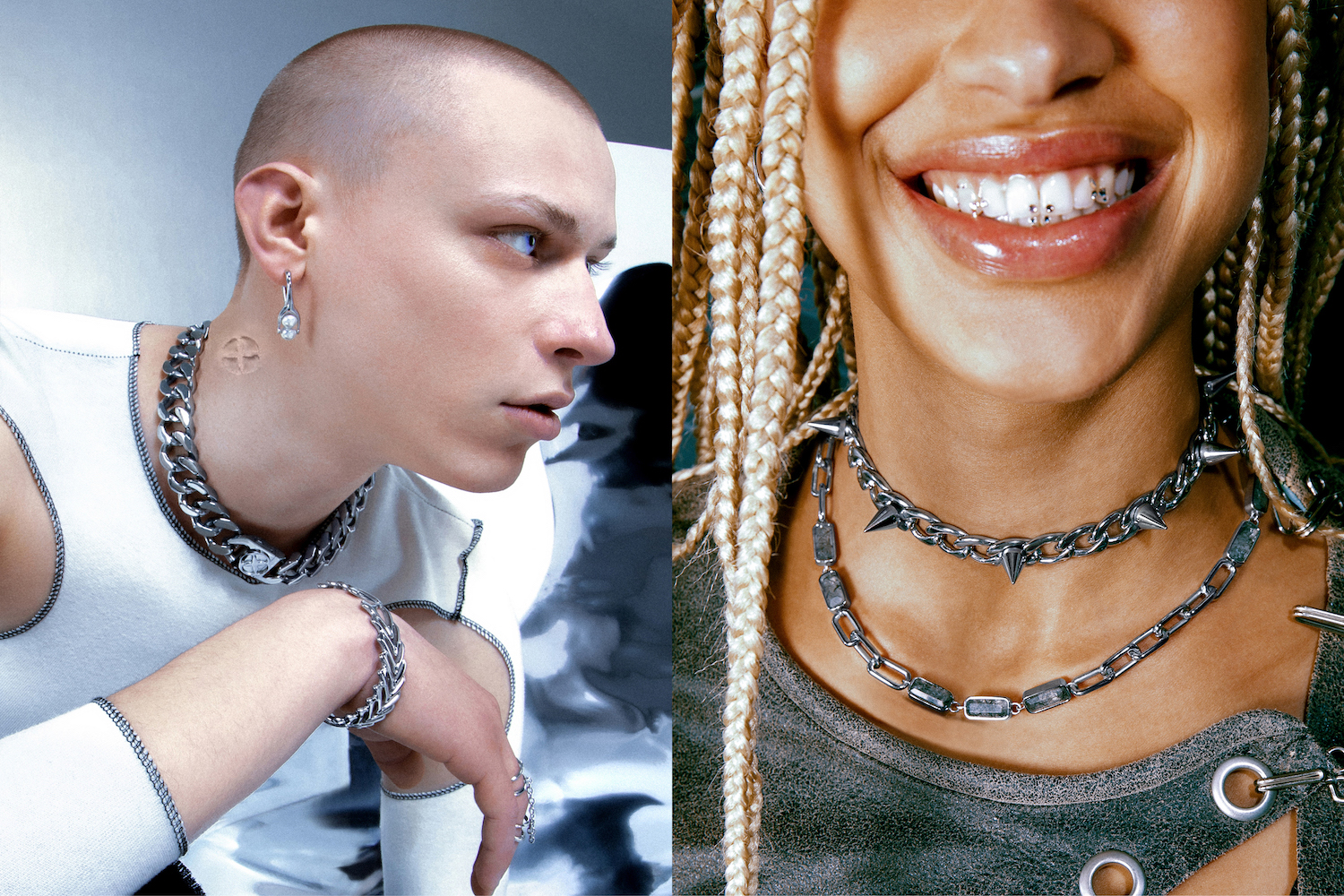 Felt x Kato BTM
Urban Sophistication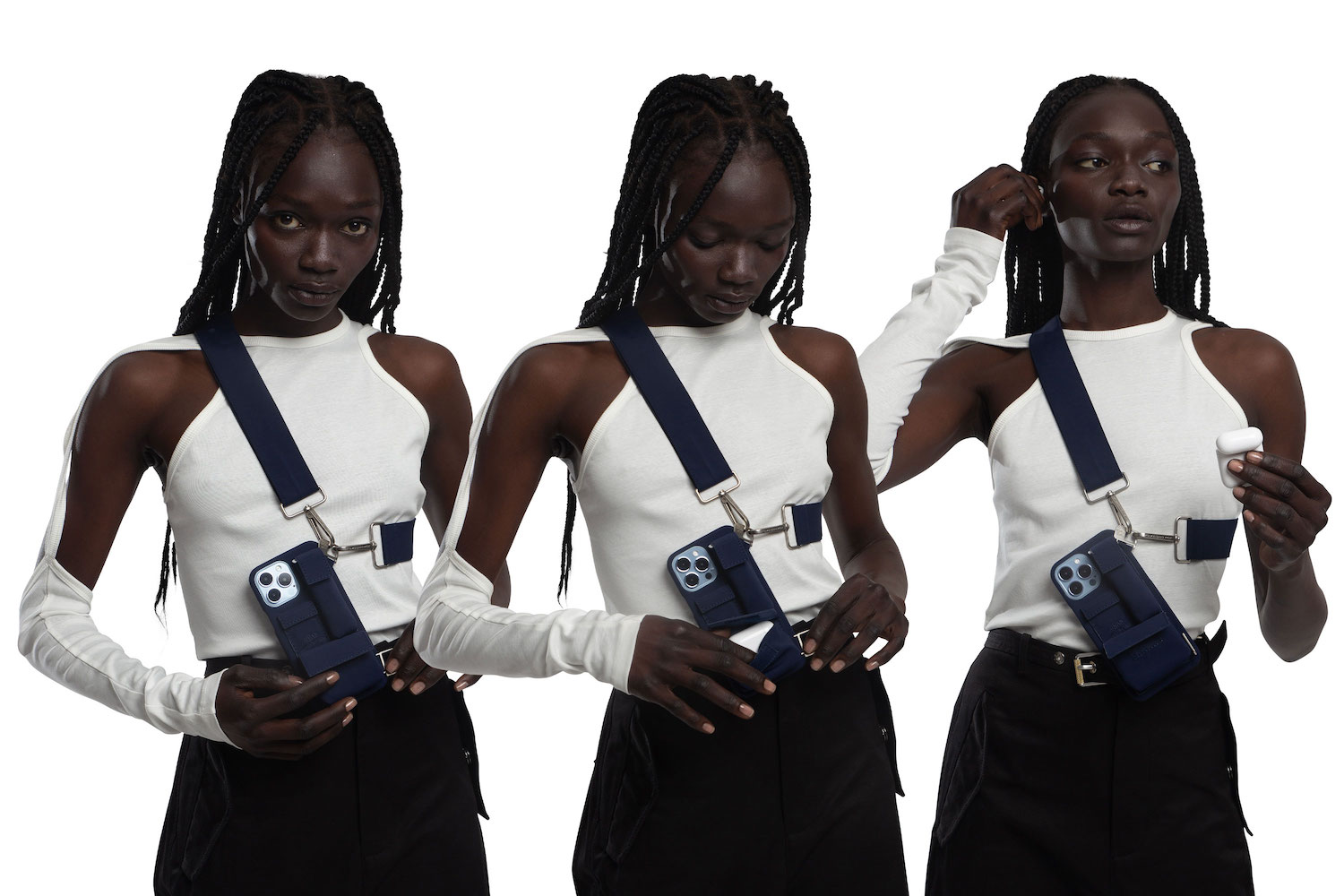 Fan Ink
Stone Island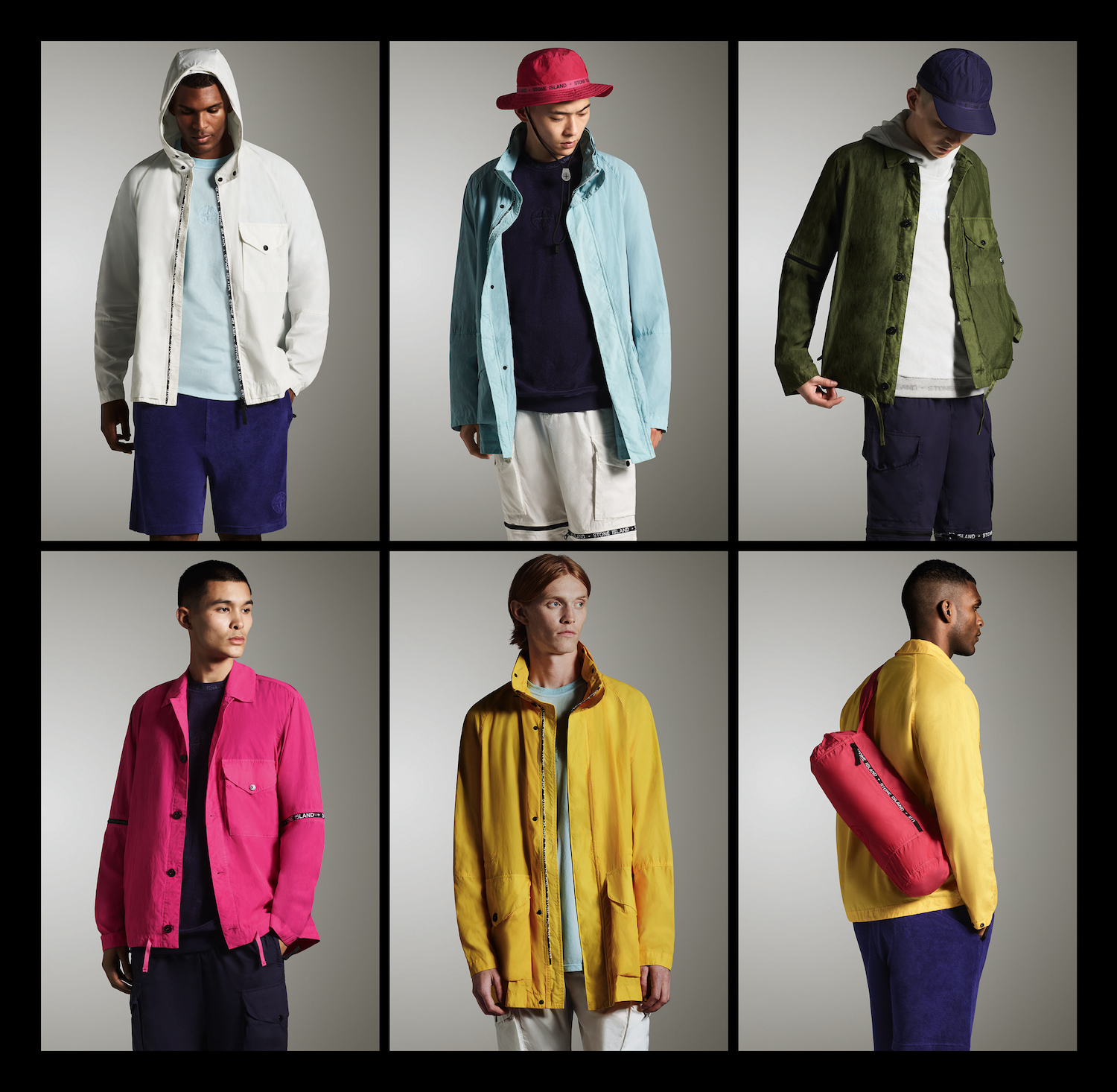 Levi's x Come Tees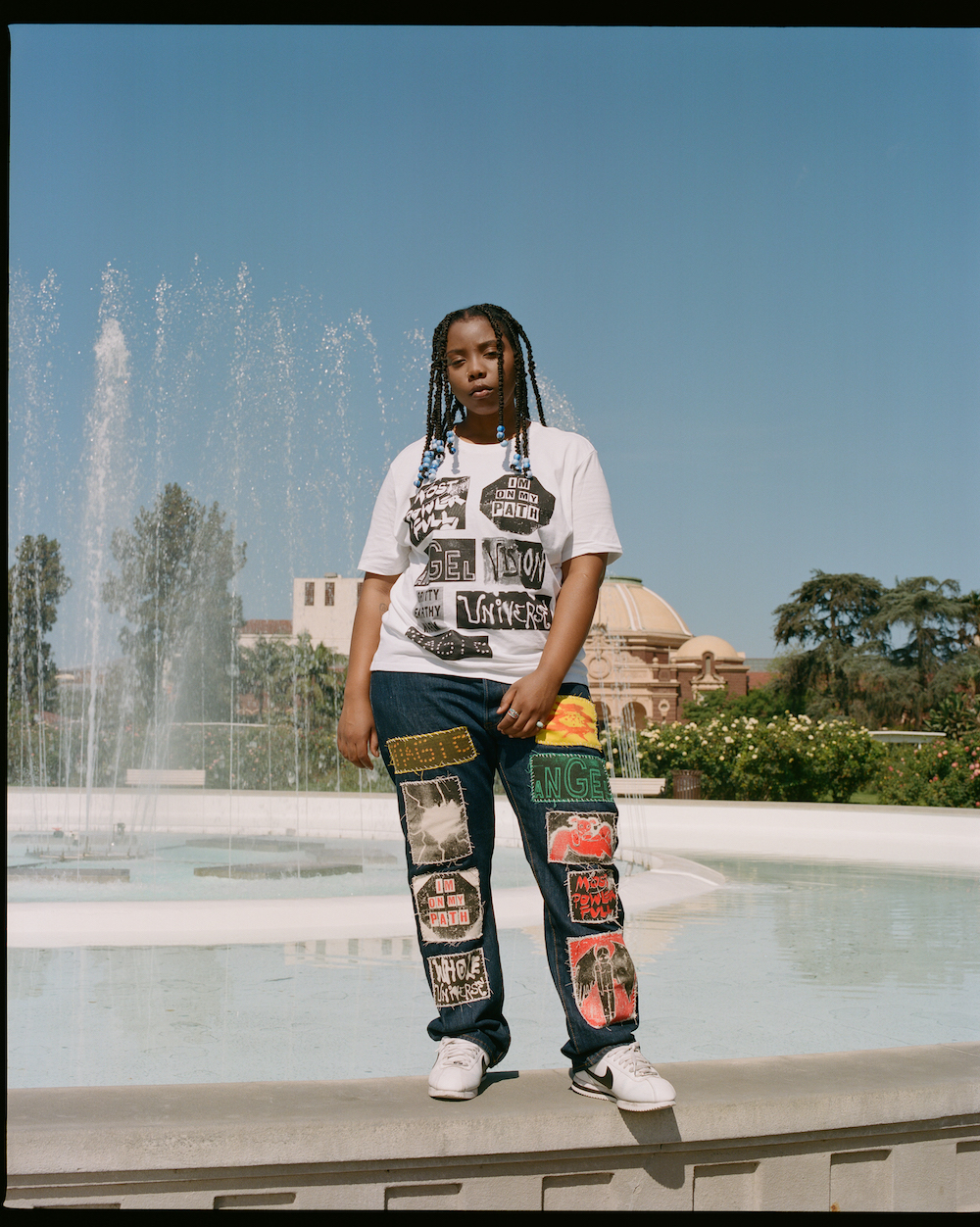 Polite Worldwide