Super Bowl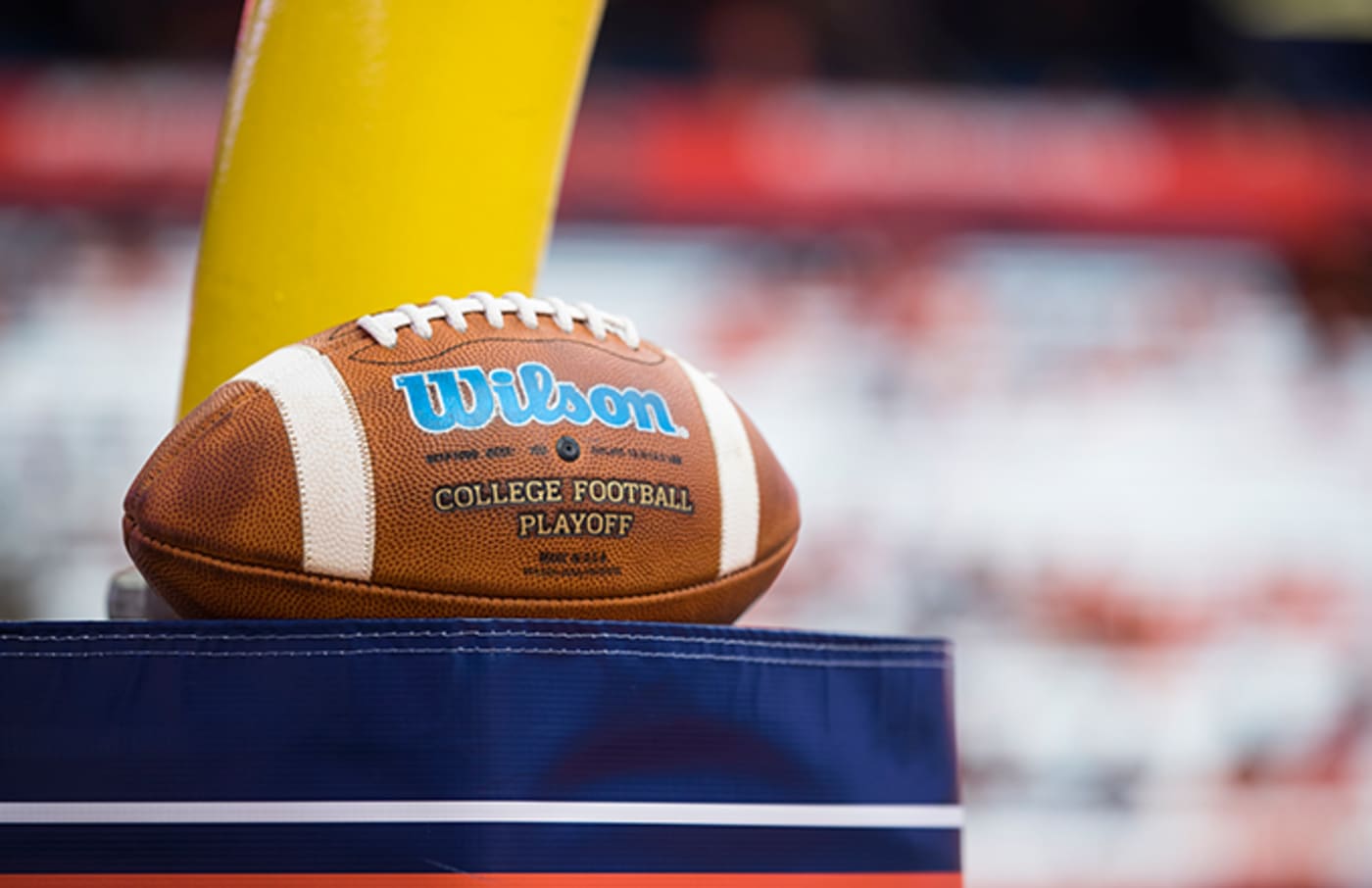 The NFL Super Bowl is one of the largest sporting events in America. The game was first played on Jan. 15, 1967, after the National Football League's merger with the American Football League began, at Los Angeles Memorial Coliseum. It was originally called the AFL-NFL World Championship Game and served as a competition between the two leagues. The NFL's Kansas City Chiefs played the AFL's Green Bay Packers, with the Packers taking the championship.
Over the five ensuing decades, the Super Bowl gained massive cultural importance. Some of the most iconic plays in football history have happened during the championship game, from the "helmet catch" between Eli Manning and David Tyree during the New York Giants' late-game win against the New England Patriots in Super Bowl XLII to the unbelievable Malcolm Butler goal-line pick against Russell Wilson in Super Bowl XLIX to secure the New England Patriots' victory over the Seattle Seahawks. Super Bowl LV, which will see the Kansas City Chiefs take on the Tampa Bay Buccaneers at Raymond James Stadium in Tampa, Florida,, will mark Tom Brady's 10th appearance in the big game. More history is sure to be made, even with COVID-19 limiting the spectatorship and activity around it.
Over its 55-year run, Super Bowl Sunday has become a larger-than-life event. The game has also been the site of major moments in pop culture, like Janet Jackson's legendary wardrobe malfunction during her halftime show performance with Justin Timberlake at Super Bowl XXXVIII. In 1996, at Super Bowl XXX, Diana Ross became the first woman to perform in the halftime show. 

The ads that run during the broadcast are also a major component of the game; brands spend millions on spots that have become cultural markers unto themselves. The Super Bowl has transcended national boundaries, becoming a globally recognized brand. At this point, even if you don't care about football, you probably pay attention to the NFL's championship game.