kamala-harris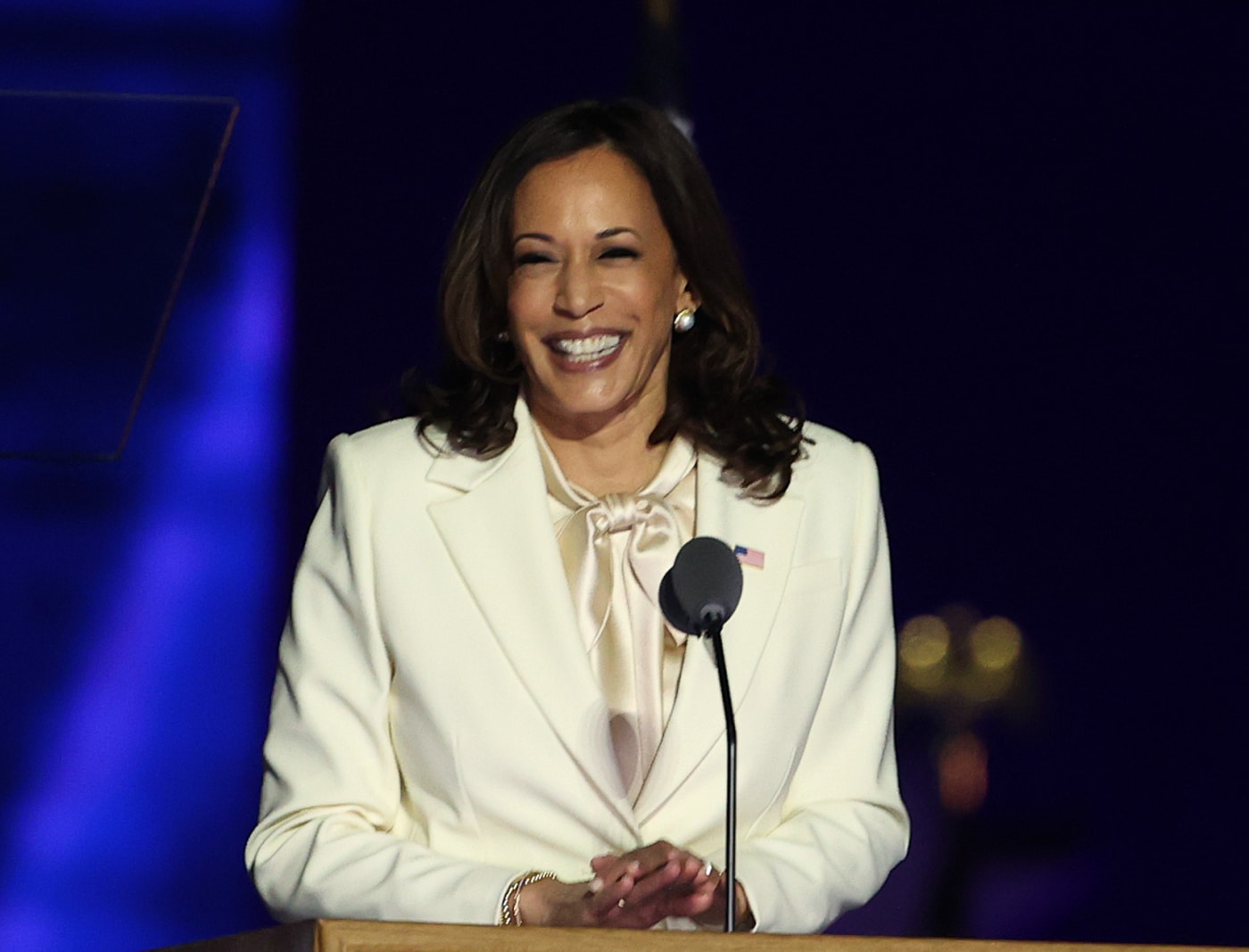 Vice President Kamala Harris has already made history in what has been an unprecedented presidential election. When Joe Biden was announced as the winner over Donald Trump and the Republican Party, Kamala Harris officially became the first woman, Asian-American, and African-American to ever hold the VP position in a presidential administration.
Vice-President Kamala Harris has made a career out of defying the odds. The Oakland, California native got her start at the prestigious HBCU Howard University. From there, she graduated from the law program at the University of California, Hastings College of Law. She was hired as the deputy district attorney of Alameda County after being admitted to the California bar in 1990. From there, she went on to become an assistant district attorney and in 2002, ran for District Attorney of San Francisco. With 56% of the vote, Harris beat the incumbent and became the first Black woman ever elected as D.A. of San Francisco. Kamala Harris would run unopposed for a second term in 2007, and remained in this position until 2010. 
After serving two terms as the San Francisco D.A., Harris ran for Attorney General of California in 2010. She found support in Democrats including Dianne Feinstein and Nancy Pelosi which bolstered her position throughout the election. After the Republican candidate conceded, Harris won and became the first Black woman to be elected as Attorney General in California. Harris would hold onto this position for two terms before running for a position in the U.S. Senate. In the November 2016 election, Harris won a seat as California's junior senator. 
In 2019, Kamala Harris announced her candidacy in the 2020 presidential election, but would later drop out of the race due to insufficient campaign funds. Soon after Joe Biden was announced as the Democratic presidential candidate who would go head to head with Donald Trump, Harris was chosen as his vice president. On Nov. 7, the Biden-Harris ticket won the 2020 election, making Kamala Harris the highest-ranking Black woman elected in U.S. history.