Spoil Your Squad With Soothing Self Care Gifts This Holiday Season
Shop our top picks for soothing self care gifts to buy this holiday season including Versace fragrances, Alo Yoga sweats, a Four Seasons gift card, and more.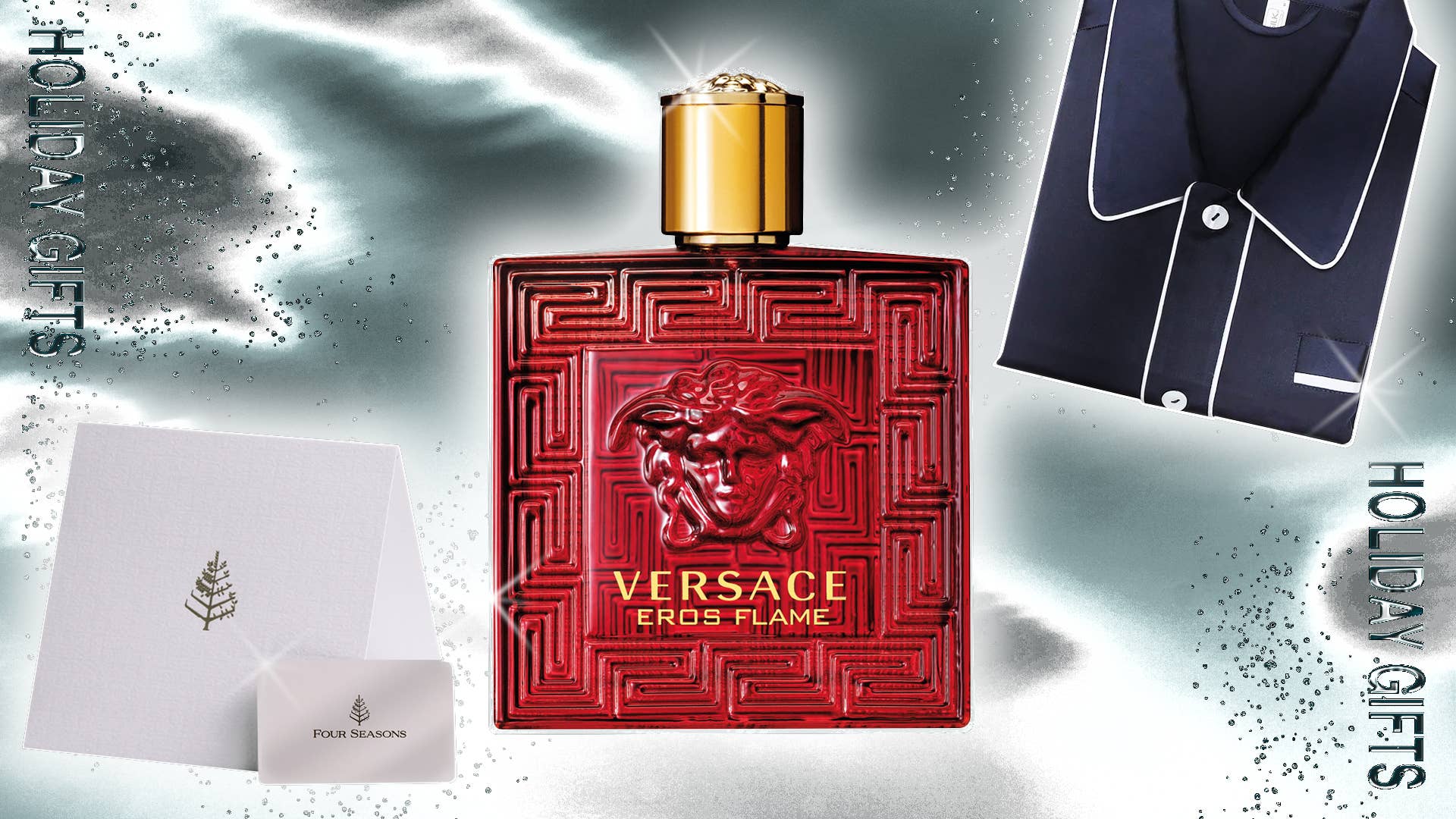 Publicist
Image via Complex Original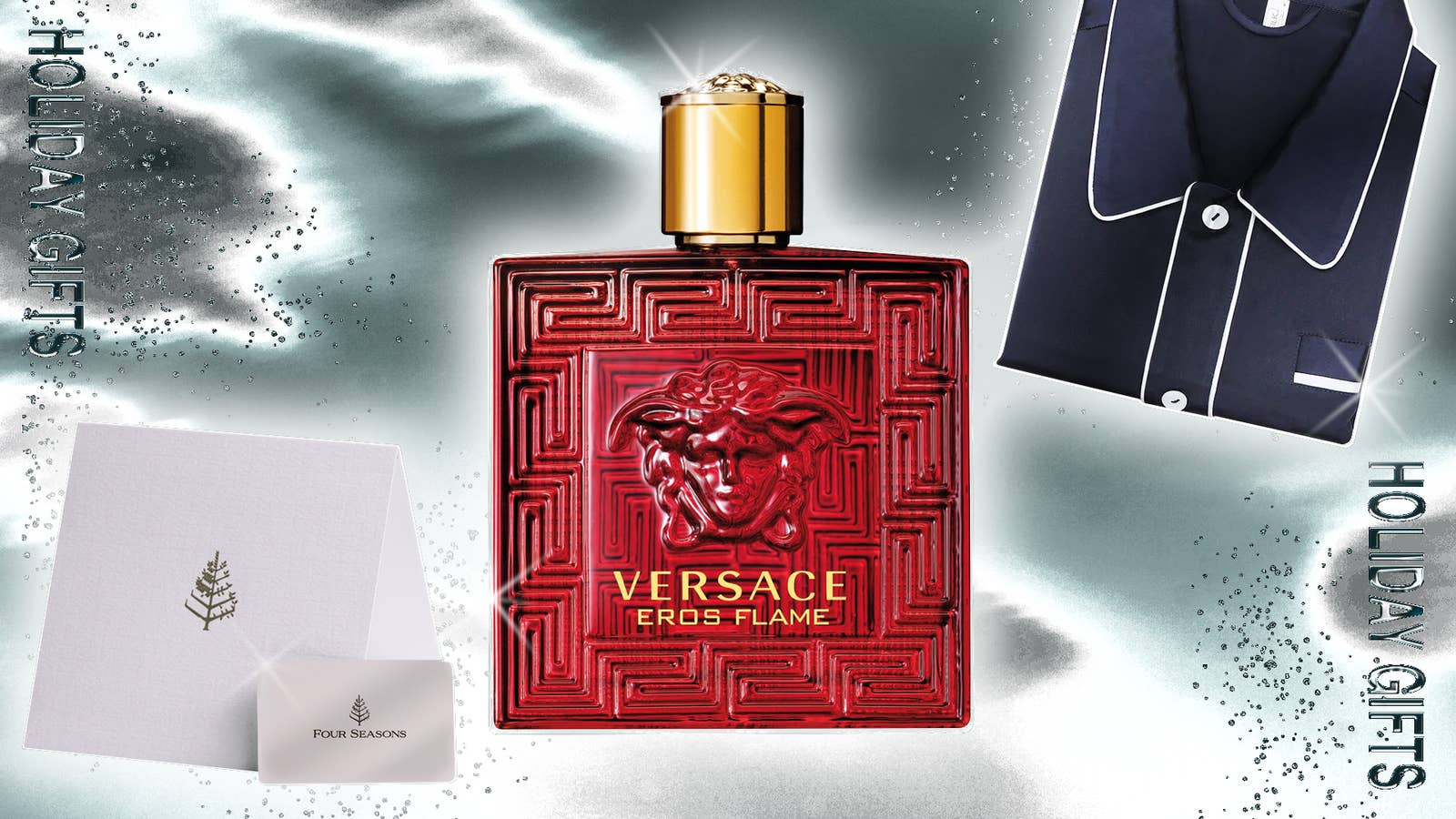 It's no secret that buying holiday gifts can be stressful. So before you start shopping this year, take a beat and imagine being your most relaxed self. Whether it's a spa day or a night in on the couch, this is the energy you should be channeling into the presents for your crew. Everyone could use some tender, loving self care, so don't hesitate to snag any of the soothing gift items below.
Alo Accolade Straight Leg Sweatpant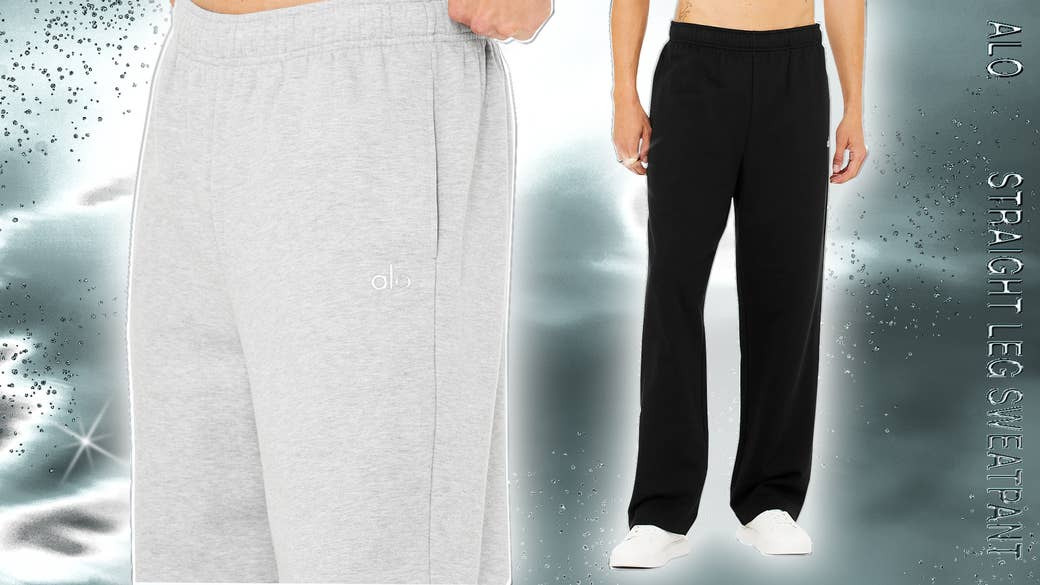 Sweatpants are synonymous with comfort and Alo leveled up this classic with a straight leg cut. Not only is this athleisure staple super soft and stylish, the added room makes the pair extra comfortable and easier for cold weather layering. The lucky recipient of this gift can slip on leggings or high socks underneath, and they'll be cozy anywhere.
Versace Eros Flame Eau de Parfum Gift Set
Price: $91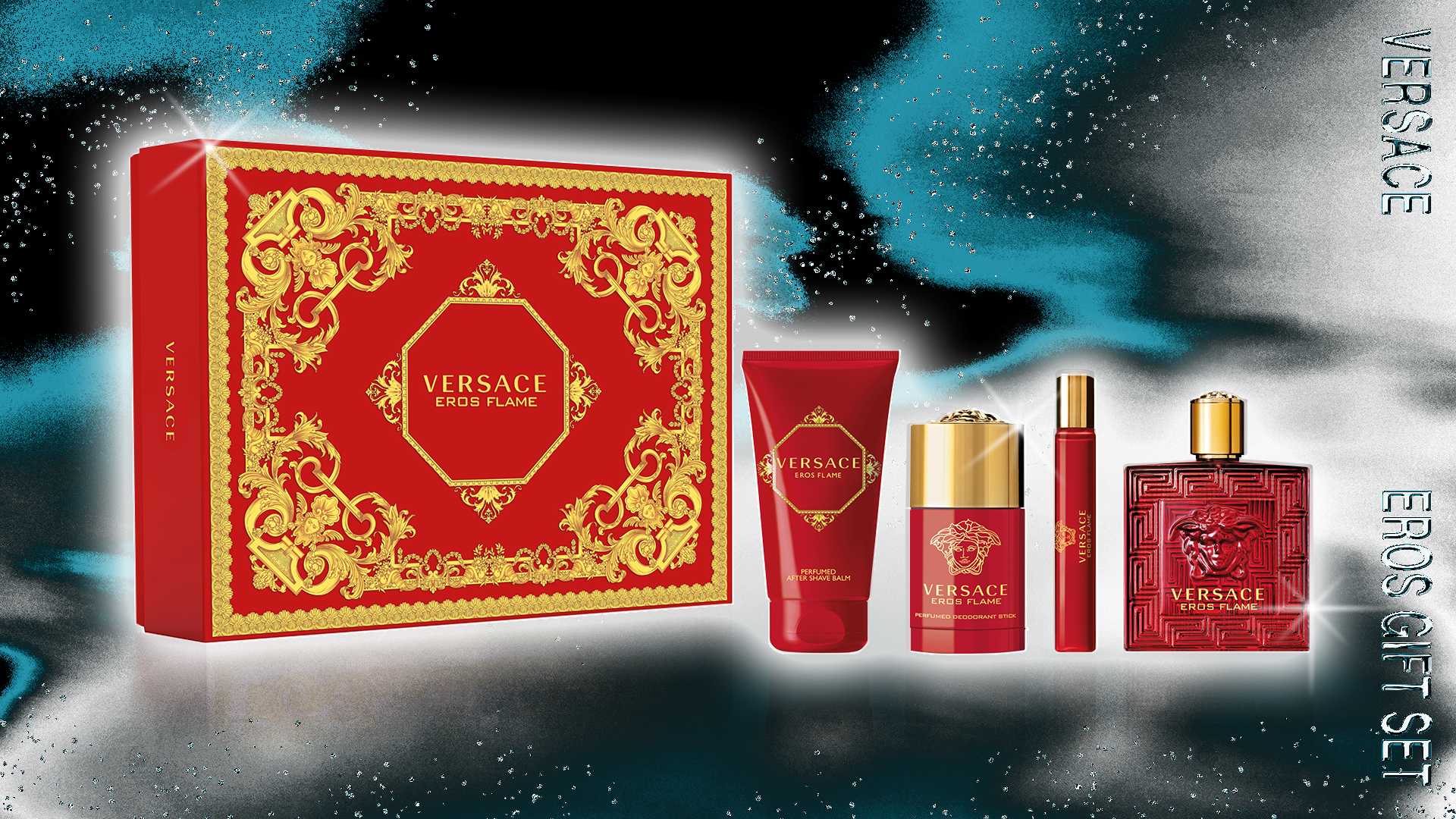 With a strong combination of lemon tangerine, black pepper, and wild rosemary, Versace's Eros Flame Eau de Parfum gift set is the ultimate scent for romance. It's no mistletoe, but love will literally be in the air with a quick spritz of the perfume. Bonus: Each purchase comes with a travel version, deodorant stick, and after shave balm, which means you can feel pampered during your daily routine and on-the-go.
Versace Dylan Blue Eau de Toilette Gift Set
Price: $97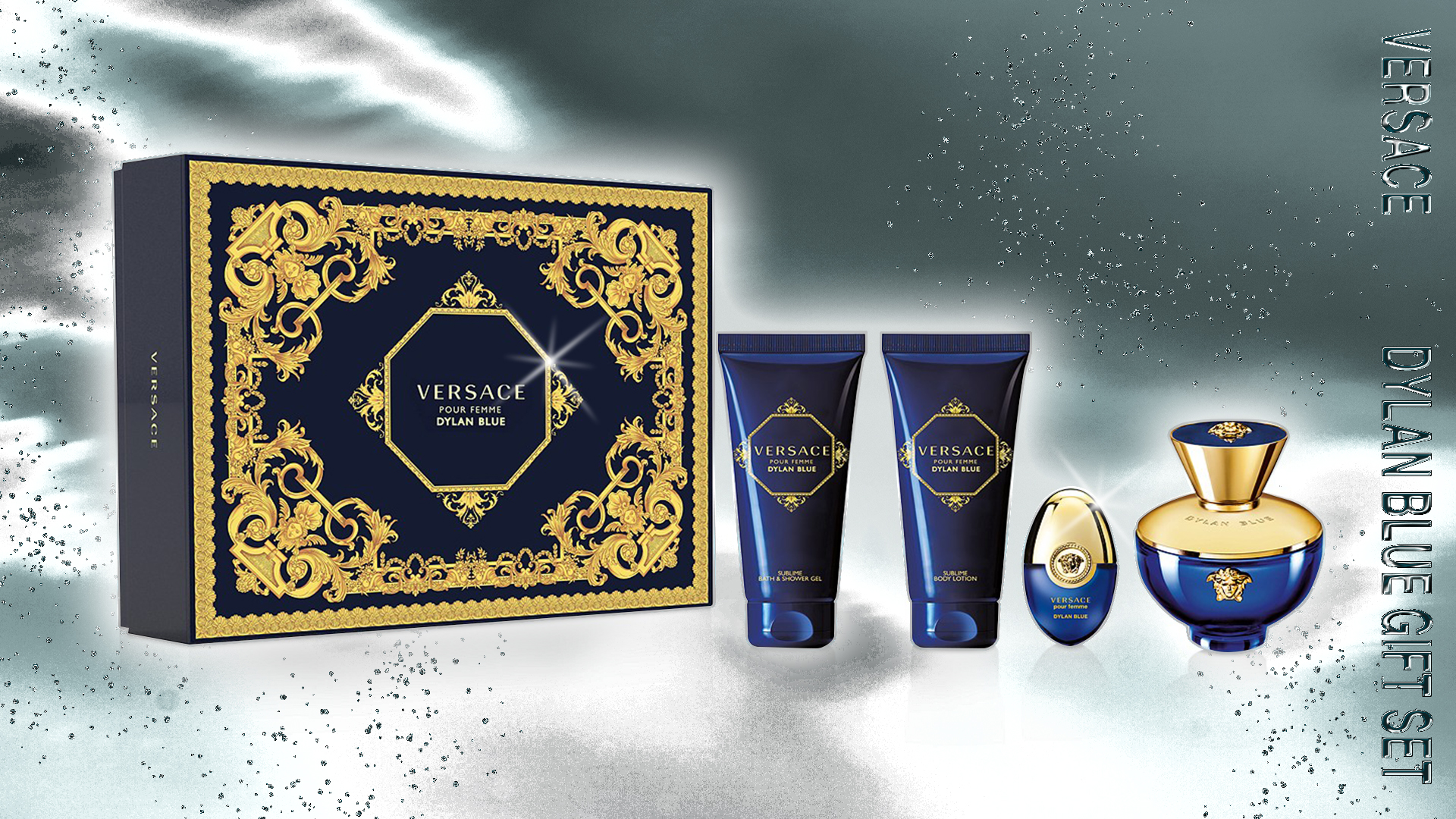 Keep the aromatherapy going with another refreshing option from Versace. The Dylan Blue Eau de Toilette holiday combo embodies the citrus scents of the Mediterranean. Plus, who wouldn't want to display the deep blue bottles complete with gold accents? If you're looking to really impress and spoil, get a bow and wrap this up.
LilySilk Luxury Silk Beauty Sleep Set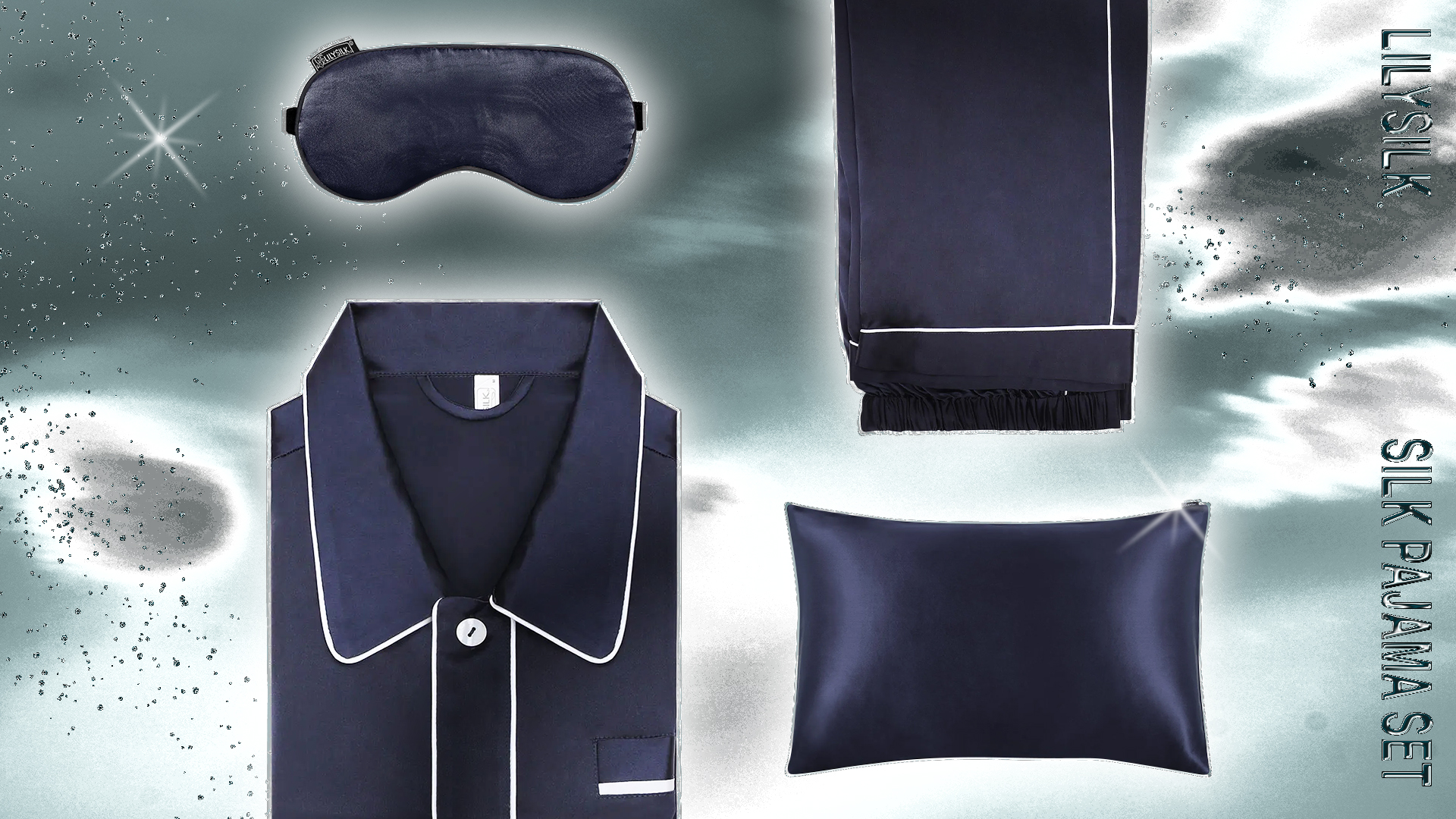 Getting good sleep is key to great self care. While old tees and worn down pajama bottoms are comfy, they have nothing on LilySilk's luxurious sleep set, which comes with pajamas, a pillowcase, and a sleep mask all in matching navy blue or black silk. Go ahead, give your squad member sleep like never before. 
Four Seasons Gift Card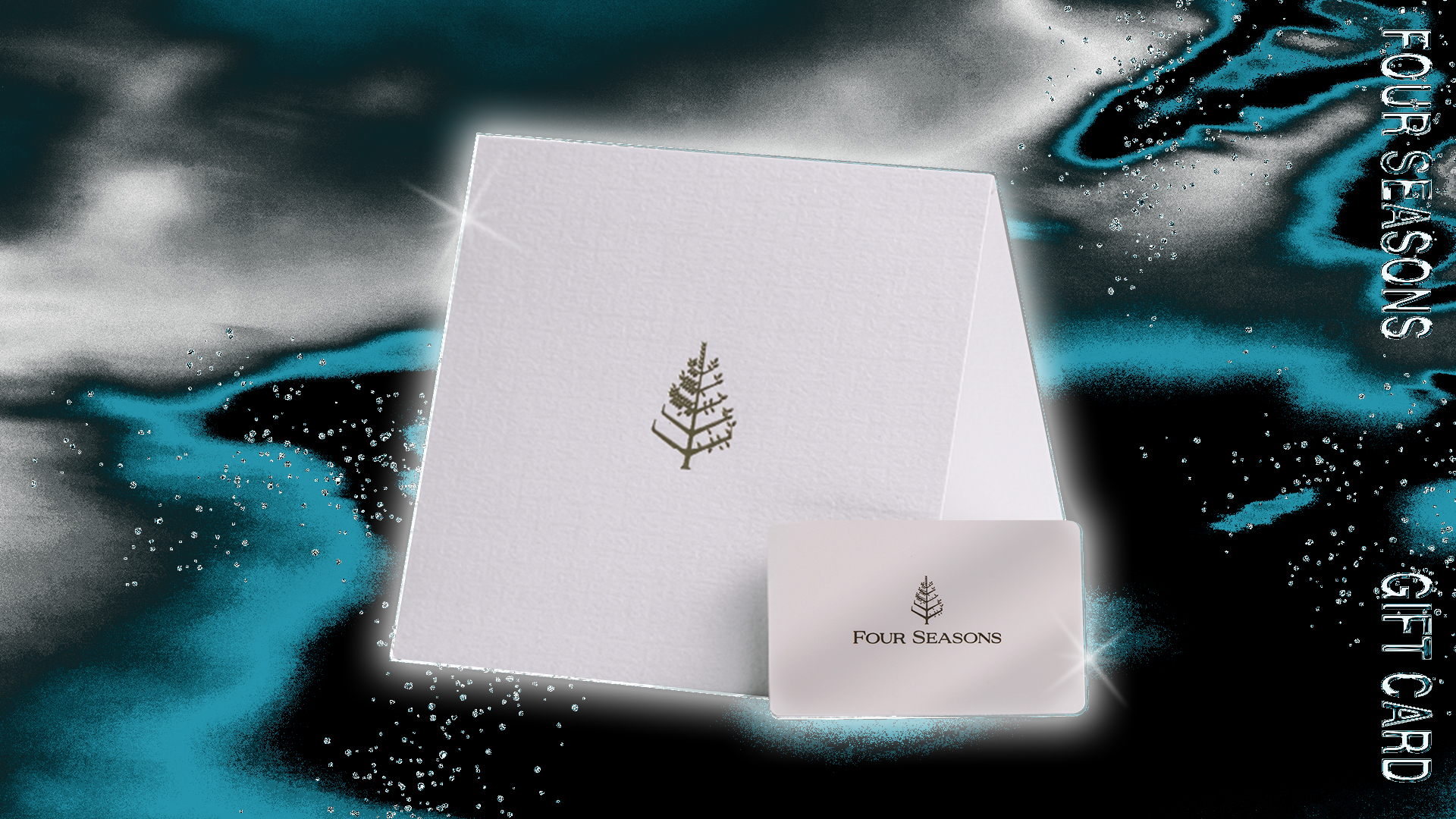 No time to shop, but still want to be a boss gifter? Ball out for a special giftee at the high-end hotel chain on every dream travel bucket list. The best part about this choice is that it can be used for calming overnight stays, spa treatments… you name it. From New Orleans to Napa Valley, there are also new locations where the gift can be redeemed popping up everywhere. 
Canada Goose Arctic Disc Toque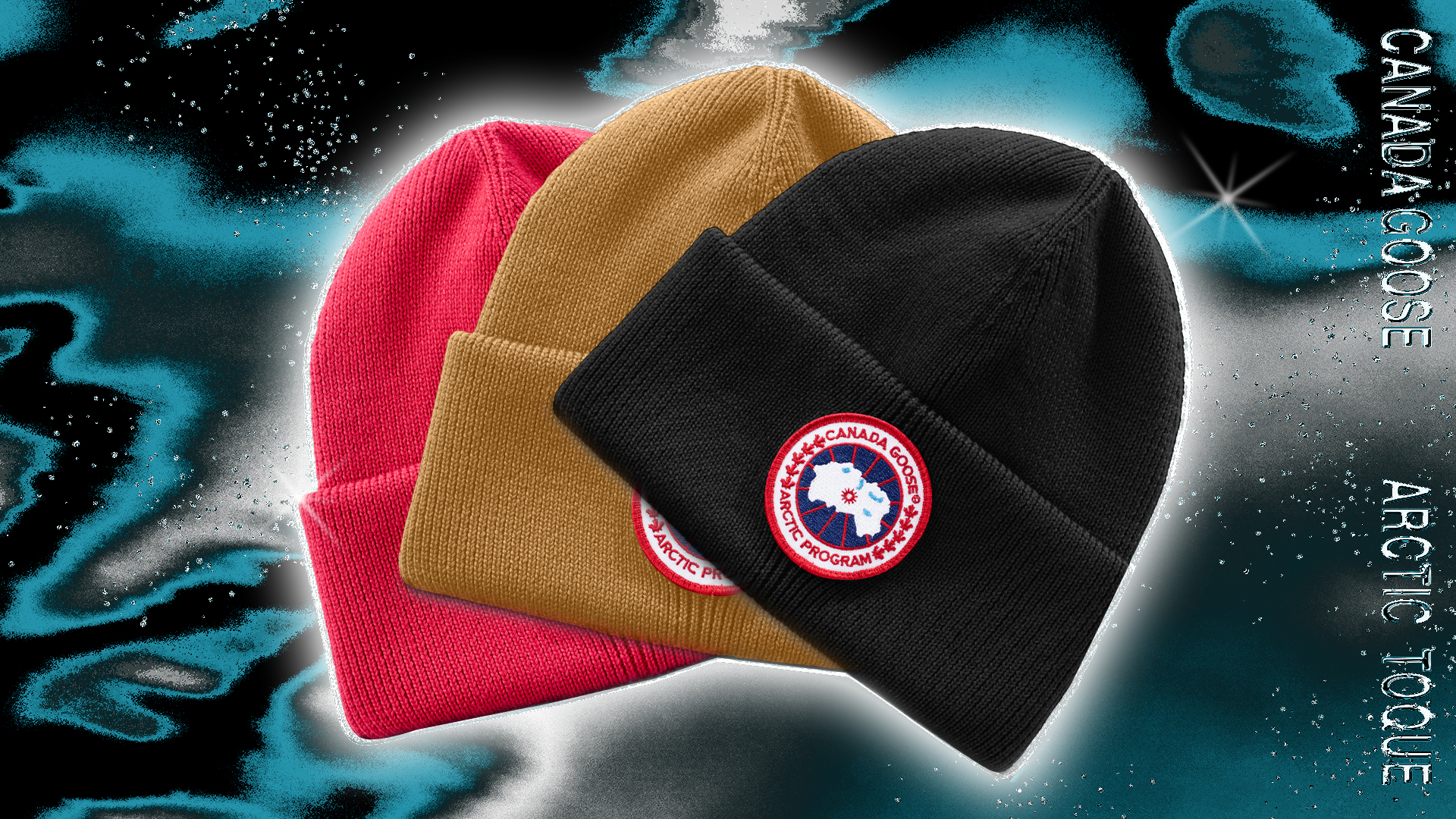 Canada Goose is a coveted brand worth its hefty price tag. Show someone on your list you care with this luxe beanie that's guaranteed to keep the cold out. This accessory is sure to last for years and if you think about it that way, the value behind it is unmatched.
Beast Blender + Hydration System
It's no surprise why the Beast Blender is all over social media. The machine is a good looking gadget that works even better. Beast products are equipped with industry-leading blades that leave you with more flavorful, nutrient-rich beverages in a fraction of the time. As an added bonus, it doubles as a hydration system for fruit or vegetable-infused water. The ease of this present will make taking care of oneself a breeze.