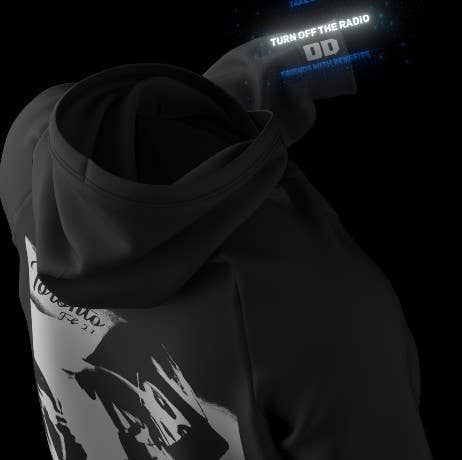 A Boogie Wit Da Hoodie is releasing a limited-edition augmented reality hoodie in collaboration with OD Toronto that will launch at a pop-up shop ahead of the rapper's performance at Coca Cola Coliseum.
The pop-up shop is set to launch on Feb. 21 at OD Toronto's location at 4 p.m., just ahead of A Boogie's concert. Those who are unable to make it to the pop-up shop can also buy the hoodie at OD Toronto's website.
The hoodie features a QR code on the sleeve that direct those who scan it to a digital dashboard that will unlock a 3D augmented reality experience putting A Boogie's music on full display.
The hoodie's design is simple, featuring a portrait of A Boogie with a shoutout to Toronto and the date his concert takes place at the top, while the bottom highlights Me vs. Myself, the album after which A Boogie titled his tour.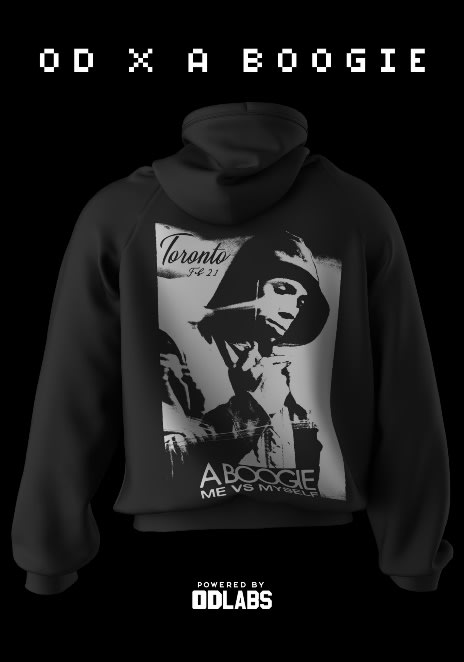 For fans looking to lock their place in for the pop-up shop, they can do so by RSVP'ing to the event, which will also put them in a contest that will grant several people the chance to meet A Boogie in person.