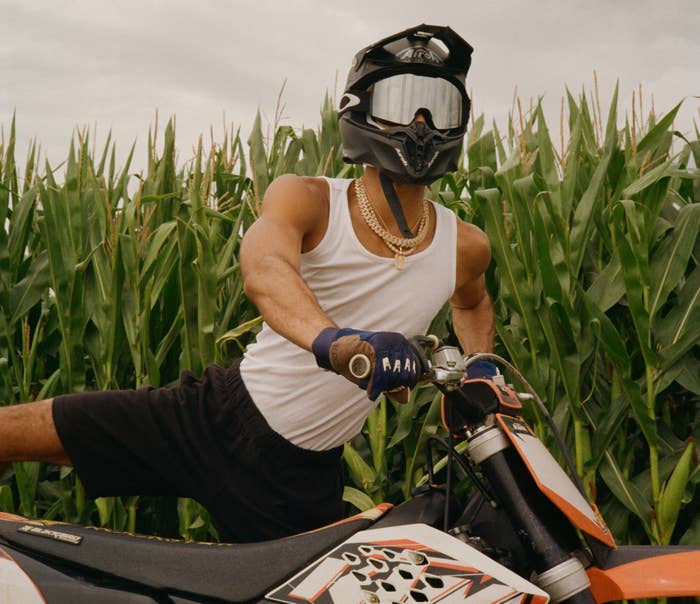 London born jewellery brand Cernucci haven't stopped levelling up in the last few years.
From fronting magazine front pages, shining bright on album covers and being the centrepiece to football kit launches, Cernucci's 2022 so far has proven that the brand isn't done with taking it up a notch.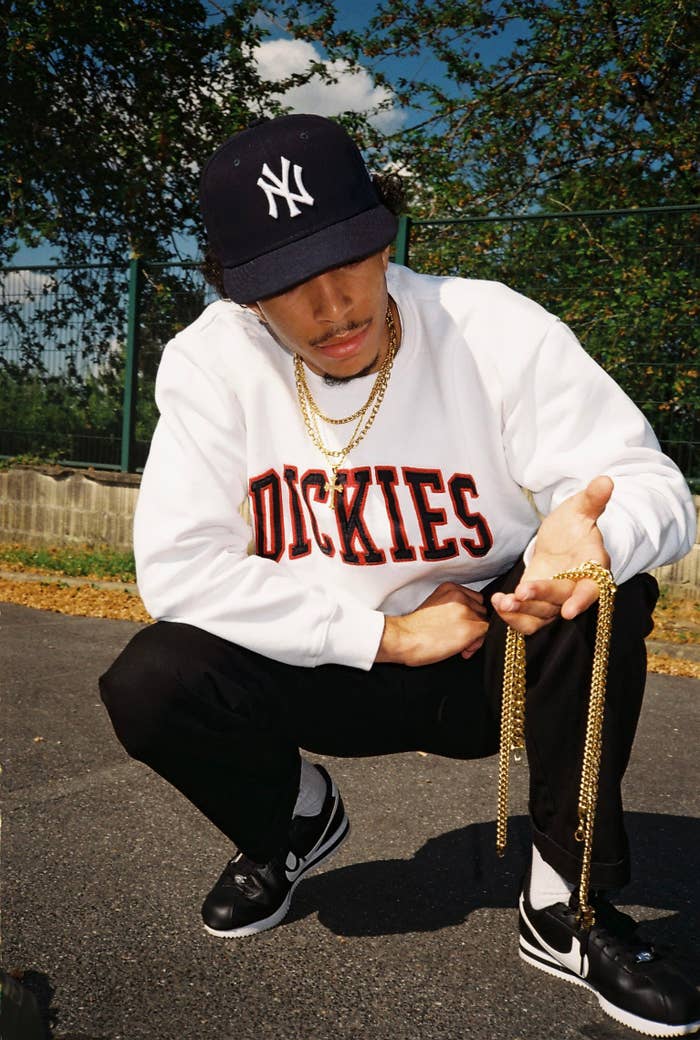 Specialising in unisex pieces that look ice cold for both men and women, the brand have gone from strength to strength since launching on the market in 2018.
Evolving into a more premium product, Cernucci has continued to establish themselves in the jewellery game in recent years.  Delivering high-quality product at affordable price points, the brand has collaborated with some of the best up-and-coming names in the world of sport and music, with more than 25 collaborations under their belt alone in the last year.
You're more than likely to have seen your favourite creator iced out in Cernucci, even if you didn't know it was a piece from the brand – and that's been evident in the last few months alone.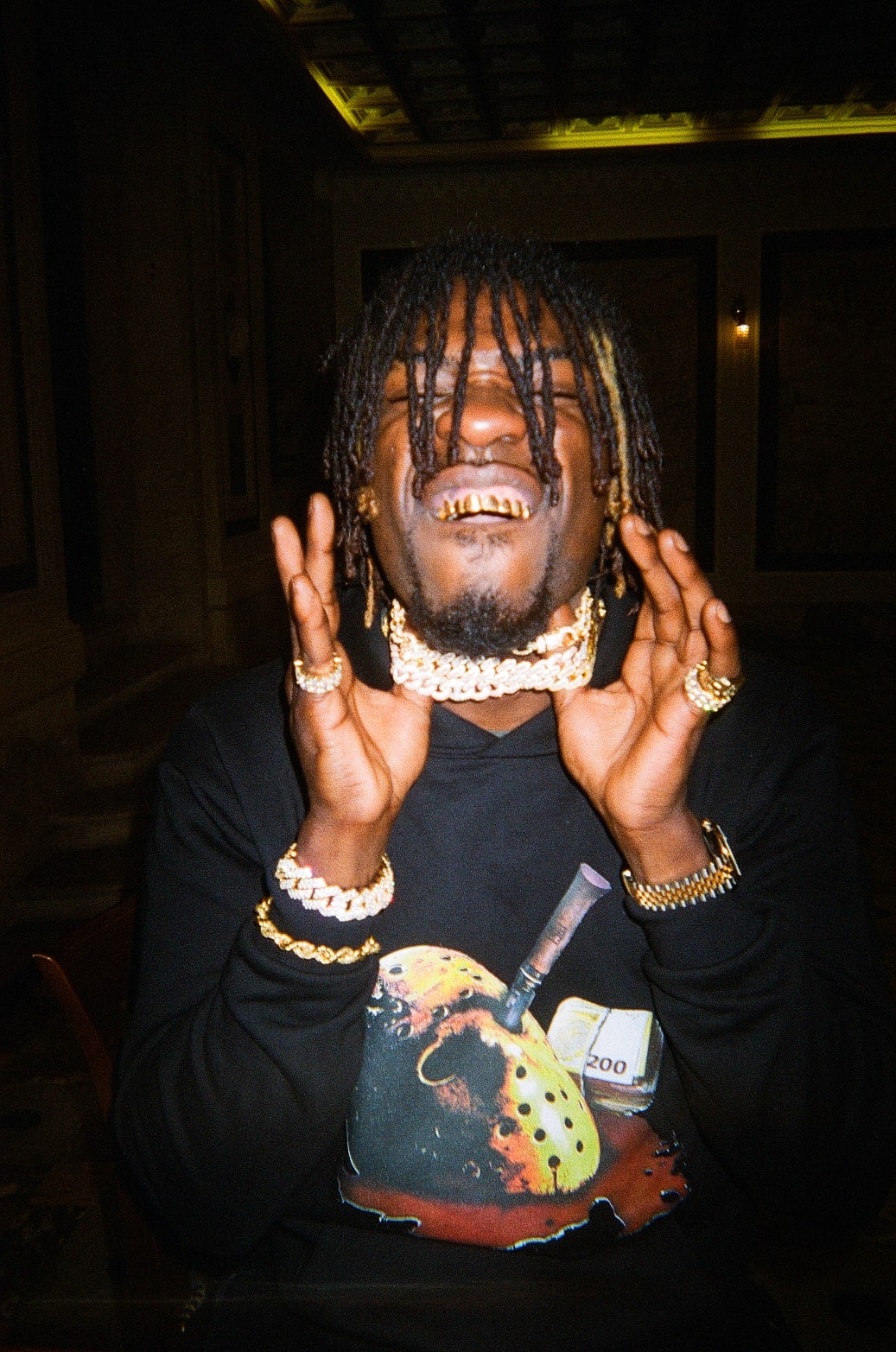 Some of the world's best rappers have donned Cernucci chains on the regular. If you've got your eyes and ears on UK rap, you'll have seen Knucks on the cover of Notion, Young T & Bugsey in Clash Magazine and Novelist on his '4 THA HOMIEZ' EP cover glistening in pieces from the brand.
International rappers have also shown love for Cernucci, with French drill artist Gazo (pictured above) and Puerto Rican-born American rapper Iann Dior having also selected Cernucci as part of their ice rotation.
But the brand isn't just being flexed by musicians. Football clubs and players alike have embraced the brand in equal measure, with Cernucci having landed official jewellery collaborations with a host of the world's elite clubs and federations since its inception. Need an iced out chain to show your love for any of the Premier League's current top four? Say no more.
Liverpool, Manchester City, Chelsea and Spurs pieces are all available via the brand, with Gunners and Hammers fans also able to cop Arsenal and West Ham-branded pendant chains made from a mixture of clear hand-set stones and enamel to accurately depict each iconic club emblem.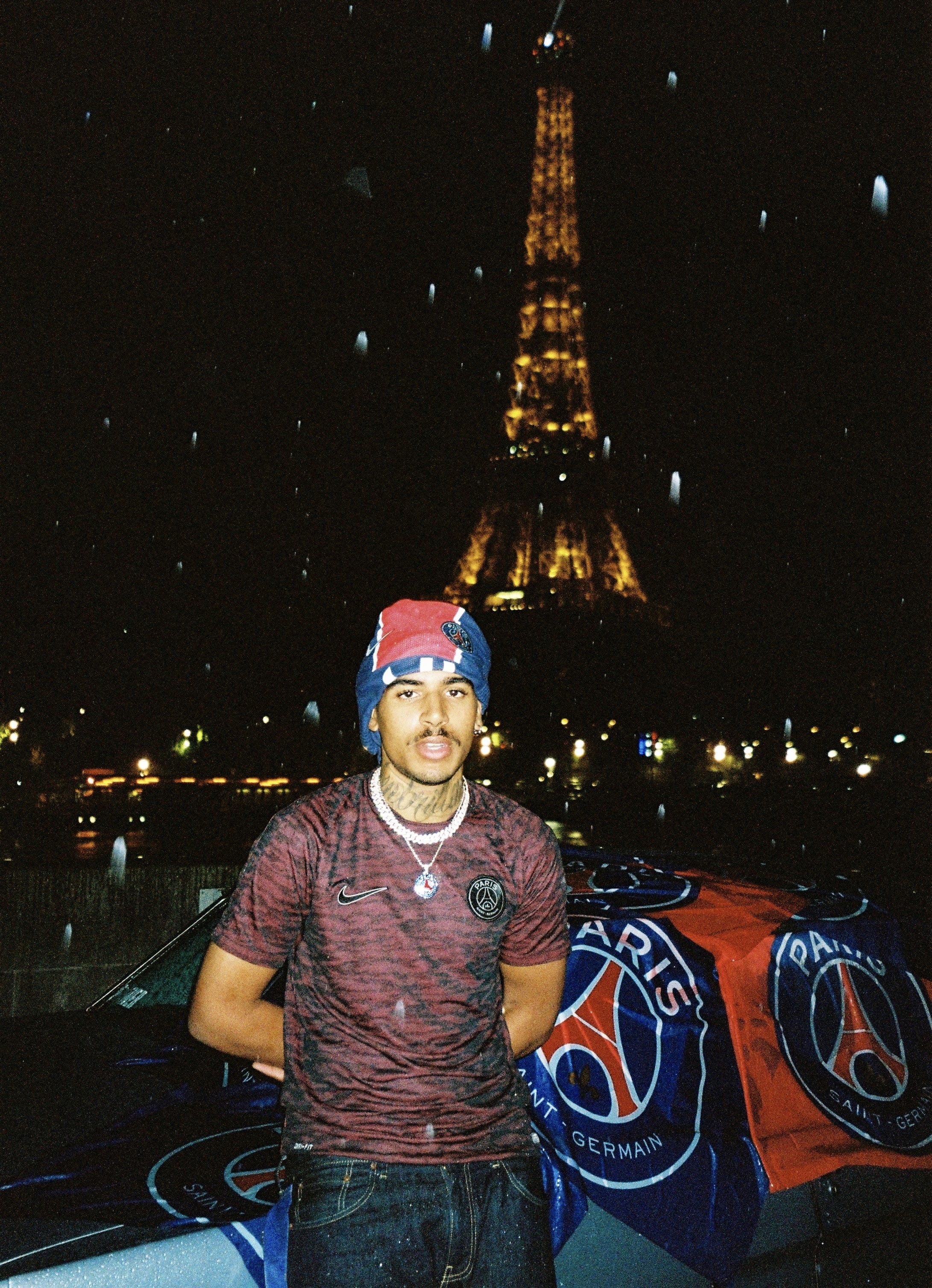 Federations such as Brazil, Spain, Portugal or England through to European elite clubs like PSG, Barca, Roma and Juventus have all had pendants created as part of official collaborations with Cernucci – pieces that revolutionise the way fans can show their love for the game.
Cernucci's relationship with football doesn't stop there though. After being donned by England star Raheem Sterling and Arsenal centre back Gabriel, Leicester and England baller James Maddison dropped an official capsule with the brand earlier in the 2021/22 season.
Starting as they mean to go on in 2022/23, Manchester City's golden boy Phil Foden flexed the club's new home shirt while wearing a 3mm rope chain fresh from winning his second Young Player of the Year award. Just like Foden, Cernucci are intent on going back to back for the foreseeable future.
Cernucci have no plans of slowing down any time soon, either. Expect to see more cultural collaborations from the brand throughout the rest of 2022 and beyond as they continue to push the boundaries as a brand serving up bespoke, premium jewellery, custom-built for the next generation. 
Make sure you follow Cernucci's Instagram and head to the Cernucci website to cop pieces, with super-fast delivery.