As far as designer drops go, Dior's winter 2021-2022 men's collection is the crème de la crème. When you grace your fits with pieces from the esteemed fashion house this season, you'll get so much more than mere hype. In fact, this time around, not only will you get forward design and top quality, you'll also get actual works of art. 
That's all thanks to Dior's artistic director, Kim Jones, who tapped Scottish-born painter Peter Doig to adorn the house's ready-to-wear pieces with his artwork this winter. Together, the duo brought the concept of fashion as art to life. In place of canvases, Doig got the chance to create on Dior clothing, resulting in distinct, timeless pieces. 
Thanks to Doig's work, you'll meet a new iteration of the popular Dior Saddle Bag, complete with artistic twists and flourishes that also appear on a sweatshirt and a parka, just in time for the cool temperatures to come.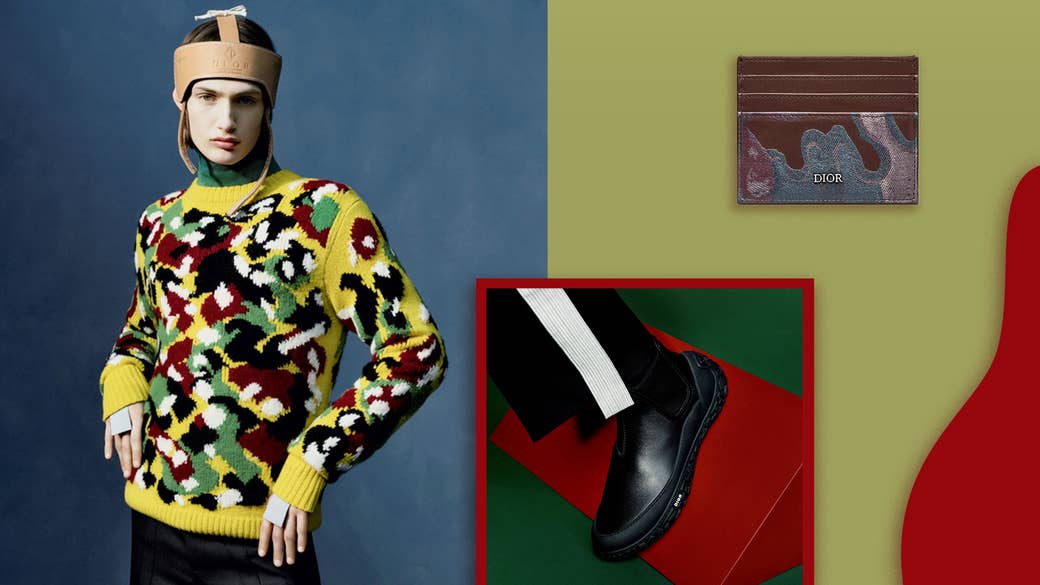 The collection's standout piece is a multi-colored cashmere sweater inspired by Doig's Milky Way painting, which he unveiled in 1990. The sweater's intarsia pattern features a combination of Doig's soft, muted blues and mauves, alongside Dior-approved yellows and greens, which combine to elicit the fresh sense of joie de vivre the high-end house has become known for under Jones. 
It's not everyday you get to walk around wearing a painting. If that's not a flex, we don't know what is. So take a deep breath, then check out all the wearable works of art you can add to your wardrobe now.
Dior and Peter Doig Sweater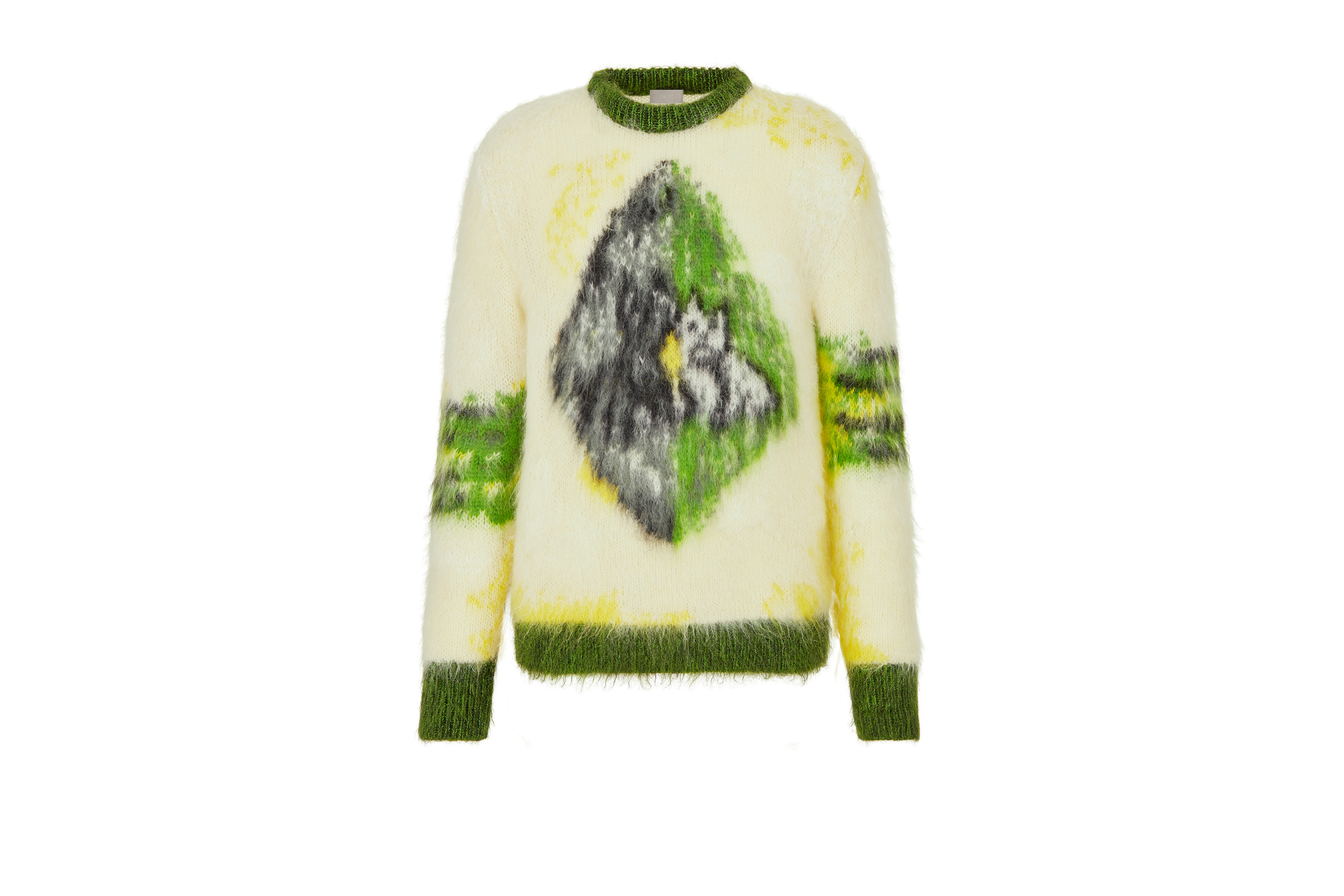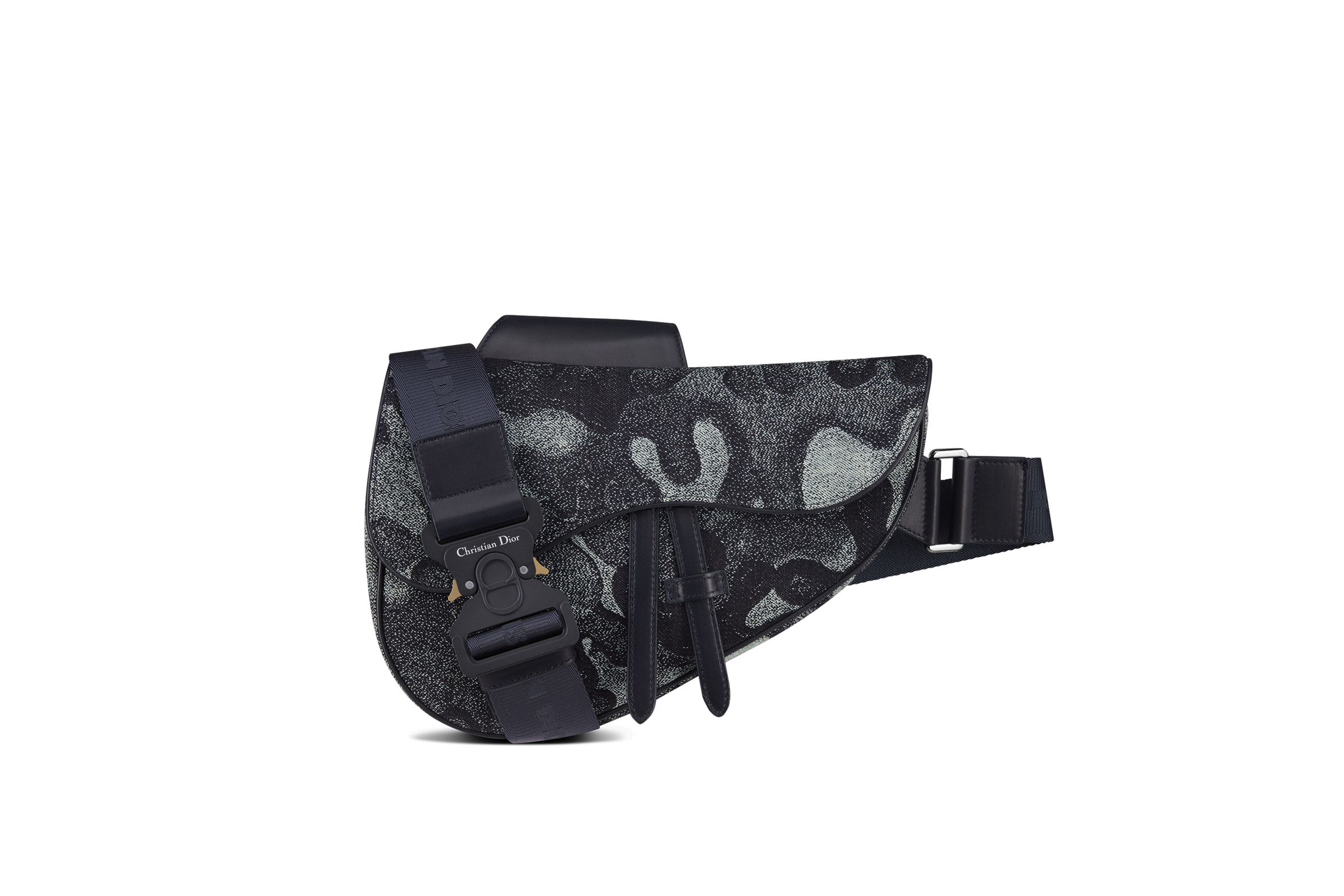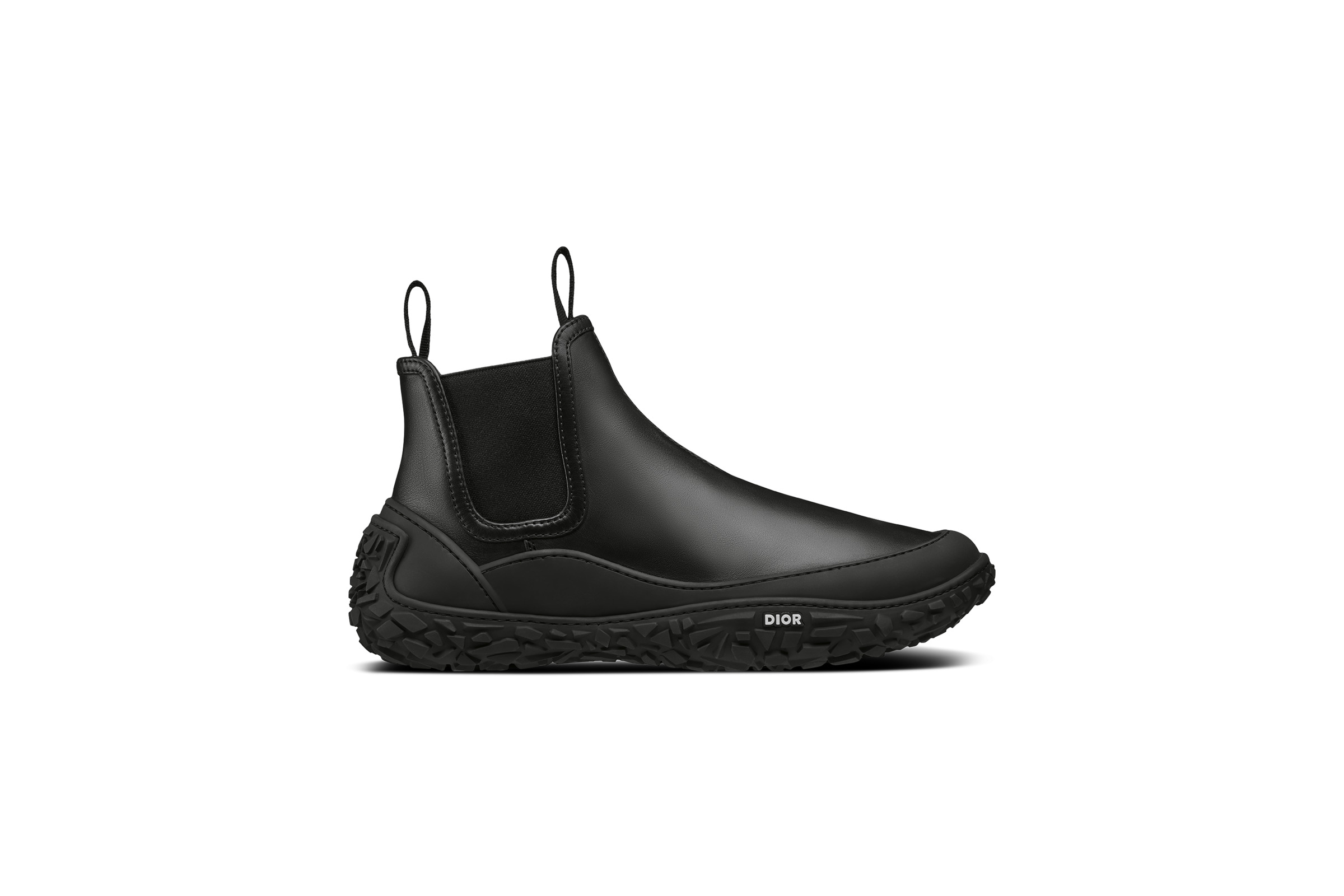 Dior and Peter Doig Card Holder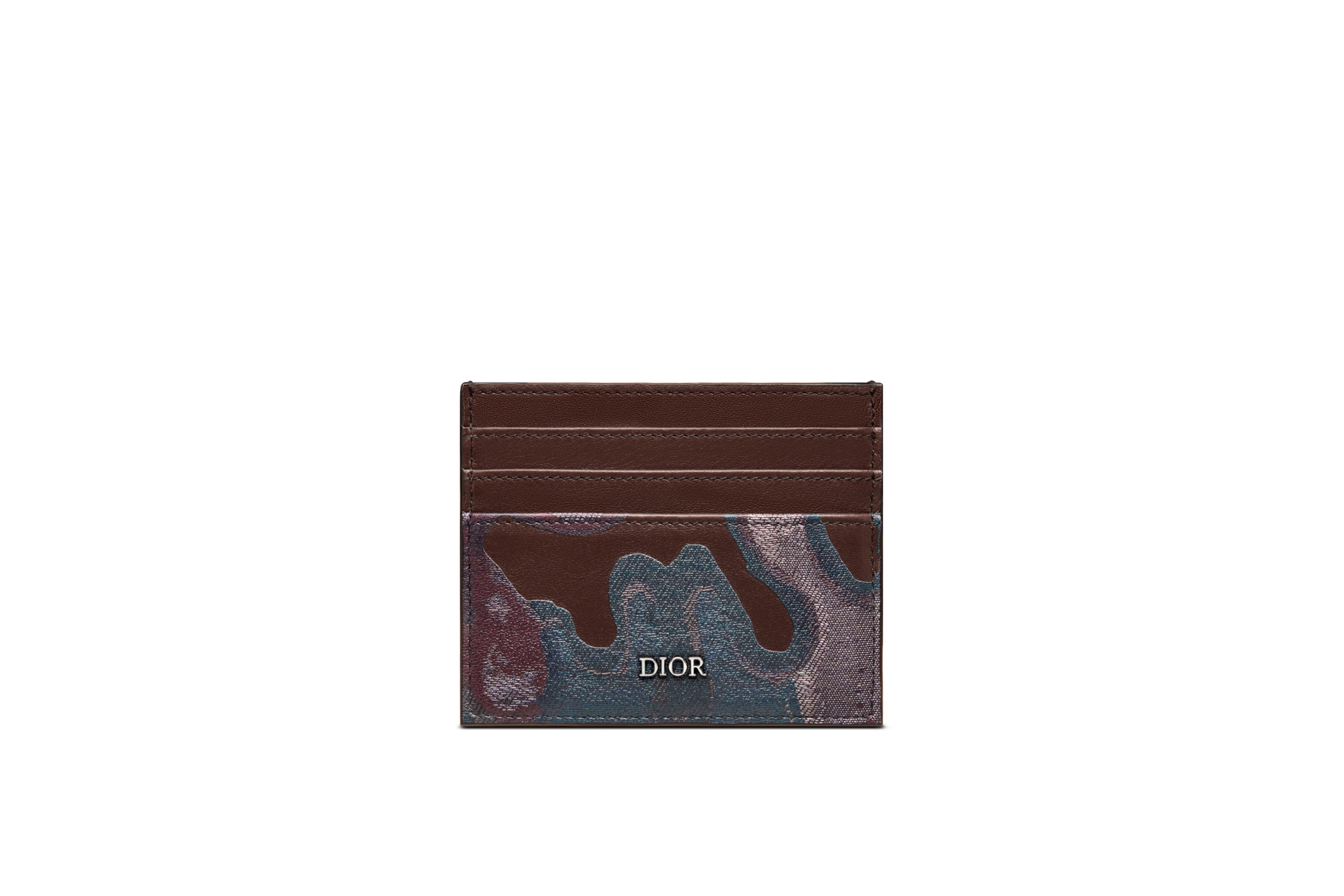 Oversized Dior and Peter Doig T-Shirt