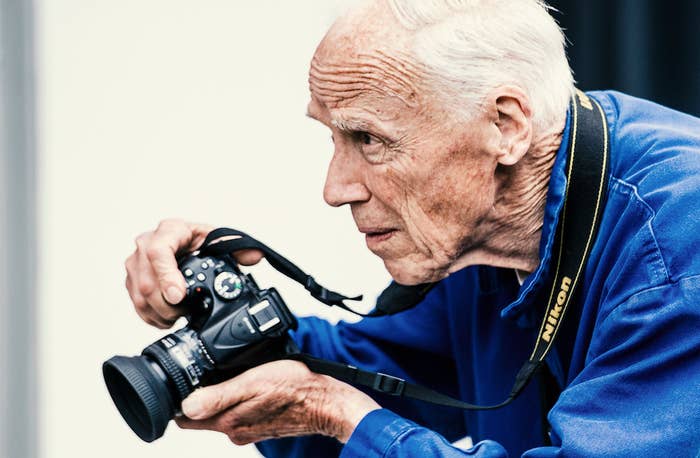 The essential attribute of street photography is chance — and that's likely why we're so drawn to it. Unlike documentary photographers, who wish to tell an overarching story of the subjects and places they capture, often for news publications, street photographers take photographs of fleeting moments that may exist outside of a greater narrative. Often, they are only meaningful for the single moment they capture. 
The street photographers of the world might envy photographers who take portraits or stage photo shoots. The latter group gets to control and create an image before taking it, which seems a hell of a lot easier than being able to get the perfect moment on camera as it occurs spontaneously. The street photographer has to wait for just the right moment to capture something worth shooting.  
The whole point of street photography is to capture happenstance — unplanned moments in public space. Often this involves humans (sometimes doing funny things, like tripping or making strange expressions), but sometimes street photography just captures the photographer's surroundings. Although it can be similar to architectural photography, it doesn't have to focus on the structures in front of a lens. Instead, the focus of a street photograph is the composition of random objects coming together in a photographer's frame. The talented street photographer captures these chance happenings in a meaningful and engaging way. 
We've compiled a list of these kinds of photographers — the ones who have turned their cameras to the streets and come away with images worth hanging in the most prestigious galleries  — from the forefathers of the photographic genre to contemporary artists. And there are still many young street photographers who are just developing (non pun intended) their skills. If street photography is something you aspire to personally, be sure to check out our list of expert tips to take your photo game to the next level.
Martha Cooper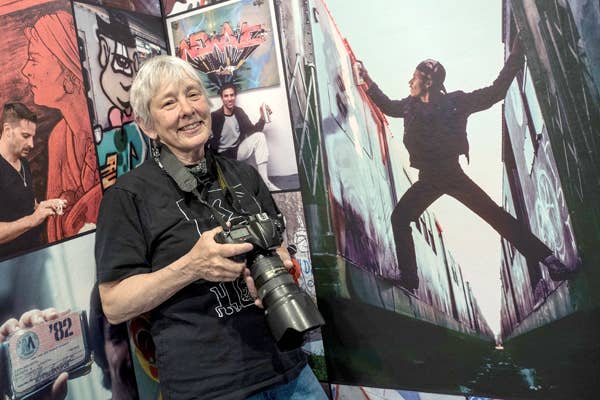 William Klein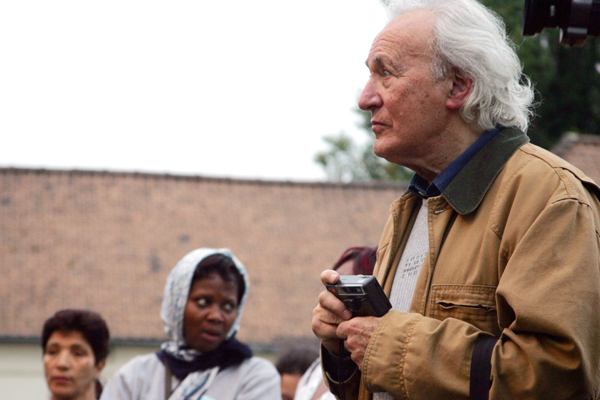 Janette Beckman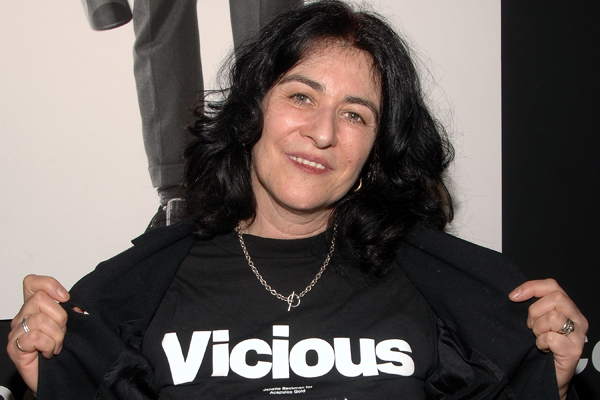 Daido Moriyama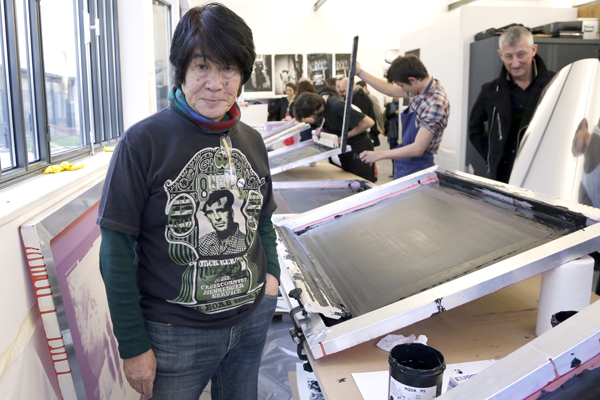 Eugene Atjet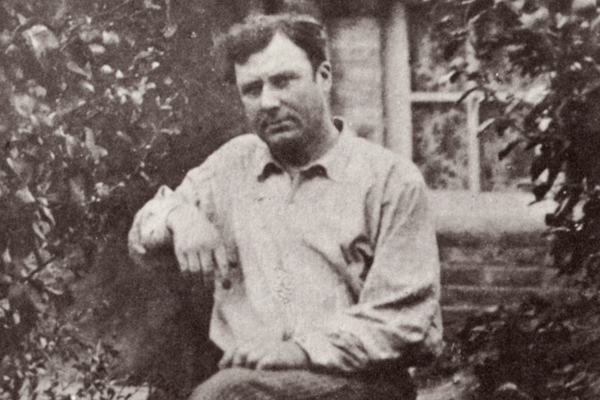 Henri Cartier-Bresson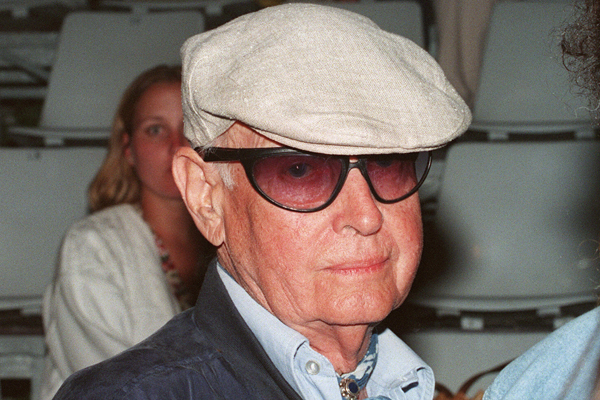 Garry Winogrand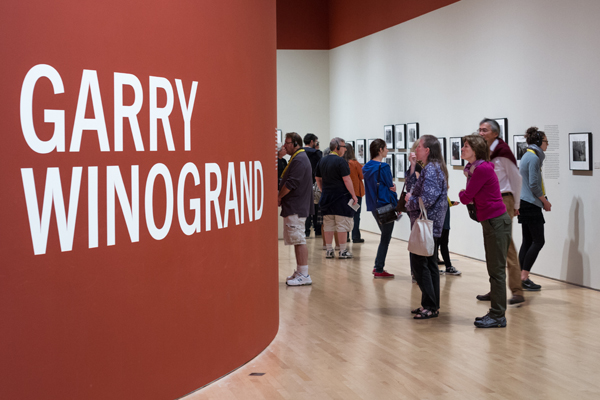 Helen Levitt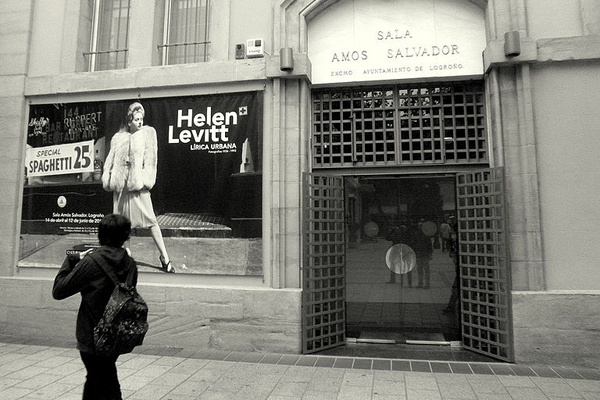 Anna Delany
New Zealand/New York-based Anna Delany documents gritty street life and urban decay architecturally and in portraits. Anna may be one of the most successful street photographers in terms of her ability to capture facial emotion in a split second.
iO Tillett Wright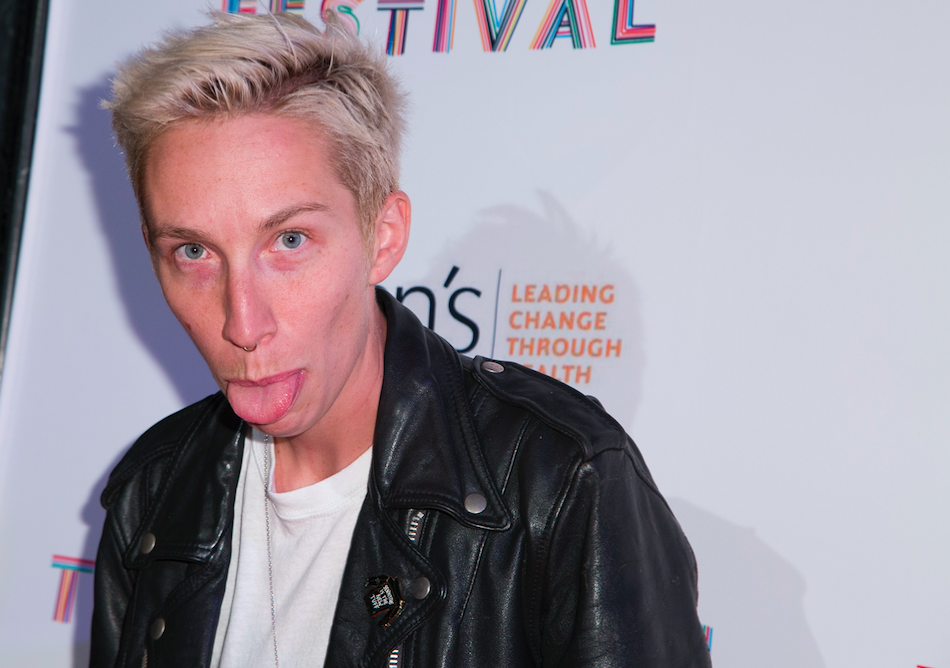 Estevan Oriol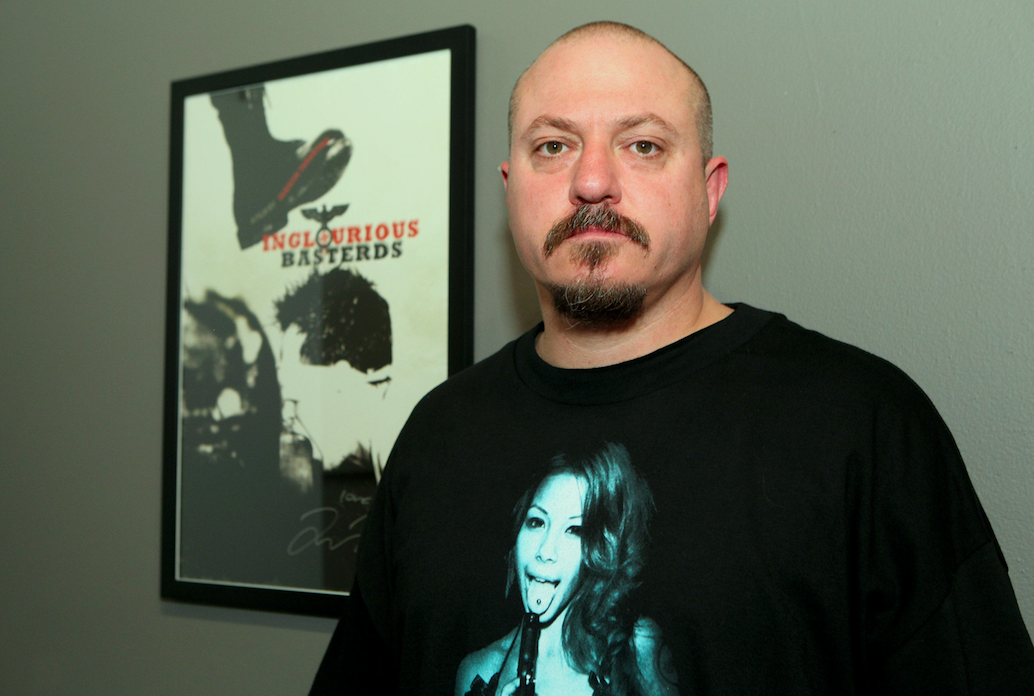 Lee Jeffries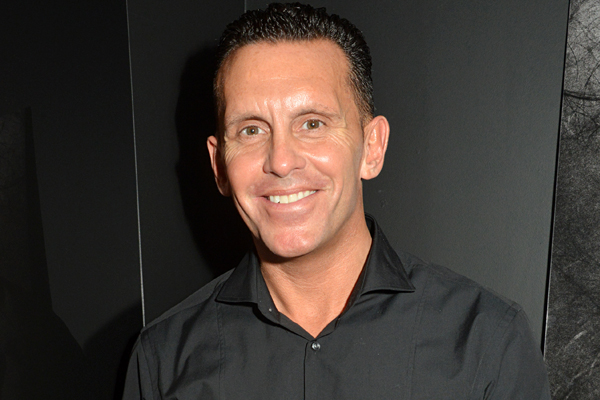 Steve McCurry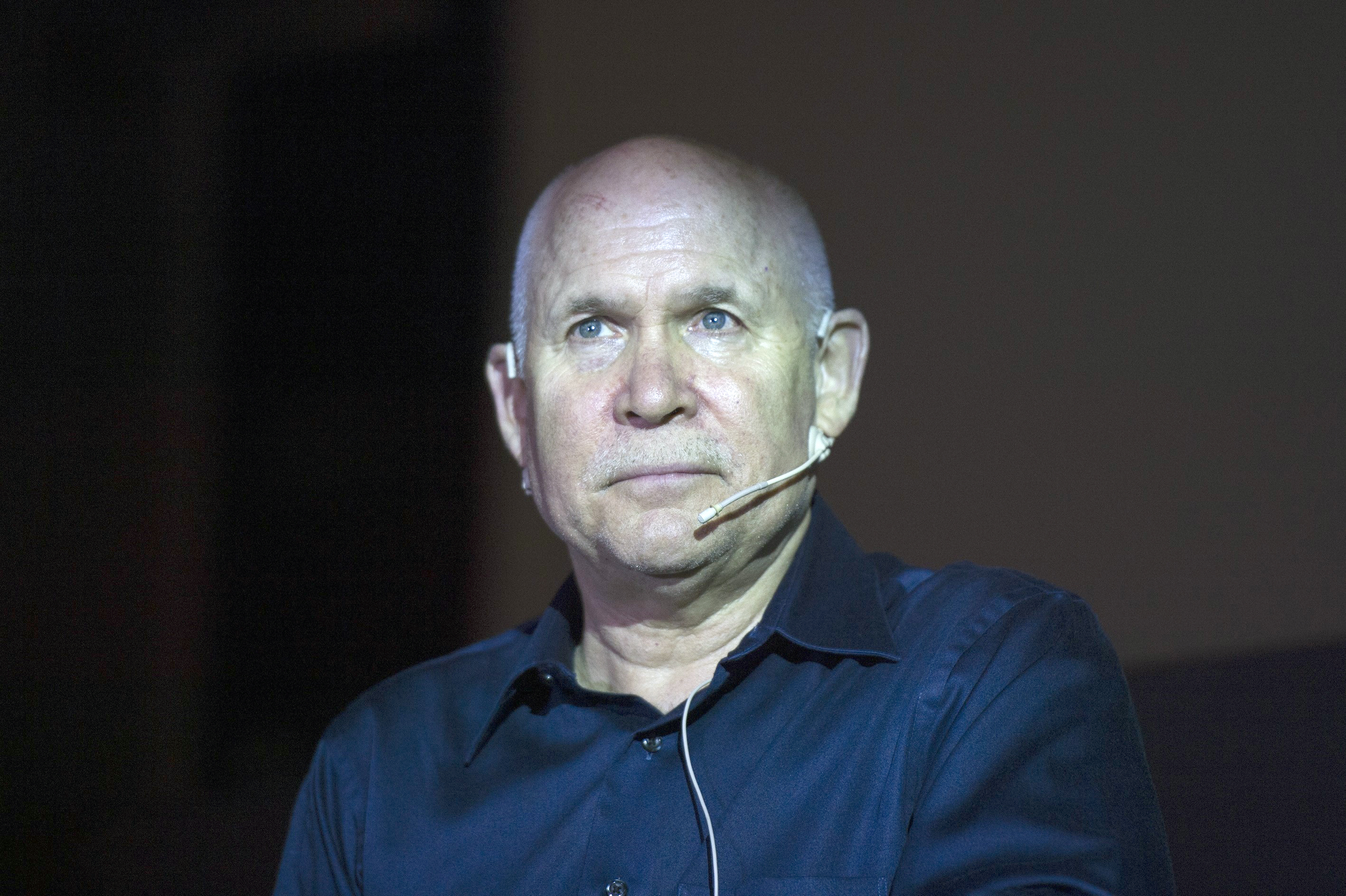 Cheryl Dunn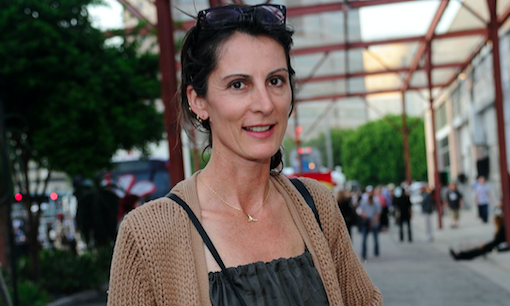 Joel Meyerowitz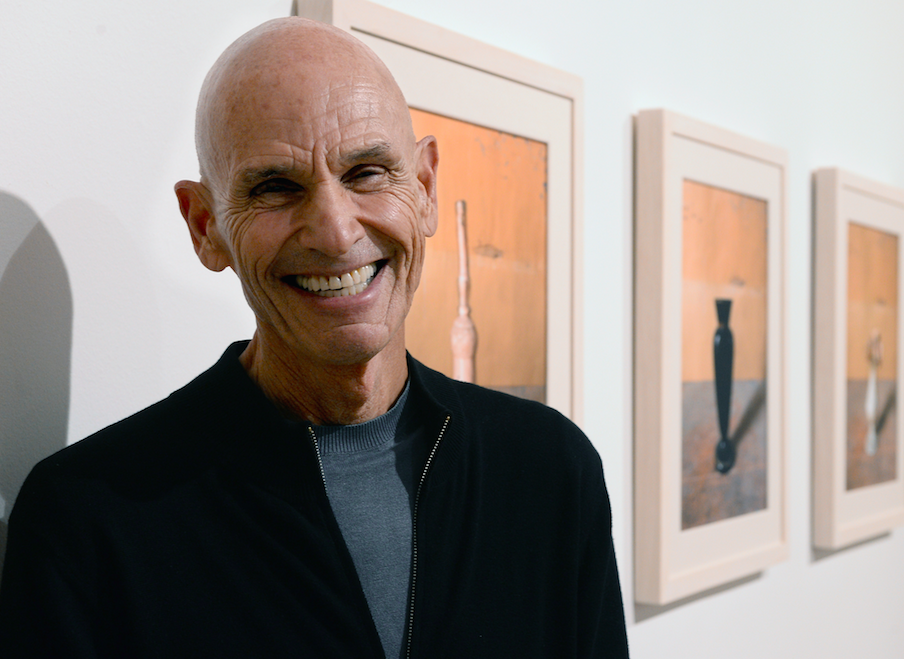 Bill Cunningham