These Essential Wool Jackets From MKI Are Perfect for Transitioning Into Spring
MKI drops a range of staple outerwear pieces constructed from wool to help you transition into spring.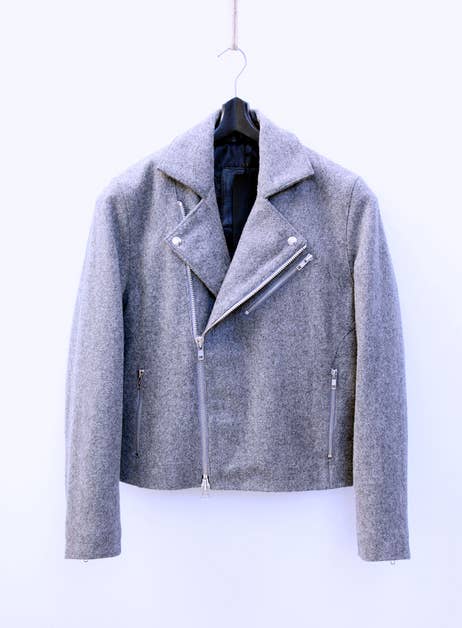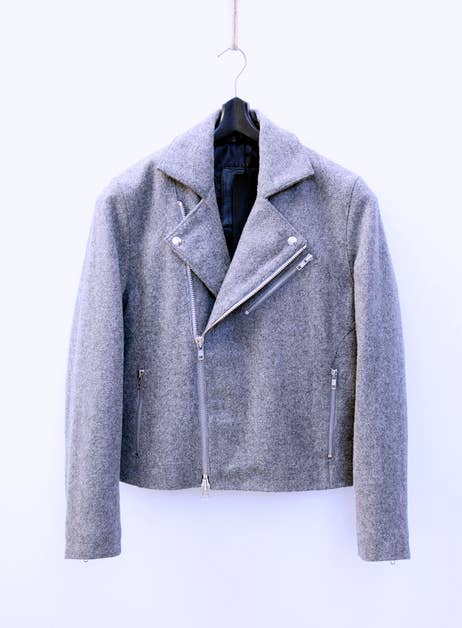 MKI has released its latest drop of outerwear. 
​The range of wool jackets, which features a biker, an MA-1, and a classic denim-style jacket, concentrates on staple pieces that will never go out of style. Each jacket stays true to its classic styles—bikers are equipped with a two-way asymmetrical zip, the classic model has silver metal buttons closures and twin chest pockets, and the bombers also have a two-way zipper and pocket patch on the arm. However, it's the satin lining, updated slim silhouette, and wallet-friendly price that make these jackets stand out. 
The jackets are available on MKI's website now. 
1.
2.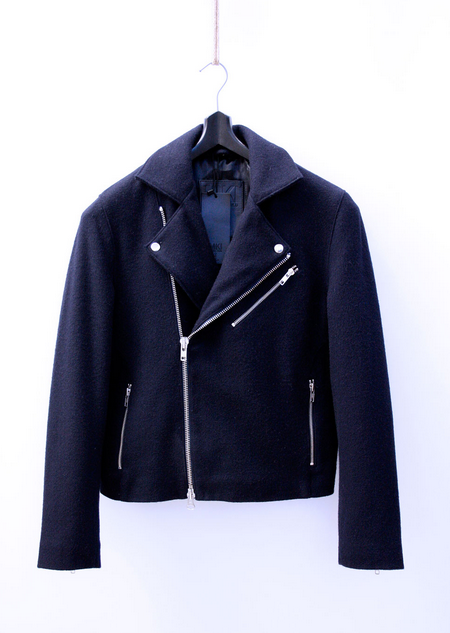 3.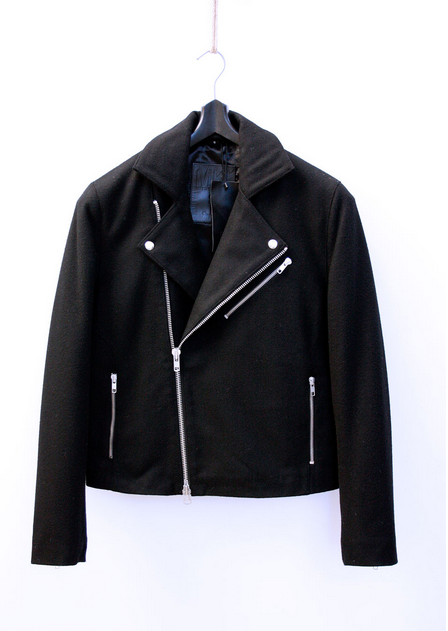 4.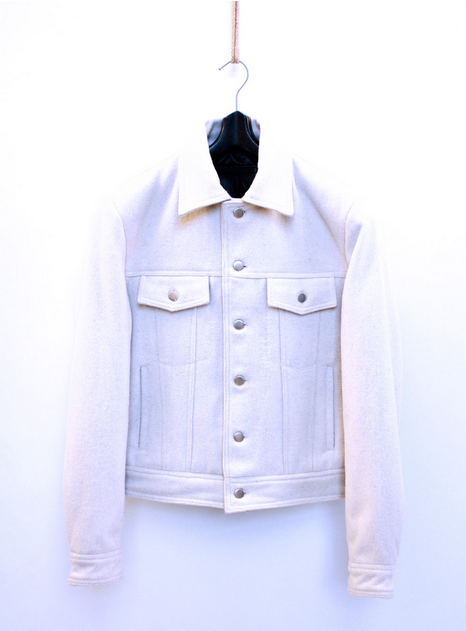 5.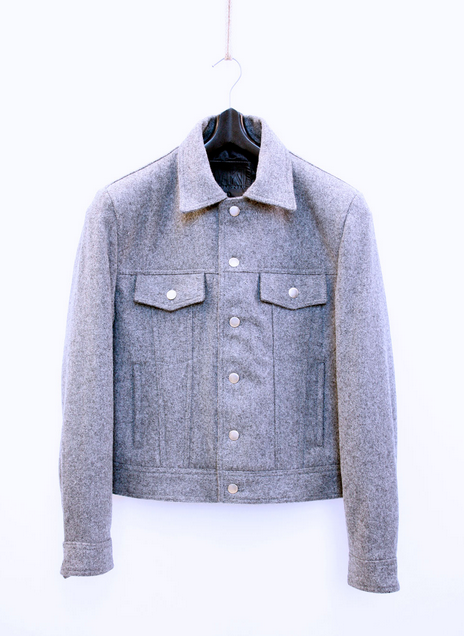 6.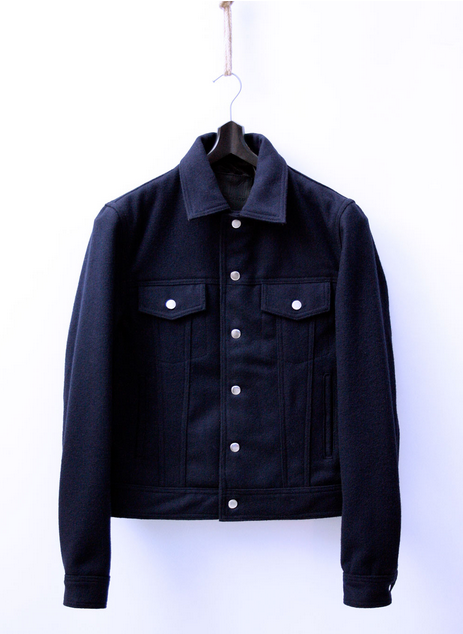 7.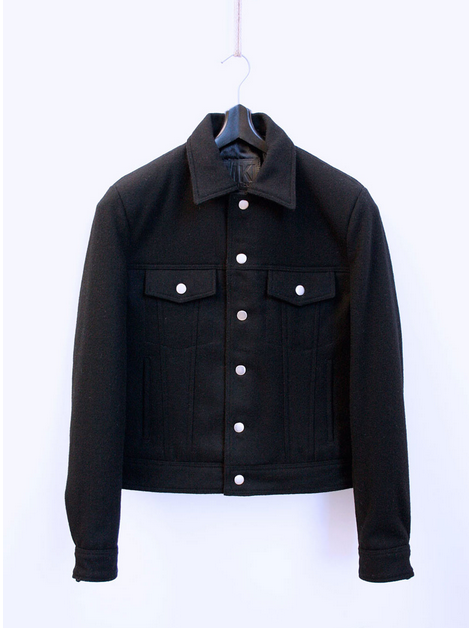 8.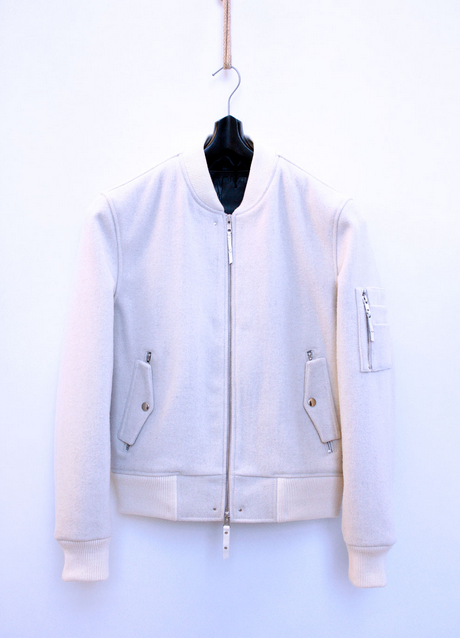 9.
10.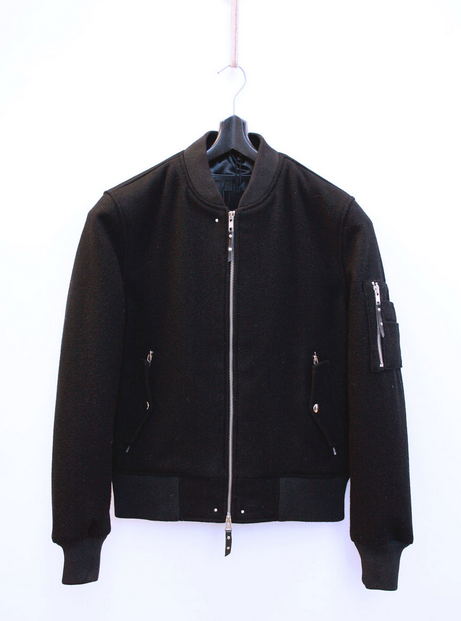 11.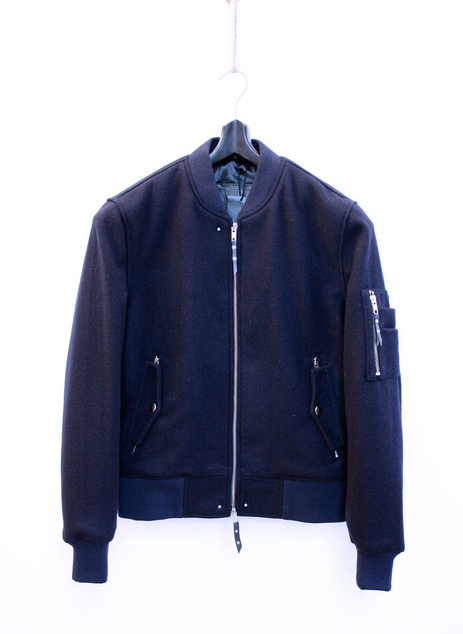 12.