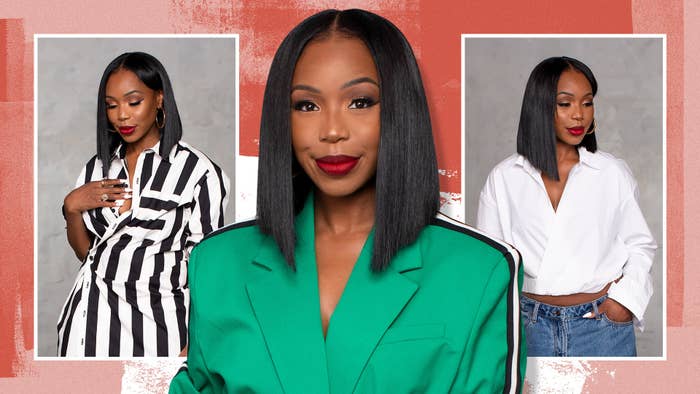 Over the past few years, the world has seen a number of firsts, and the fashion realm has been no exception. From (custom) loungewear becoming the "it" ensemble of choice, to arm-length gloves and full-face coverings serving as a red carpet go-to, the bold and unusual have been at the forefront of fashion. As 2022 comes to an end, Target is getting in on the game, dropping a first-of-its-kind, influencer-inspired clothing brand featuring a multitude of looks from a rotating roster of style experts and tastemakers, beginning with fashion aficionado Kahlana Barfield Brown.
Barfield Brown is a style editor-turned-expert, who currently travels the world, inspiring a new generation to embrace their beauty within and manifest it through style. She's known for using key pieces to reimagine outfits in a number of different ways that will have statement-makers looking flyer than a rocket every time you step outside. And as the first design partner of Target's Future Collective brand launch, she's introducing a collection specially made for all the "fly girls" out there.
"Future Collective gives you classic, crisp white button downs, black blazers, and great denim that can be layered with a variety of pieces," says the fashion phenom. "This collection is for the fly girls who celebrate their personal style with versatile pieces that can be mixed and matched with what they already have in their wardrobe."
Future Collective with Kahlana Barfield Brown is influenced by Kahlana's own Brooklyn-based closet, and uses her personal fashion formula to put a unique spin on classic pieces for practically any occasion. And with sizes ranging from XXS—4X, it's clear the collection is made with everyone in mind.
From oversized blazers and joggers to crop sweaters and ripped jeans, experience Barfield Brown's Future Collective closet, in her own words, then get ready to make it your own.
Iconic Fashion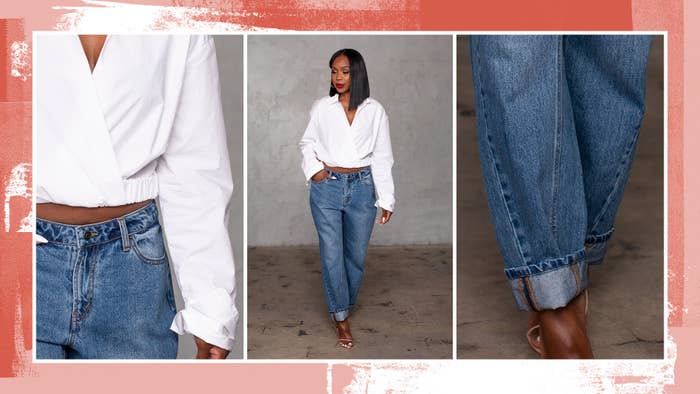 Elegance With Ease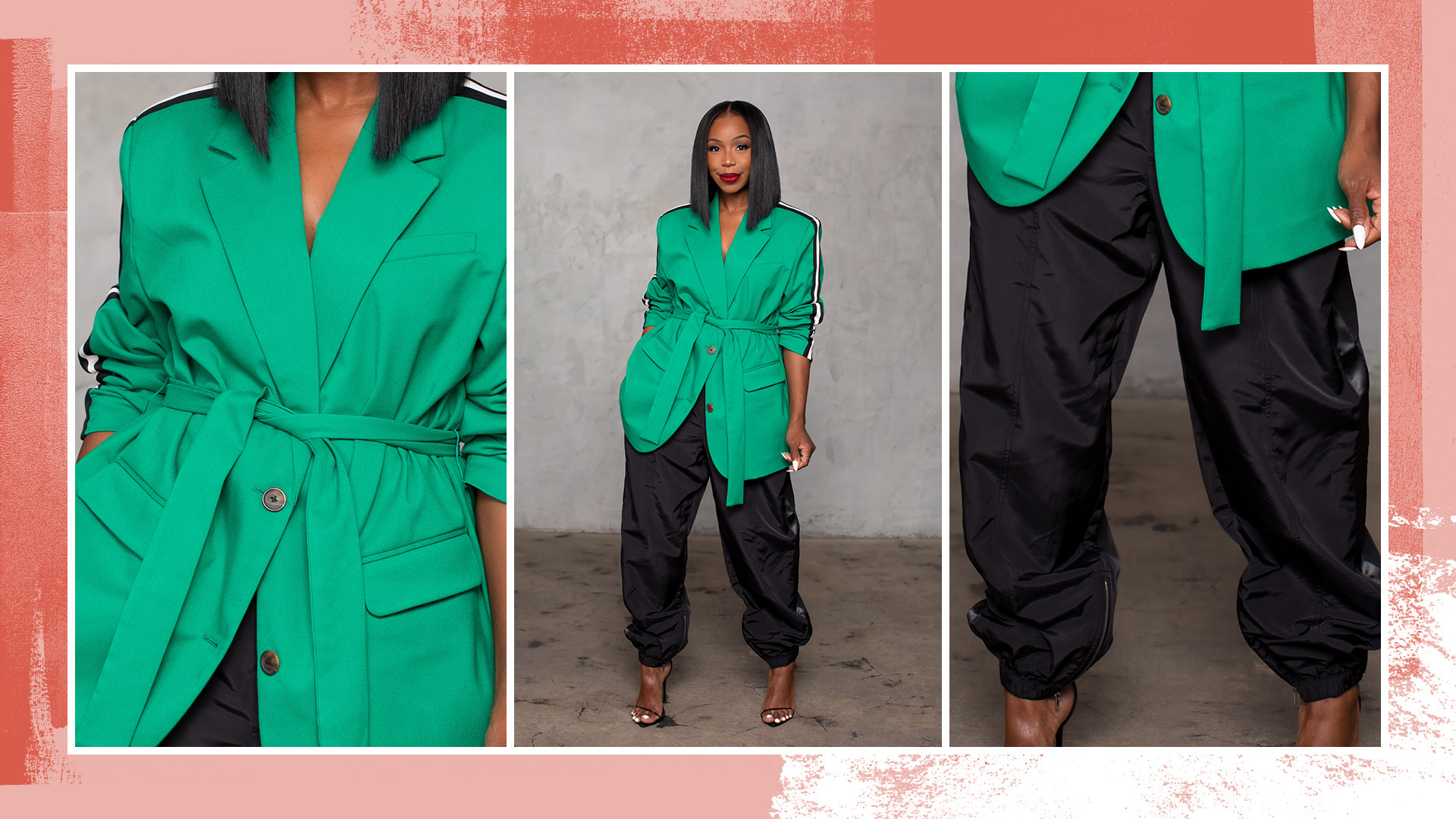 Mix and Match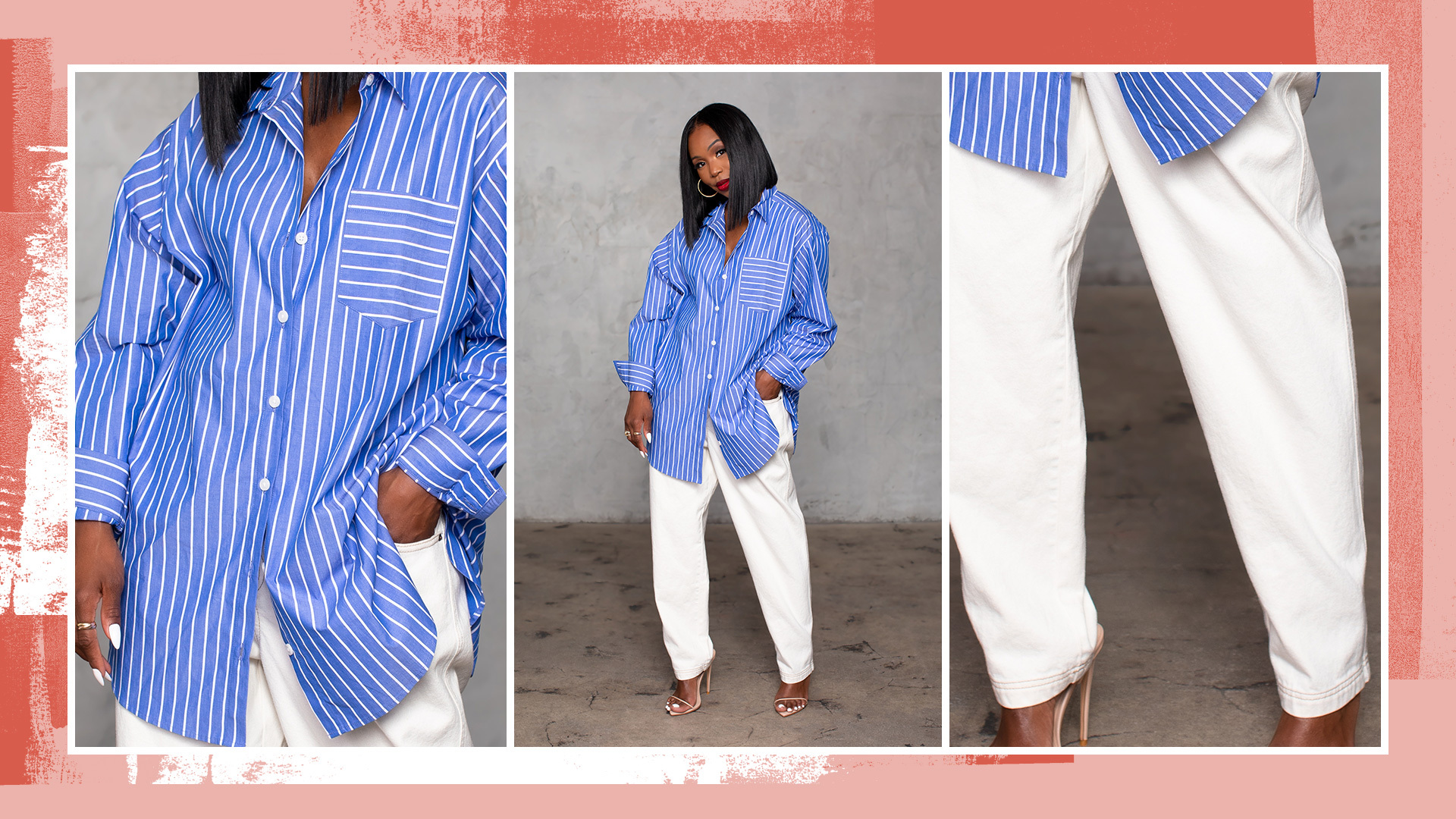 Shine Bright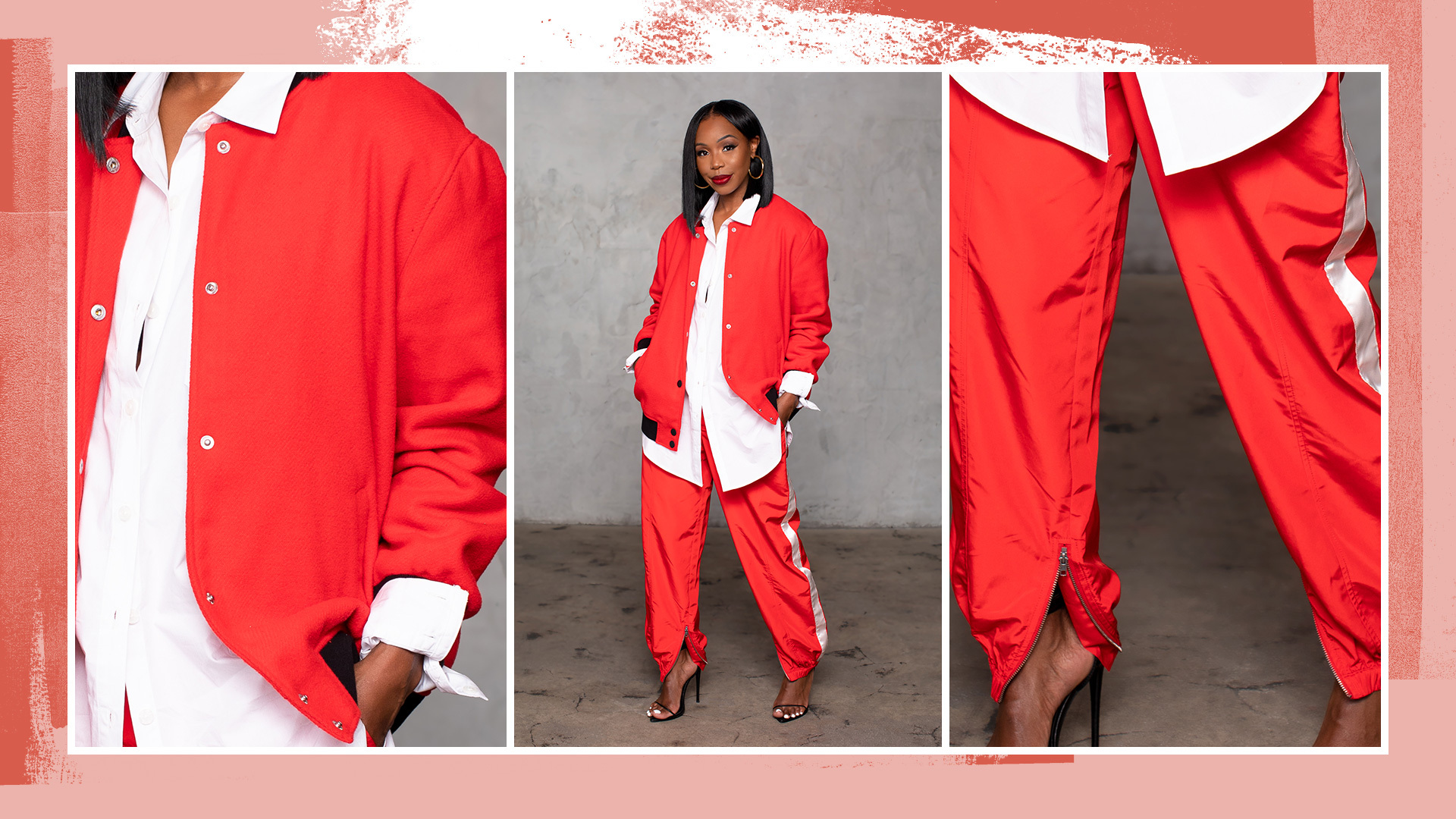 Statement Piece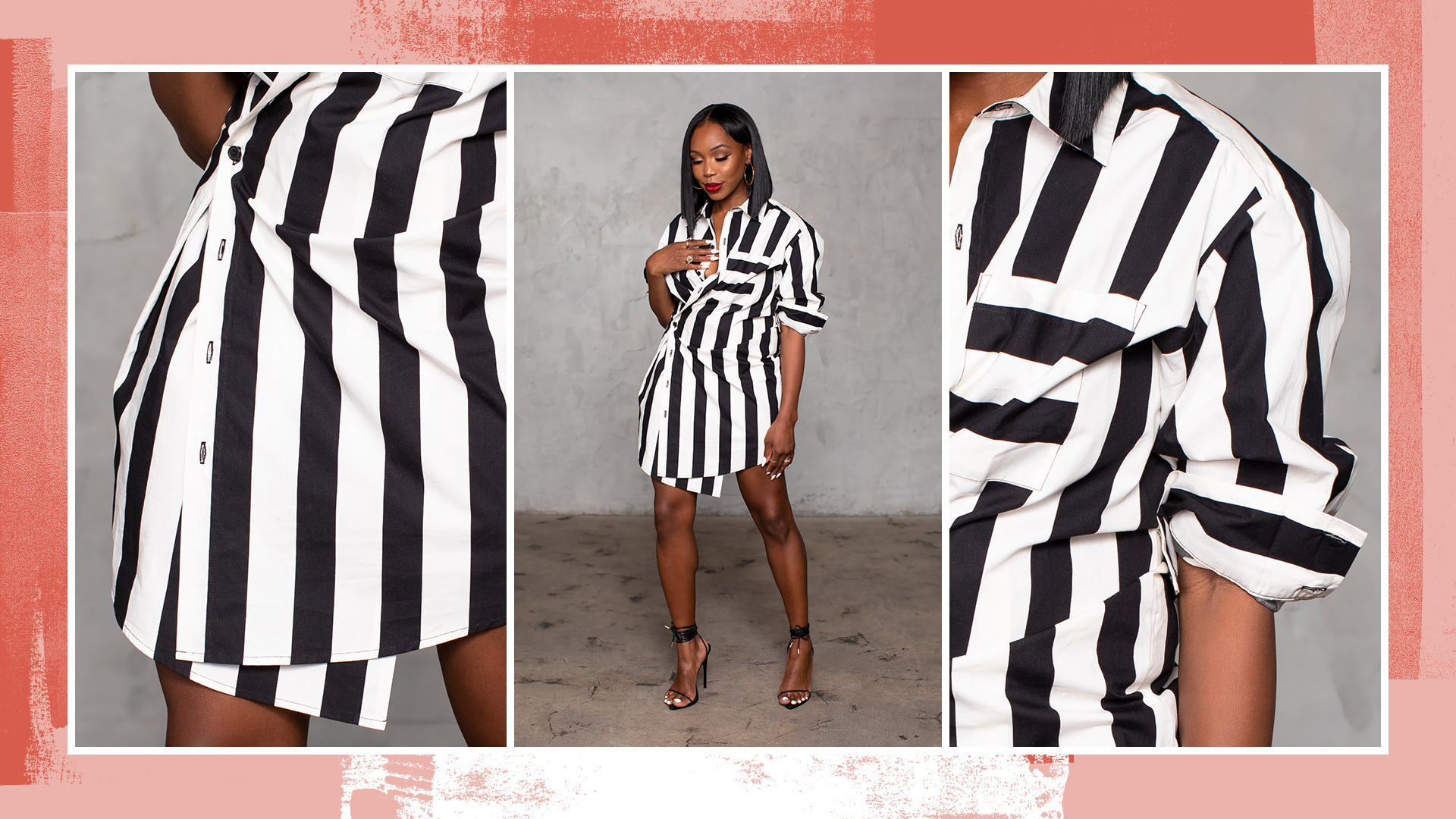 Casual Chic