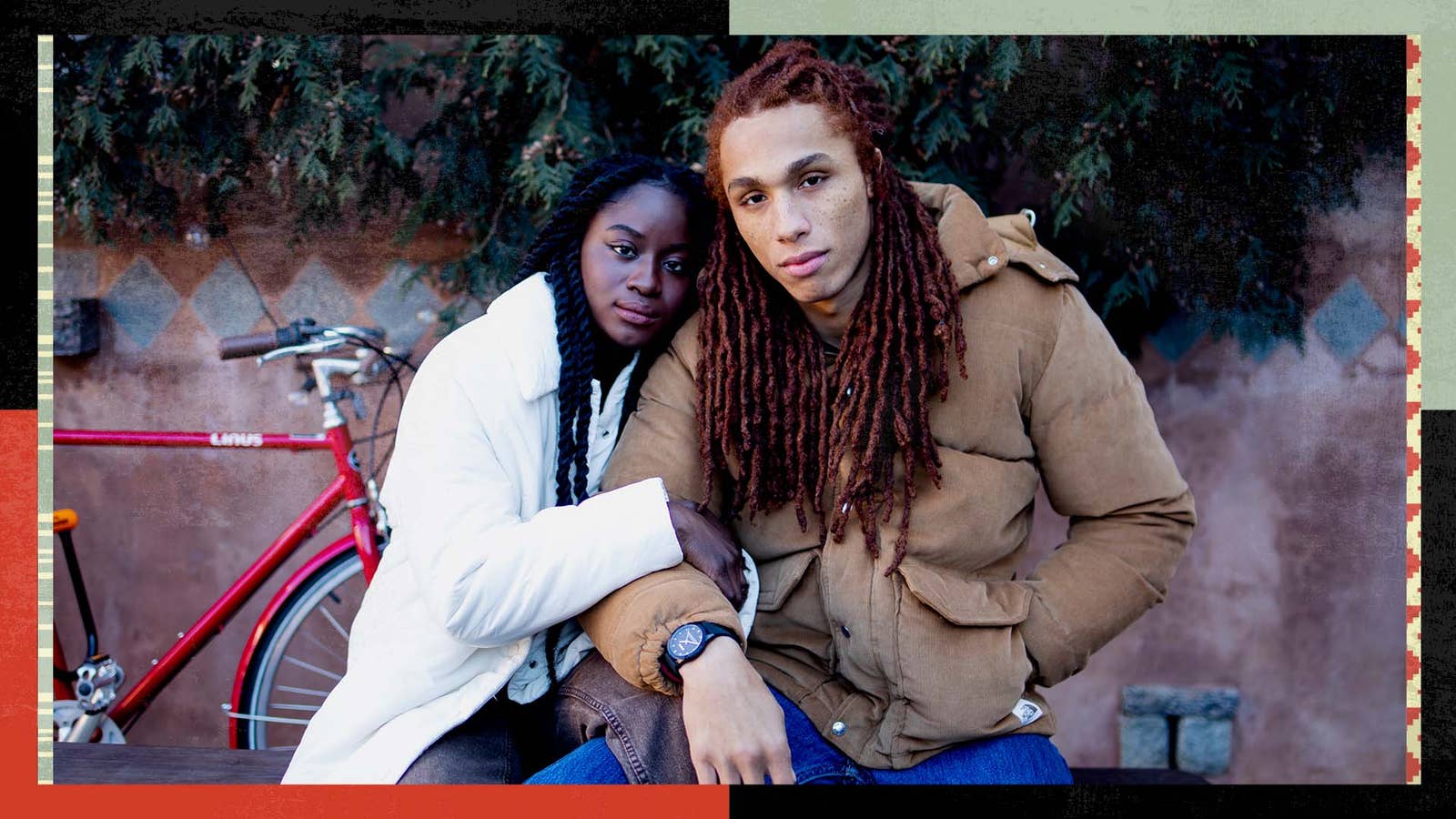 For Black History Month, Macy's continues to support, encourage, and sell everyday essentials from Black-owned brands. Dedicated to seeing change, this month, the national retailer is highlighting four Black-owned brands that prove rest, replenishment, and relaxation can be revolutionary acts for Black people living in a society that constantly overlooks, silences, and exploits them. Yes, even today! 
These brands—SUNDAY II SUNDAY, Zach & Zoe, SPGBK, and Harlem Candle Co.—offer everything you need to sit back and kick your feet up while someone else does the work. So bask in these self-care selections and join the movement.
This revolution won't be televised—everyone's taking the day off.
Time is Everything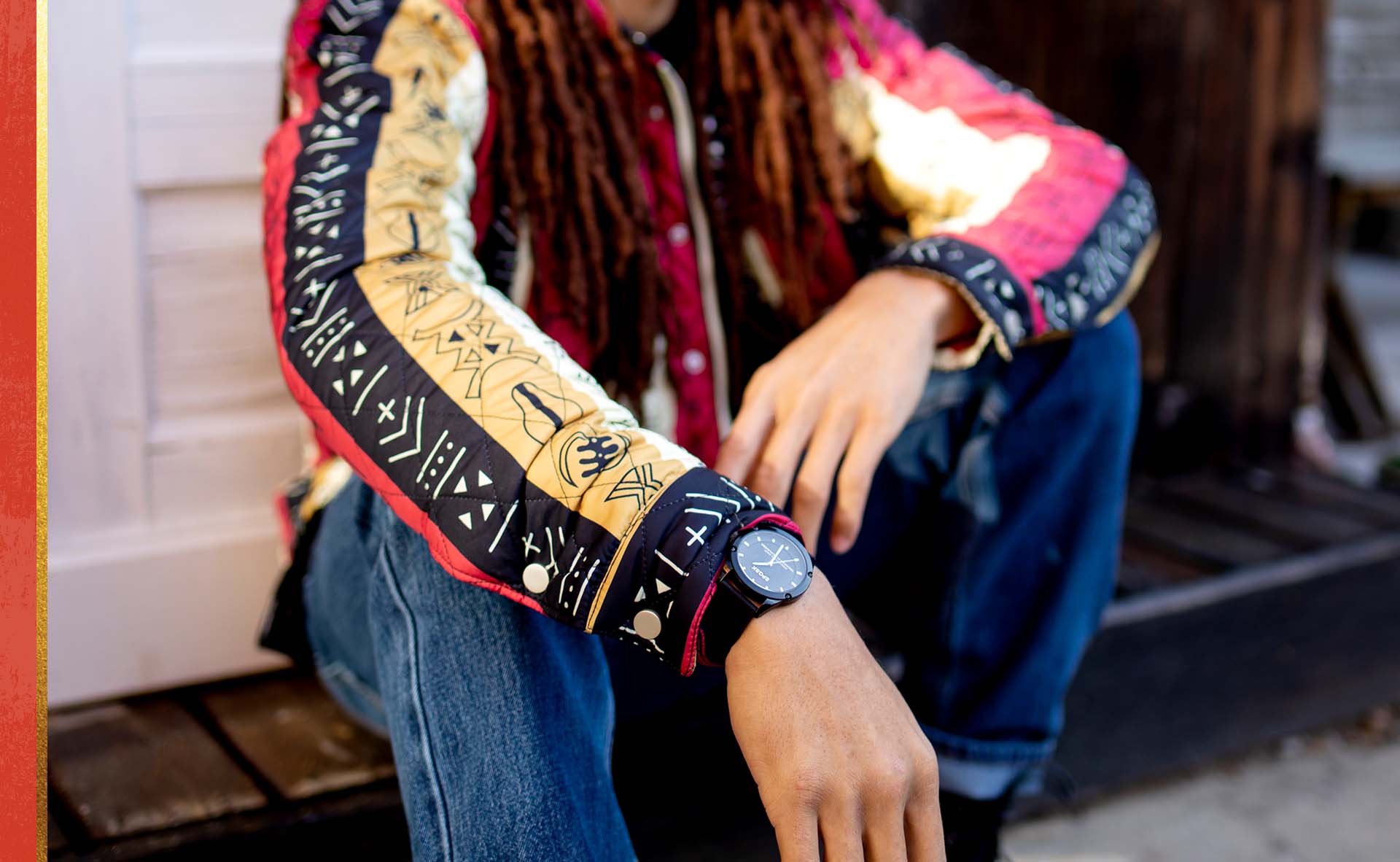 Time really is everything, especially when you're always on the go. And a proper rest is something everyone needs. The SPGBK Unisex Bordeaux Black Silicone Band Watch ($80), which is named in honor of a replica Eiffel Tower landmark at North Carolina's Bordeaux Shopping Center, is the perfect timepiece to keep your day on track and remind you when it's time to clock out and get your relaxation on.
Rinse and Revitalize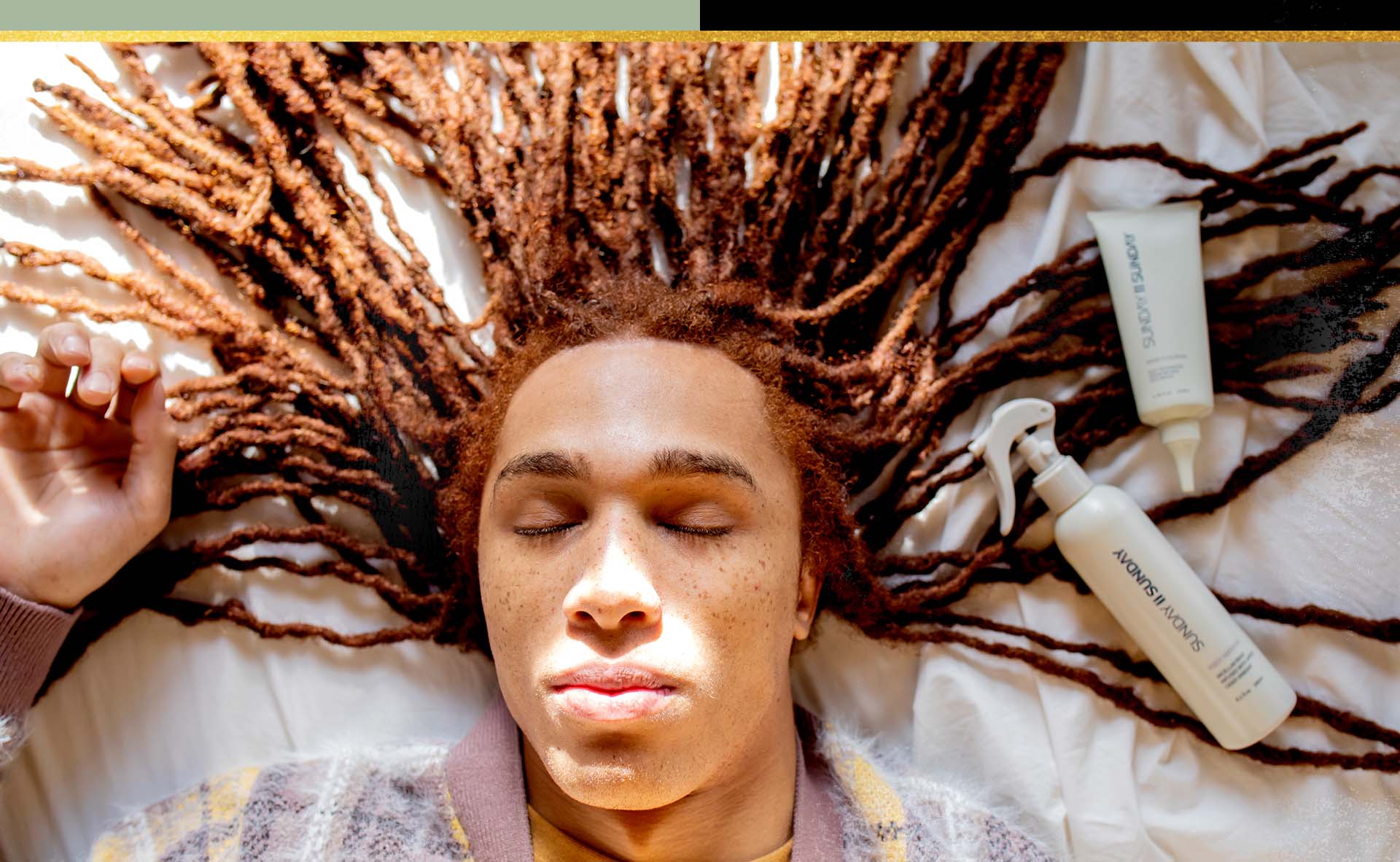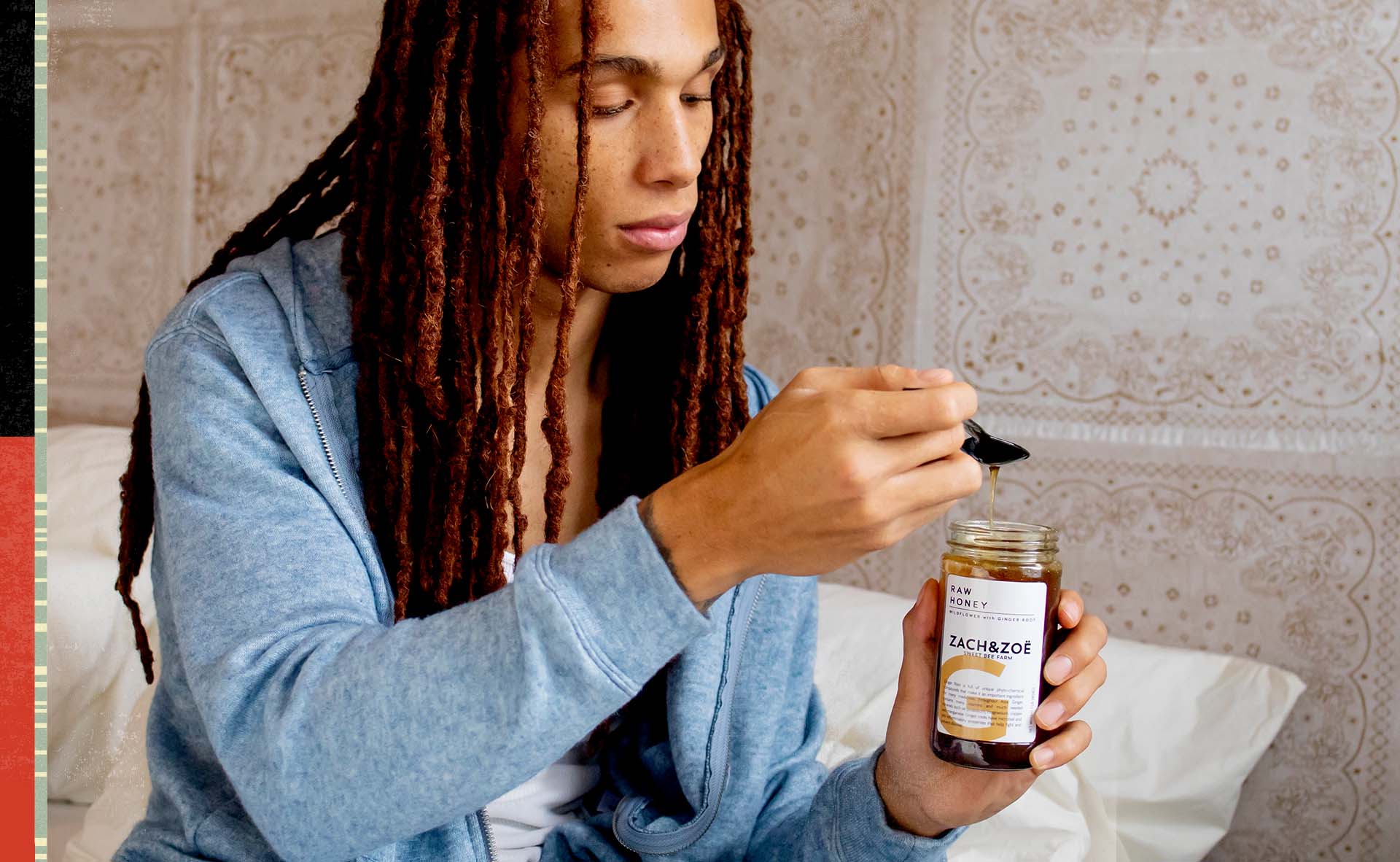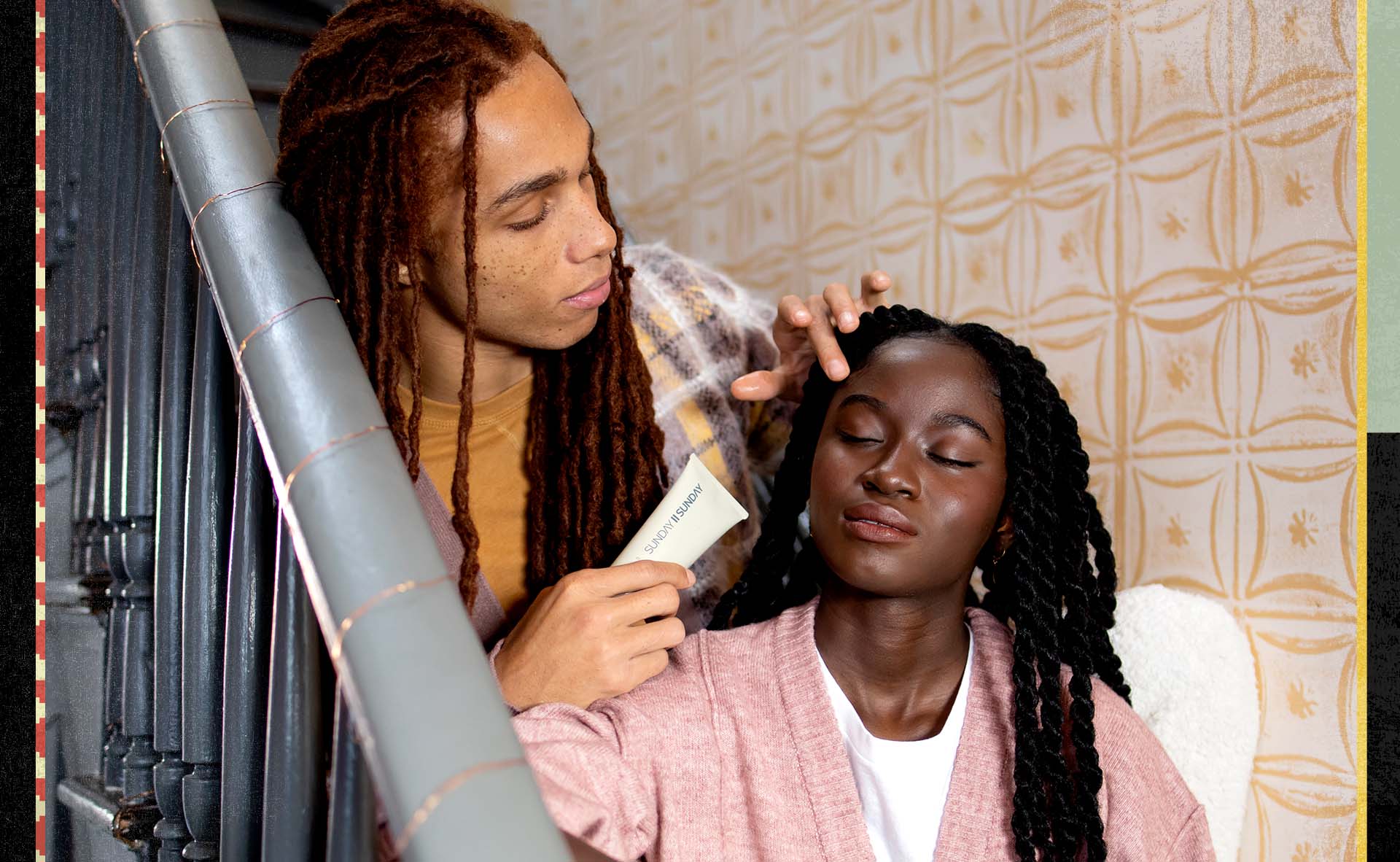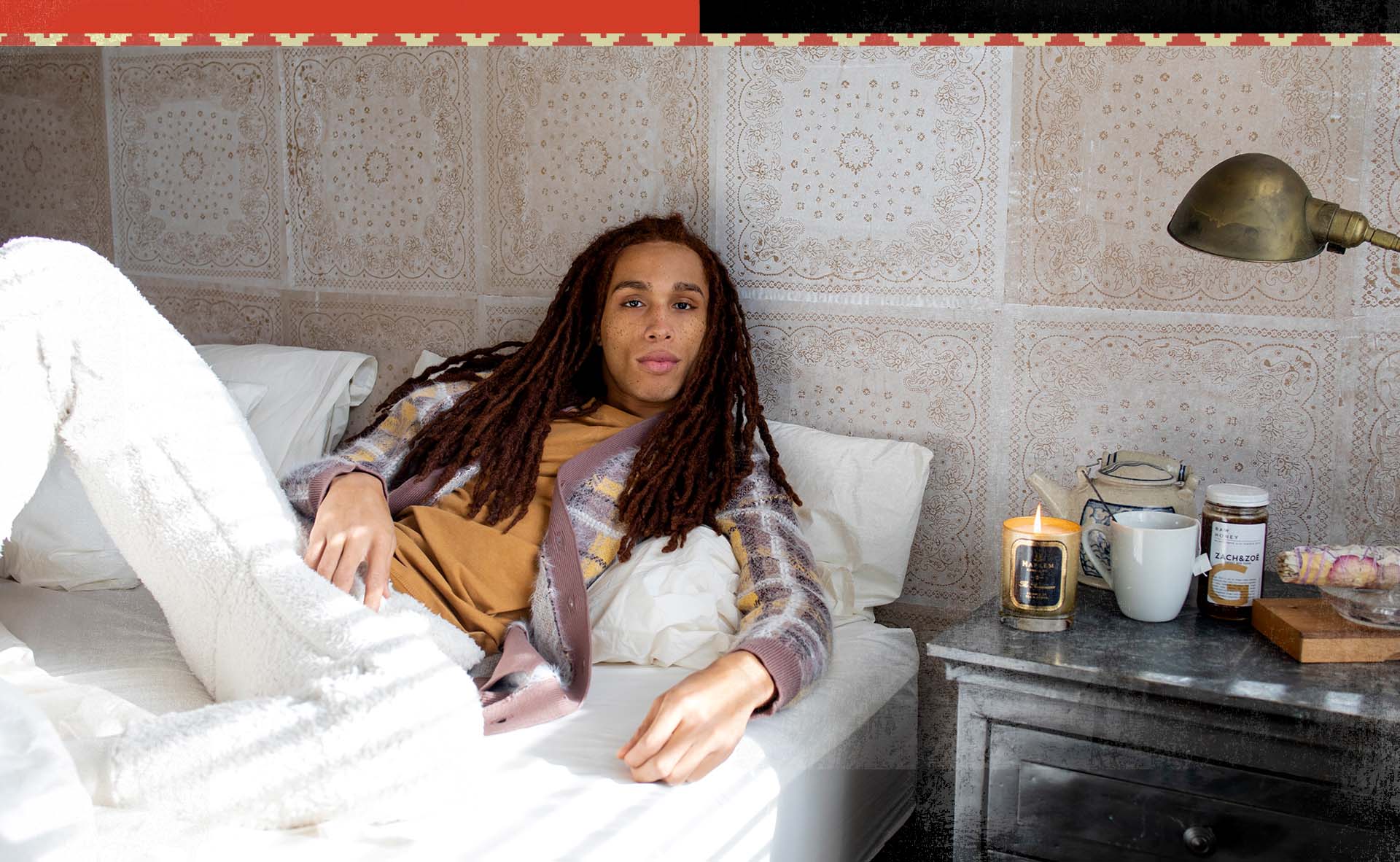 You can't go wrong with a high-quality scented candle, especially when it fills the air with a fragrance inspired by the Harlem Renaissance. This Harlem Candle Co. Renaissance Candle, 12-Oz. ($48) is more than a fine fragrance, paying homage to one of the greatest cultural moments in Black history.