Will Smith pays tribute to Miami with a limited edition Bel-Air Athletics collection.
The 24-piece range, simply dubbed Bel-Air Miami, consists of unisex streetwear pieces that nod to the city's vibrant scenery and professional sports teams—specifically the old-school uniforms for the Miami Dolphins and Miami Hurricanes.
"Miami just agrees with me spiritually, vibrationally and emotionally," said Smith, whose love for the city has been well-documented in his music, including the 1998 Big Willie Style hit named after it. "I just believe places have that for certain people and it's an X-factor."
The concept for the collection is "Home/Away," which reflects Smith's personal journey moving from his hometown of Philly to Los Angeles. The "Home" side is said to represent "one's comfort zone," while "Away" represents "the excitement/risk associated with new adventures."
"From music to movies, Miami has always been Will's second home and we wanted to showcase that special connection with this collection," said Samyr Laine, the Brand General Manager for Bel-Air Athletics and VP of Operations and Strategy for Westbrook Inc. "It was important for us to capture Miami's distinct look and feel while merging it with our brand's signature style."
Bel-Air Miami includes "Alma Mater" sweats, a "Split-Time" hoodie, graphic tees, hats, patterned socks, and the Bengal Varsity Jacket, which honors the brand's newly introduced feline mascot. The collection is available now on Bel-Air Athletics' website.
You can check out the collection's lookbook, featuring the brand's new ambassador/Miami Heat star Bam Adebayo, below.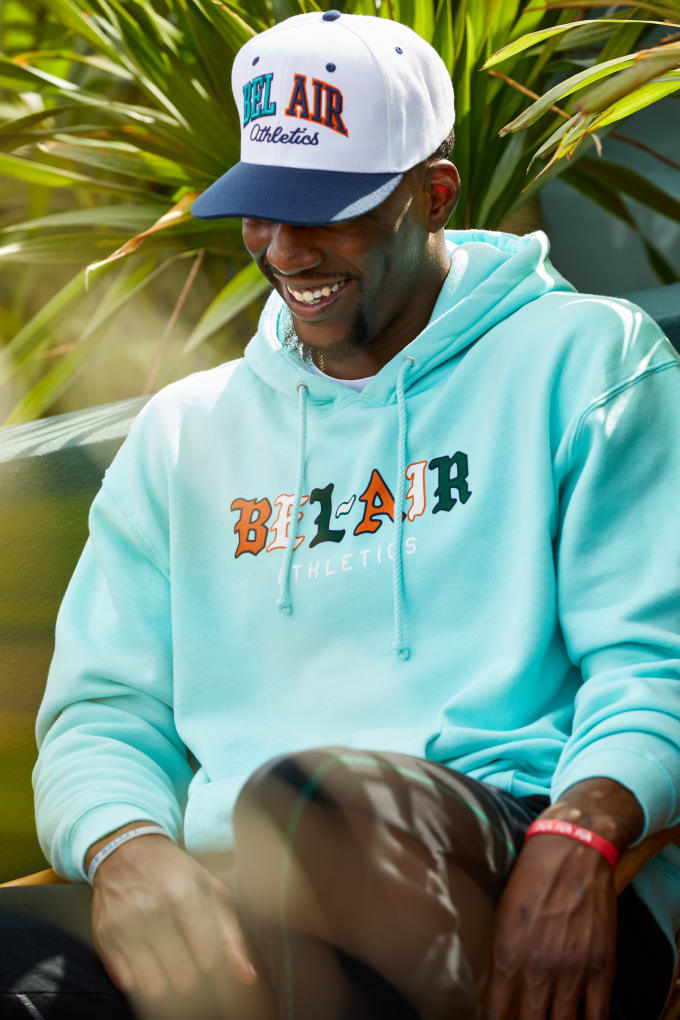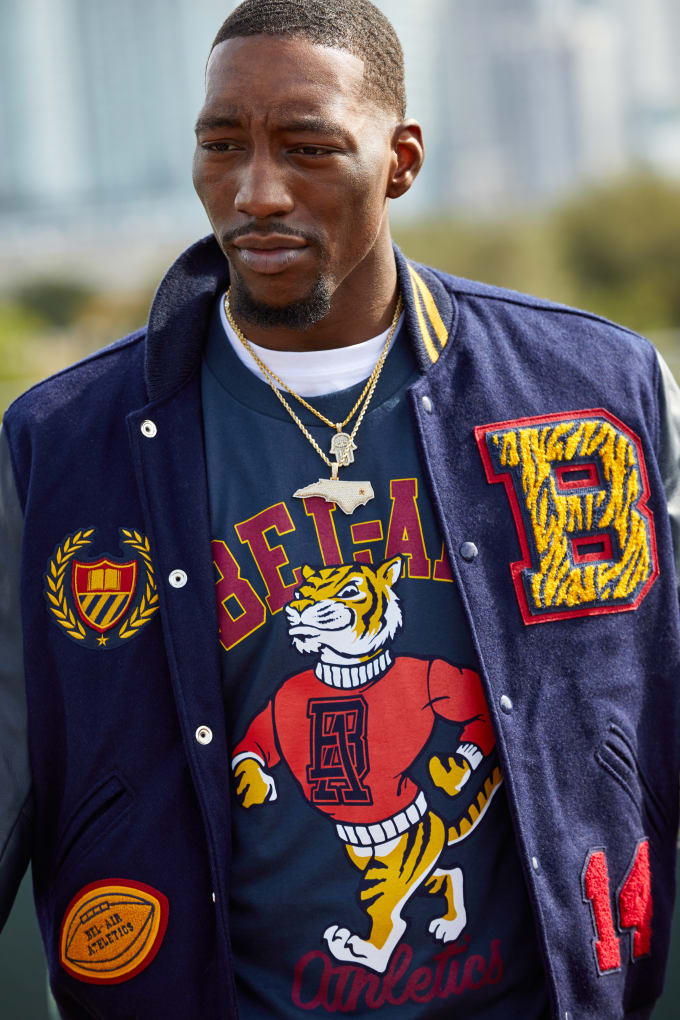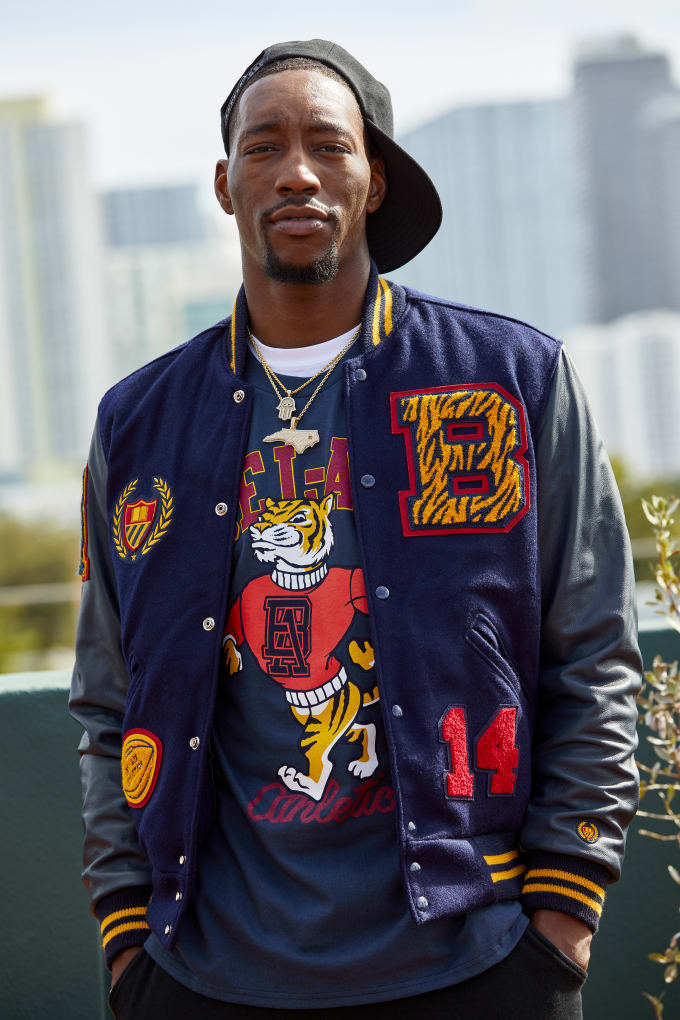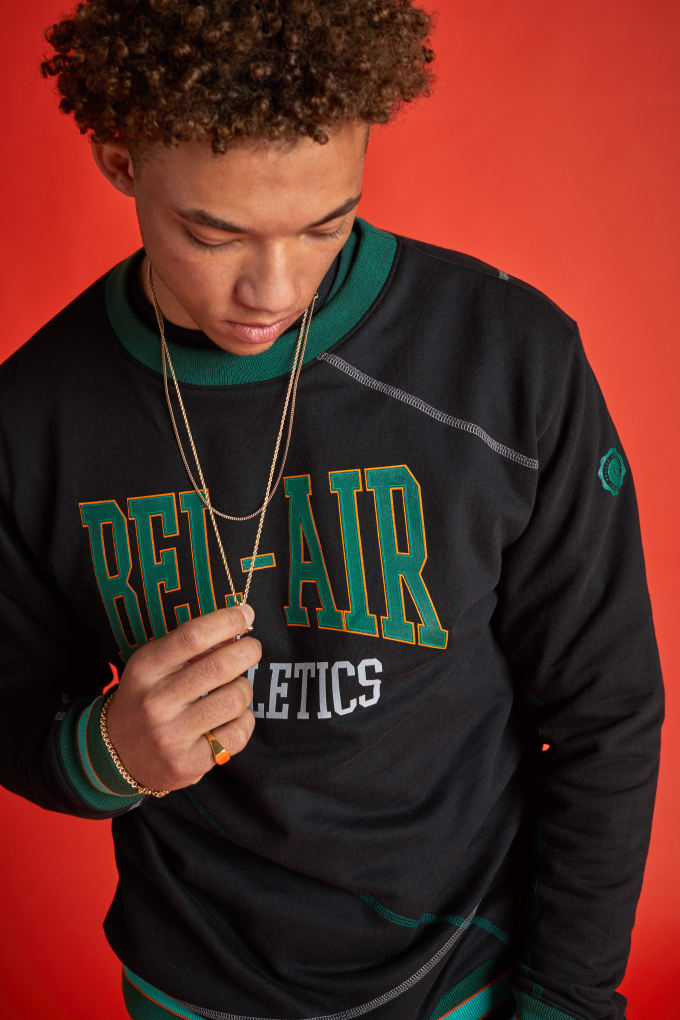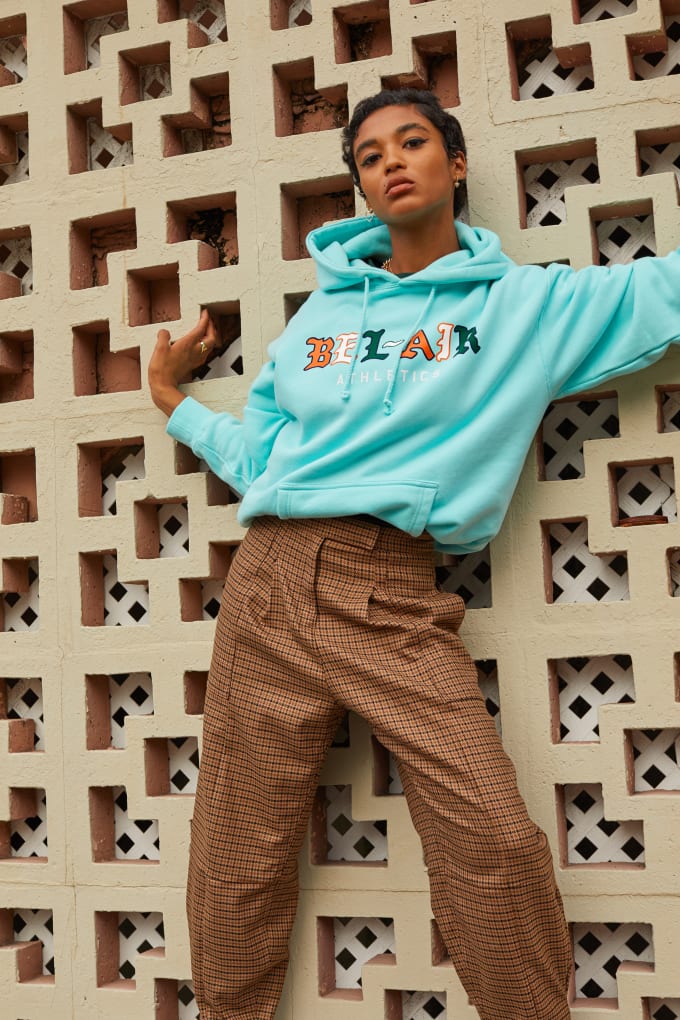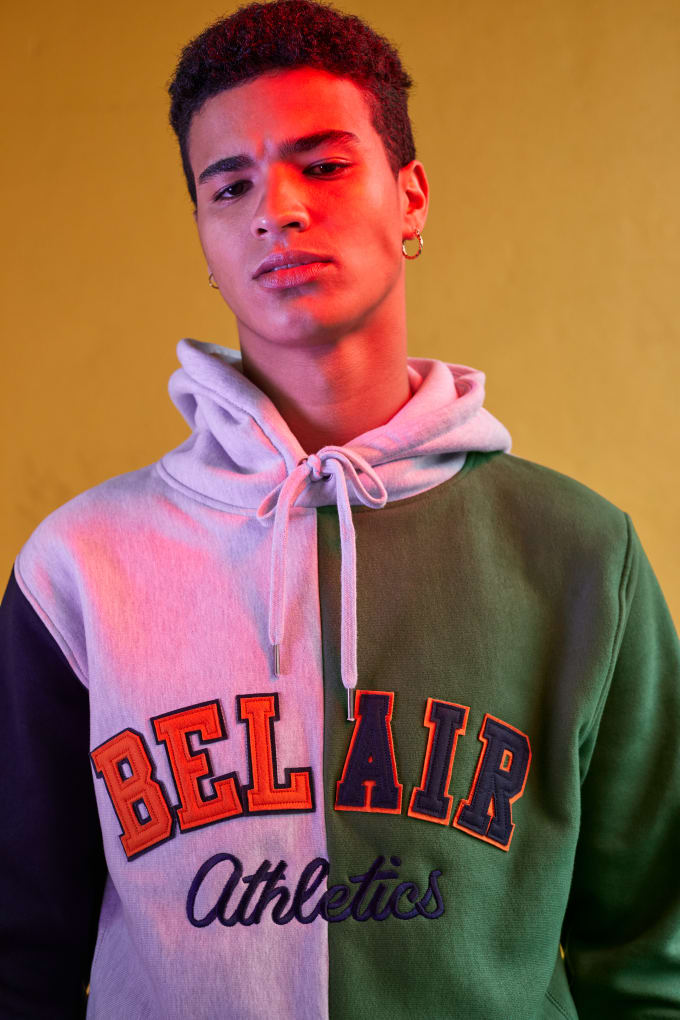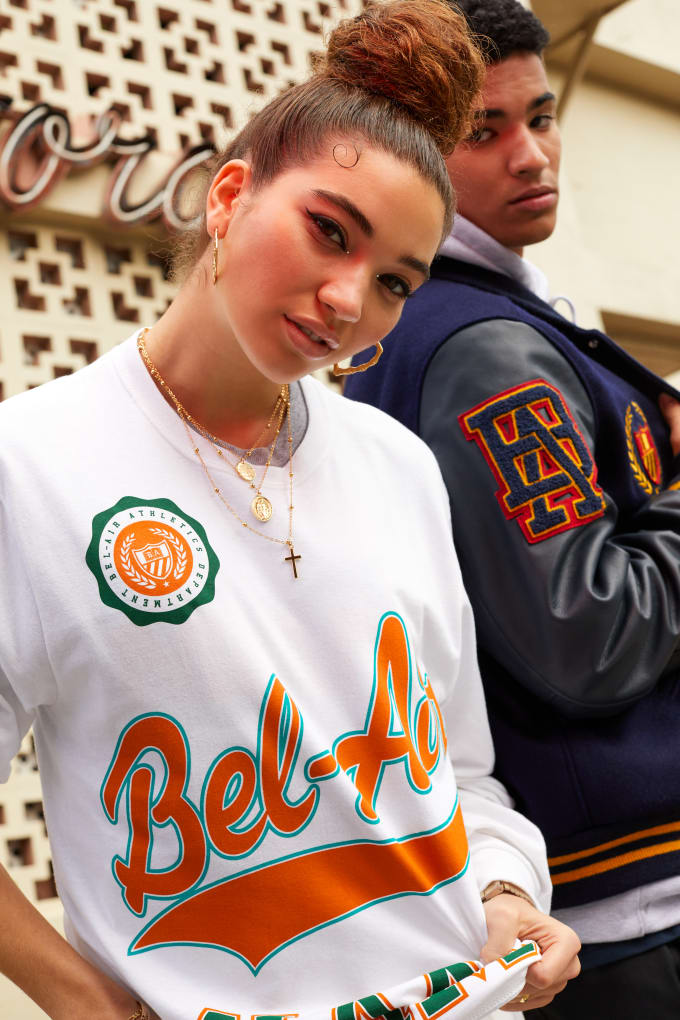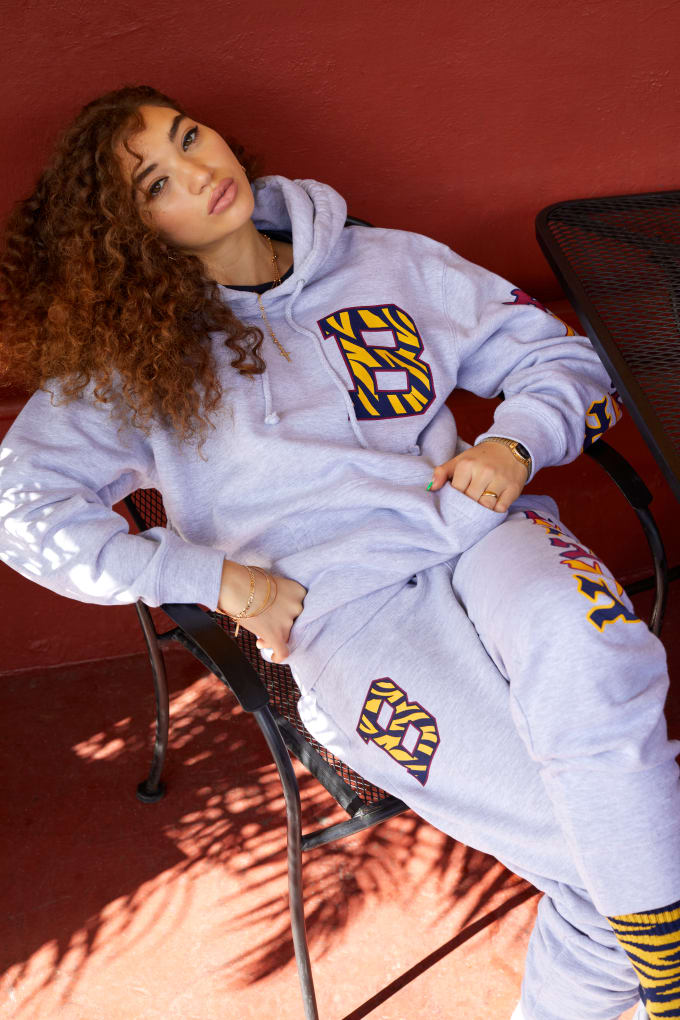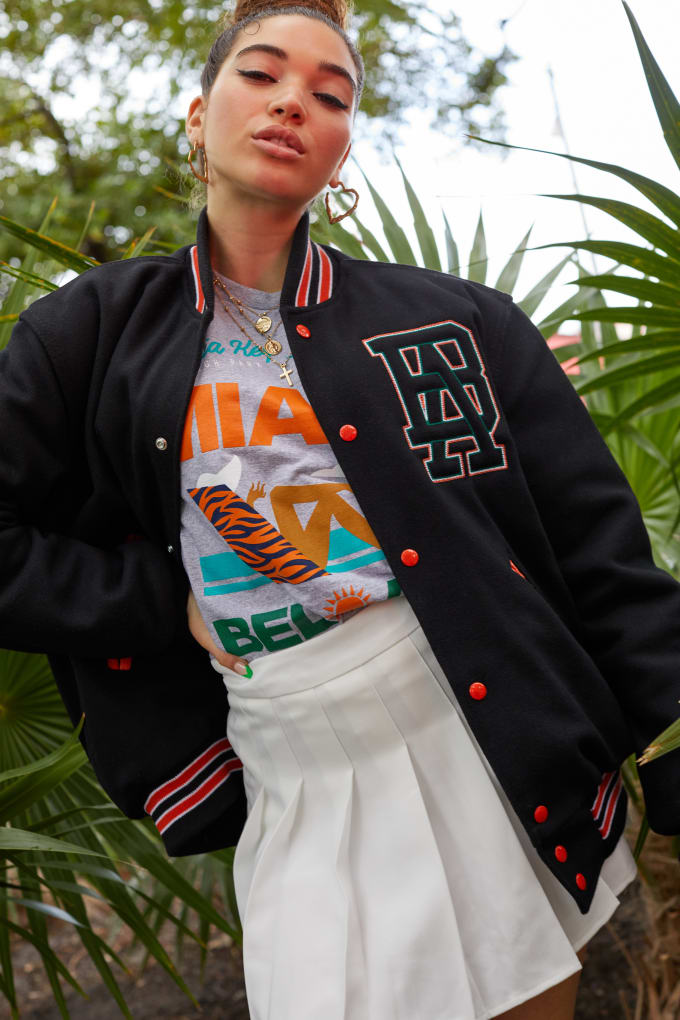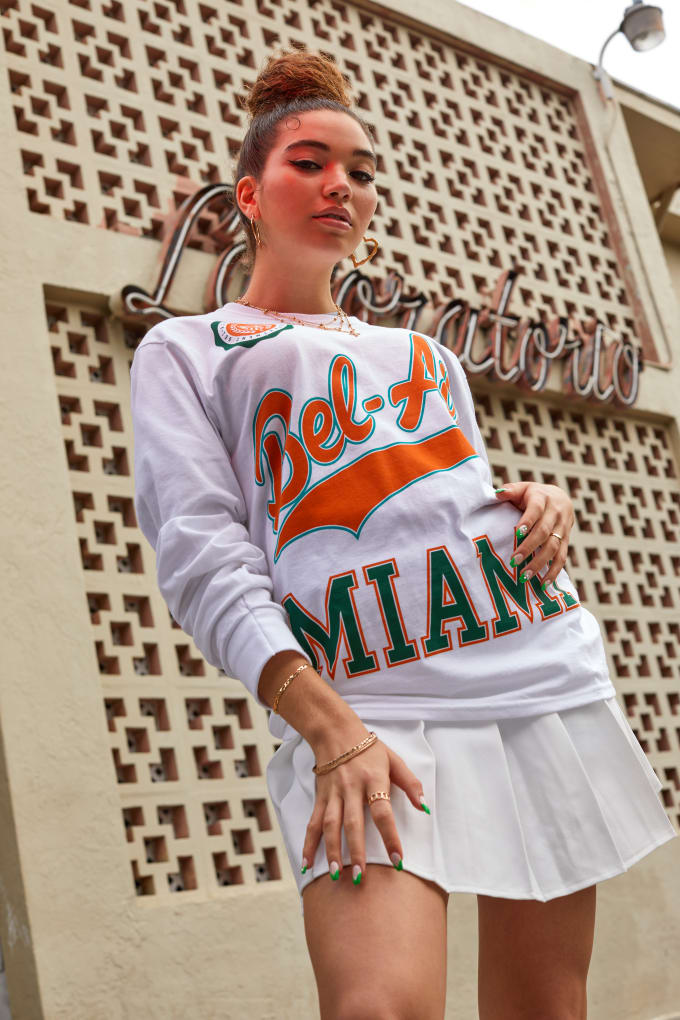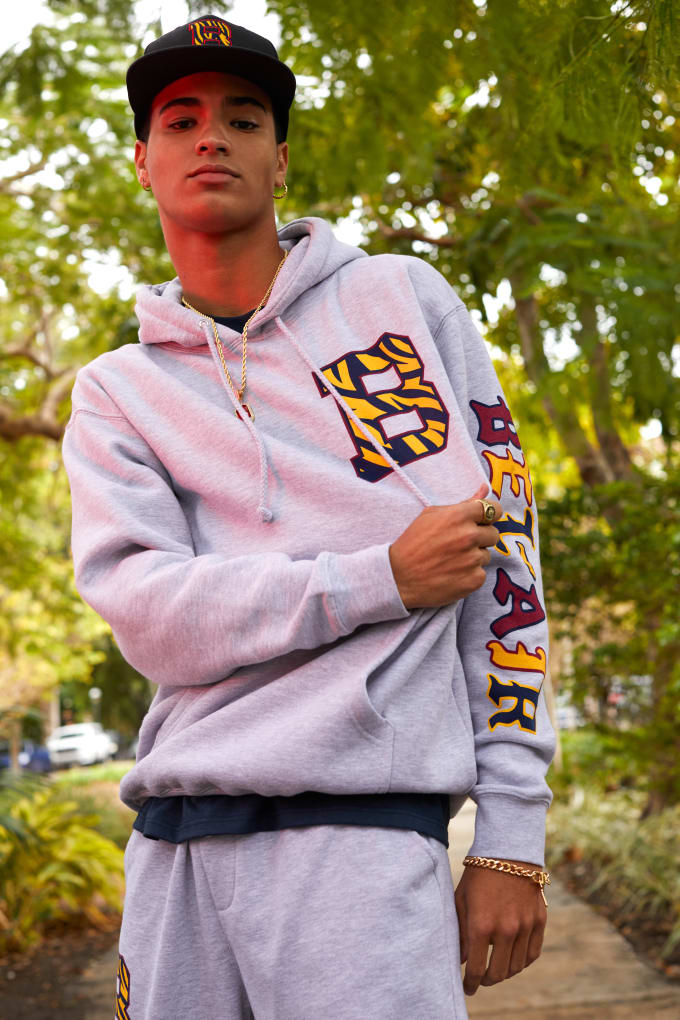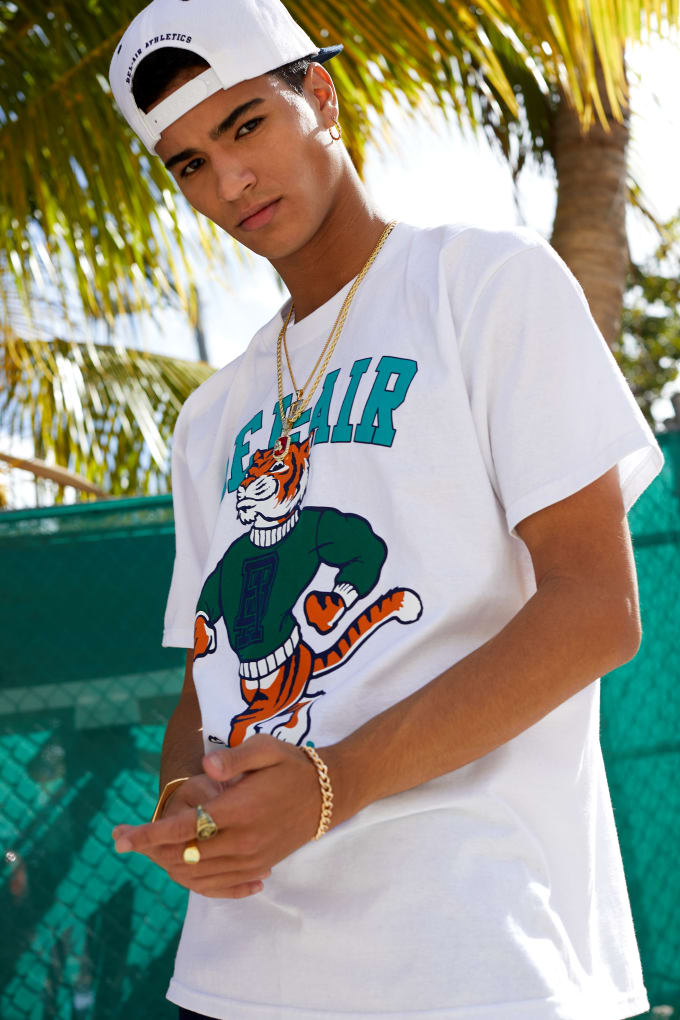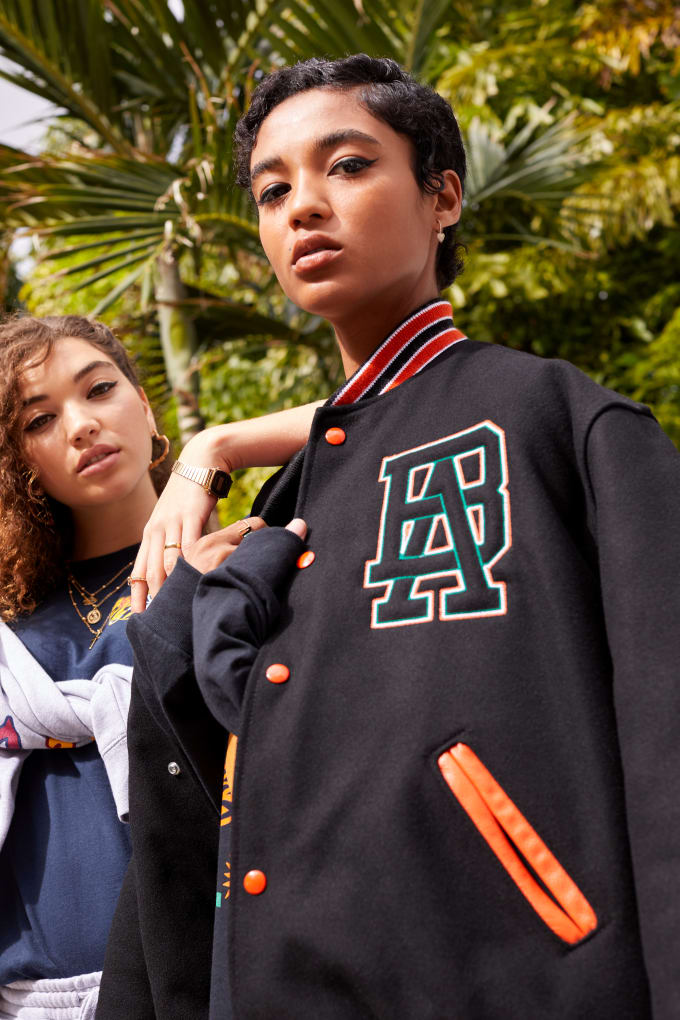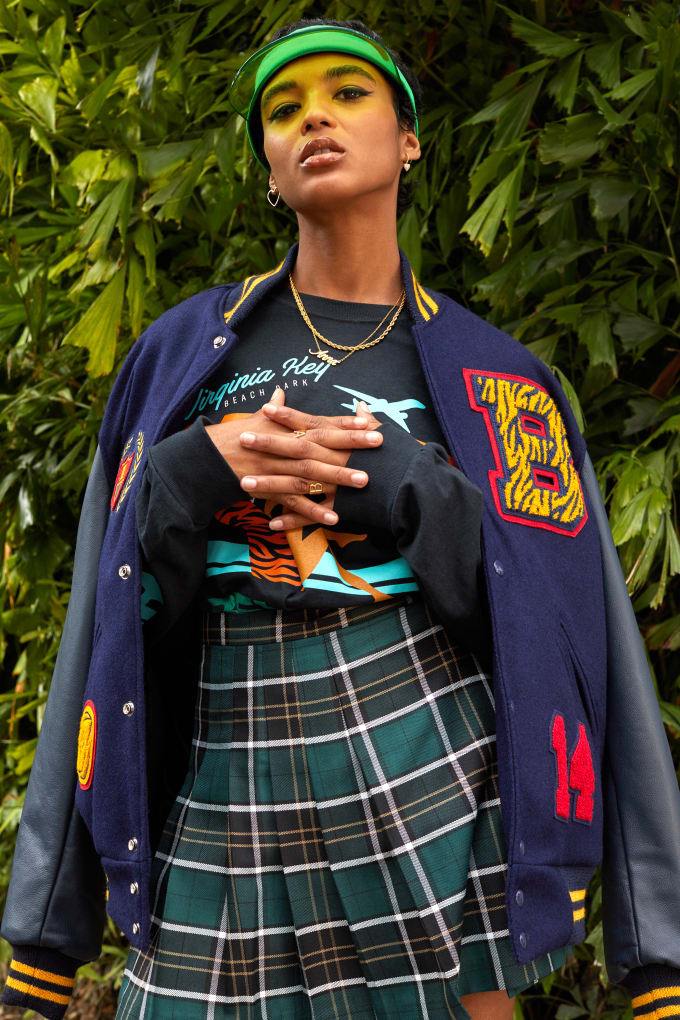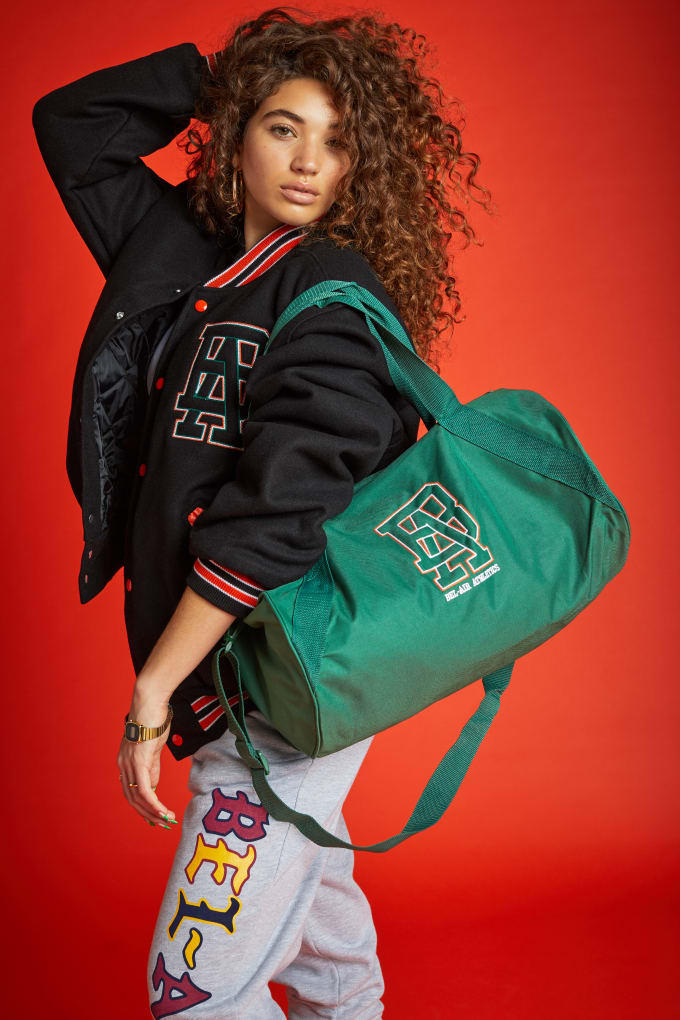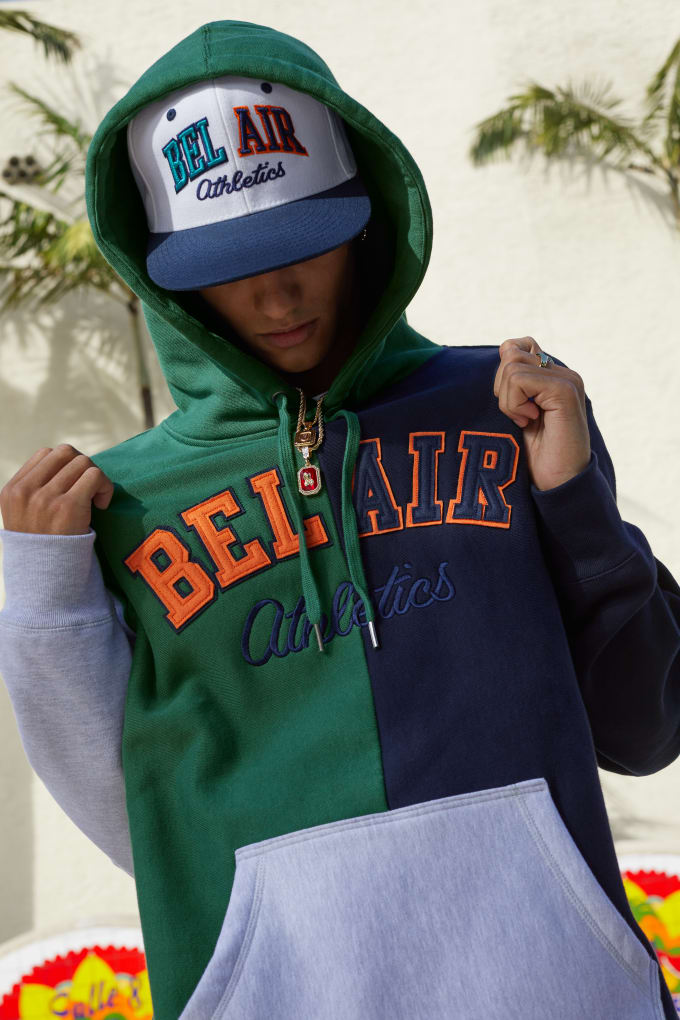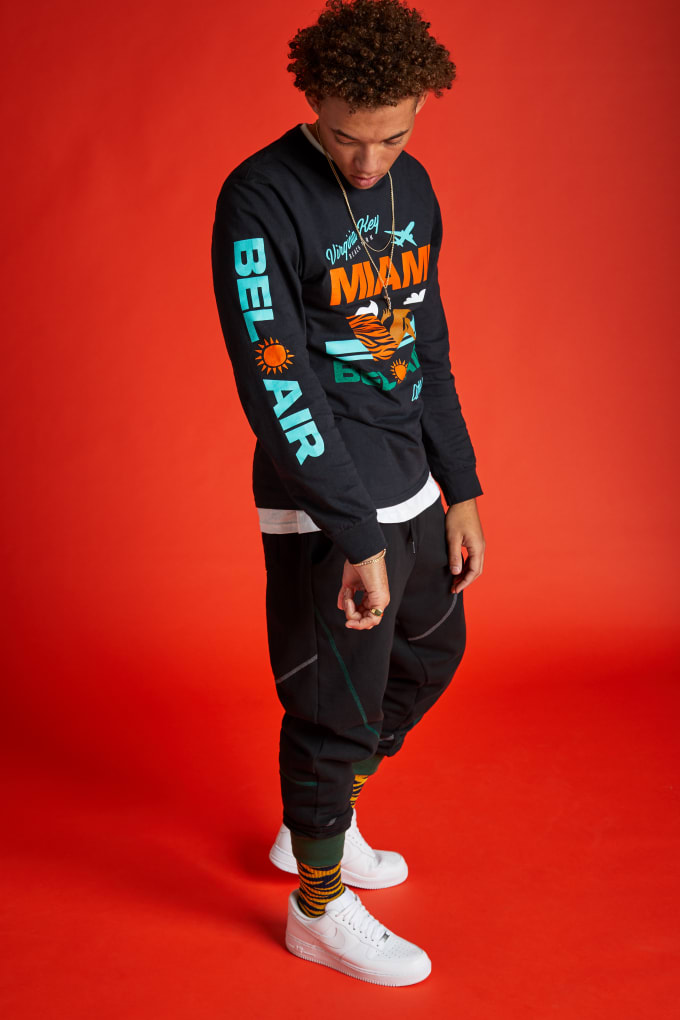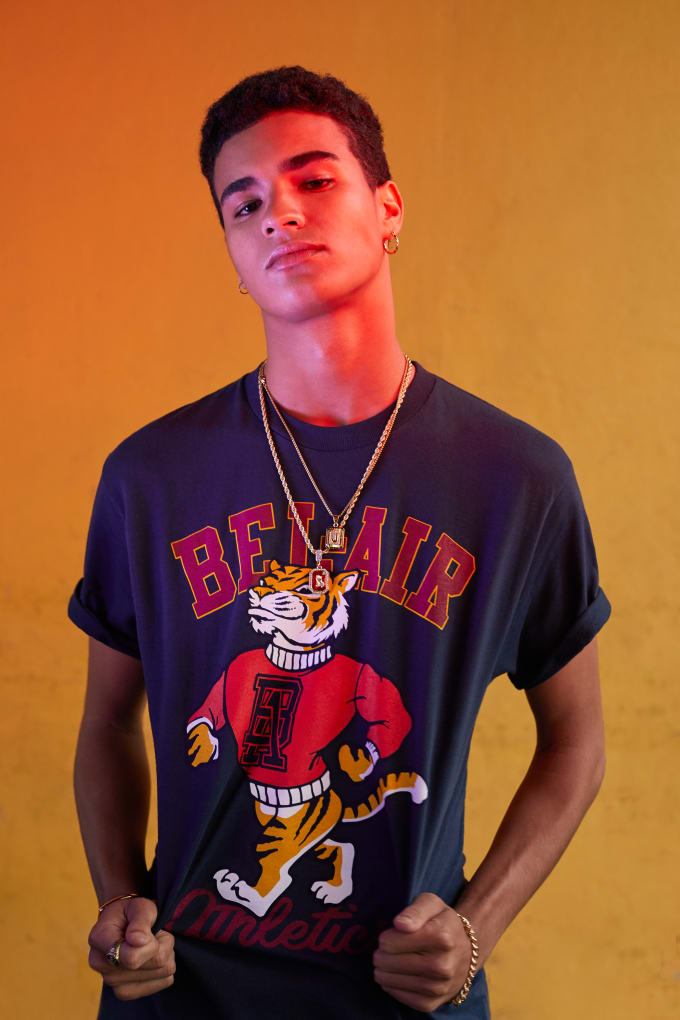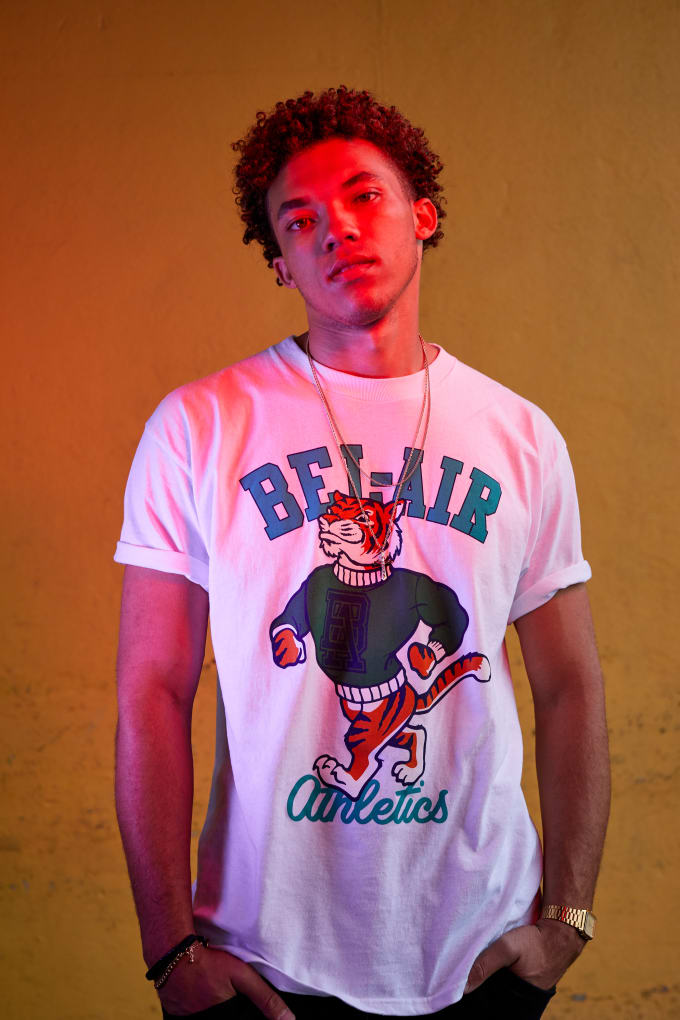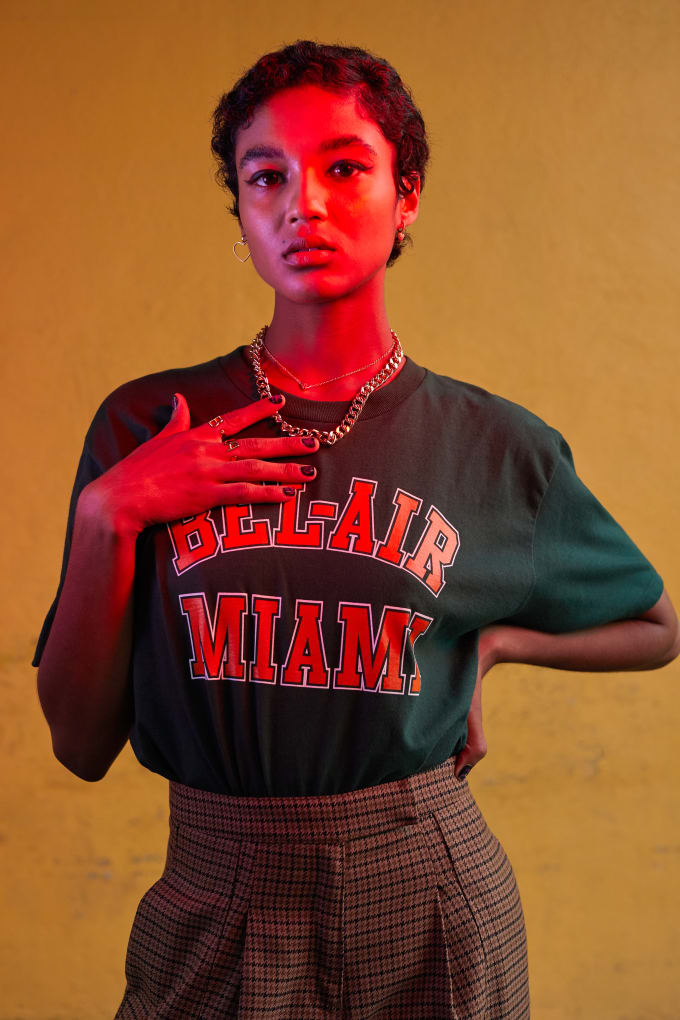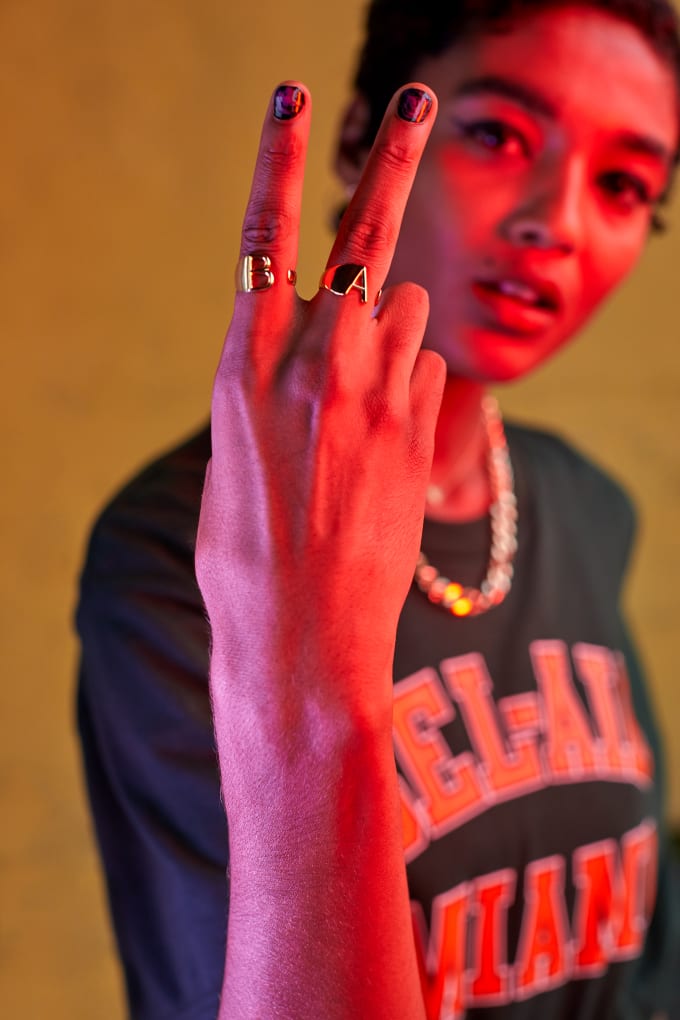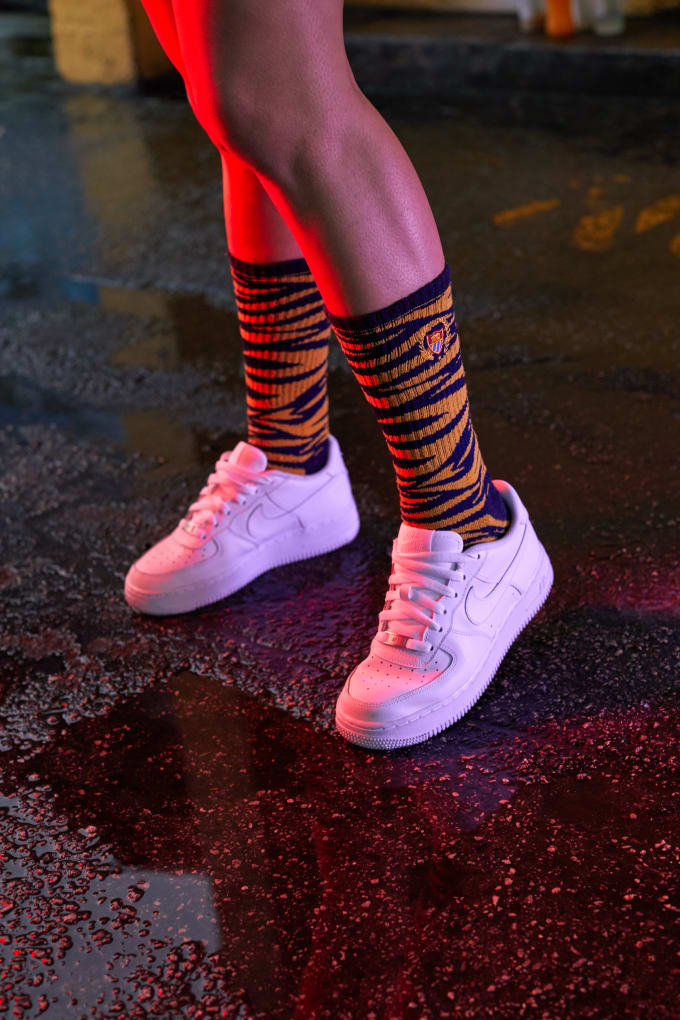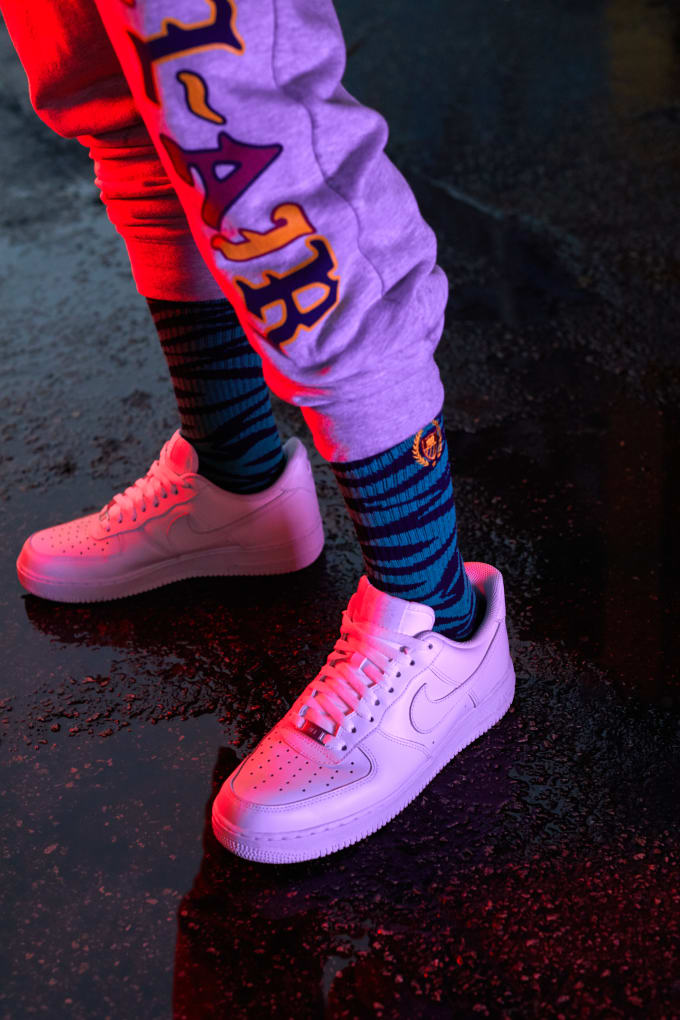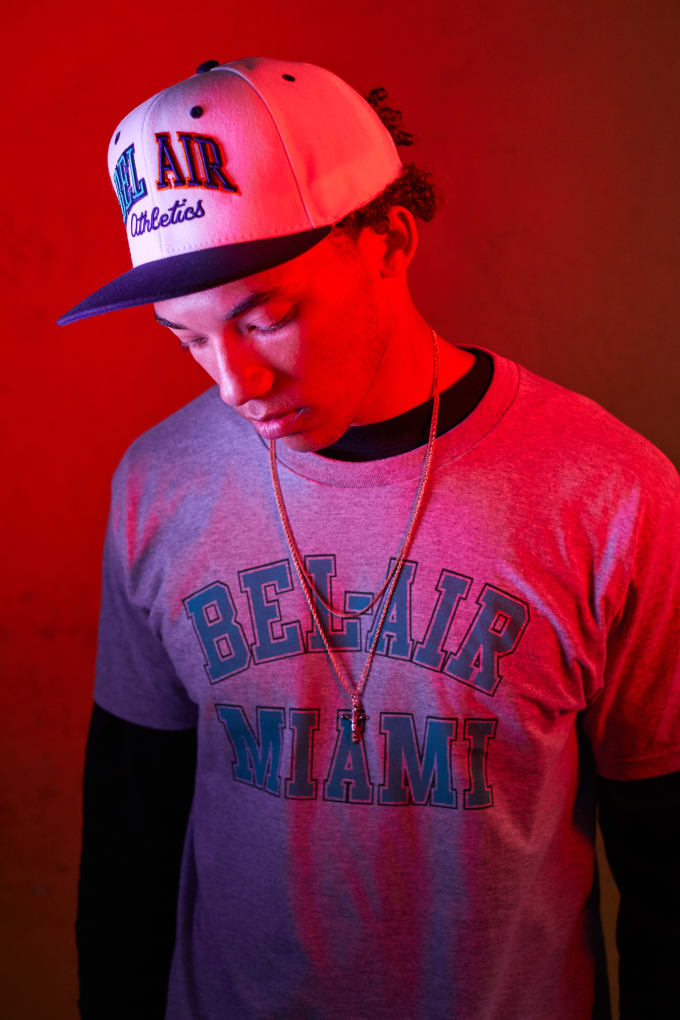 Check out some of the pieces sans models below.