Following the release of their eponymous apparel line, EJDER returns to form in collaboration with 3.PARADIS. 
Off the strength of their final quarter of 2019, it looks like EJDER is preparing their fanbase for some strong footing to kick off the next decade. With four years of global streetwear excellence at their back, their debut apparel collection was welcomed with open arms, demonstrating the expanse of knowledge afforded to the team. In a natural continuation of the driving narrative at EJDER's core, their first brand-to-brand collaboration sees them team up with long-time friends, 3.PARADIS to break bread. 
3.PARADIS & EJDER is offered up as collaboration of family values, built as physical storytelling of the relationship shared between the two brands since their meeting on the BAPE Talk Forum in the early 2000s. Since these humble beginnings, the two have worked in parallel to achieve their mission to establish a global community. To realise the idea of brotherhood and breaking bread, a single $1 bill was chosen as the capsule's centrepiece, split down the two to mark the value of coming together. Framed on a black hooded sweatshirt and short sleeve tee, each of which features co-branded logos at the rear, brought to life on the estates of Paris and London.
The 3.PARADIS X EJDER collaboration is available now via EJDERFORLIFE and 3.PARADIS.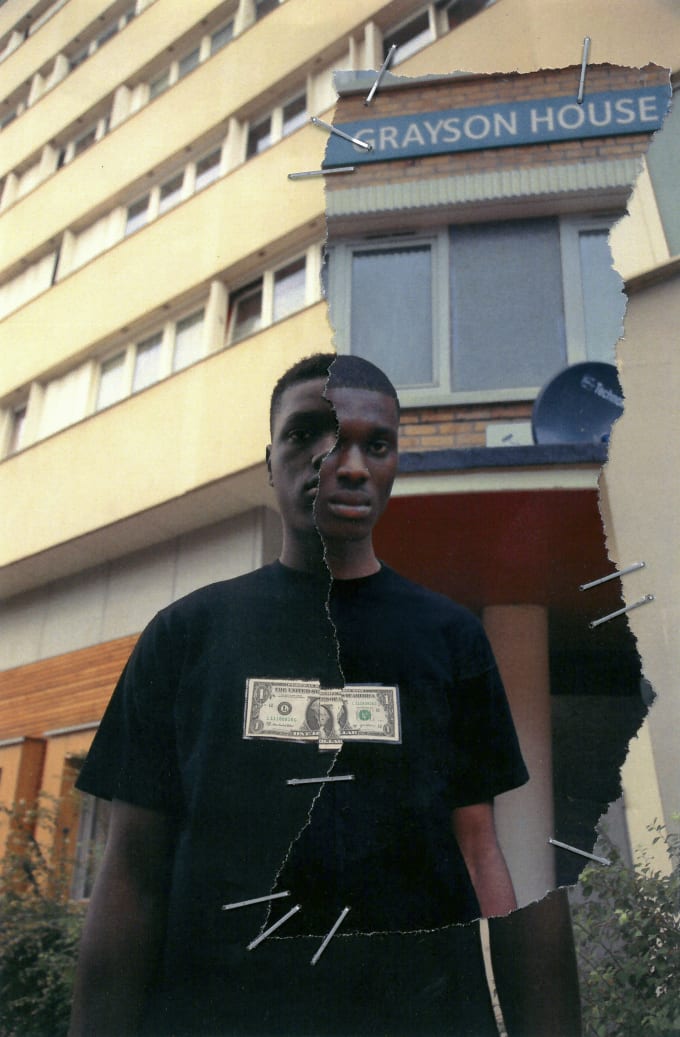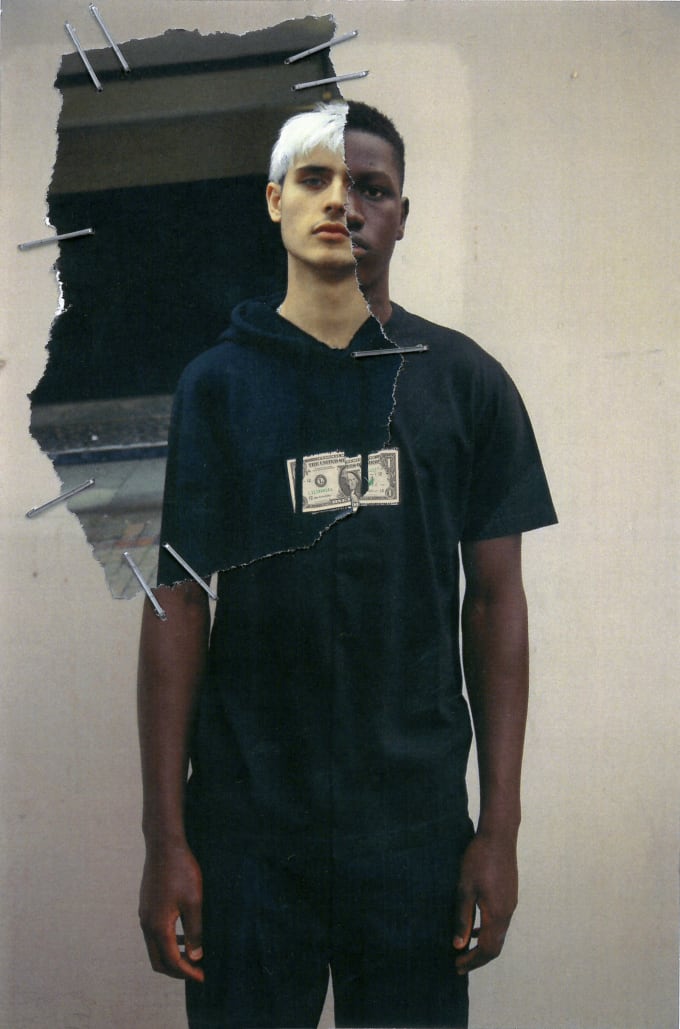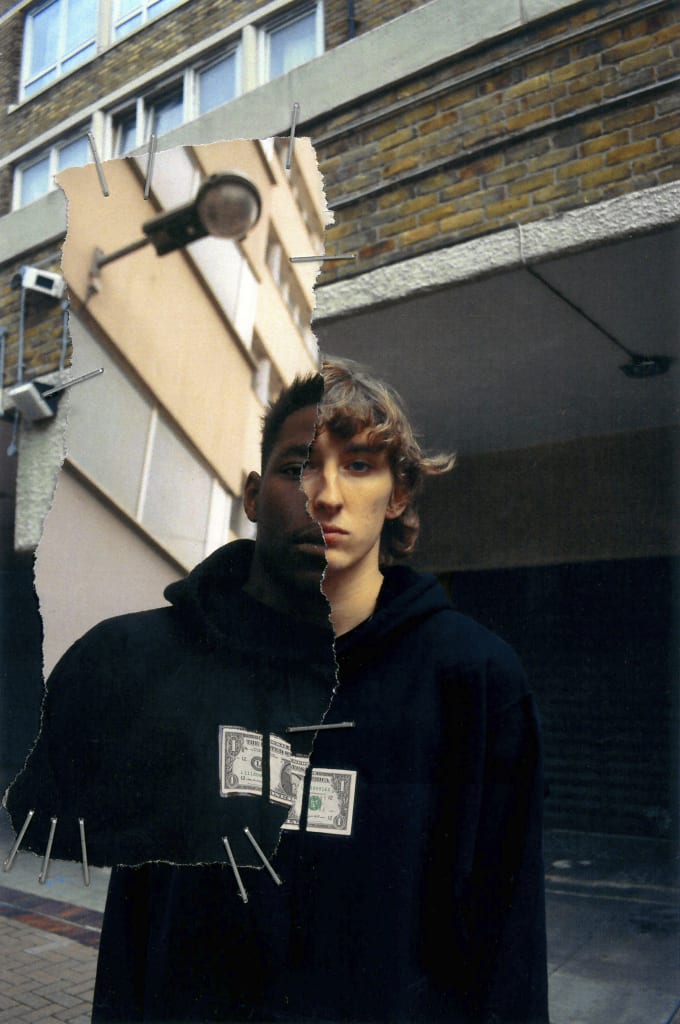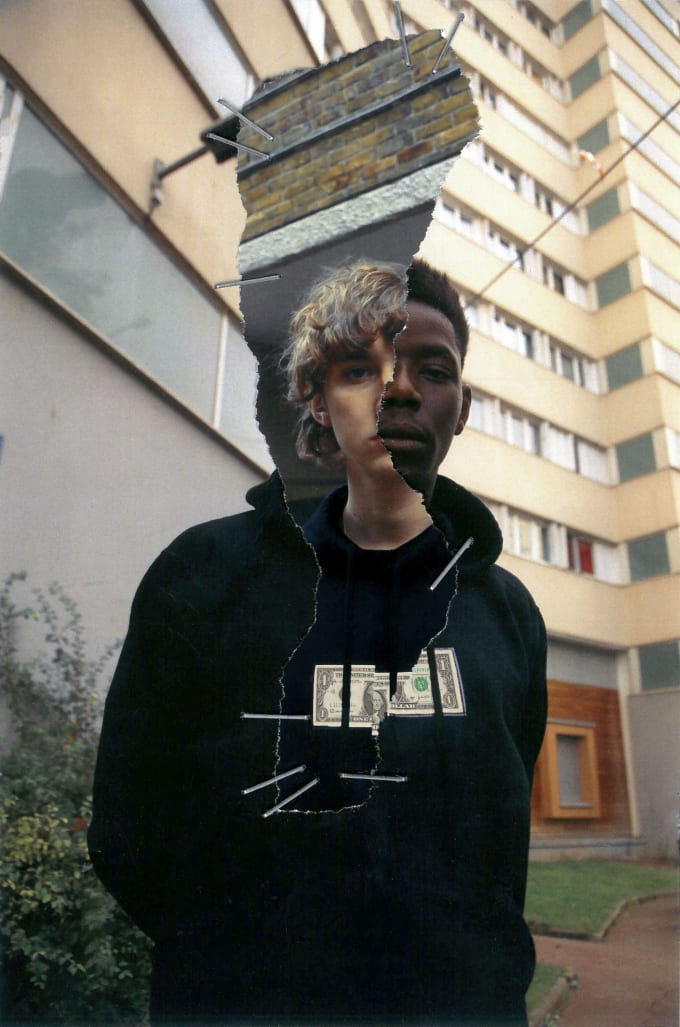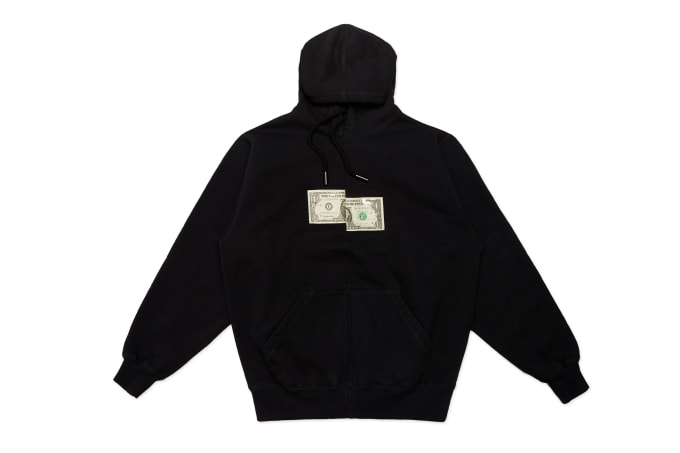 Photography Credits: 
LONDON: Max King
PARIS: Chuck Noah