Forget everything you think you know, for 'Real Life Awaits' within the unmistakable world of Moose Knuckles Fall/Winter 2019 campaign.
If you're seeking a brand that is waving the flag for Canada with unparalleled creative flair and a runway-on-the-streets attitude, there is only one name that comes to mind, and that is Moose Knuckles. Unapologetically bold and armed with an all-inclusive tribal approach to community, the creative minds at the helm of the brand have gone above and beyond to make each season's campaign experience something to remember, and Fall/Winter 2019 is certainly no expectation. While we've already stepped through the doors of the Shady Maple Motel and repped the set with the Knuckle Heads Gang, nothing would prepare us for what would come next. Enter Dennis Rodman.
This season's campaign starring a prophetic Rodman sees a group of fashion-savvy adventurers embark on a mission to the 'Sacred Glacier'. The seven-strong squad - representative of the seven deadly sins - undergo a series of rituals led by the ex-basketball superstar as they discover the meaning of human existence, stripping away the falseness of the digital age. Inspired by the 1973 cult film, 'The Holy Mountain', Moose Knuckles' latest Kid. Studio led visual treatment embodies the brand's ideology of living in the moment, and looking good while you do so.
Speaking on their third collaborative project with MK, Kid. Studio commented: "To us, the film represents the purest forms of creativity, individuality, and freedom. Dennis Rodman is an icon and legendary figure to us that represented these things and so much more. This short is about ridding yourselves from the trappings of everyday life that consume us in all the wrong ways and how it is life's purpose for us to break out of these cages and find our true calling."
The campaign showcases an array of new styles within the brand's exciting Fashion delivery, while also shining the spotlight on new iterations of fan-favourite Core products as the brand introduces an expansive new colour palette.
Moose Knuckles Fall/Winter 2019 styles are set to launch instore and online this August, with further availability via select luxury retailers worldwide.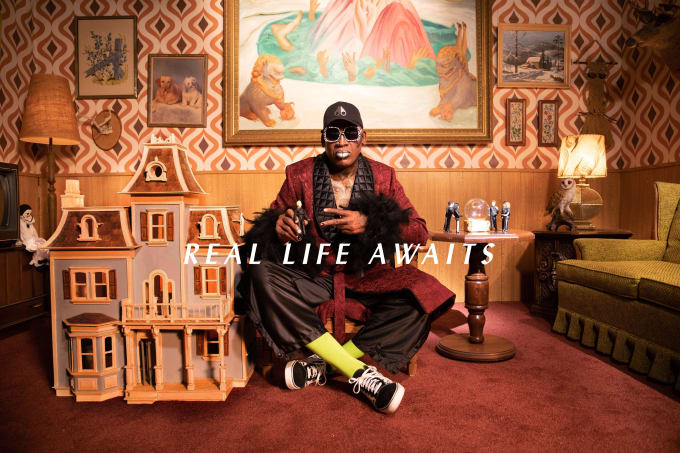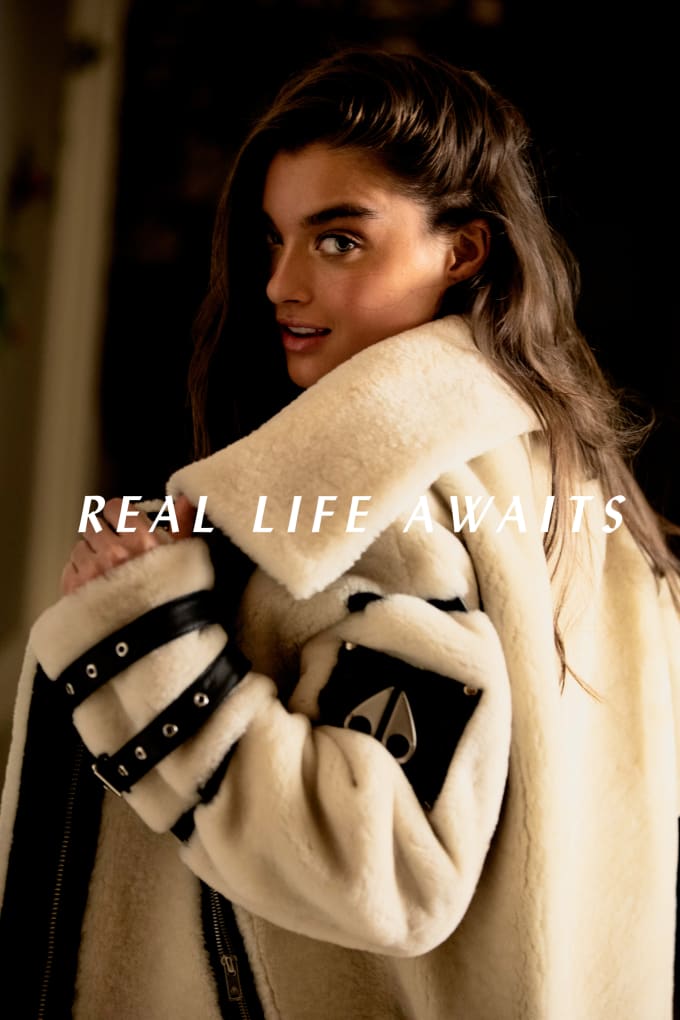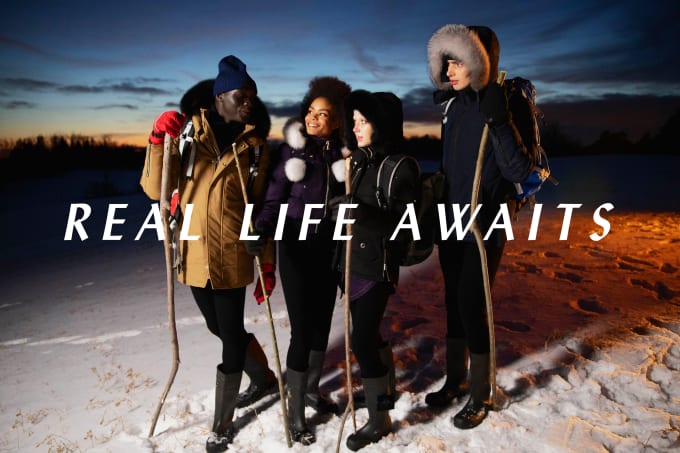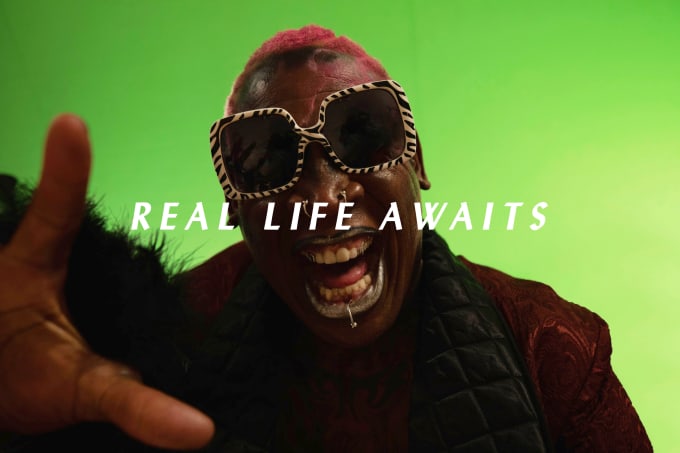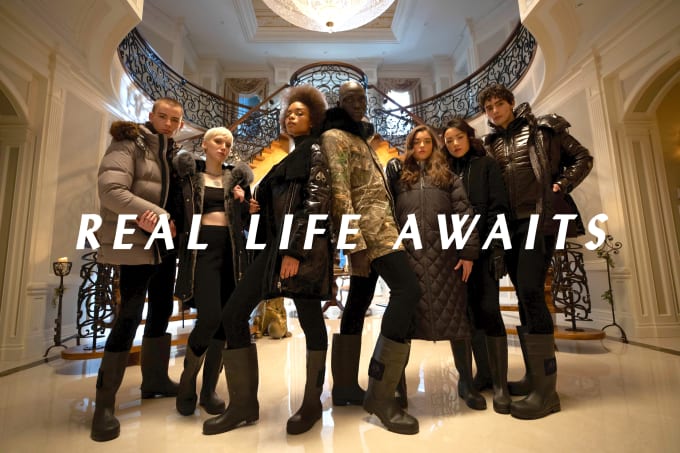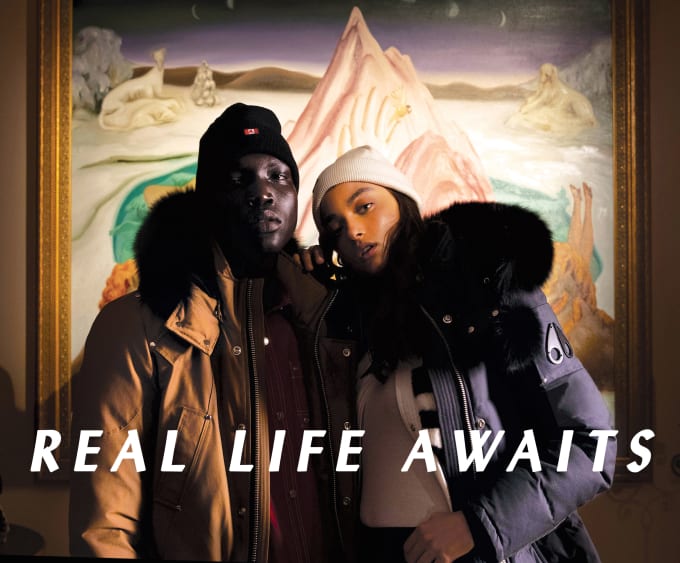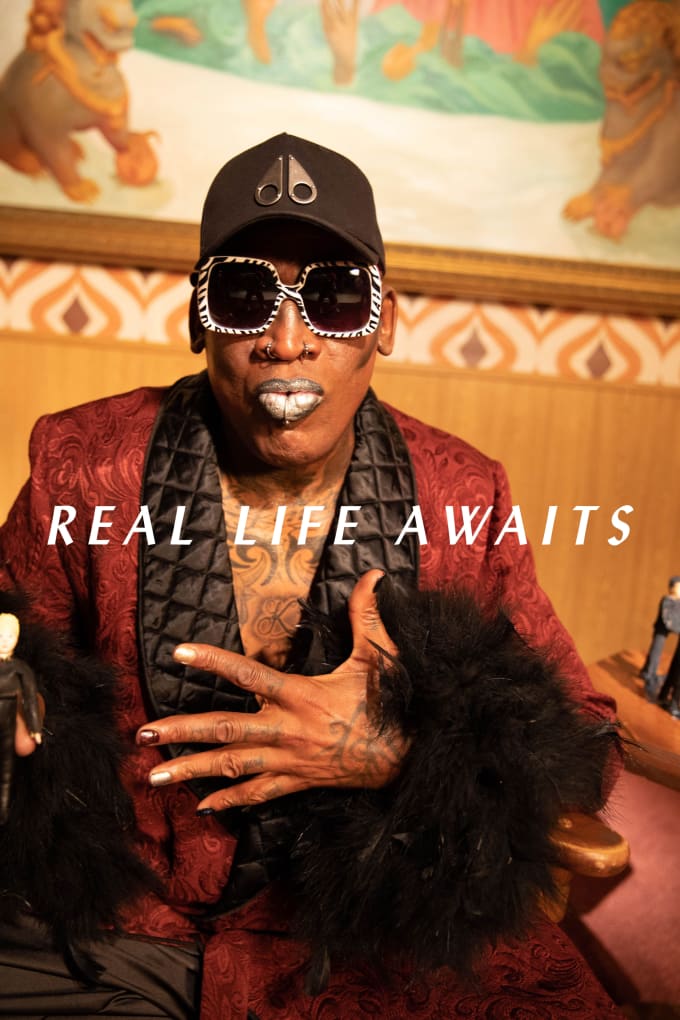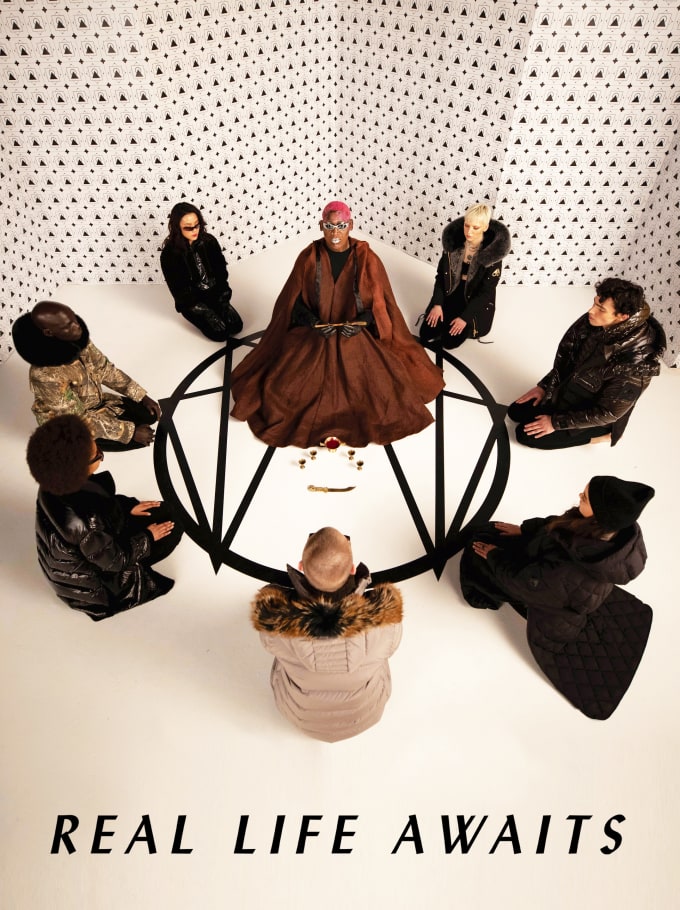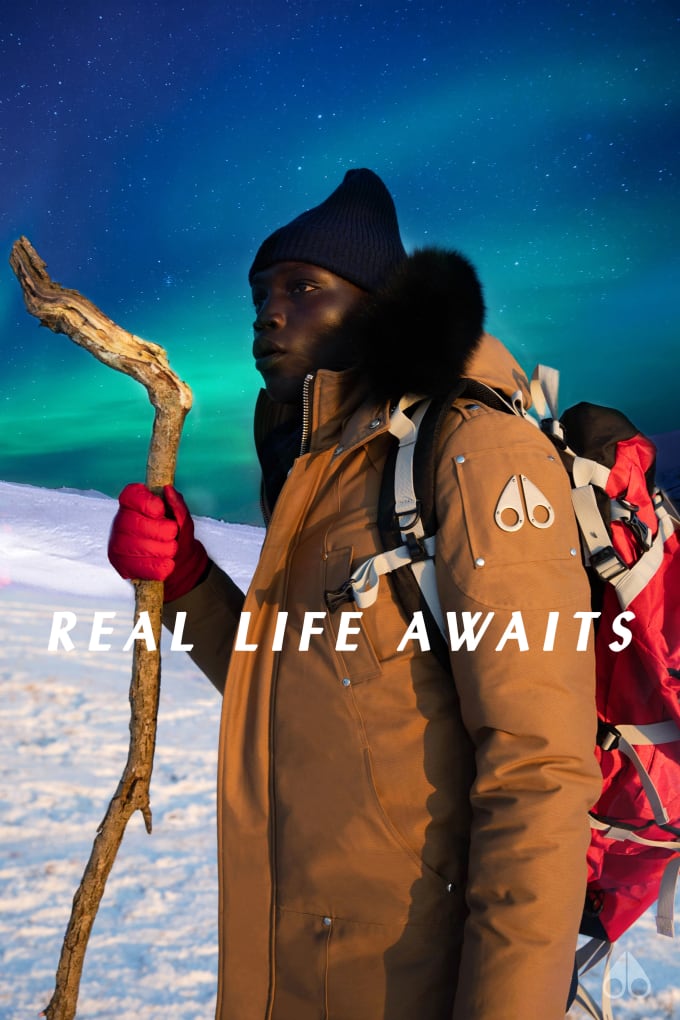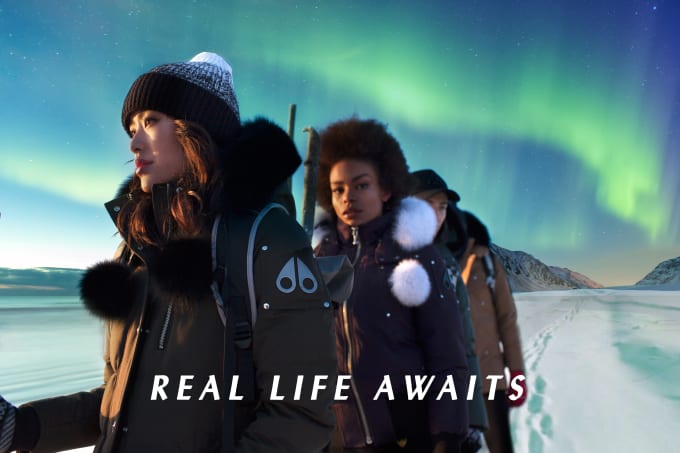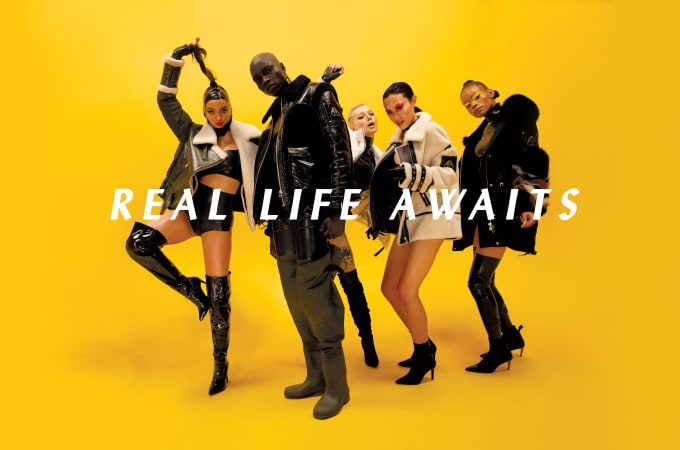 Campaign Video Accreditation:
Director: Kid. Studio 
Starring: Dennis Rodman 
Cinematographer: Christopher Ripley 
Producers: Vince Tran + Julian Nieva 
Production Manager: Mikhail Kellz 
AD: Jason Bourke 
Editor: Red Barbaza 
Style Direction: Tu Ly 
Wardrobe: Bobby Bowen + Eric Richards 
Makeup: Mila Victoria 
Content Producer: Hoku Gepp 
Casting: Kat Cooper 
Campaign Photographer Accreditation: 
Photographer: Andre Perry
BTS Accreditation:
Photography: Dragan Andic
Video: Drew Carrymore