Ever since Kanye West unveiled his first Yeezy collection, fast-fashion retailers have been offering their own cheaper versions of the pieces. H&M, Forever 21, and Zara have all shamelessly ripped-off the popular military-inspired collection and offered it at a fraction of the price. So, it comes to no surprise that Zara is back with another range that looks like an exact replica of what Kanye produced for his Yeezy line.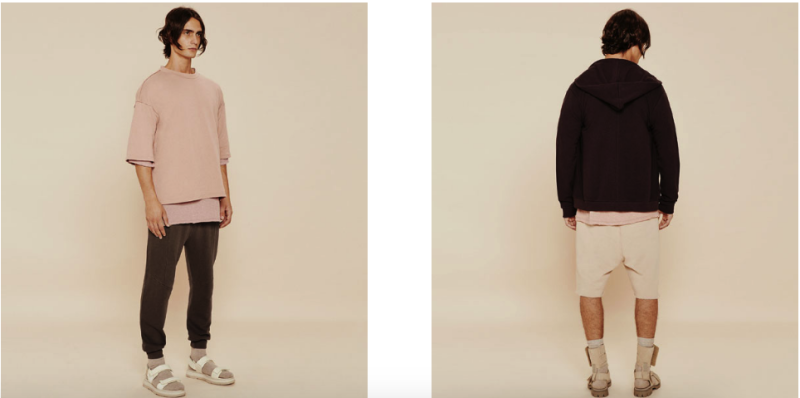 The new collection called "Streetwise" blatantly recreates the oversized silhouettes and dusty neutral color palettes that are Yeezy signatures.  Familiar styles like short-sleeve sweatshirts, distressed hoodies, and tees with unfinished seams are all available and are styled on the website very similarly to the way they were originally presented at West's fashion show.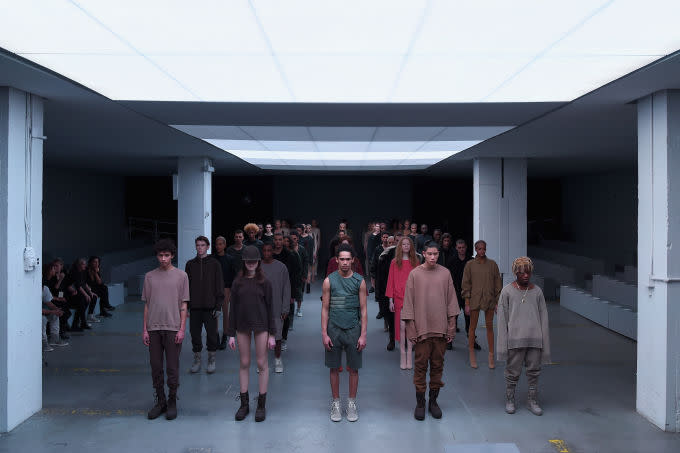 Out of all of the retail giants, it seems Zara has been particularly eager to get in on the Yeezy hype. Not only has it jocked West's clothing designs, but it also released a rip-off of the Yeezy 750 Boost. West has said in the past, "My end goal 10 years from now would be to have everything at a Zara level," but this probably isn't what he meant.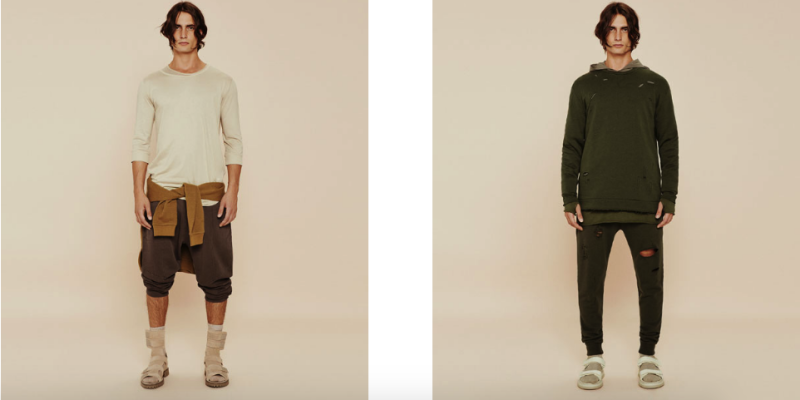 Several brands, like Vetements, are taking steps towards ending fast-fashion knock-offs by trading the current fashion schedule for a "see now, buy now" model, so that collections will be available immediately after the show. So far, it doesn't look like West will be adopting that exact schedule, but he is going his own way. He recently announced that Yeezy season 2 will not be released alongside the conventional spring/summer deliveries, but will be rolled out throughout the year.
Zara did not immediately respond to Complex's request for comment.