Gosha Rubchinskiy presents a new lookbook for his Spring/Summer 2016 collection. For this season, the Russian designer takes cues from the classic sportswear style of the '80s, 
For his latest collection, Rubchinskiy also offers a deeper cultural analysis of his home country. According to Dazed, this time around his designs reference the Iron Curtain Era and the unique Soviet style that existed before its fall. The collection features graphic elements taken from propaganda posters and dystopian novels like George Orwell's 1984.
The range is features bold prints like Russian letters, the hammer and sickle, and the year 1984. Shorts, oversized jacket, tees, and joggers are featured in a red, blue, and white color palette.  
Check out the lookbook below was shot by Rubchinskiy.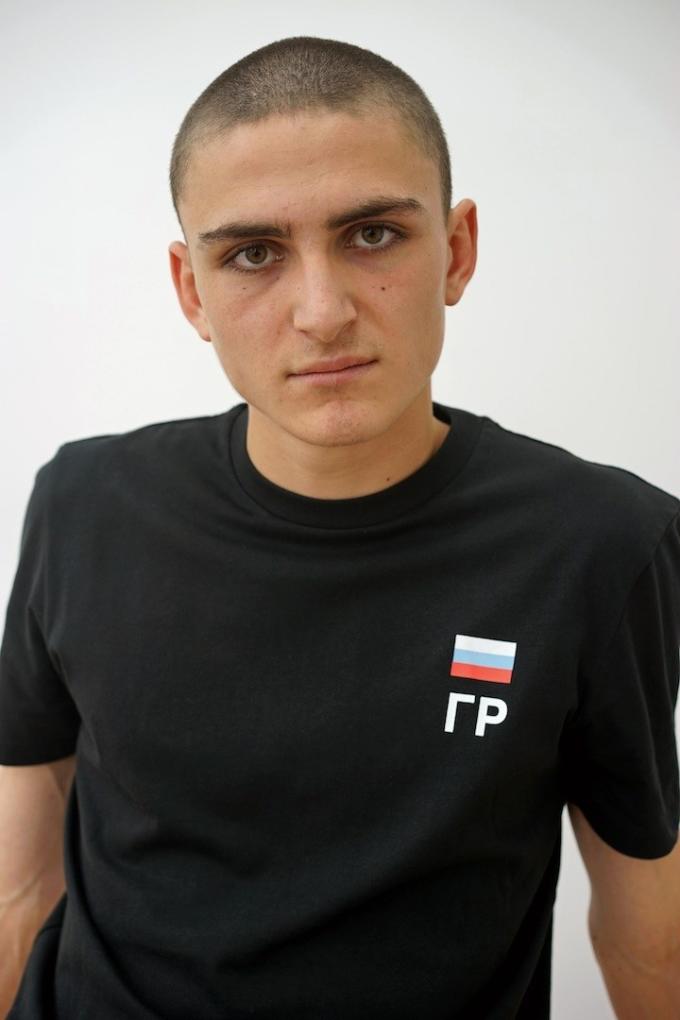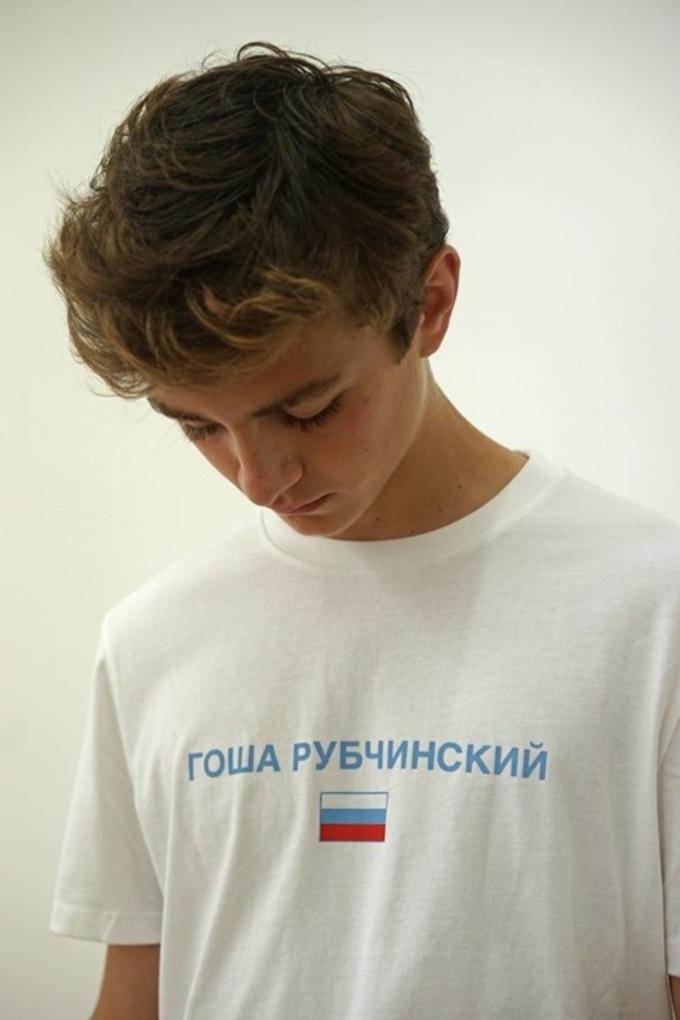 <span></span>
<span></span>
<span></span>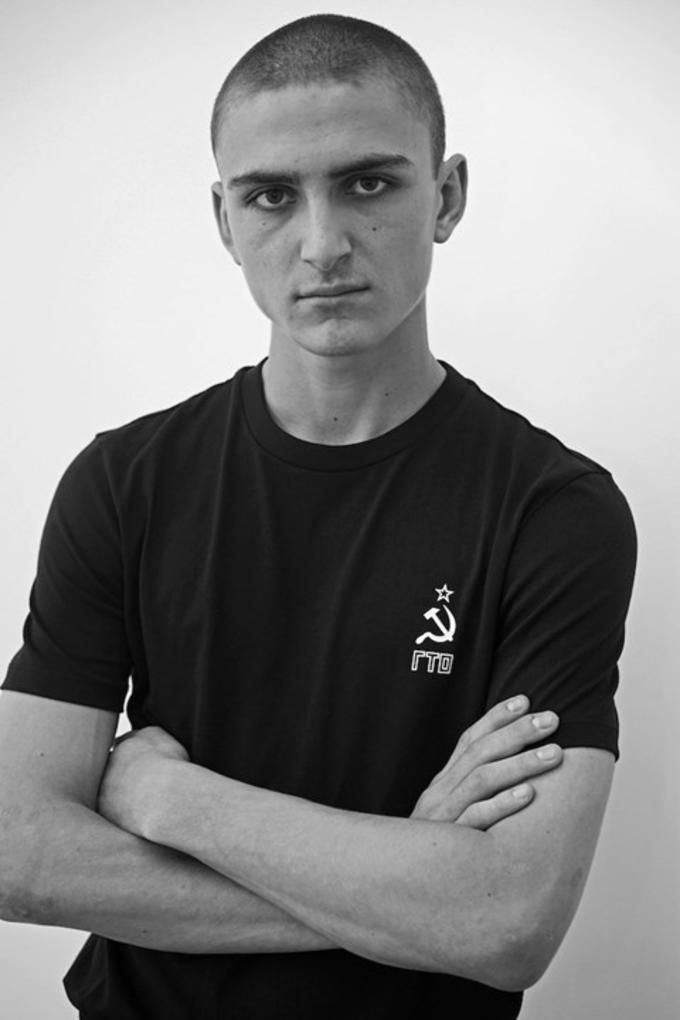 <span></span>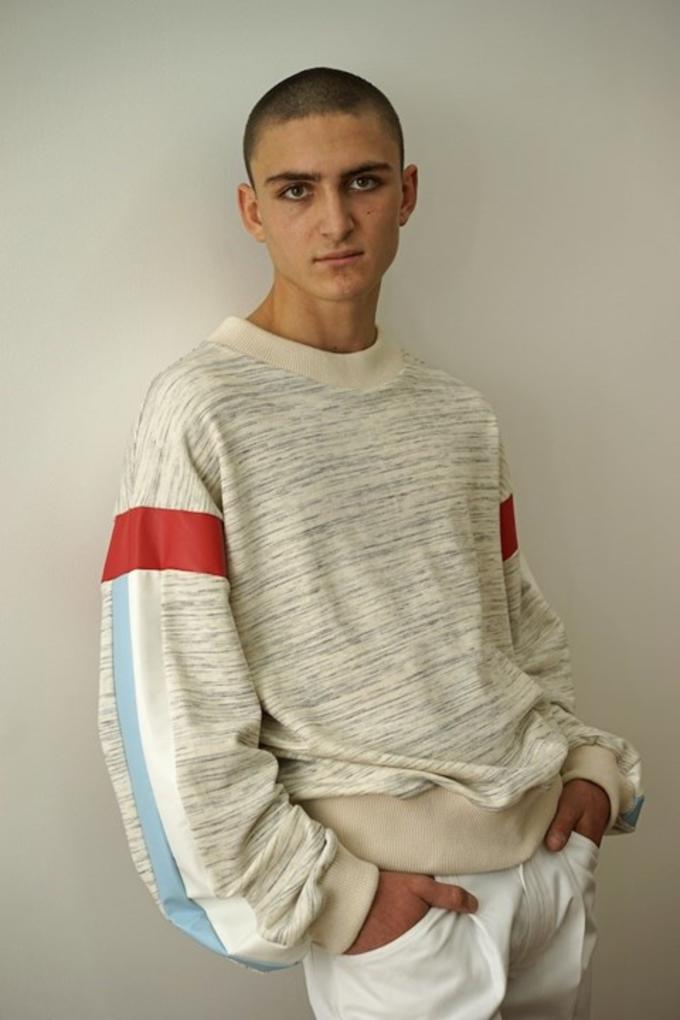 <span></span>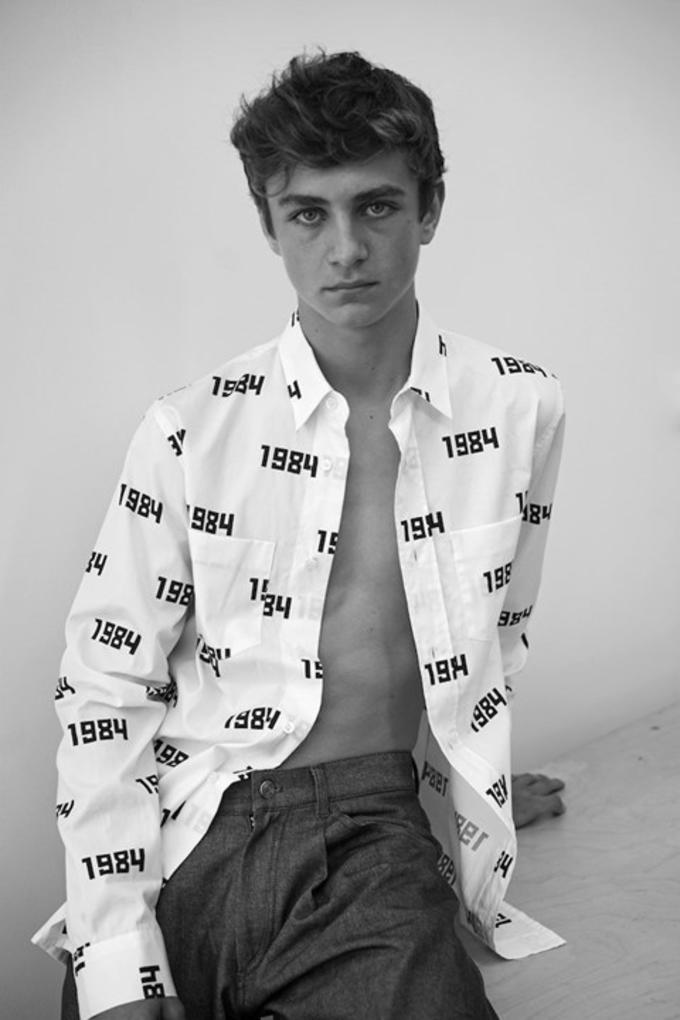 <span></span>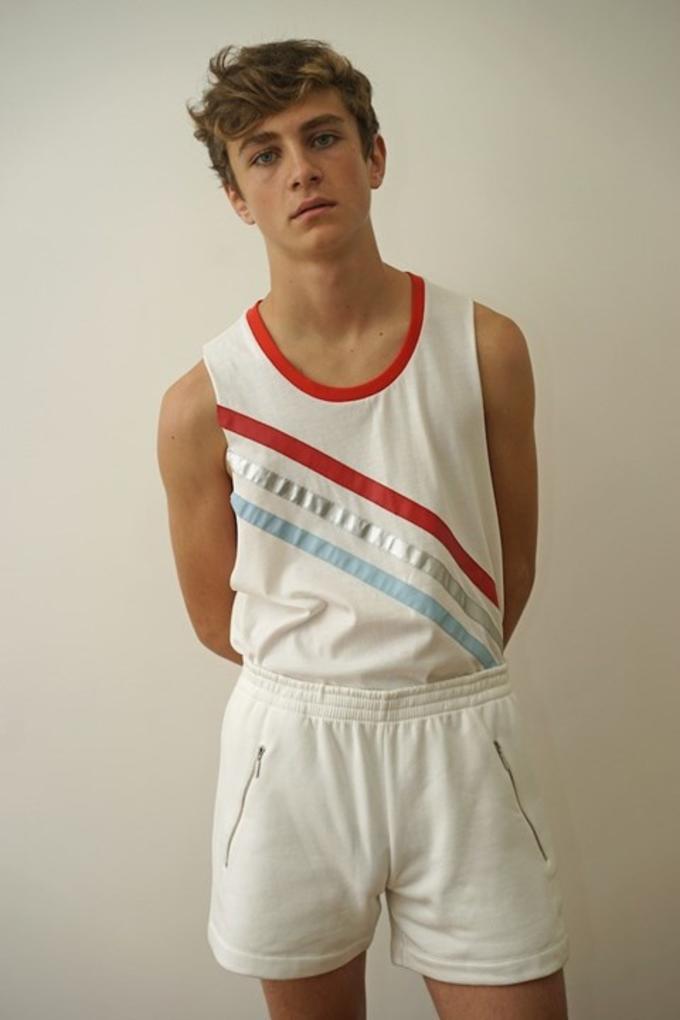 <span></span>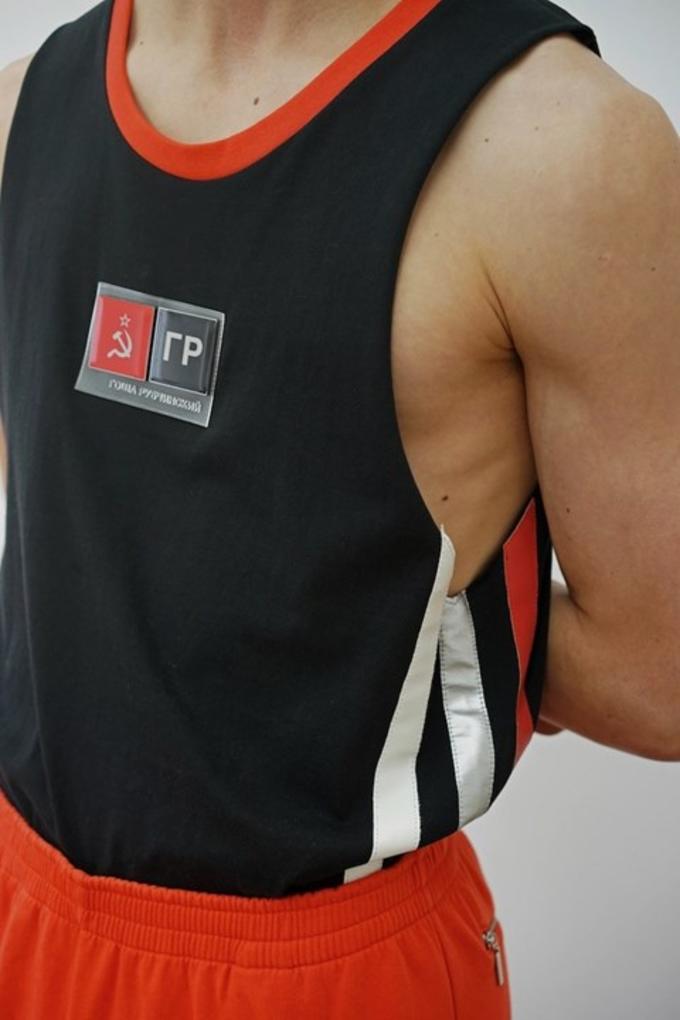 <span></span>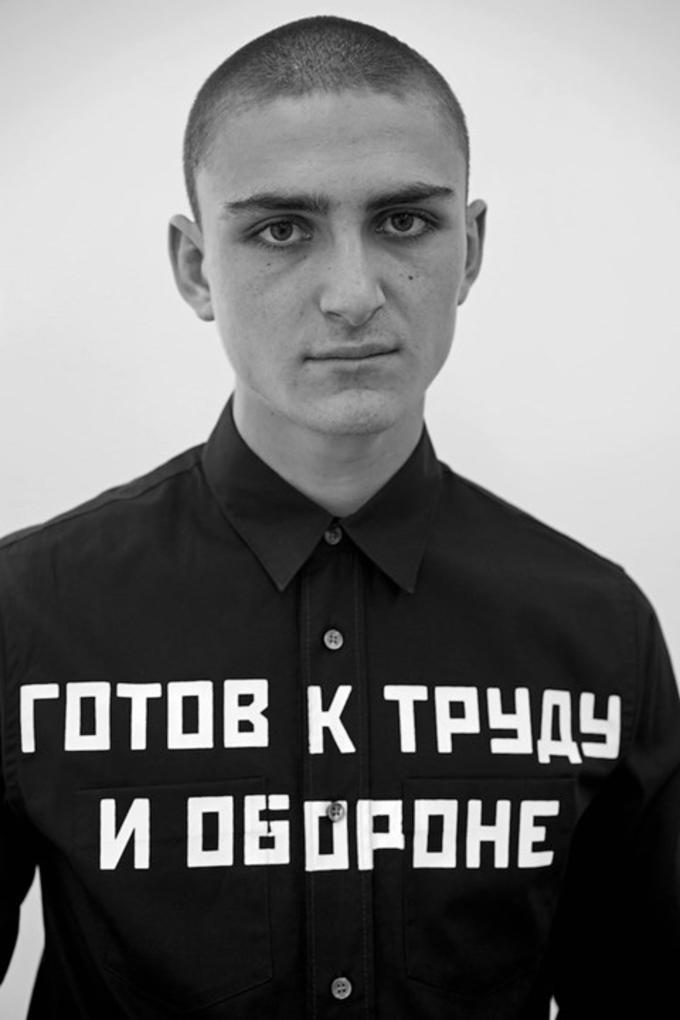 <span></span>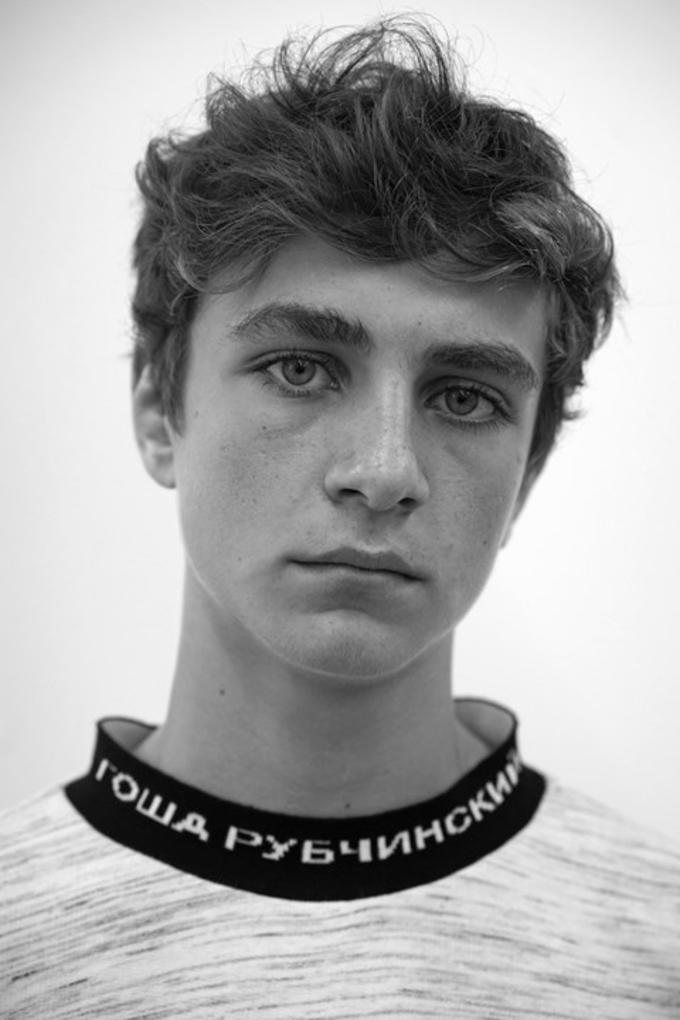 <span></span>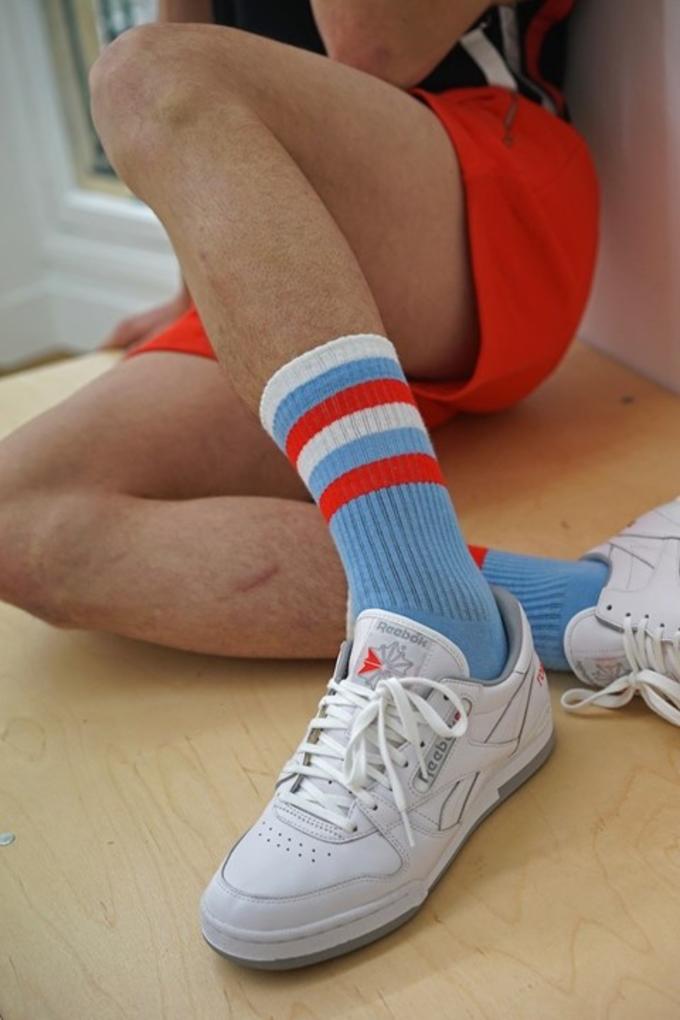 <span></span>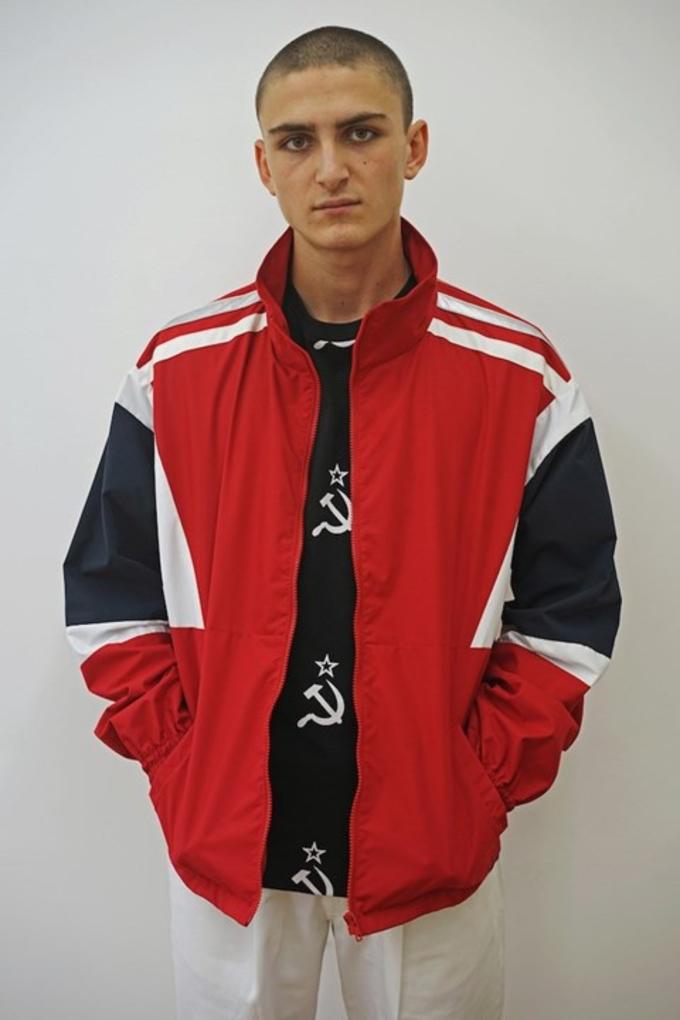 <span></span>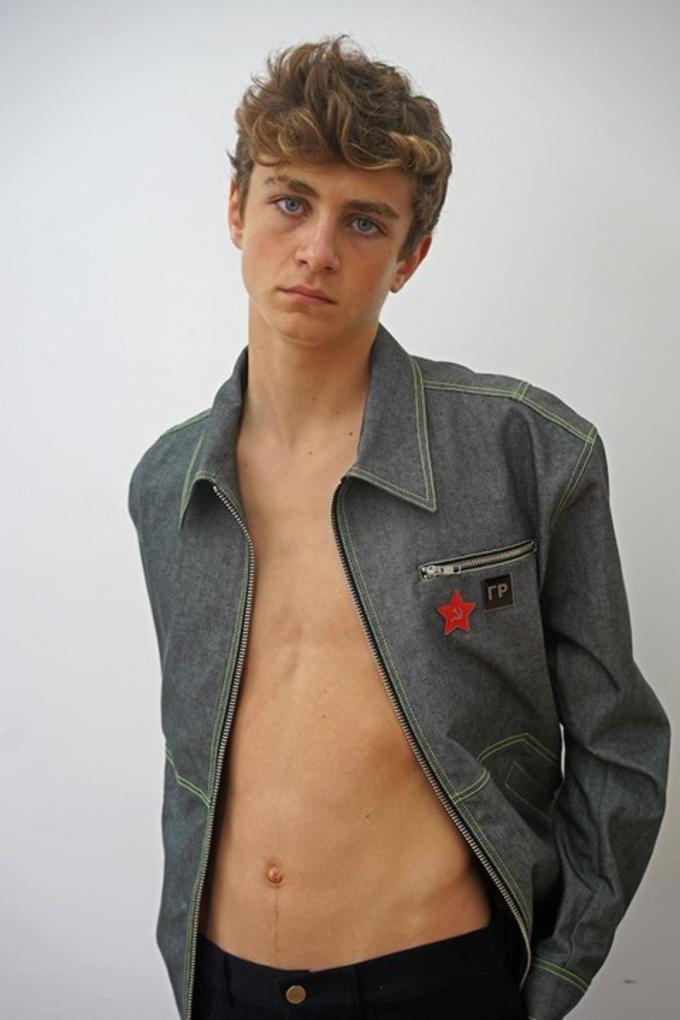 <span></span>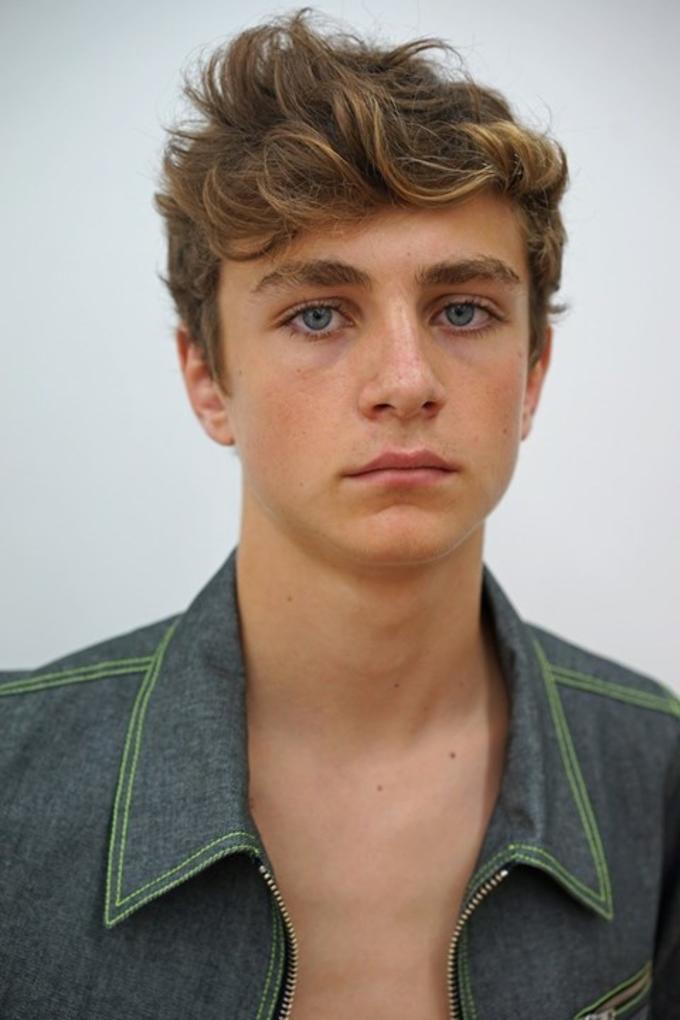 <span></span>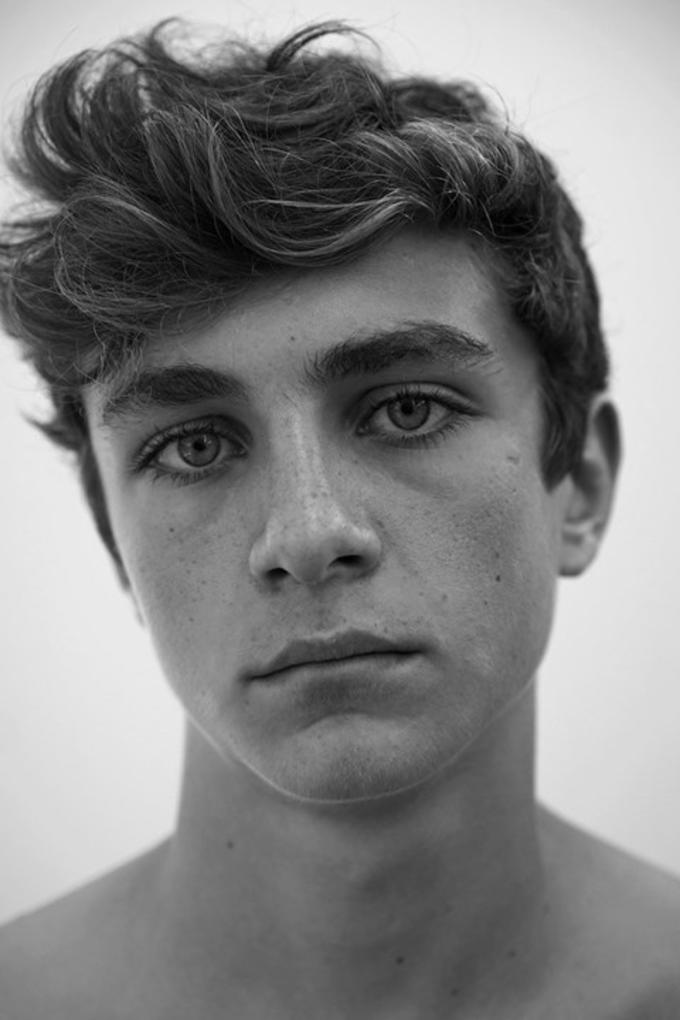 <span></span>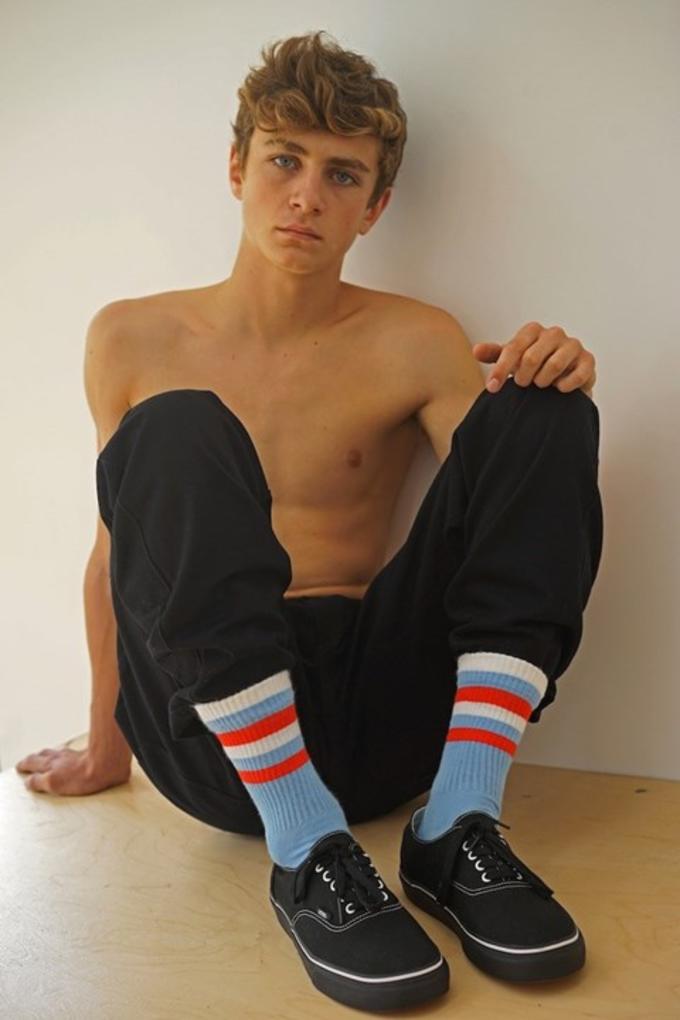 <span></span>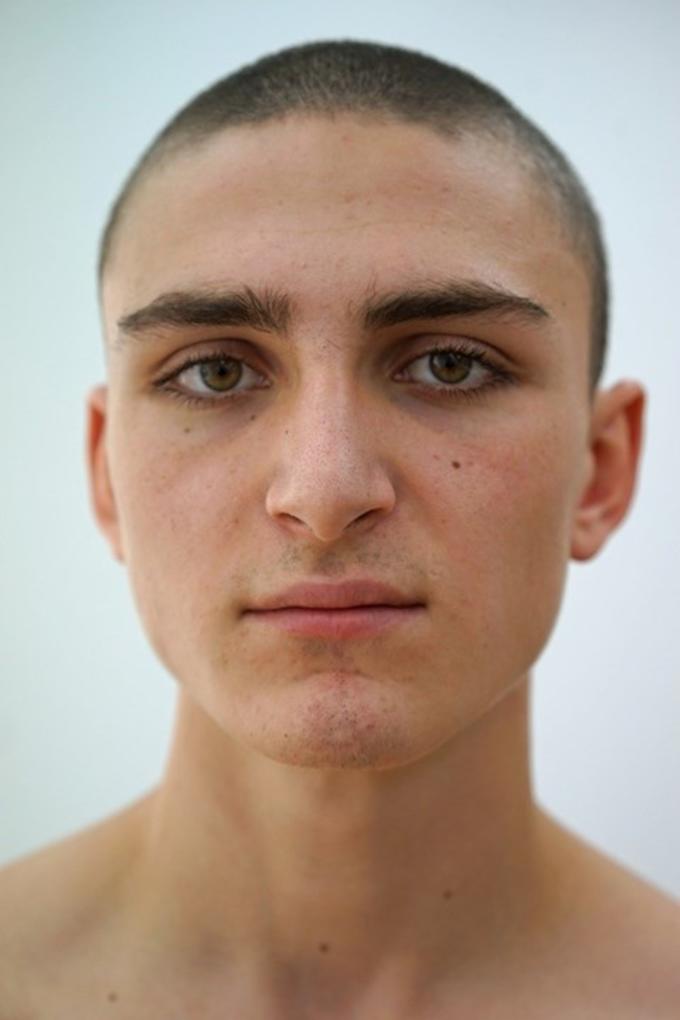 <span></span>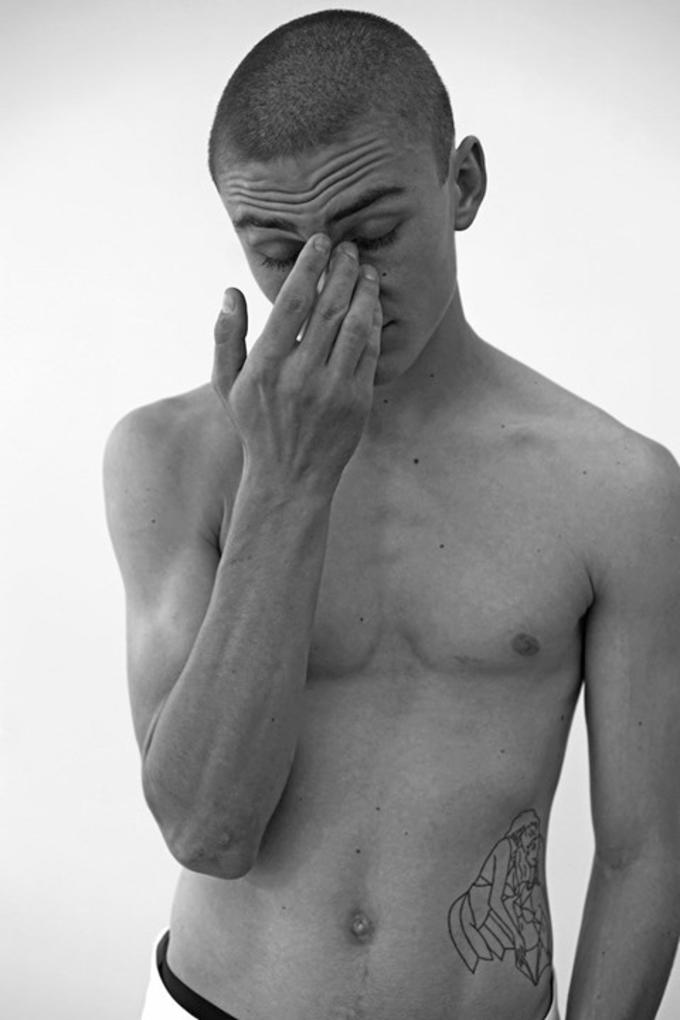 <span></span>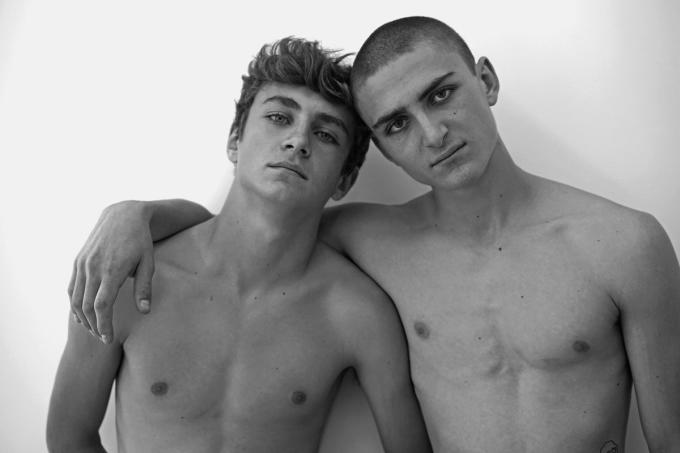 <span></span>