After toy company Bandai remade Star Wars villian Darth Vader into a samurai earlier this year, it was only right that his faithful minions, the Stormtroopers, got the same treatment. The Star Wars films are heavily influenced by Japanese samurai films, and Darth Vader's costume is said to draw directly from the uniform worn by powerful samurai Date Masamune. 
The Stormtroopers costume easily lends itself to the classic armor of the Japanese warrior. The action figure stands seven inches tall, and even comes with three alternate hands, including a katana and a blaster rifle. 
The Movie Realisation Stormtroopers will ship May, 2015.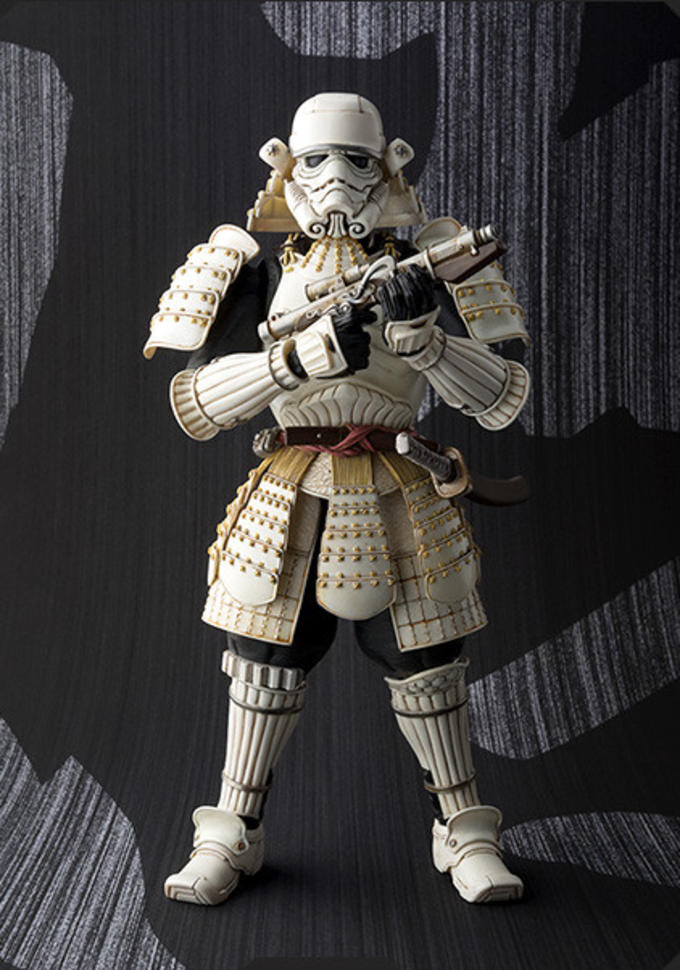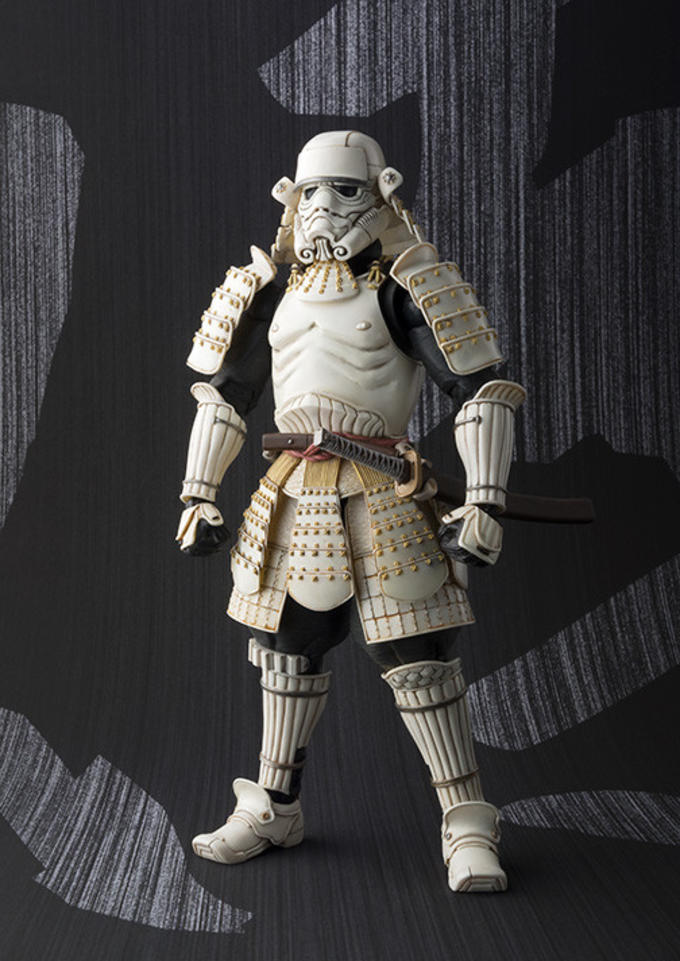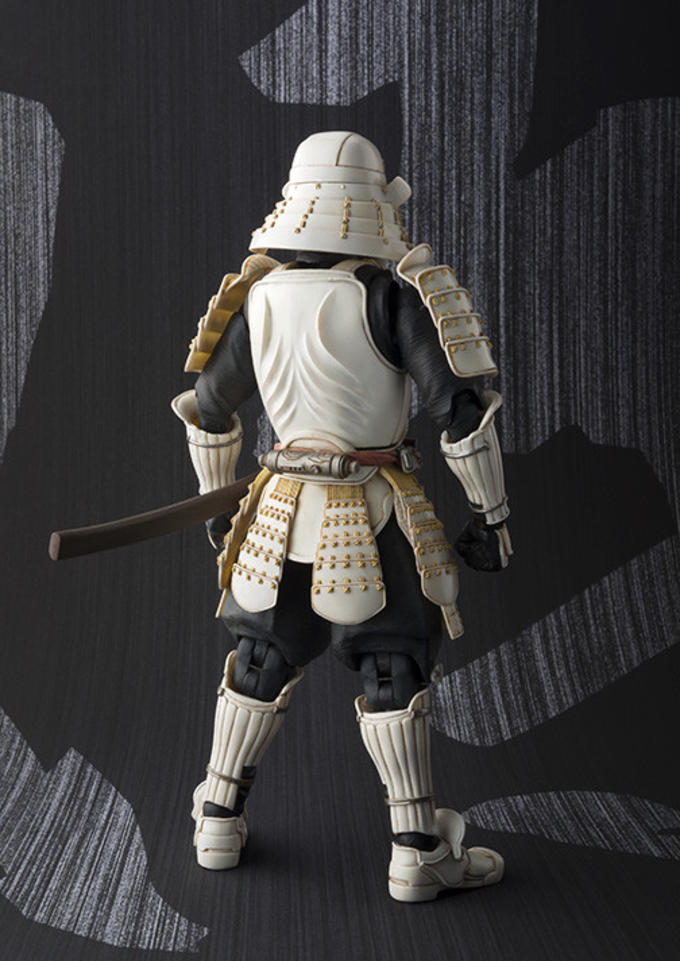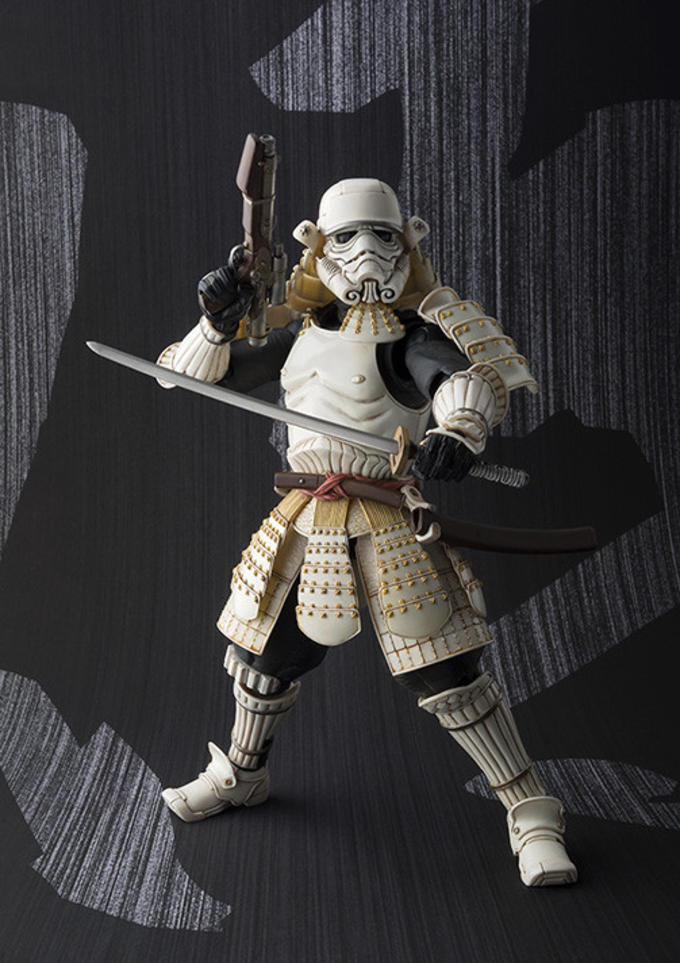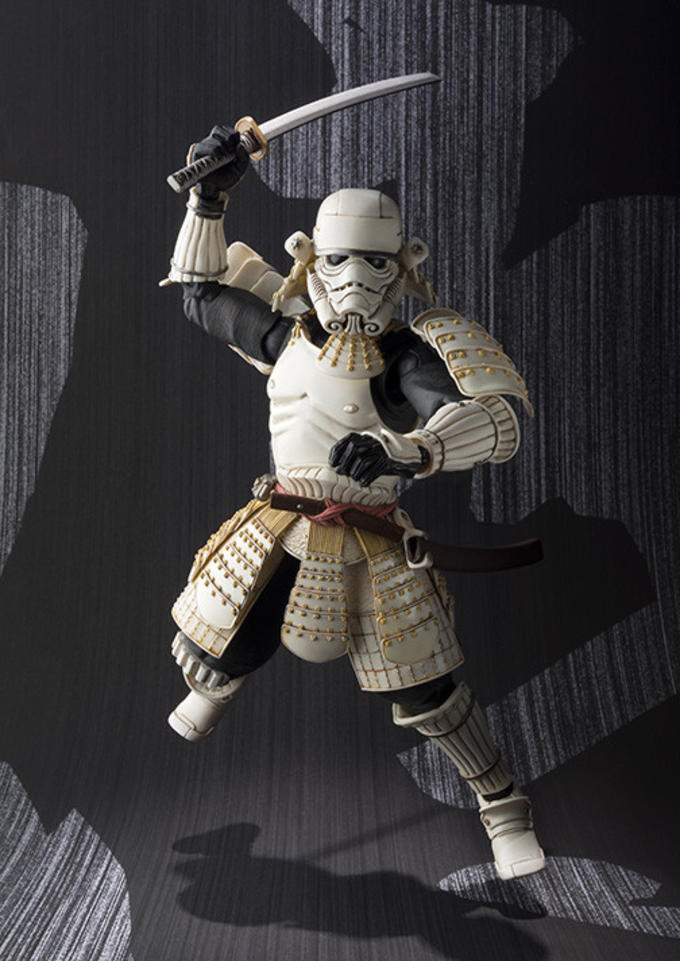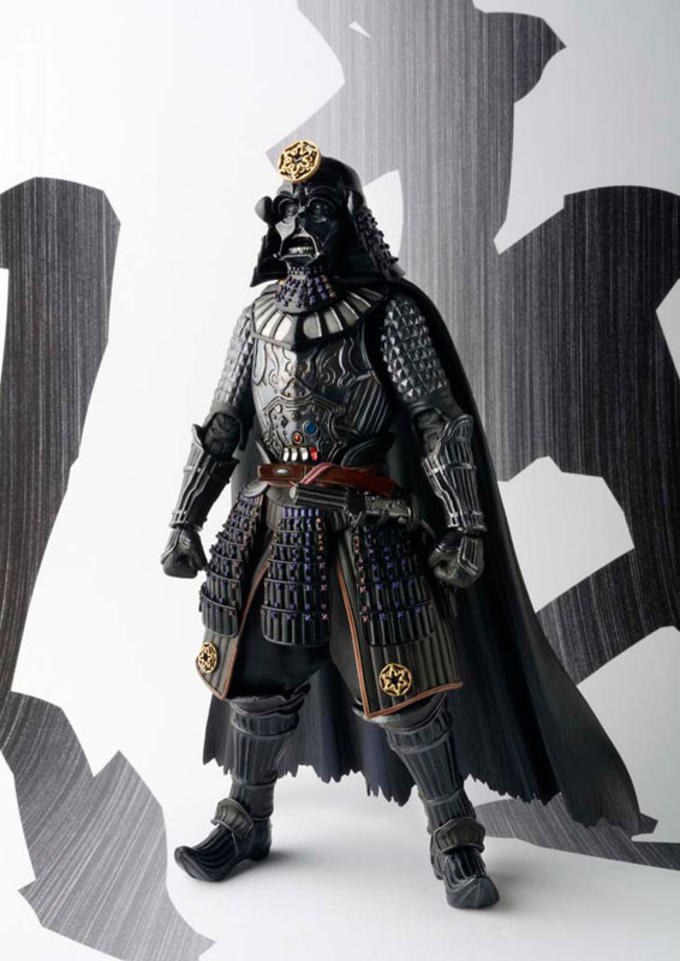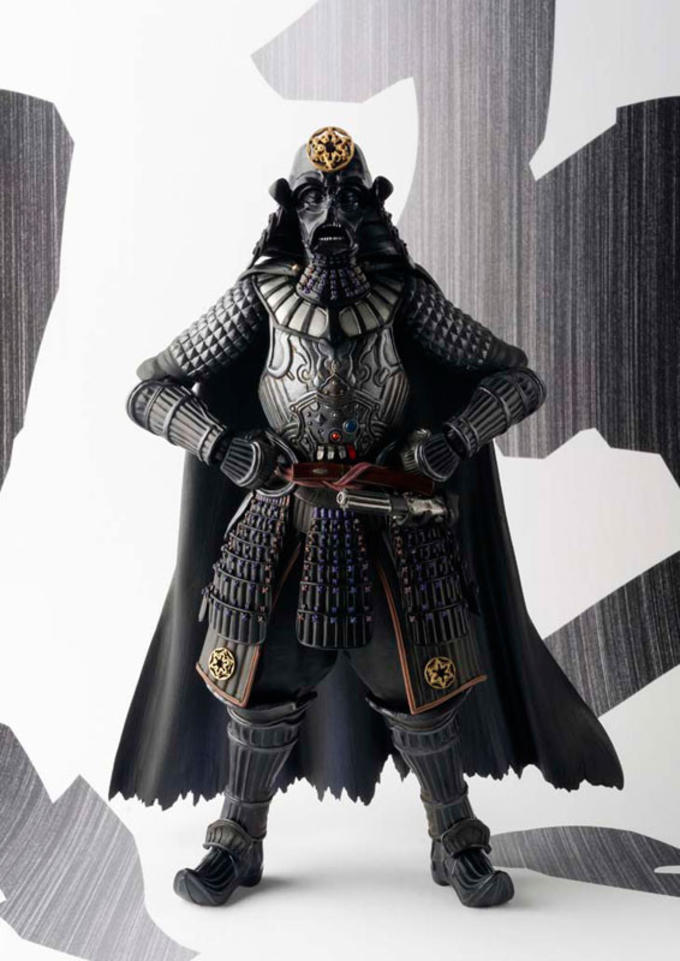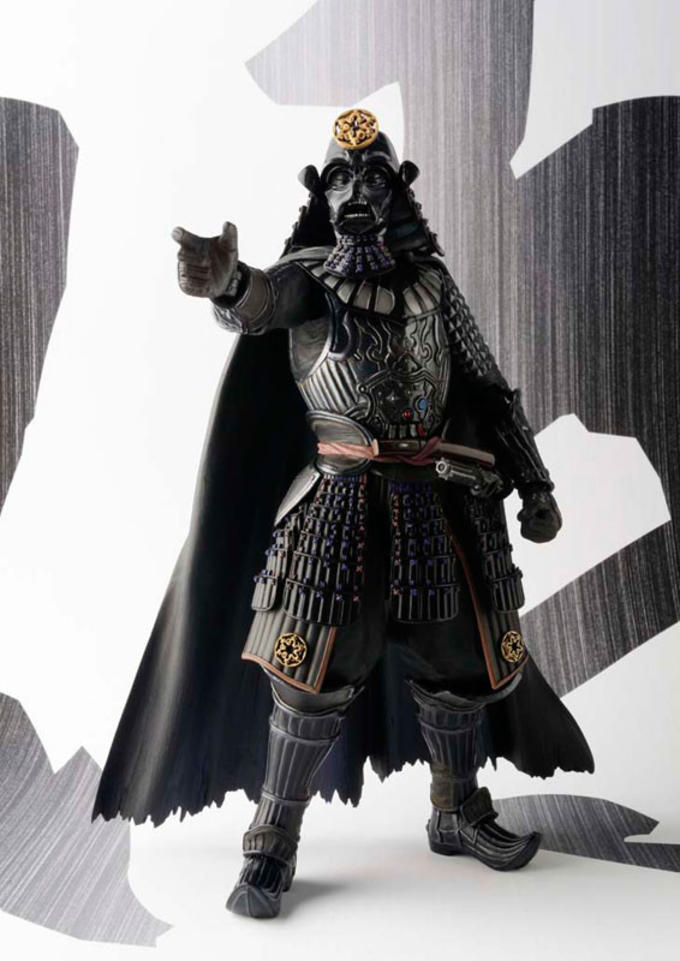 [via Crunchyroll]