Tie Domi, Ric Flair, And Mike Tyson Were In The Same Box At The Dallas Stars Game
Which of the three would you rather break down the NHL Western Conference Finals with?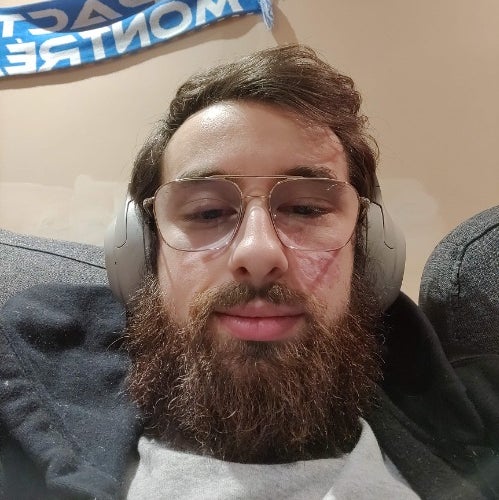 Writer. Passionate about music, movies, (some) sports, and video games
May 26, 2023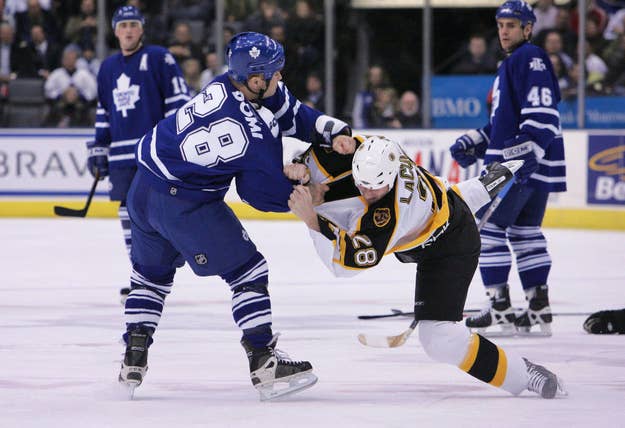 Tom Szczerbowski / Getty Images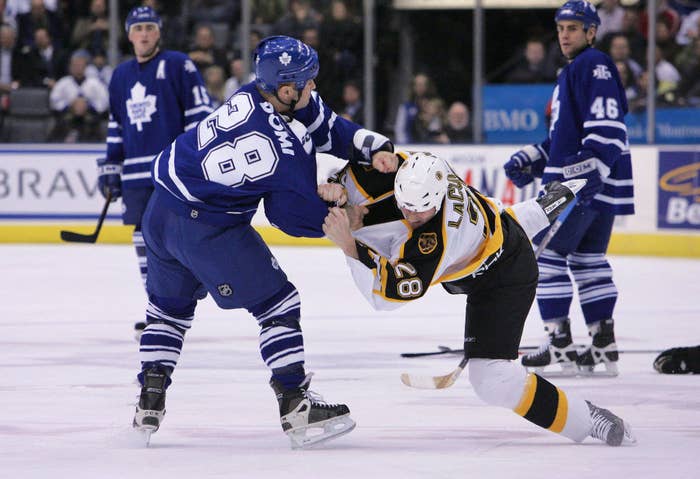 Picture this. You somehow end up in the press box for the Dallas Stars playoff game against the Las Vegas Golden Knights and you see a trio composed of Tie Domi, Ric Flair, and Mike Tyson chatting. Who do you try to break down the game with first?
While this situation may seem unlikely, your best bet might be Tie Domi. During Game 4 of the NHL's Western Conference Final, a video of Domi seemingly explaining to Tyson about Jamie Benn's two-game suspension surfaced.
The video only lasts about 10 seconds, but you can see Domi mimicking some of the moves Benn had put on to Vegas' Mark Stone during Game 3 and then putting up two fingers, perhaps explaining that he would be out for the next two games.
Tyson seemed receptive to this flurry of information, but it seems like Flair was less interested in learning about crimes against hockey and more into talking with other members of the press box.
Even though Flair didn't always have his eyes on the ice, he still seemed very happy to be at the game with other sports legends.
The Dallas Stars managed to scrape an overtime win in Game 4, keeping the series against the Golden Knights alive for at least one more game. Game 5 will take place tomorrow in Las Vegas.