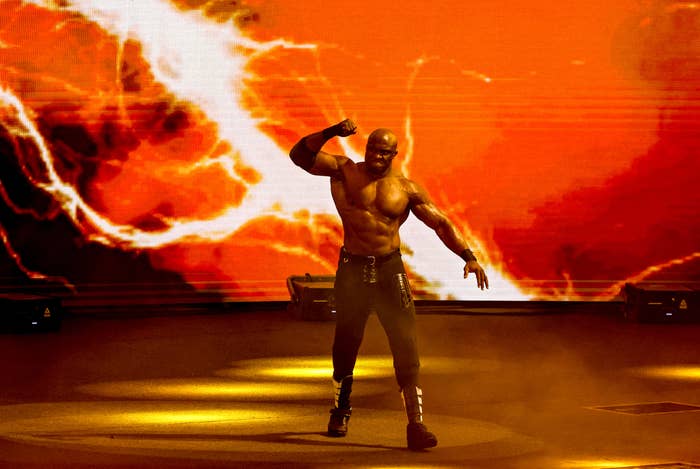 It's only January, but the WWE has already dealt with more drama than most companies will all year. Between the restructuring of NXT, the mass release of WWE Superstars, Triple H's heart problems, creative missteps, and the rampant rumors that Vince McMahon might sell the company, AEW seems, more than ever, like the stabler option. Which is ironic, considering WWE has been around since 1980 and AEW was founded three years ago.
The 2022 Royal Rumble could not have come at a more opportune time. It is a consensus event–even non-WWE wrestling fans have a soft spot for it, owing to its uniqueness and high stakes. Thirty individuals enter the ring. Only one remains, and that person gets a title shot at WrestleMania. 
In the hands of the right booker, the Royal Rumble can close six plotlines and start another dozen. And it's a perfect opportunity to debut (if you're a new wrestler) or re-debut (if you're coming off the injury list). Plus, it isn't the Rumble without a few well-placed surprises.
Here are the best 2022 Royal Rumble rumors we've been hearing, plus the official match card and betting odds. We'll update this article again next week, before the pay-per-view airs live on Saturday, January 29.
PPV Card
Odds
Paige Return?
Breaking Down the Forbidden Door
AEW Involvement?
Original Plan
Ready to Get Rowdy?