15 NBA Players Who Outperformed Their Draft Slot
The NBA Draft is an inexact science, and finding a franchise player can be a crapshoot. There have been no brainers like Shaquille O'Neal and LeBron James, but there are also guys like Steve Nash and Kobe Bryant who were overlooked and became legends. Here are 15 NBA players who outperformed their draft selection.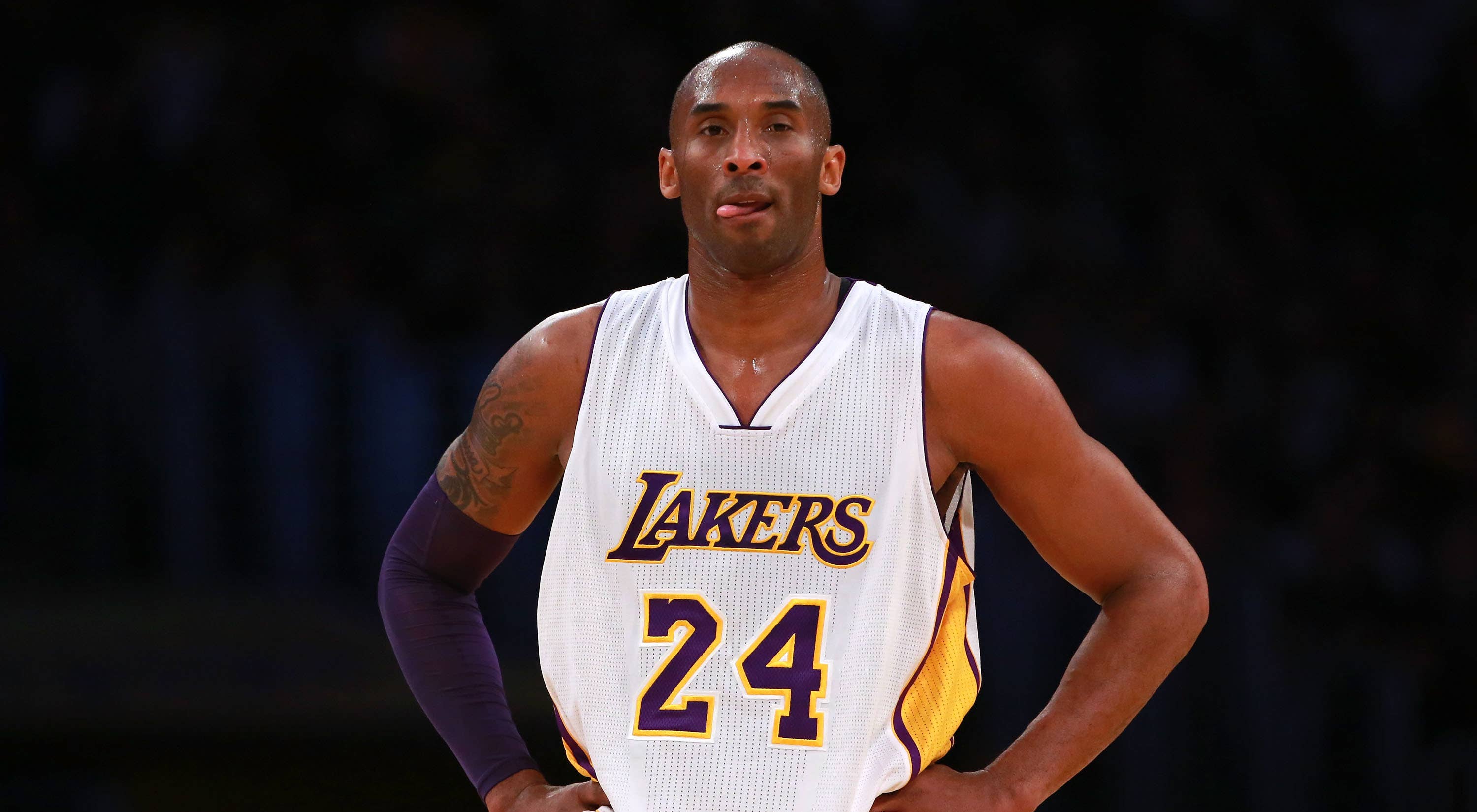 Getty
Image via Victor Decolongon/Getty Images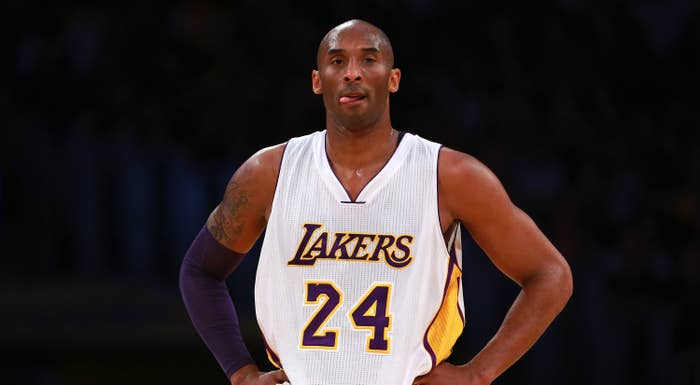 Each year, the NBA Draft displays teams selecting from a group of young and promising prospects. Every now and then, we get "can't miss" guys like Tim Duncan, Shaquille O'Neal, and LeBron James. Talents like that can turn cellar dwellers into contenders almost overnight.
Where a franchise can really clean up is in finding diamonds in the rough—guys who weren't as heralded as other players in their draft class, but who end up outperforming their draft slot. Nobody could have foreseen Michael Jordan becoming the greatest player of all time, or that John Stockton, from Gonzaga, would end up becoming one of the greatest floor generals in NBA history. These are players who were maybe a little undervalued or overlooked when drafted, but left a lasting impact in the NBA, solidifying legacies that will live on forever. Even guys like Kyle Lowry and Jimmy Butler have become indispensable to their franchises, and have made multiple All-Star game appearances despite being late first round draft picks.
The NBA Draft is an inexact science, a crapshoot. No matter how much time you spend scouting a player, there's a chance you could still miss them. In the same token, there are always guys who fly under the radar and wind up absolutely killing it once they're in the league. These are the players that keep NBA general managers awake at night, the ones that got away and slipped through the cracks. Guys that were overlooked and then came back to bite every franchise that skipped over them. In honor of today's NBA Draft, here are 15 NBA players who outperformed their draft slot.
Michael Jordan
Kobe Bryant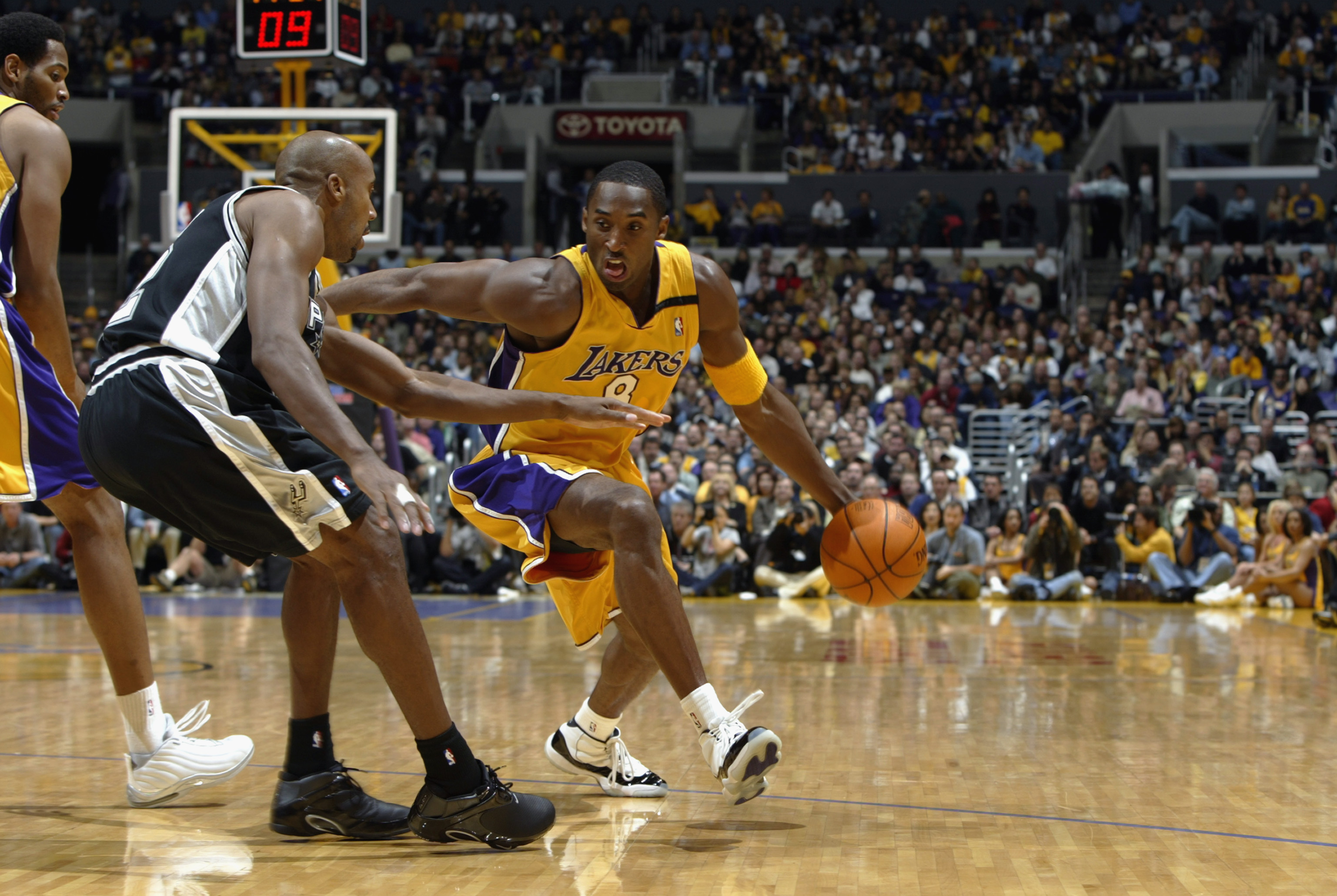 Steph Curry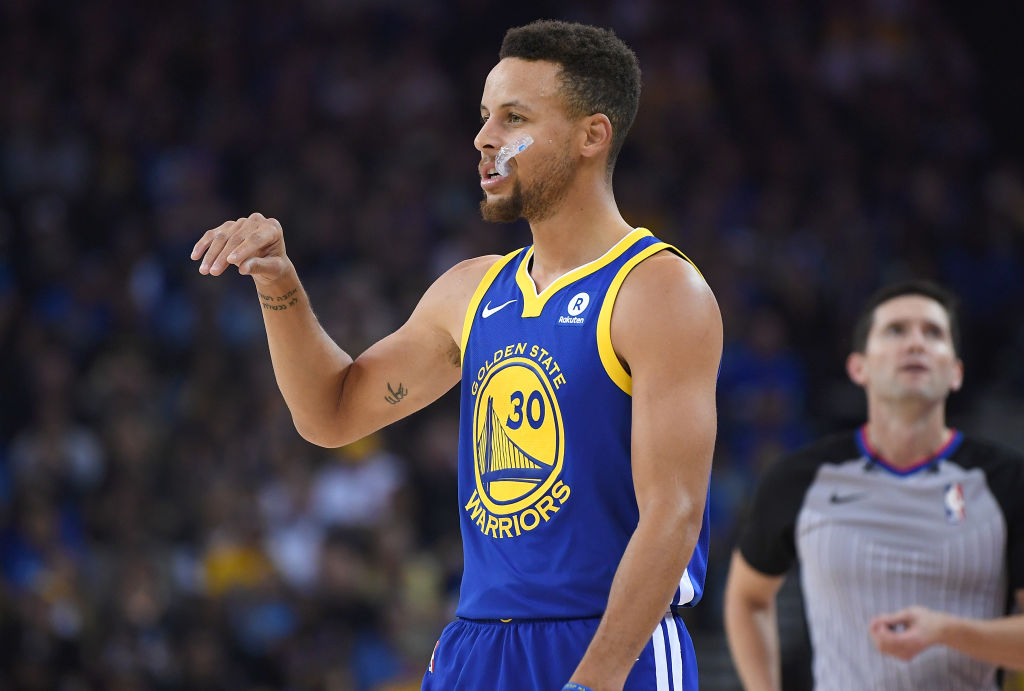 Steve Nash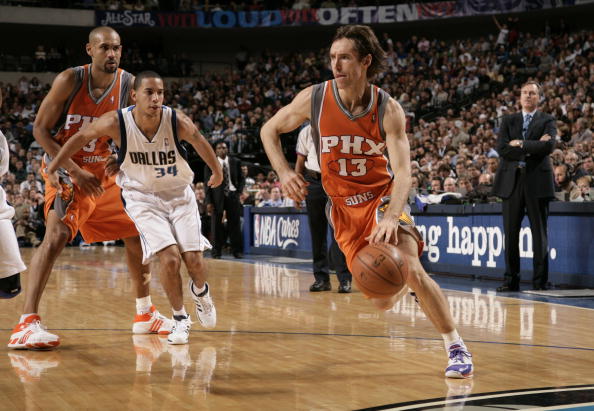 Tracy McGrady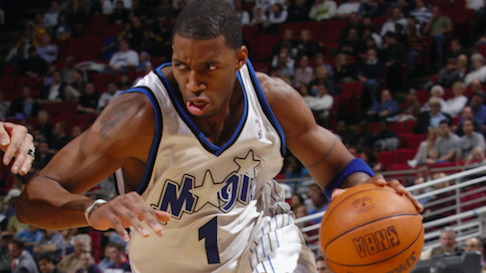 Draymond Green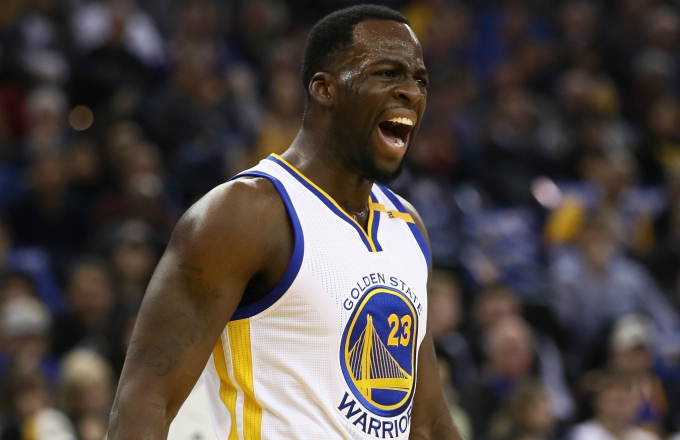 Manu Ginobili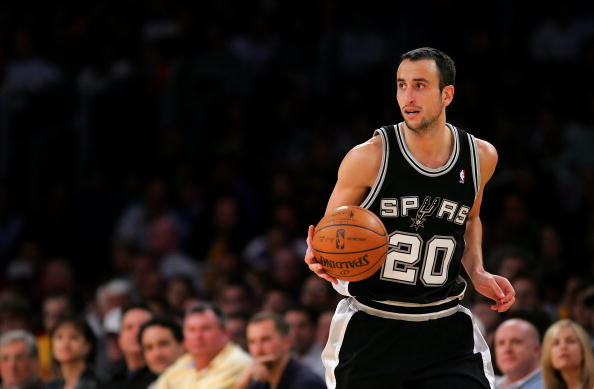 Karl Malone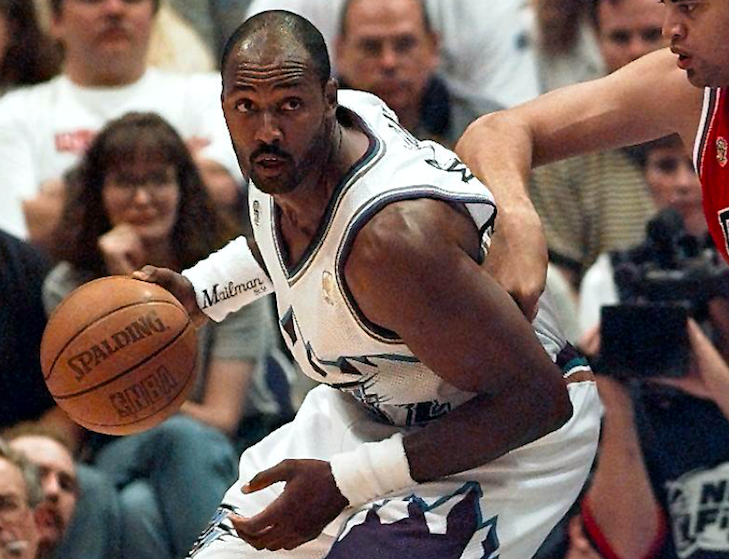 John Stockton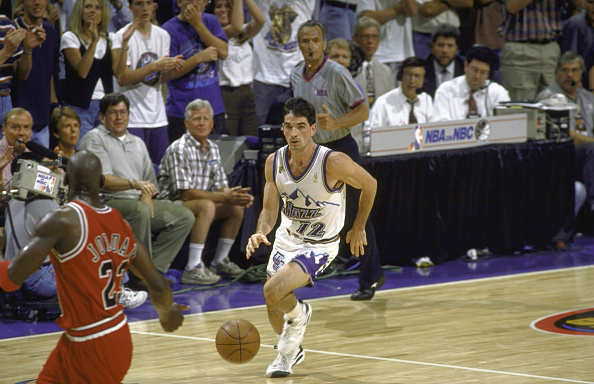 Isaiah Thomas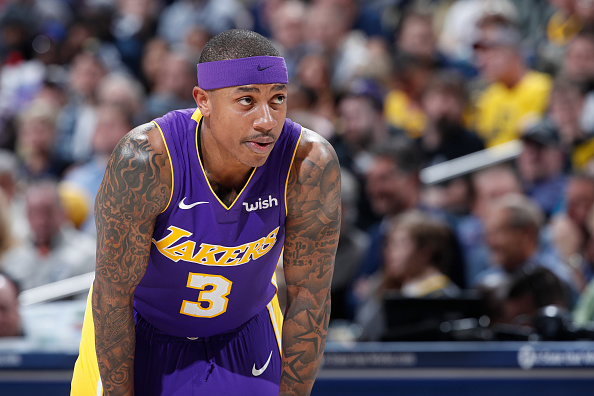 Klay Thompson
Gilbert Arenas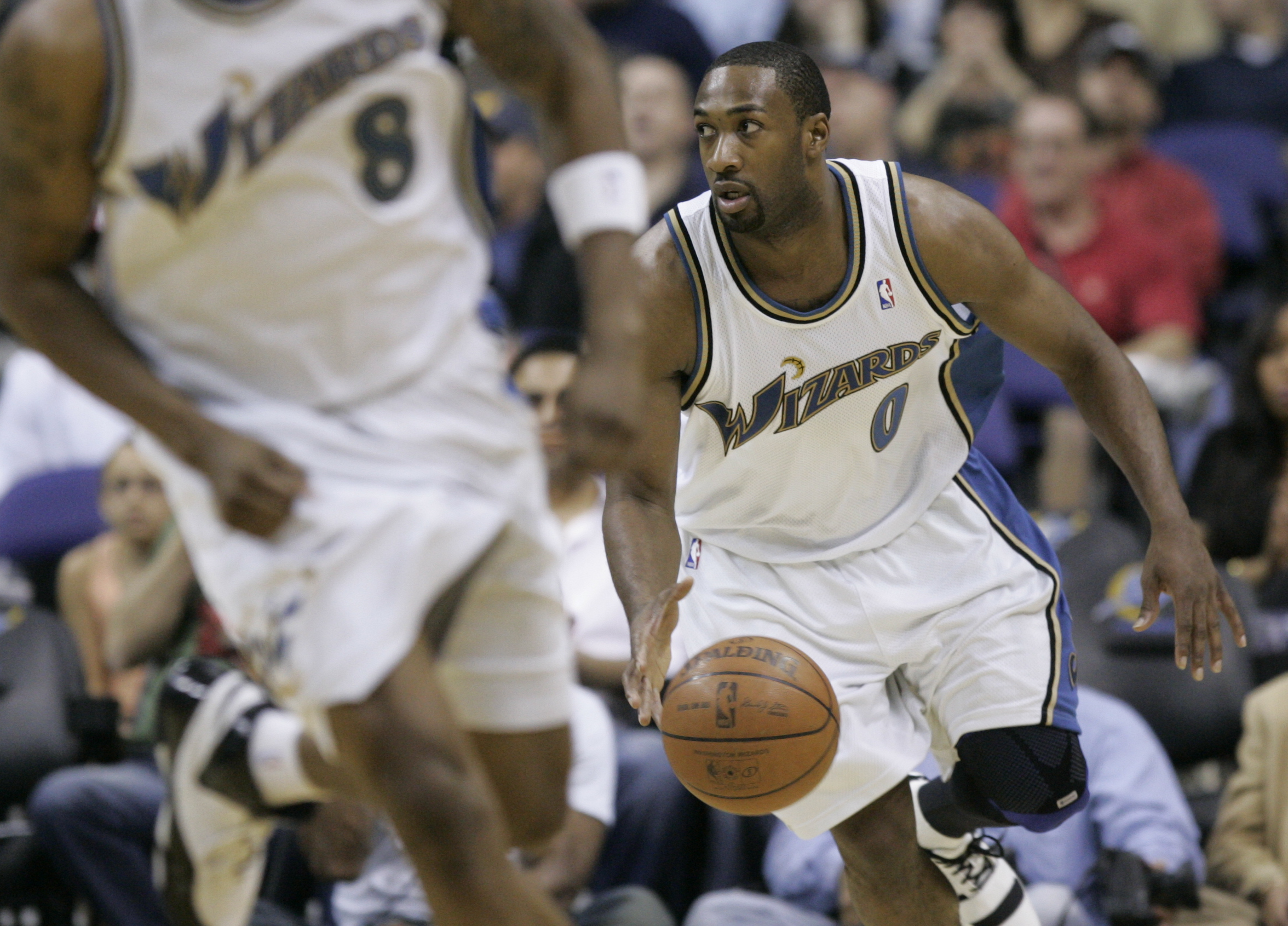 Kawhi Leonard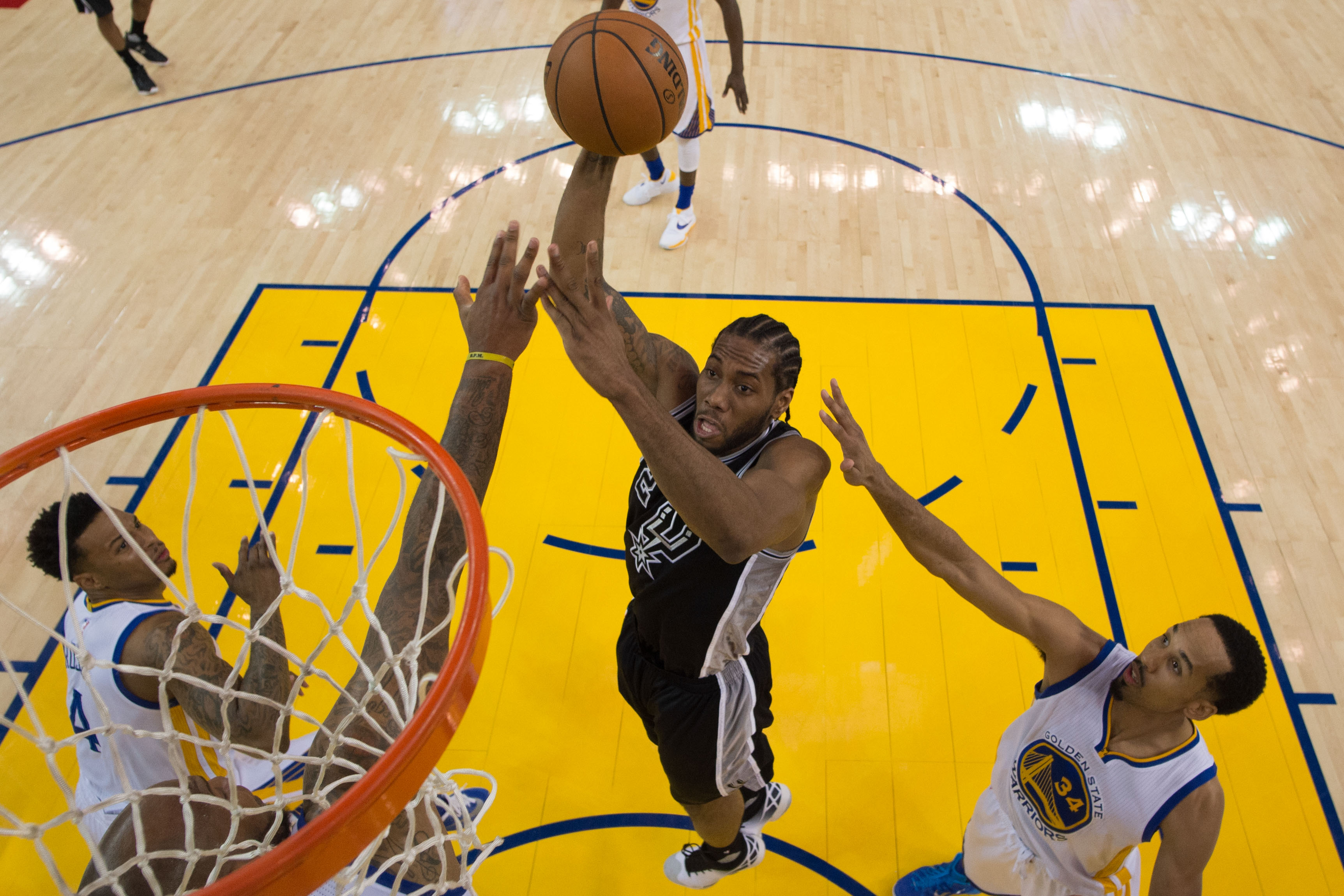 Giannis Antetokounmpo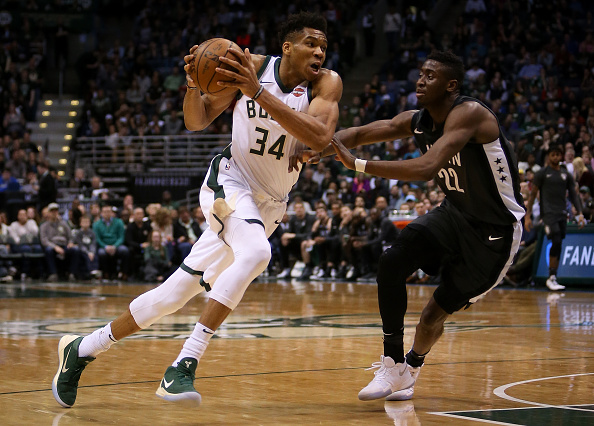 Marc Gasol