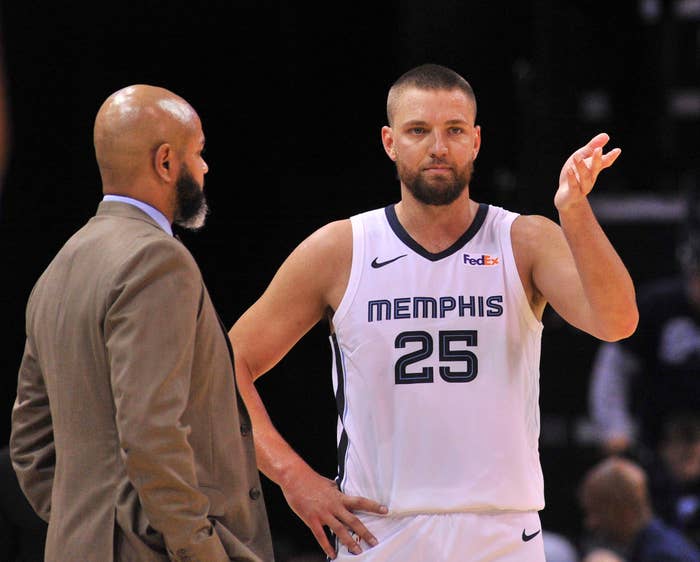 Every NBA team has at least one scrub on its roster. That said, if you're currently earning a paycheck as one of the 494 players in the Association, you must be doing something right.
But no pro sports league in North America overpays its players more than the NBA. Sure, the NFL and MLB have had some historically bad contracts—maybe none more infamous than Bobby Bonilla (Google him, kids)—but the NBA still takes the cake when it comes to wealthy team owners shelling out millions of dollars for subpar talent. Hey, at least Bonilla was a six-time All-Star in his heyday!
With the NBA's salary cap surpassing $100 million this season for the first time though, more below-average players are making exorbitant amounts of money than ever before. And when you consider their on-court production, the numbers are truly staggering.
Still, for as many overpaid players as there are in the NBA today, there are plenty who will get clowned on for pedestrian season-long performance. Some of them you may have heard of, while others remain largely anonymous as they ride the pine throughout the 2018-19 campaign.
Shoutout to the guys earning their paychecks, but obviously we aren't here to celebrate them. We're here to honor ineptitude at the highest. So after weighing their overall statistical output against their financial impact, these are the 10 worst players in the NBA right now.
10.
Gorgui Dieng
9.
Miles Plumlee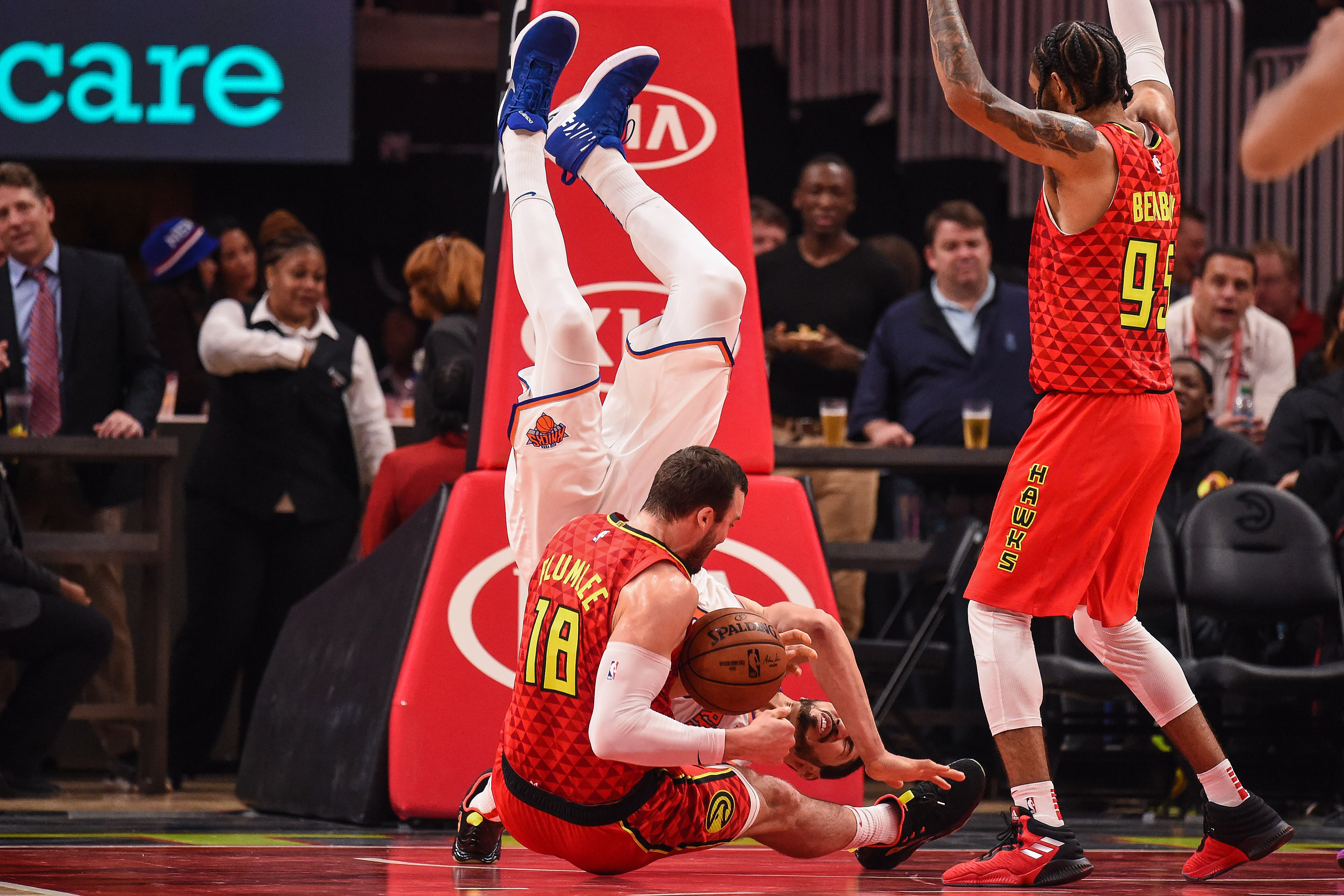 8.
Cristiano Felicio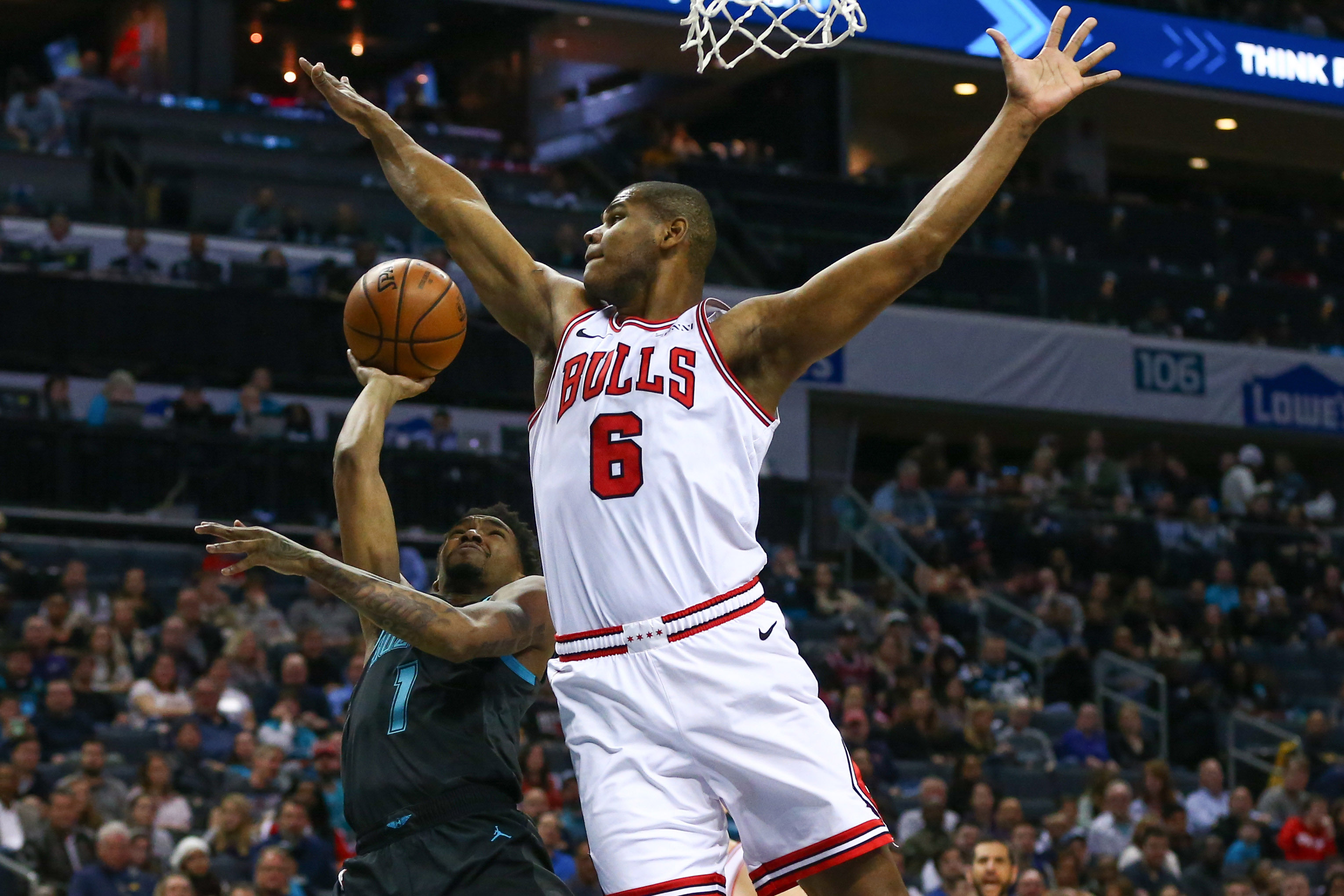 7.
Timofey Mozgov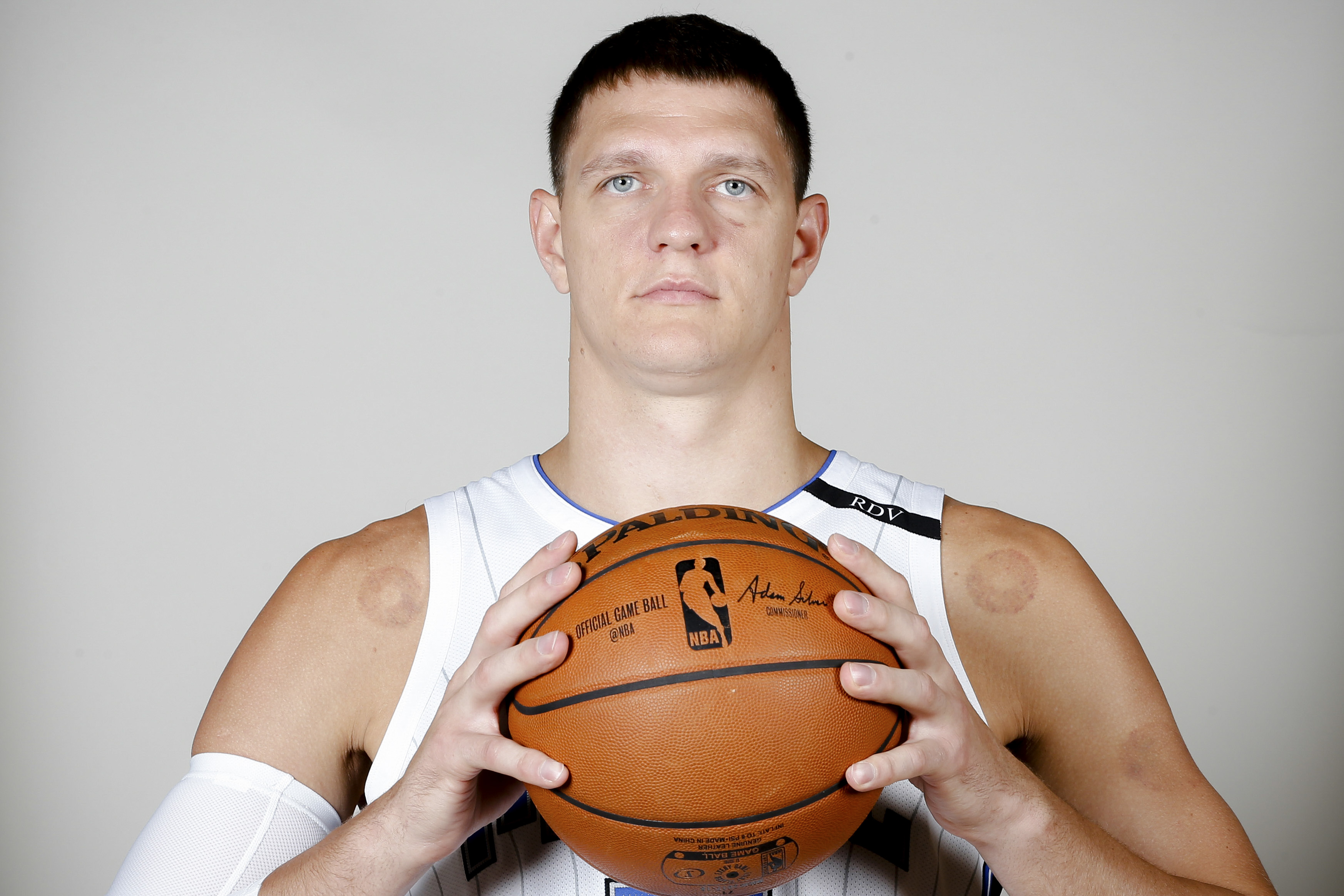 6.
Ian Mahinmi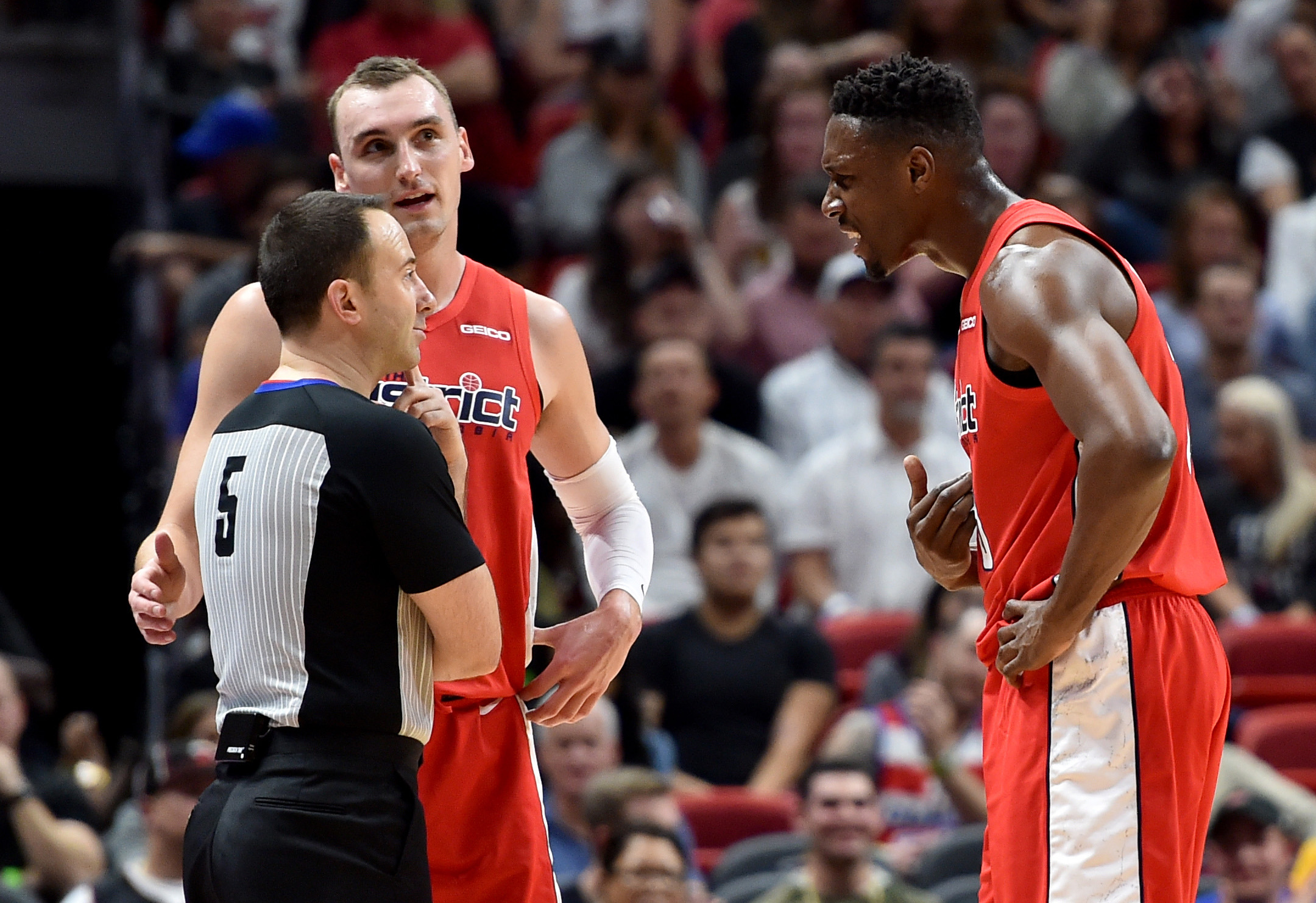 5.
Luol Deng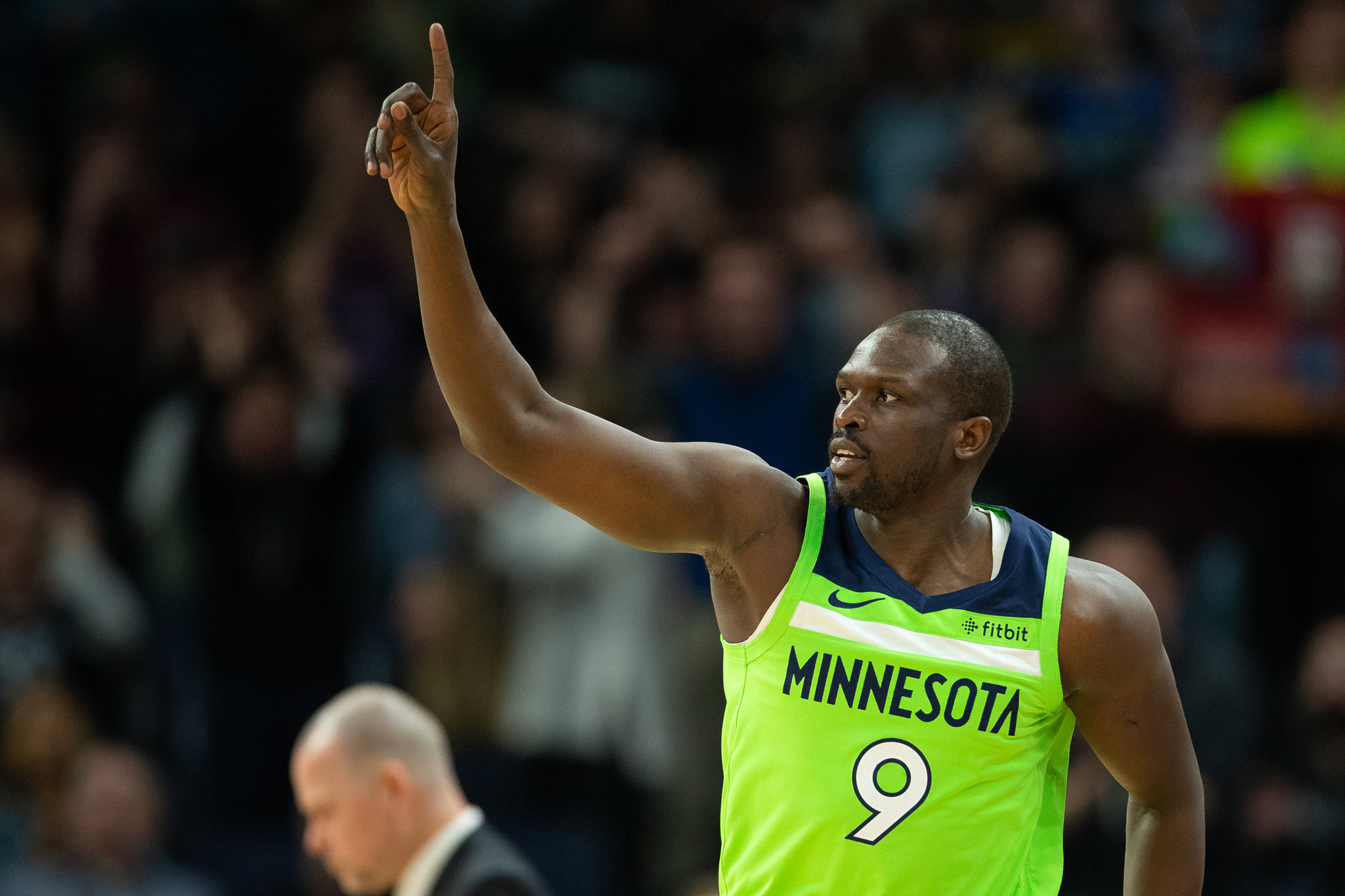 4.
Bismack Biyombo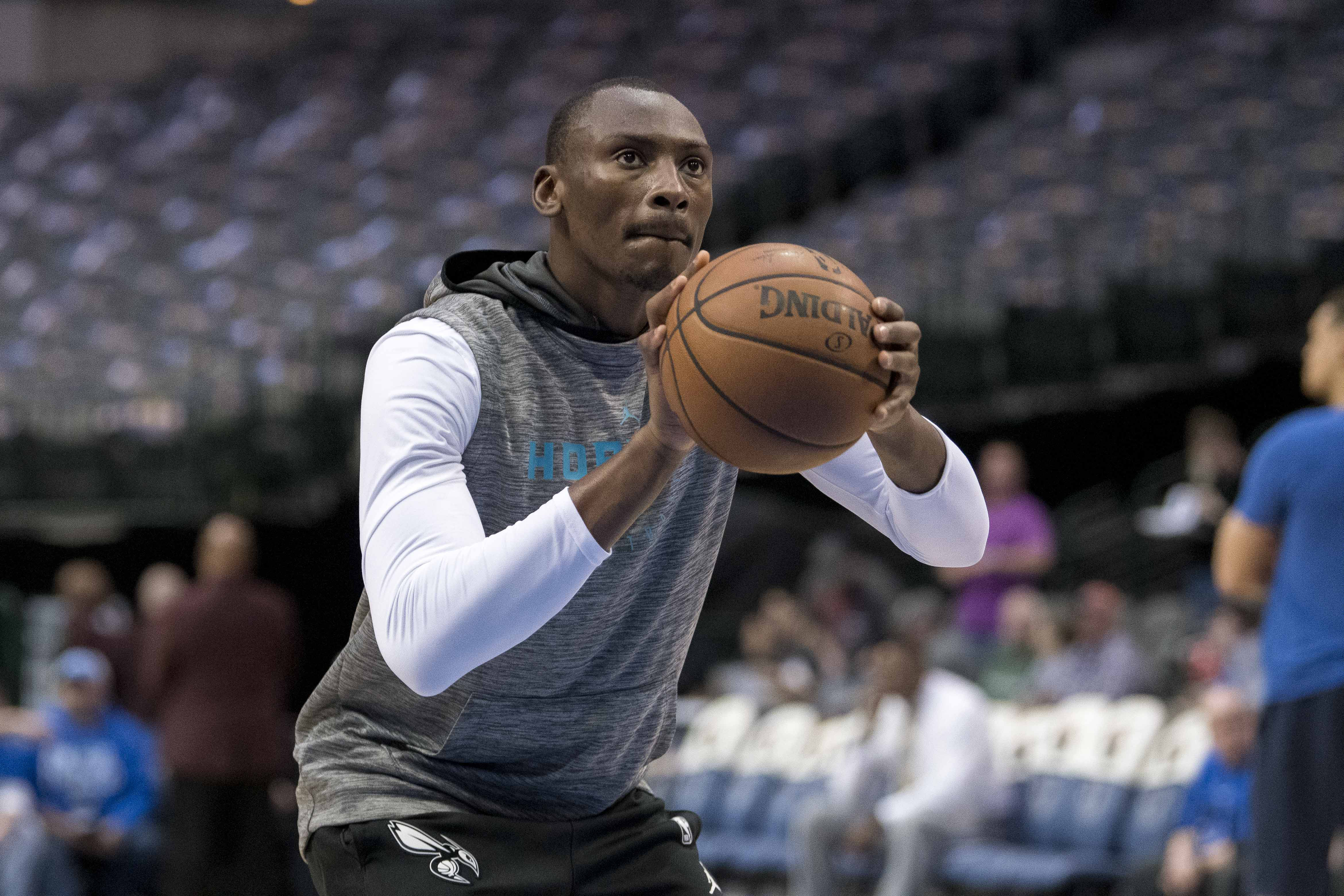 3.
Joakim Noah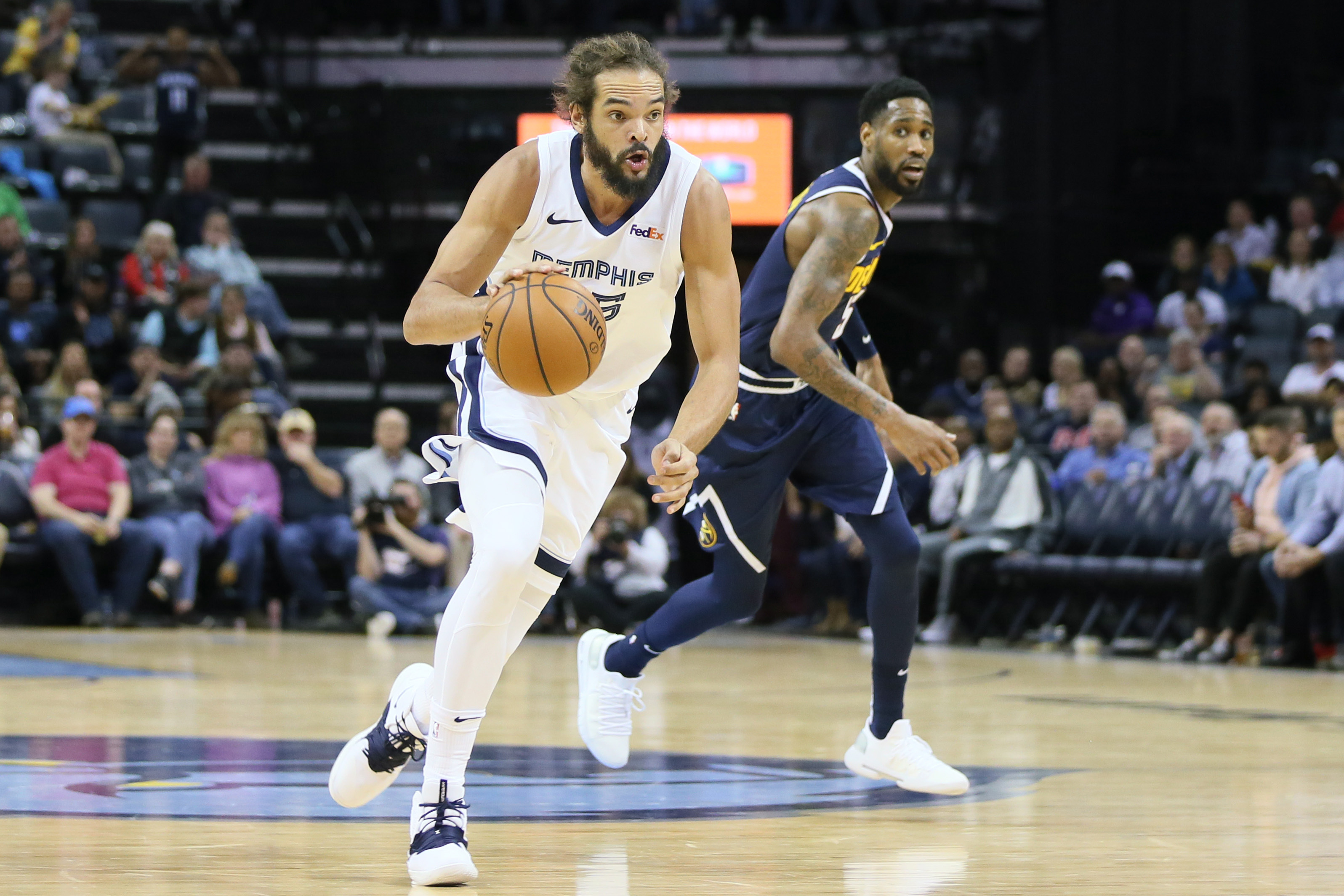 2.
Ryan Anderson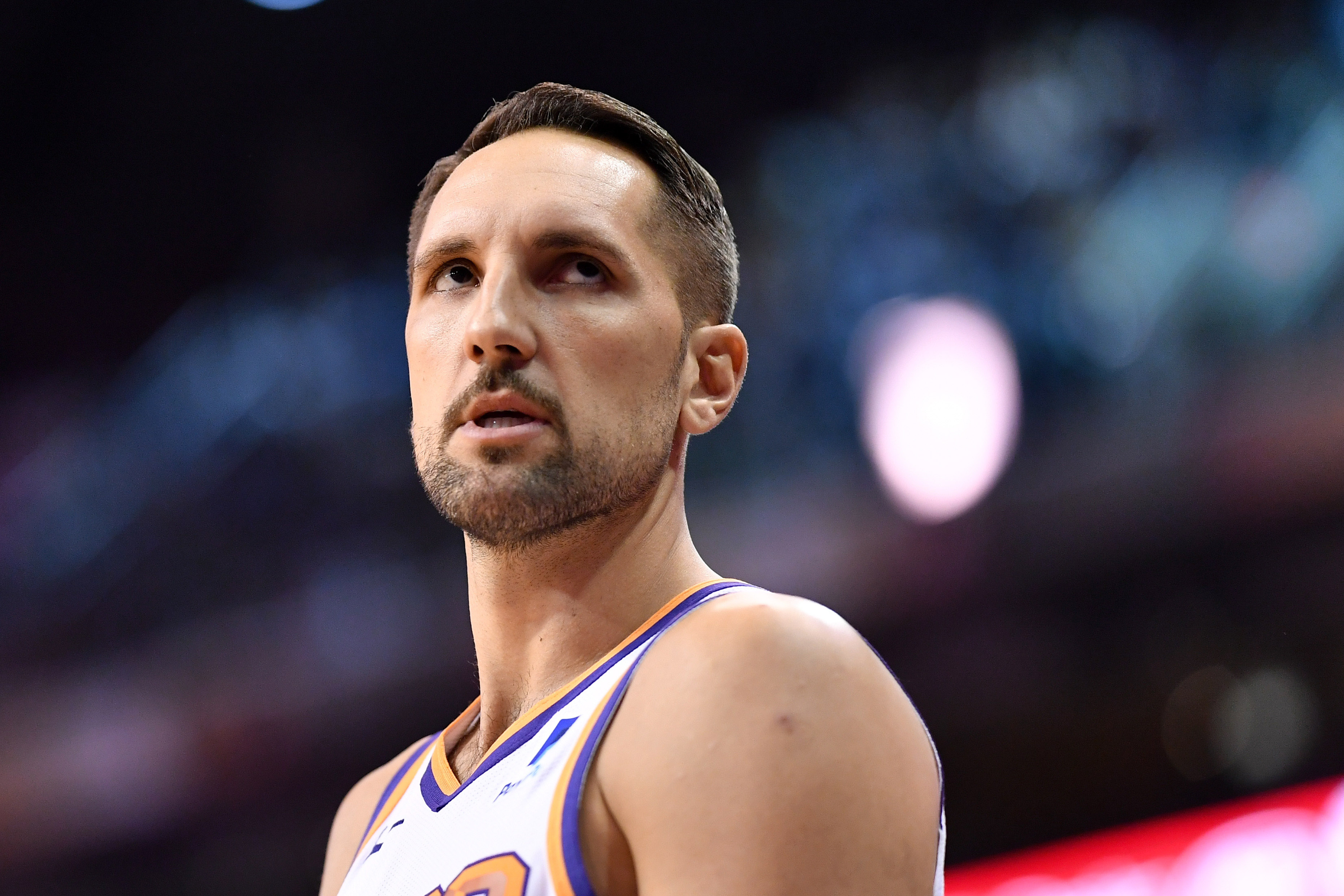 1.
Chandler Parsons