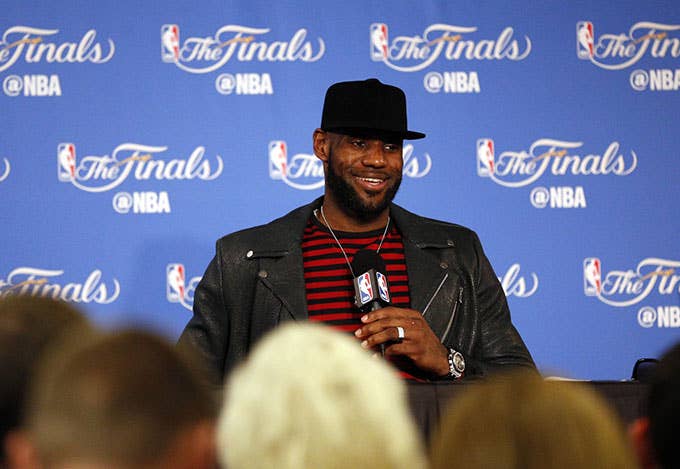 On the court, LeBron James has always been an amalgam of many things. He is a brute with a feathery touch. He is a bulldozer that seeks out space. He is both a general and a one-man army.
Off the court, that same description applies. LeBron is a philanthropist. He's an NBA historian with the ability to recall almost any singular play of his career at the snap of a finger. But above all, LeBron James is calculated, pushing his agenda of the moment forward with the crisp execution of a Russian propaganda agent.
As LeBron reaches the apex of his decorated NBA career, rarely does the man say or do anything without a deeper meaning lurking beneath the surface. Whether it's a tweet, a T-shirt, or a postgame quote, LeBron gives new meaning to the phrase "there's levels to this." As he enters his 15th season of professional hoops, we take a look at how LeBron James became the king of subliminal messaging with some of his best moments.
After pulling off the greatest comeback in NBA Finals history, LeBron trolled Golden State to depths we had no idea he was willing to go. Getting off the plane in Cleveland, James rocked an Ultimate Warrior T-shirt that clearly mocked the Warriors despite claiming that it was the only clean shirt he had after a night of partying in Vegas.  
This was the official introduction of Petty LeBron to the world. And, if you've been paying attention, Petty LeBron just happens to be our favorite LeBron.
Of course, LeBron also debuted the infamous "Kermit sipping tea hat" before Game 7. Remember, the Golden State Warriors seemed content to take shots at LeBron as they went up 3-1 in the 2016 NBA Finals. Klay Thompson suggested LeBron "got his feelings hurt" after stepping over Draymond Green during Game 4, a move that set off a chain of reactions that led to Green's eventual suspension for Game 5. Thompson's dad questioned LeBron's toughness.The chirping was coming from all around him.
With the series tied 3-3, LeBron strolled into Oracle Arena for Game 7 with another fashion statement, this time with the attention directed at his choice of headgear. LeBron wore a hat depicting the popular internet meme of Kermit the Frog sipping on a cup of tea. Had any writing accompanied the image, it might have read something like: "A unanimous MVP, 73-win season, and a 3-1 lead...but that's none of my business."
Telling Kevin Love to "FIT-In" The most infamous of LeBron's subtweets was also his masterpiece. Upset with how difficult the act of incorporating Kevin Love into the Cavaliers' system had become, and how the notoriously introverted Love seemed to distance himself from teammates instead of bonding with them, LeBron referenced a quote from Love earlier in the season to fire a shot across the bow via his Twitter account.



Stop trying to find a way to FIT-OUT and just FIT-IN. Be apart of something special! Just my thoughts


— LeBron James (@KingJames) February 8, 2015
After initially denying that Love was his target, LeBron eventually relented and confirmed that his tweet was directed at his new teammate. And it worked, albeit briefly, as Love had one of his best stretches of the 2014-2015 season following the subtweet.
Unfollows the Cavs on Twitter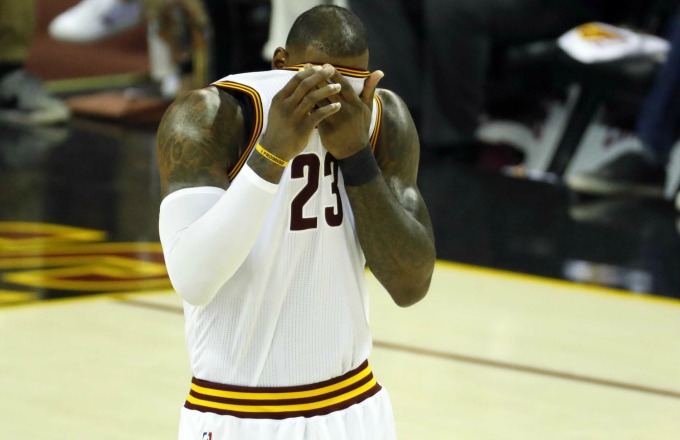 "I don't pay the bills around here."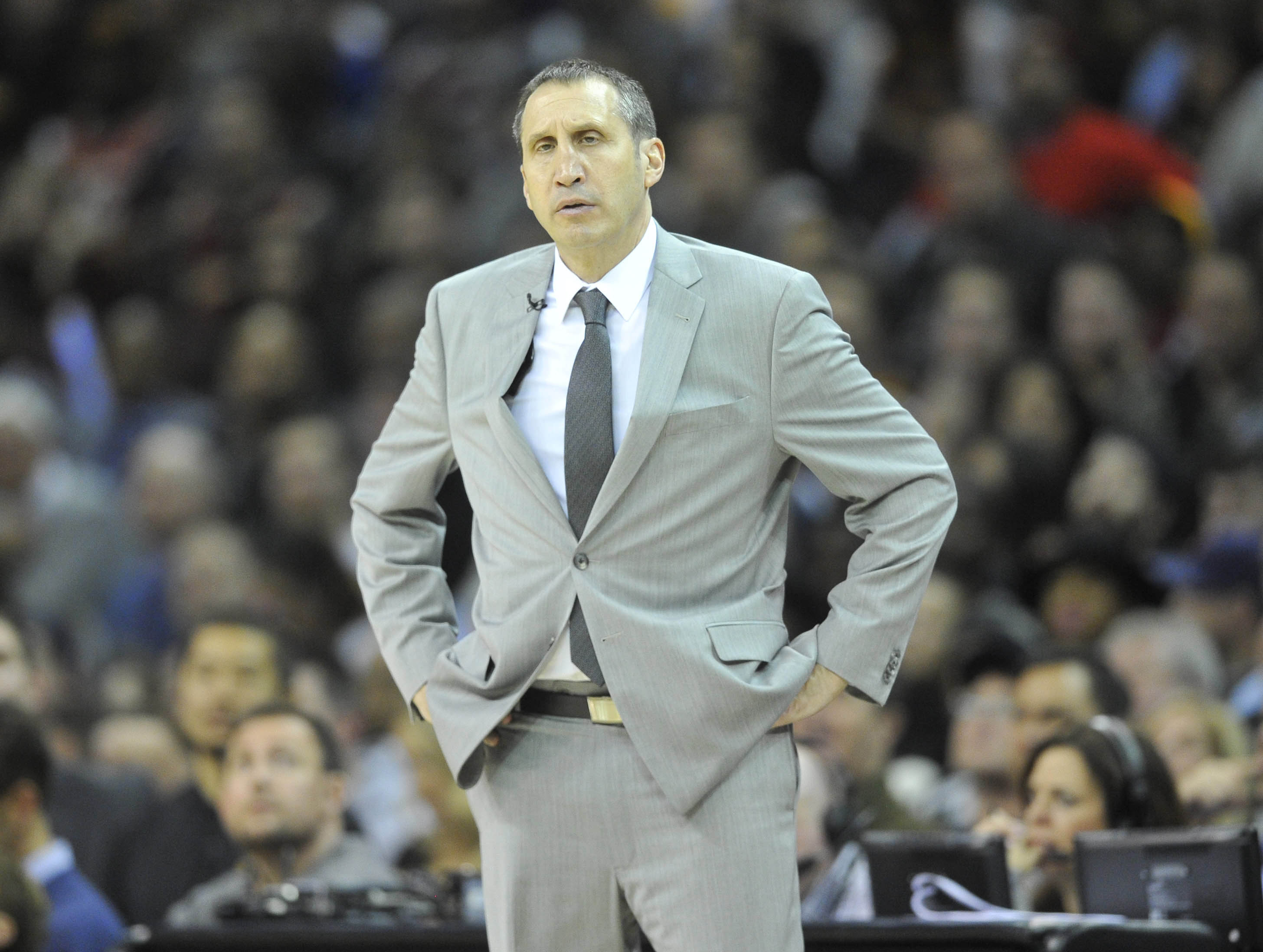 "If no one appreciated you, Griff, I did."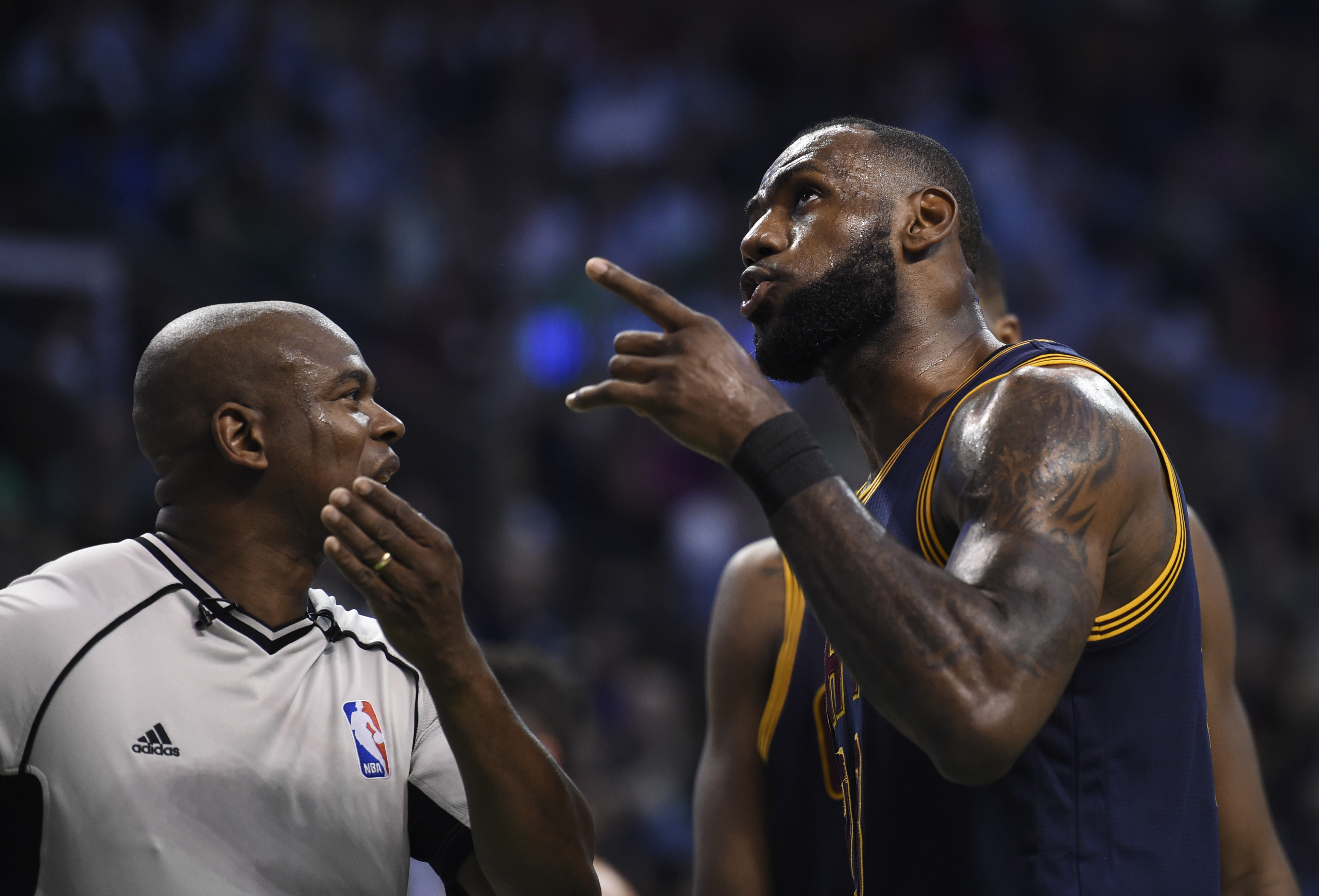 Despite being the architect of the roster that brought the Cleveland Cavaliers their first title in franchise history and despite making a myriad of moves each season to spur the Cavs to three straight NBA Finals, general manager David Griffin's time in Cleveland came to an unceremonious end this summer. Owner Dan Gilbert refused to give in to Griffin's requests for a bigger paycheck and more power, despite paying Griffin the lowest annual salary of any GM in the NBA, and so Griffin left the team just before free agency, leaving the Cavs in disarray.
Never one to miss an opportunity to fire a missile at the author of The Letter, LeBron popped up on Twitter to pay his respects to Griffin, and to jab Gilbert in the ribs.



If no one appreciated you Griff I did, and hopefully all the people of Cleveland! Thanks for what u did for the team for 3 yrs! We got us 1🏆


— LeBron James (@KingJames) June 20, 2017
Pretends not to care about the Warriors' historic regular season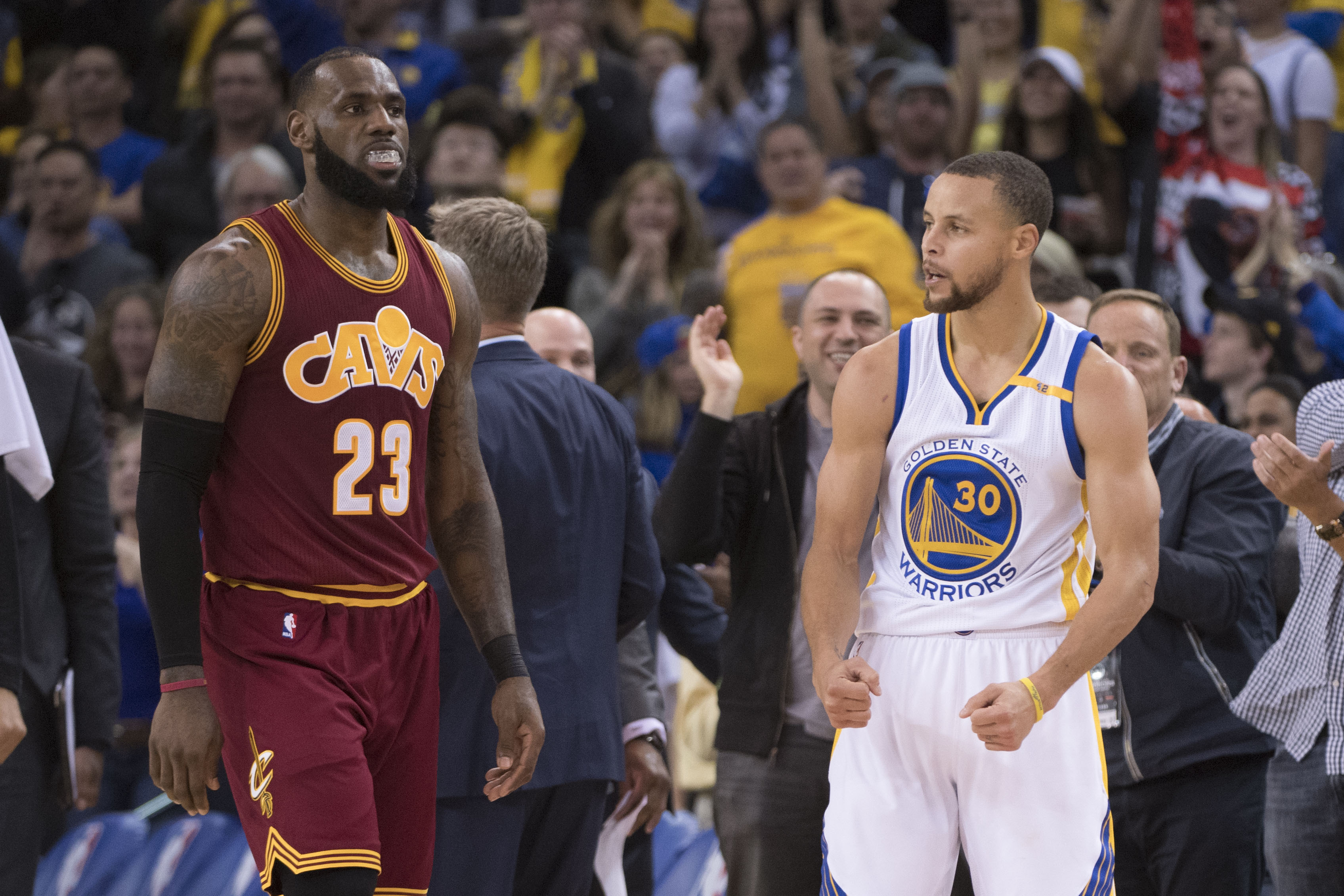 As the Golden State Warriors were ravaging the rest of the NBA en route to a record-breaking 73-win in the 2015-2016 regular season, LeBron put in an enormous amount of effort to make it appear as if he couldn't care less. Anytime a prominent Warriors game graced national television, LeBron made it a point to tweet about the other thing on television that he was supposedly watching.



Up watching "Life" with the Queen, mom and nephew laughing to dang gone much!! Unbelievable movie and cast. #Classic


— LeBron James (@KingJames) January 26, 2016
He claimed to be watching Life during a Warriors-Spurs matchup in January. He said he was watching the 1997 Western Conference Finals on NBA TV during another Warriors-Spurs game later that season. Making this facade even more hilarious is the fact that LeBron was 100 percent paying attention to what the Warriors were doing, a fact that came to light in the since-released Return of the King book, which details' the Cavs 2015-2016 championship run.
But it's all about appearances when it comes to LeBron, and he wanted to make sure everyone knew that chasing regular season history was small potatoes compared to his ultimate goal of winning championships.  
With the Cavs facing what at the time felt like an insurmountable 3-1 deficit in the 2016 NBA Finals, LeBron used his deft messaging to inspire belief in his teammates. On the morning of Game 5, a game in which both he and Kyrie Irving would each drop 40 points in victory, LeBron wore a T-shirt with WWE's The Undertaker gracing the chest.
Part of The Undertaker's schtick was an ability to return from the dead. Seeing as how no NBA team had ever come from a 3-1 hole in the NBA Finals, much less against a team that won 73 regular season games, and with the Cavs' body being pronounced cold by the media before Game 5 even began, LeBron's outfit was an act of premeditated symbolism. And rise from the dead, the Cavs did.
Rarely do you ever see LeBron in anything but one of his signature sneakers when he's on the basketball court. But with the Cavs down 2-0 in the 2017 NBA Finals, LeBron showed up to shootaround rocking a bright orange pair of the "Barca" Kobe 11s, a choice that stood out not just because of the shoe's hue, but because it wasn't a pair of LeBrons.
With his teammates faltering in back-to-back losses in games 1 & 2, many took LeBron's choice of footwear to signify his transition to a "Mamba mentality" heading into Game 3. He certainly balled out, dropping 39 points, 11 rebounds, and 9 assists, but the Cavs fell to Golden State anyway.
For the record, he has worn them on the bench before.