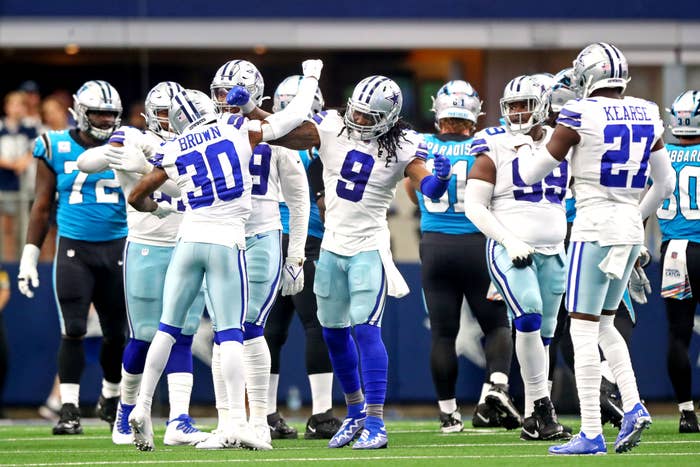 The NFL rarely sees big-name playmakers changing teams midway through the season. Contracts are guaranteed at this point in the year, and the financial motivations mostly disappear after the NFL calendar turns in June. Despite this, headlines were made this week when the Cowboys released former star linebacker Jaylon Smith.
Smith, a former second-round pick in 2016, had earned a massive five-year, $64 million deal in 2019. He entered the league with durability concerns after his catastrophic knee injury at Notre Dame, but has been as reliable as they come. And he filled the stat book with 154 total tackles in 2020.
None of this stopped the Cowboys from reinvesting heavily into the linebacker position this offseason. Smith's film wasn't as impressive as his stat line or contract would suggest, and it was only a matter of time until the Cowboys looked to save some of the $9.2 million owed to Smith in 2022. 
Now a free man at just 26 years old, Smith gets to choose where he can restart his career. We've identified five teams that must show interest in the 6'2", 245-pounders.
Chiefs
Sitting at 2-2 and dealing with both injuries and poor play along the second-layer of their defense, the Chiefs must consider adding healthy, talented bodies to their defense. The Chiefs' defense is 31st in points allowed (31.2 per game) and it's not as if their schedule will ease up. Every opponent will continue to target Nick Bolton and Ben Niemann every chance they get.
Smith hasn't been an impactful coverage player since bulking up to play in the middle of the defense. However, finding a great coverage linebacker is nearly impossible. Smith would benefit from sliding outside and playing next to someone more suited to be the true MIKE, and the Chiefs have one in Anthony Hitchens.
Coaches say a defense is only as good as their weakest link. Kansas City would benefit from reducing Bolton's snaps with Smith. He's a more reliable run defender thanks to experience.
Chargers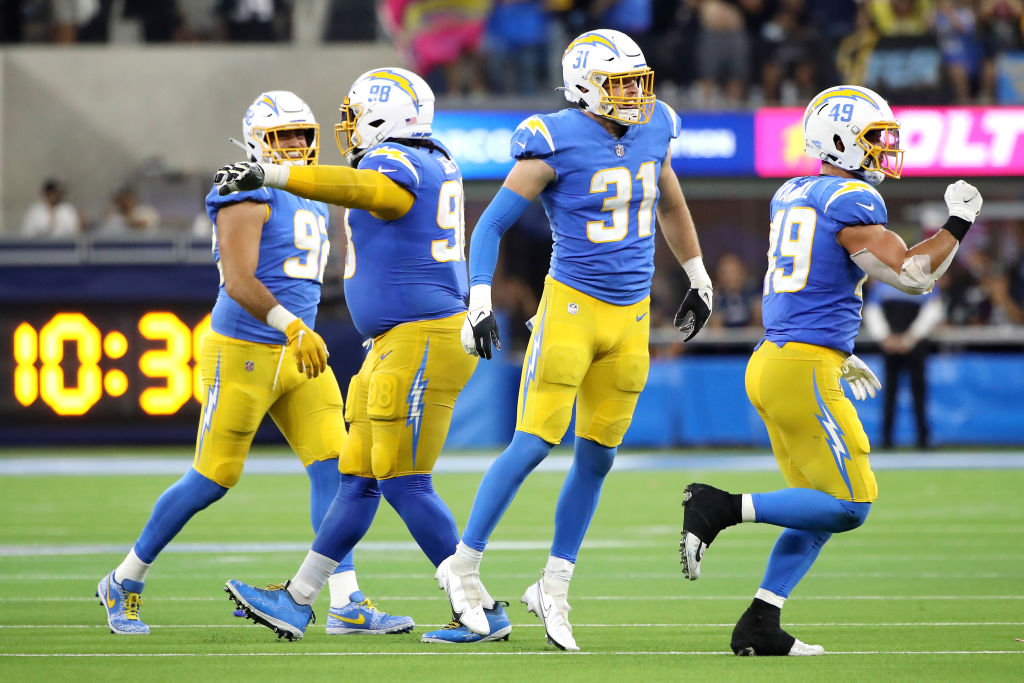 Washington Football Team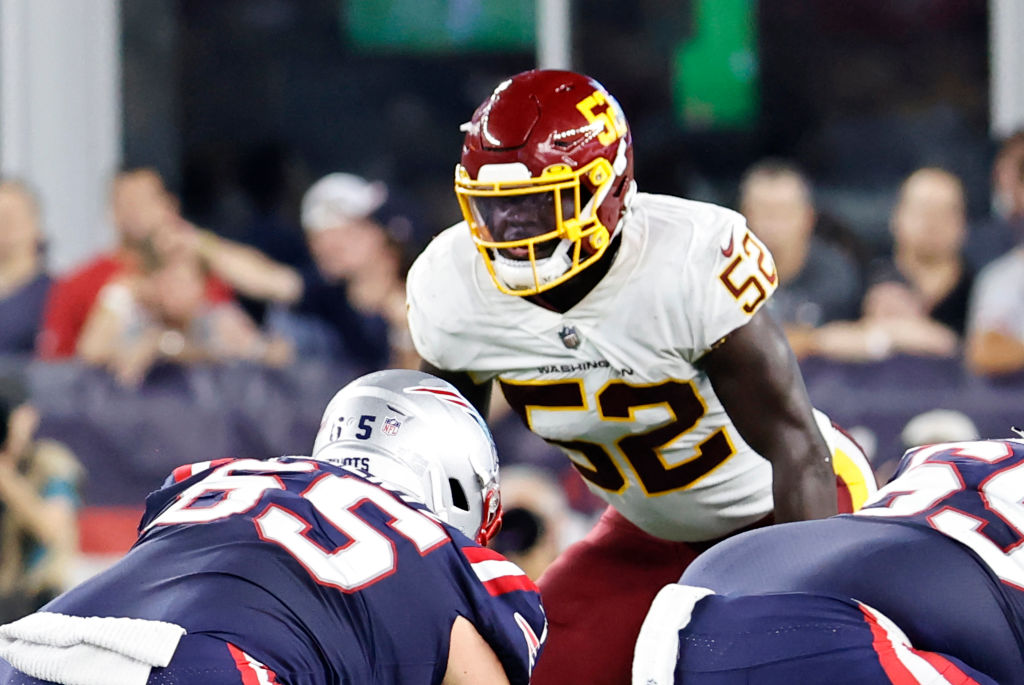 Ravens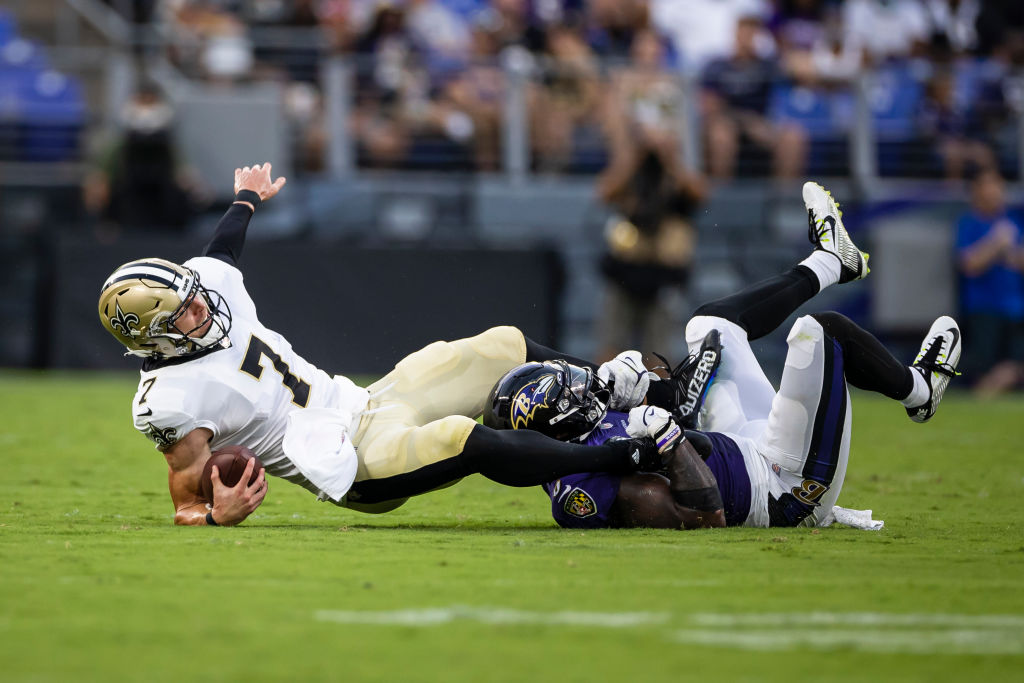 Packers