NBA Super-Agent Rich Paul Inks Major Deal With Hollywood Firm
Paul will lead UTA's new sports division.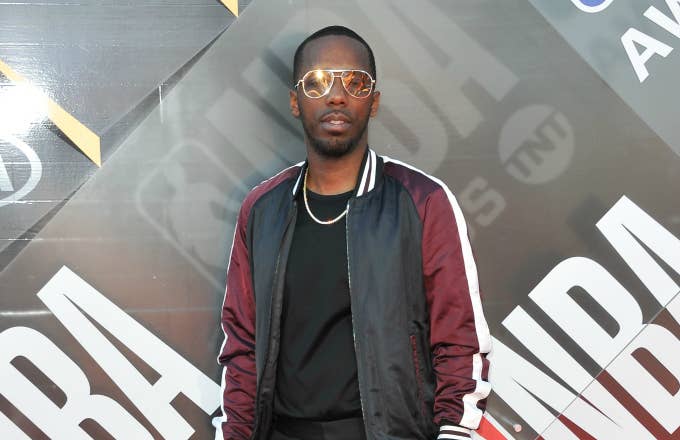 Getty
Image via Getty/Allen Berezovsky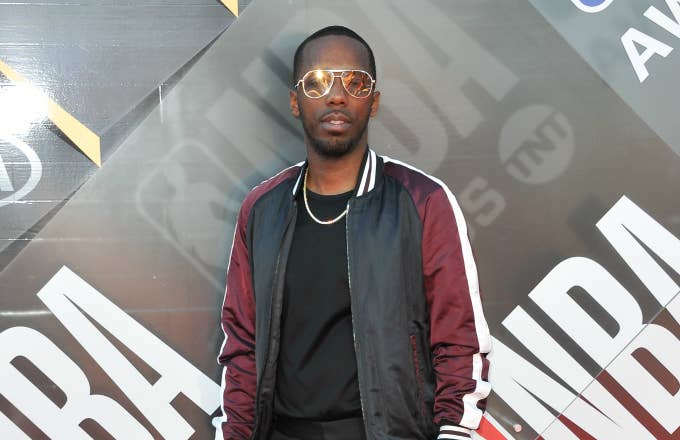 Rich Paul is already one of the most powerful figures in the NBA. Now the super-agent has his sights set on Hollywood. 
According to the New York Times, United Talent Agency has inked a partnership with Paul, which will see him run the agency's new sports division. UTA is one of the top talent agencies in Hollywood, with clients that include Kevin Hart, Angelina Jolie, and Tiffany Haddish. UTA has also bought into Paul's Klutch Sports Group, which includes clients like LeBron James and Anthony Davis. Despite UTA's investment in Klutch, it sounds like Paul will still retain some level autonomy.
"We've been looking for the right sports opportunity for quite a while," UTA's Chief Executive Jeremy Zimmer said. "We have taken a significant stake in Klutch, but Rich retains very substantial controls because we want it to be his business and we love what he's doing."
For Paul, this partnership is an opportunity for him to expand the reach of his clients outside of the basketball world. In an interview with The Athletic, Paul explains that he will use his position with UTA to help athletes monetize their off-court interests. 
"This puts me in direct competition with the largest agencies in the world," Paul said. "There is nothing we cannot do for an athlete. If a guy wants to write a book, great. If he wants to be a Fortnite champion, great. If he wants to act, great. He wants to buy a surfboard company? Fantastic. There is nothing we cannot do for the modern athlete."
The deal is a result of Paul's unconventional approach to being an agent in the NBA. Ever since James hired him to manage his basketball affairs, Paul has been scrutinized for strong-arming NBA teams so that his clients (specifically LeBron) get what they want. While this might make him a polarizing figure in the NBA, his skills as a power broker and swift rise caught UTA's attention.
"If you're going to be tethered to a single client or talent, being tied to LeBron is a pretty sweet cross to bear," Zimmer told The Athletic. "All of us as reps have to grow. You might have that one star client who can catapult you to the next level, but then you have to prove yourself over and over, and it takes a while for perception to catch up with reality."
Outside of James and Anthony Davis, Klutch manages 20 other NBA athletes. Paul's rise is something James saw coming.
"I knew from day one Rich was going to build something totally different," James said. "He understood players needed a new way to operate on and off the floor. And I know Klutch is just beginning. I'm so proud of what he's built and to be able to call a real innovator my brother."