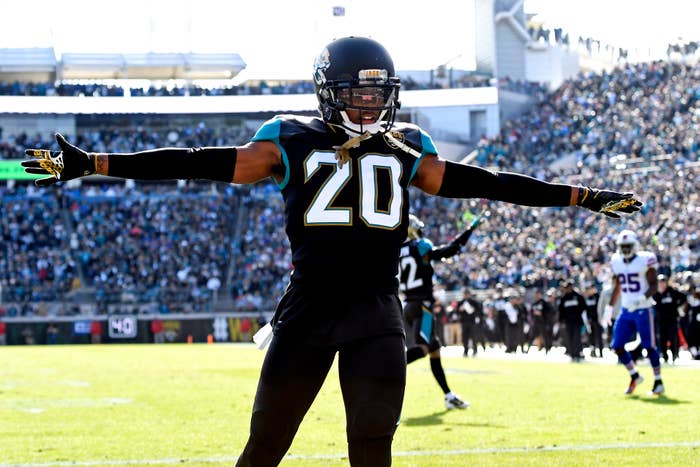 Trash talking is as big a part of football culture as the Cover 2 defense, the I-Formation, or dumb commentary from Cris Collinsworth.
Following in the footsteps of Muhammad Ali, who pioneered the art of trash talking, sports stars have increasingly become celebrated for their ability to dish out a verbal smackdown. In the case of Deion Sanders, his "Primetime" persona is perhaps more memorable than his eight All-Pro nods. Same goes for Terrell Owens and his over-the-top touchdown performances—just as big a part of his career as finishing with the second-most receiving yards in NFL history.
Trash talk in football spices things up. Having a player tell us what he really thinks of his opponent—especially after a contentious and hard-fought game—is a lot more fun and authentic than watching a guy spout clichés like "We went out there, tried our best, and faced some tough opposition." Sports are a form of entertainment, and keeping the banter entertaining is a great way to keep fans engaged and focused on the game.
Today's NFL might not have as many great trash talkers as it did in the days of T.O., Michael Irvin, and Steve Smith Sr., but there are plenty of solid ones still around. Here are the 10 best.
10.
Antonio Brown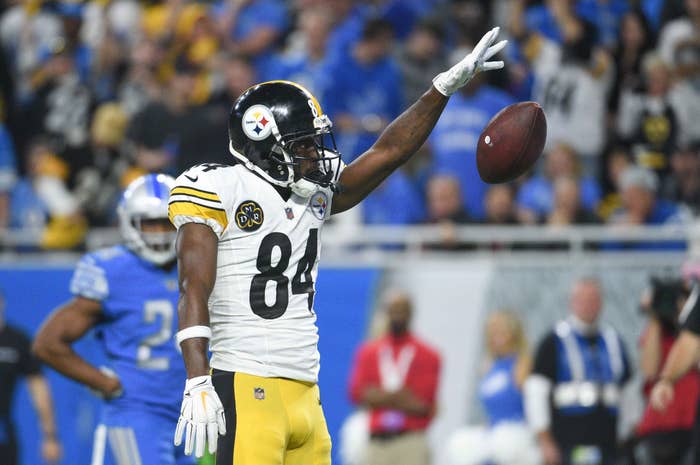 9.
Philip Rivers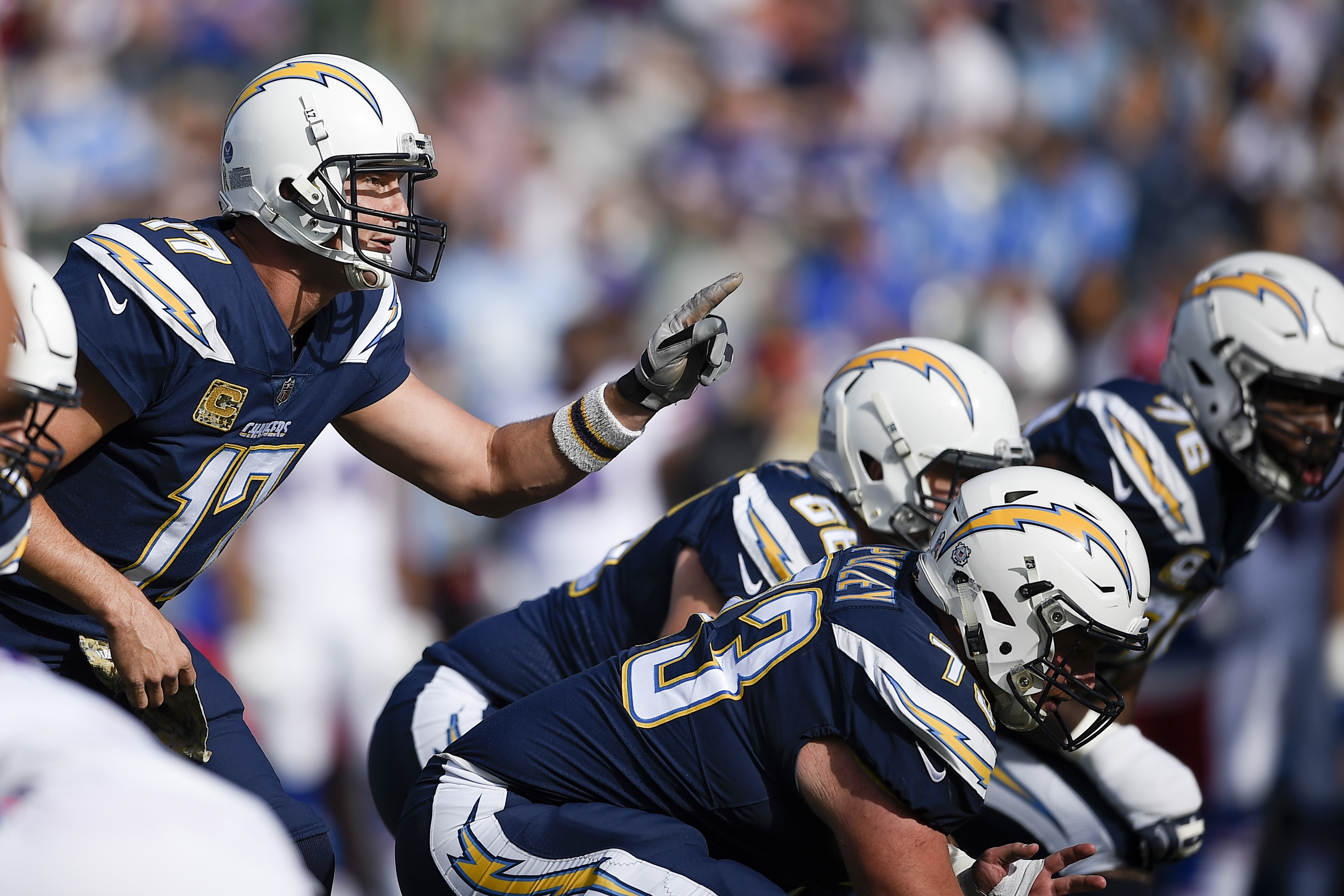 8.
Ndamukong Suh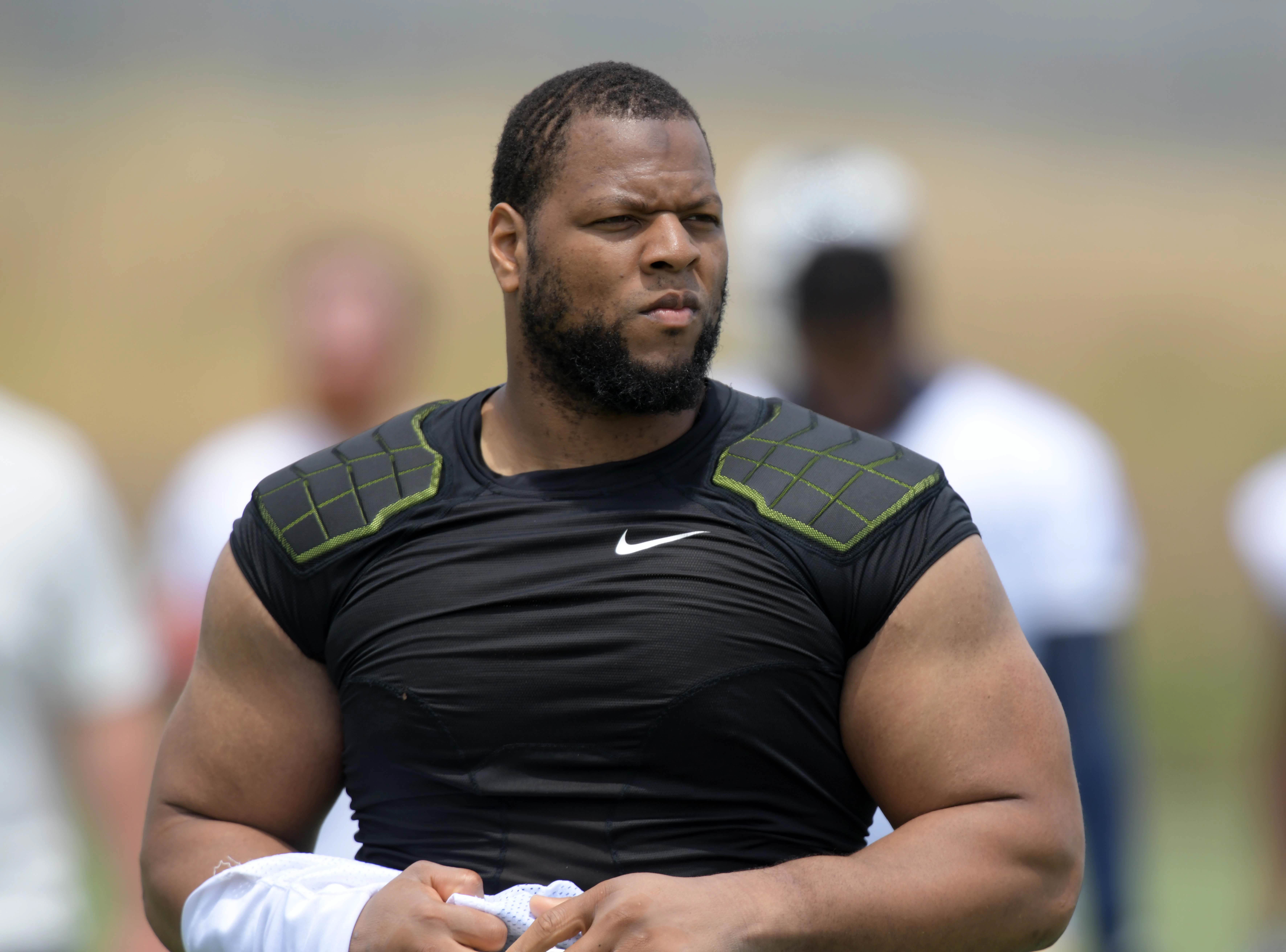 7.
Josh Norman
When Josh Norman was tasked with covering Odell Beckham Jr. in Week 15 of the 2015 season, Norman's physicality and trash-talk abilities were on full display in what became an all-time great one-on-one matchup.
Norman and Beckham battled—sometimes literally—throughout the game, with both players trading barbs and insults. Their matchup drew five flags—three for Beckham and two for Norman. But Norman was able to back up the talk, holding OBJ to 76 yards as the Panthers won 38-35. After the game, Norman said that Beckham has "the maturity of a little kid."
The rivalry between the two continued to play out in full force over the offseason. That spring, Norman appeared on an ESPN show. When he was shown a picture of Beckham, he responded by simply saying, "OK." OBJ took the opportunity to throw a subtweet Norman's way:



That boy should thank me for all I've done for you !!! Your welcome tho ... Lol


— Odell Beckham Jr (@OBJ_3) March 25, 2016
But great trash talkers don't subtweet.



@Obj_3 As your boy @Drake would say "trigger finger turn to Twitter finger's" huh?


I'm not Guna sub Tweet you Ima @ You.


So wassup?


— *Joshua R. Norman (@J_No24) March 25, 2016
6.
Cam Newton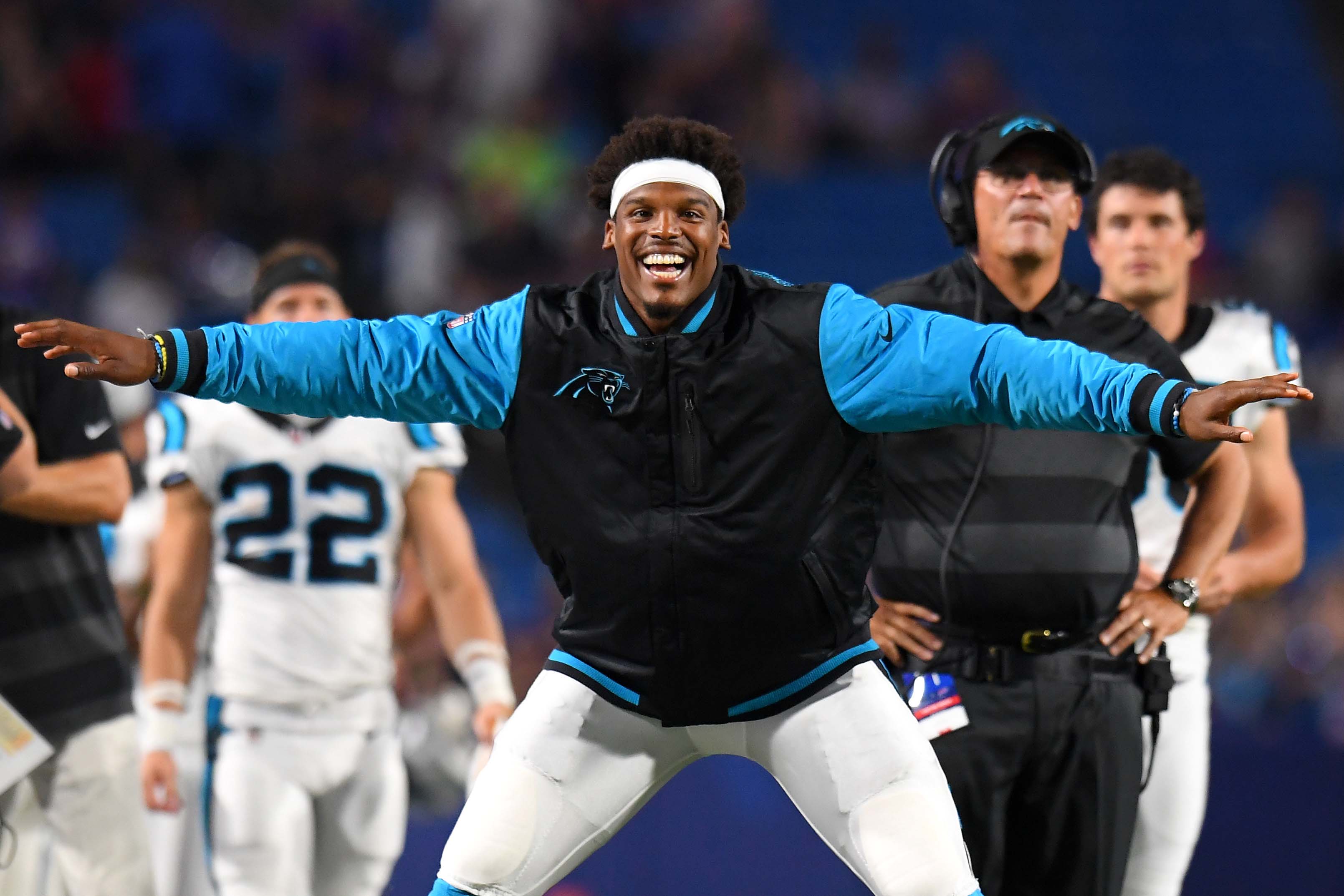 Although Newton is just an average quarterback, the rest of the NFL seems to view him as one of the game's best trash talkers. Last year, an ESPN survey of 70 NFL players deemed Cam Newton to be the game's best trash-talking quarterback, and for good reason.
Here's a video of him trash talking the Packers at the line of scrimmage last season, right before dropping a touchdown over their heads.
That's some way to set up at the line. None of that boring "Omaha" crap.
It also appeared that Newton may have had some choice words for former teammate Kelvin Benjamin after the two engaged in what looked like a contentious conversation before an August preseason game. Benjamin recently criticized Newton's ability to throw accurate passes, and said that his early career would have gone much better had Newton not been his quarterback. The Panthers QB has declined to discuss Benjamin in subsequent interviews, but has said that he wishes him the best.
5.
Aqib Talib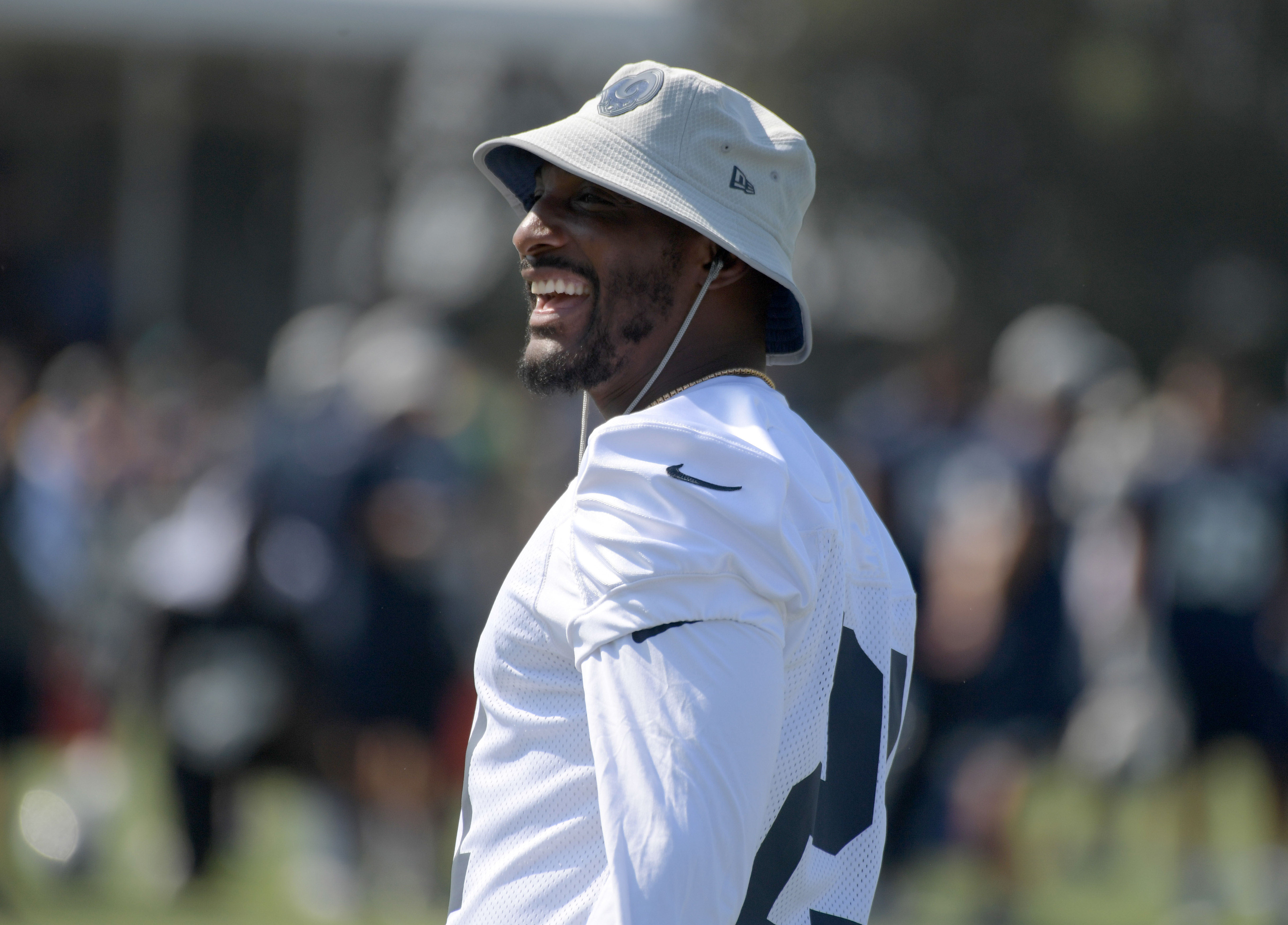 Just ask Michael Crabtree how much Aqib Talib talks.  
Back when he was with the Broncos and Crabtree was with the Raiders, Talib made a habit of snatching Crabtree's signature gold chain. The first time he did it, he did it just because he said the chain annoyed him.
"I said if he wears that chain in front of me, I'm going to snatch it off," Talib said. "He wore it in front of me, so I had to snatch it off. He started crying to the ref. He didn't say nothing to me, though."
When the two faced off the following season, Crabtree knew that Talib would be coming for his chain. So he taped it to his jersey.
And Talib still got the chain.  
The two unfortunately won't be lining up for Round 3 this year, now that Talib is with the Rams and Crabtree is with the Ravens. But the legend of Talib's chain snatching lives on. In fact, his Wikipedia page even lists "chains snatched" as one of his official stats.
4.
Bill Belichick Bill Belichick is notorious for holding the most condescending press conferences in the NFL. He rarely reveals anything of substance.
But every once in a while, he'll slip up and break character. And it's a thing of beauty when he does.
The most savage example of this came after Super Bowl XXXIX against the Eagles, when he slammed wide receiver Freddie Mitchell. Before the game, Mitchell had jokingly claimed to not know who anyone in the Patriots' secondary was, and said he "had something" for safety Rodney Harrison. These were typical Mitchell antics—he was basically Terrell Owens without the talent.

And Mitchell's on-field performance was as predictable as his off-field performance: He finished the Super Bowl with just one catch. After which Belichick put him in a bodybag:
"All he does is talk. He's terrible, and you can print that. I was happy when he was in the game."
Ouch.
Another great instance of this came at the expense of Bills head coach Rex Ryan in 2015, after Ryan pointed out that his defenses had had success against the Patriots in the past.
"I think our record against him has been OK," Belichick shot back. "I'll take it.'"

Belichick is 12-5 all-time against Ryan, including the playoffs.
3.
Terrell Suggs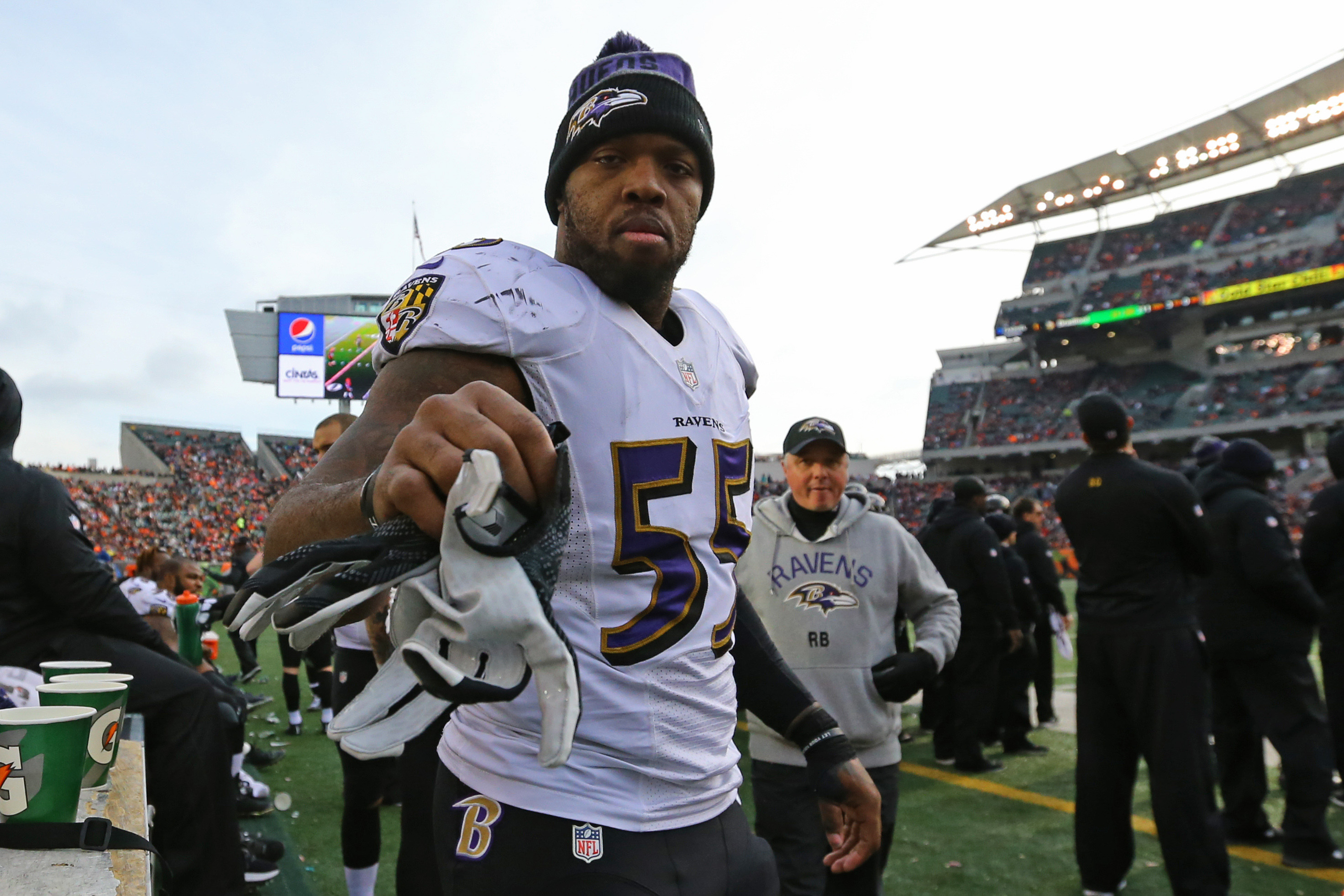 2.
Richard Sherman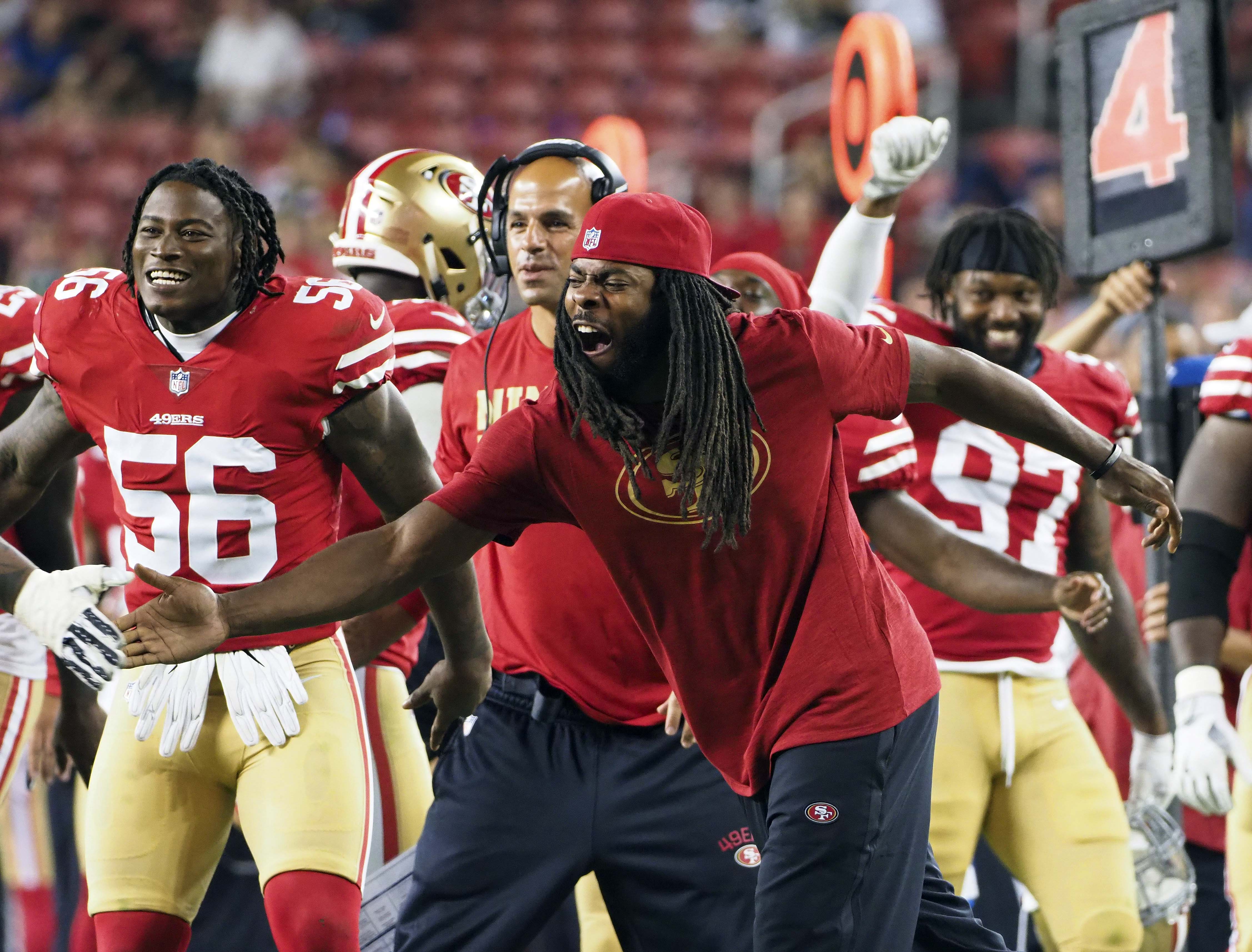 Richard Sherman's immortal interview after the 2013 NFC Championship Game sealed his fate as one of the NFL's all-time great trash talkers.
Legendary.
Whether you're a cable TV blowhard or the greatest quarterback of all time, nobody is spared from Richard Sherman's crosshairs. He's not afraid to confront Tom Brady after a big win. He called Bayless an "ignorant, pompous, egotistical cretin" to his face. And he even recently slammed his old team, saying that the Seahawks have "lost their way" in recent years.
Sherman might not be as confrontational as he was circa 2013, but he's still one of football's all-time great trash talkers. The 49ers will certainly not be at a deficit on this front.
1.
Jalen Ramsey