5 Ways to Fix the NBA Slam Dunk Contest
After another forgetful NBA Slam Dunk Contest in Cleveland, we break down five things the Association could do to make the event exciting again.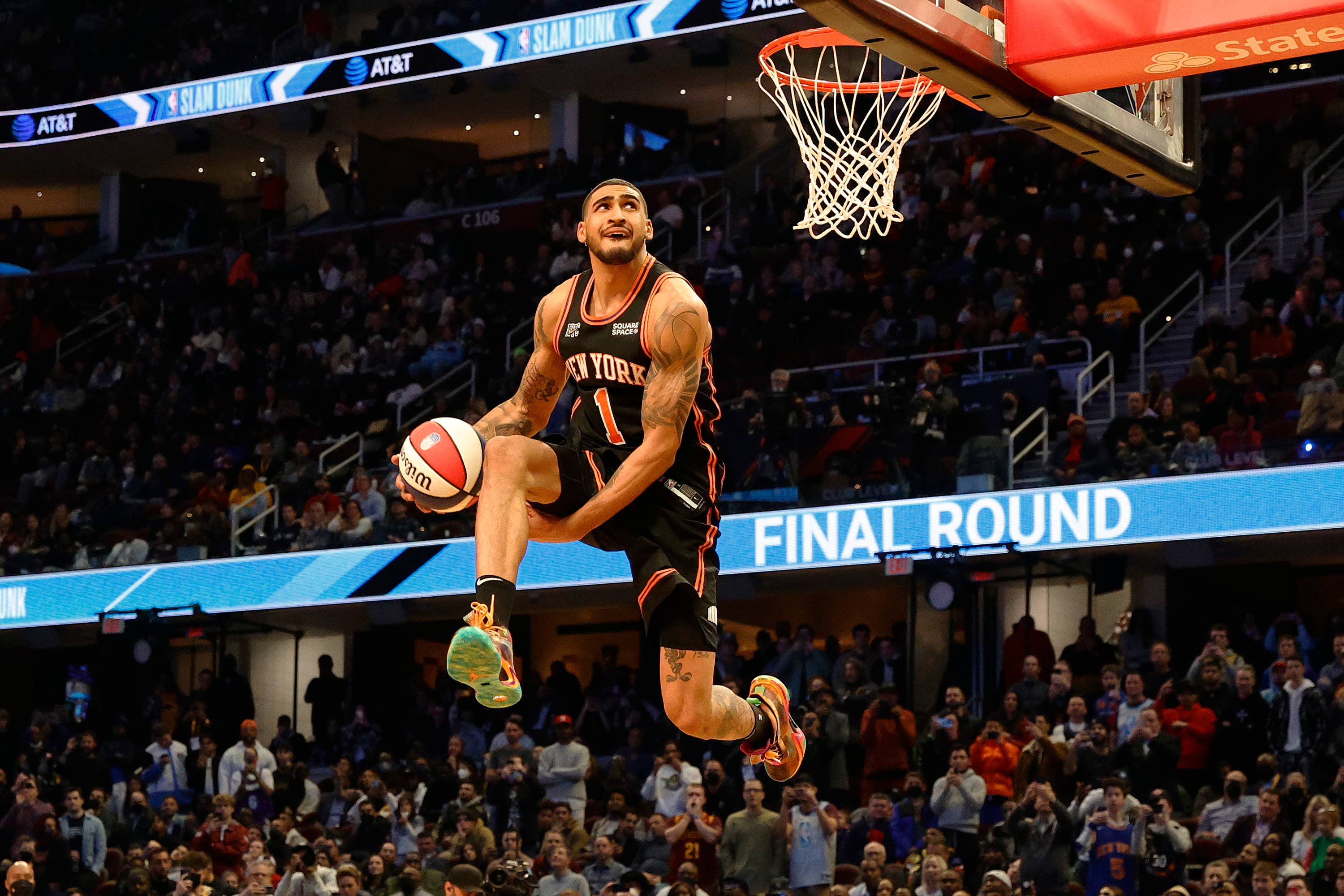 Getty
Image via Tim Nwachukwu/Getty
Saturday's NBA Slam Dunk Contest was awful. There's really no way around it. You've seen the latest Shaq meme, and if you were in the Rocket Mortgage Fieldhouse like I was, know that everyone in there felt the exact same way as he did.
The Dunk Contest used to be appointment viewing for me and the majority of NBA fans. But sadly that's just not the case anymore. Between the lack of star power, the fact that we've pretty much seen every dunk that's humanly possible, and the amount of time it takes for a player to get certain dunks down, we'll see more of the same next year… unless the NBA does something fast.
That got me thinking—how can the NBA fix the Slam Dunk Contest? Here are my five suggestions.
Change the Format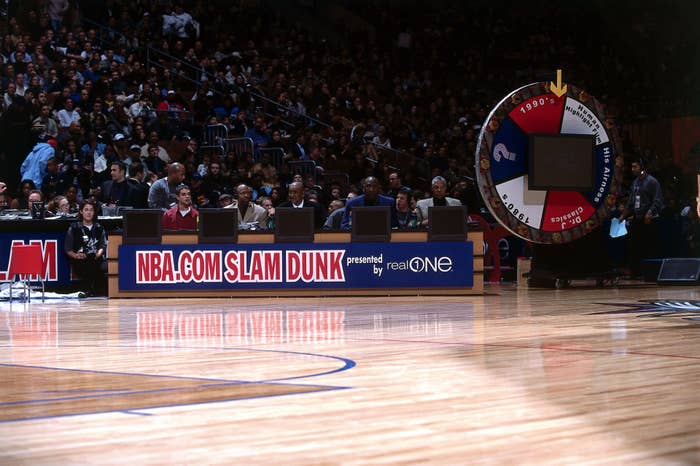 Increase the Star Power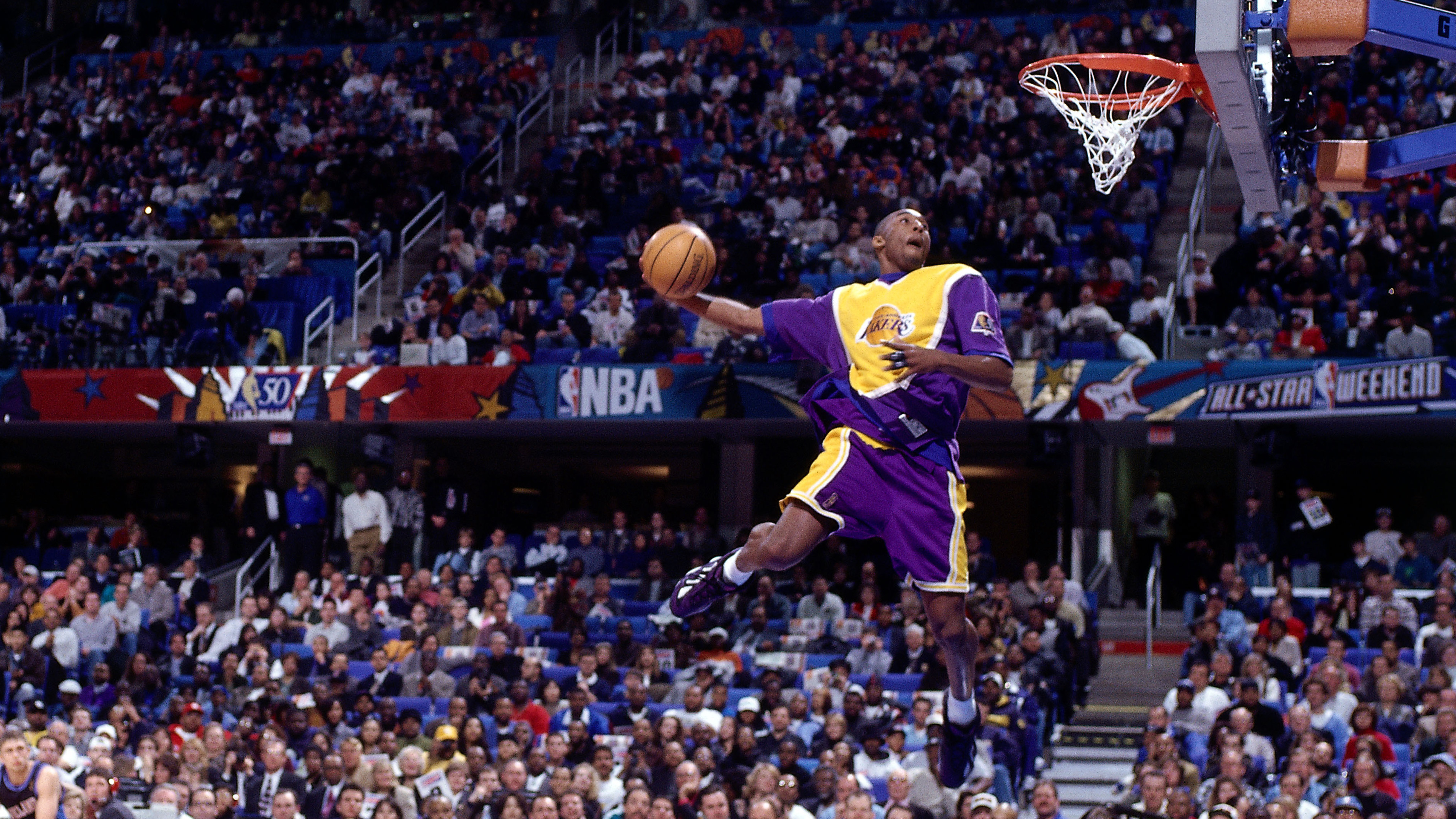 Add a Defender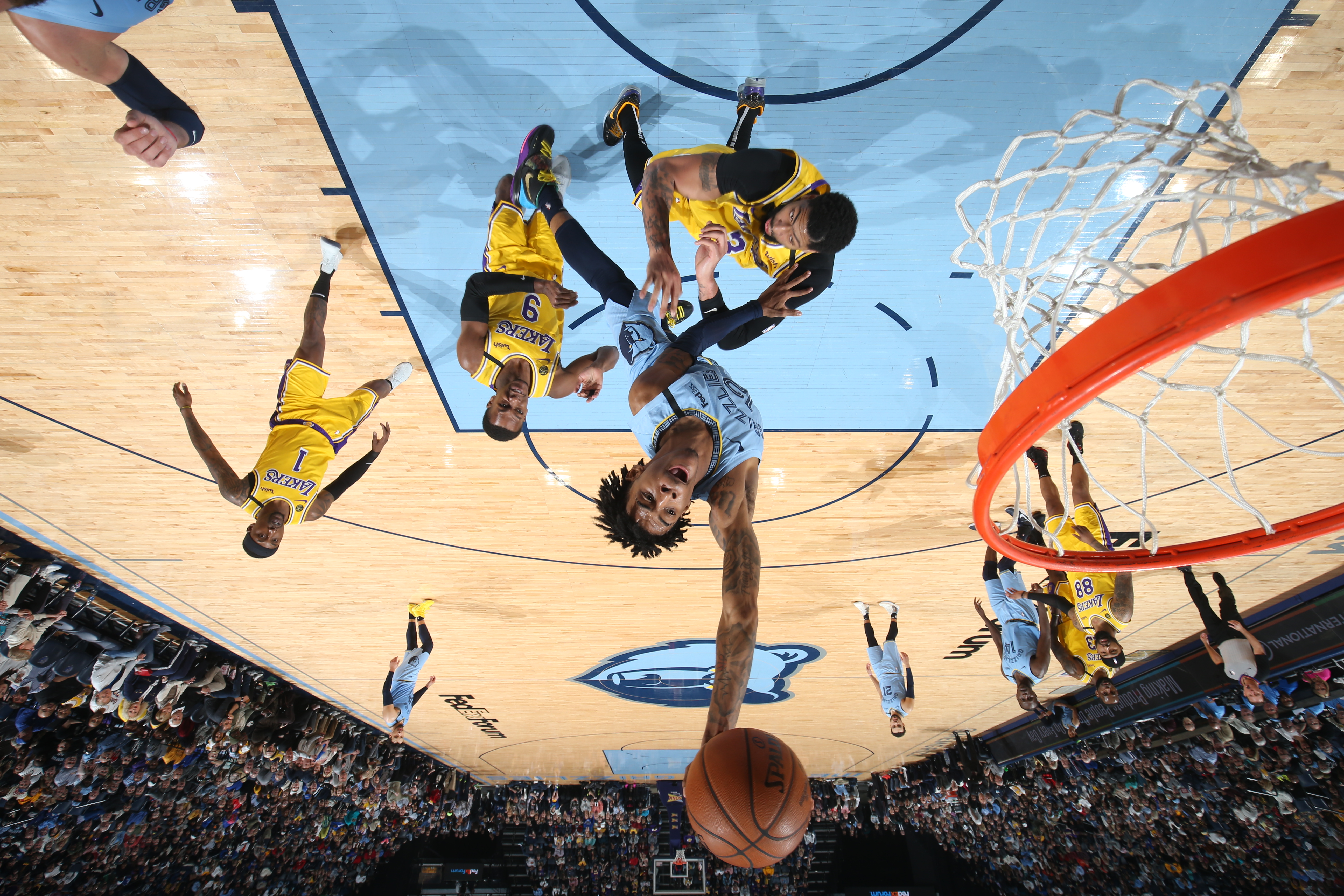 Limit Attempts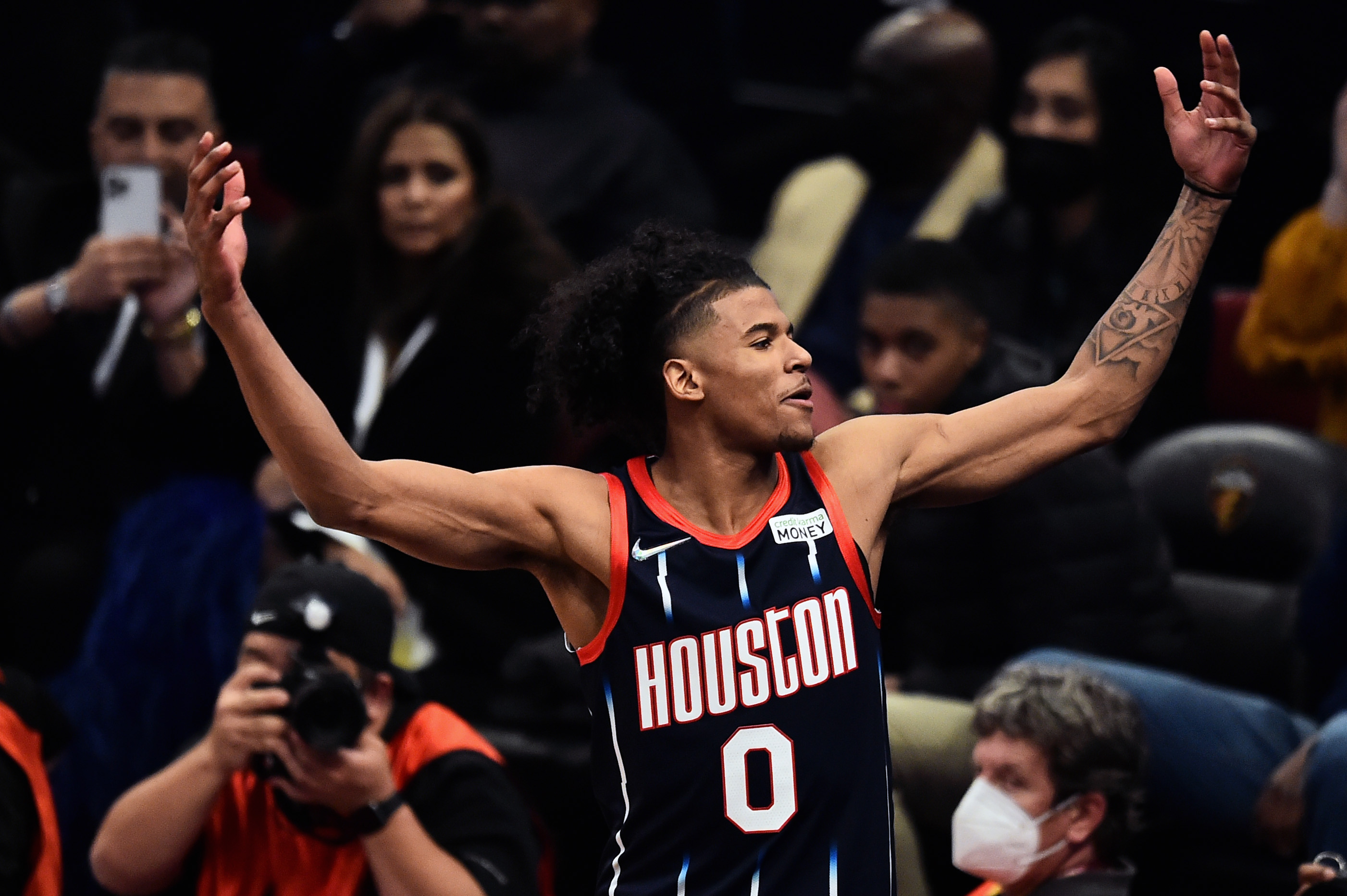 Bring the Creativity Back