Cleveland's Baseball Team Announces New Name After Retiring 'Indians'
Over half a year after announcing plans to drop "Indians" from its name, Cleveland's baseball team has finally unveiled its new name and logo.
Twitter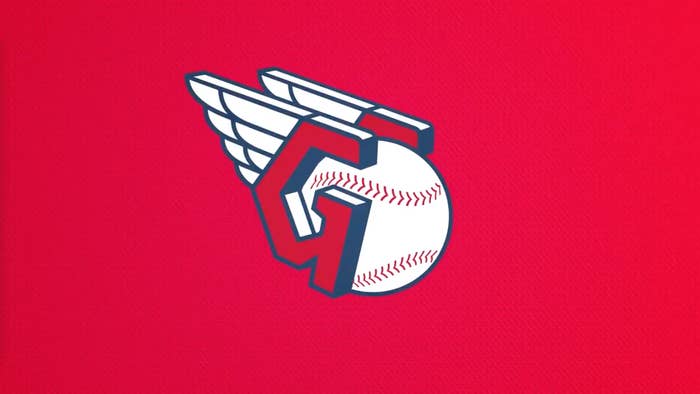 Over half a year after announcing plans to drop "Indians" from its name, Cleveland's Major League Baseball team has finally unveiled its new moniker.
As revealed in a new video narrated by Tom Hanks and soundtracked by the Black Keys, the MLB team will now be known as the Cleveland Guardians. The new logo appears at the end of the clip.
"We are loyal and proud and resilient," Hanks says in the Guardians announcement. "We protect what we've earned and always defend it. Together we stand with all who understand what it means to be born and built from the land."
"This is a city we love, and a game we believe in. And together, we are all, Cleveland Guardians," the video concludes as a new "G" logo shows up, followed by a full team name logo.
In late 2020, the now-Guardians committed to dropping the Indians name after facing criticism about its inherent racism. The announcement of the new name comes after months of internal discussions in the league, and the organization said it had a list of almost 1,200 potential names at one point, ESPN reports. The team had already stopped wearing its Chief Wahoo logo on jerseys and caps, although the team has continued to sell merch featuring the long-protested logo.
The Cleveland Guardians isn't the only pro sports team to announce plans to ditch racist elements from its name. The Washington NFL team announced last summer that it would ditch "Redskins" from its handle, which has long proved controversial and offensive. The franchise has yet to announce a new name.