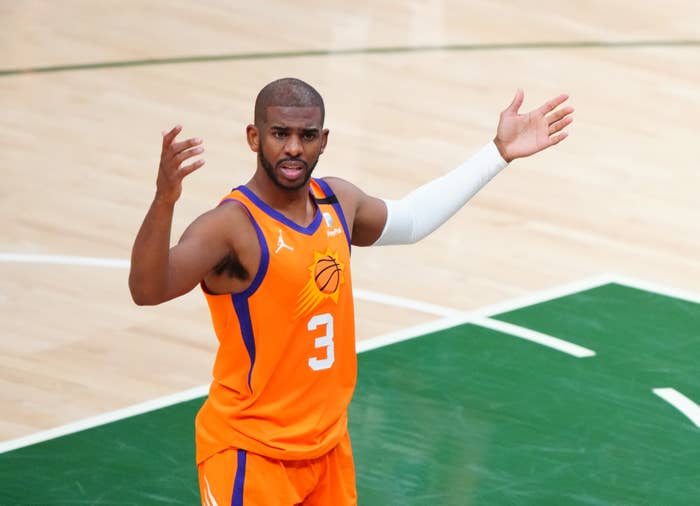 It's the most wonderful time of the year—that is if you love rumors, sources, speculation, innuendo, and the general ridiculousness that is NBA free agency.
While this summer's version of free agency will be slightly tapered compared to other years (see below) and players can't officially sign with squads until Friday at 12:01 p.m. ET, we've reached the glorious point in the offseason where unrestricted free agents can begin to (legally, officially) flirt with any team they want (starting at 6 p.m. ET), restricted free agents play a game of cat and mouse, and all 30 teams around the league look to remake themselves in some way, shape, or form for the 2021-22 season starting in October. Make sure the notifications on your phone are properly set. 
Tis the season for Woj bombs and Shams surprises, for fan bases waiting on pins and needles to see if their star re-signs or if their favorite franchise (looking at you, Knickerbockers) can finally wrangle a notable name. It's about to get nuts now that the NBA Draft is over and we named winners and losers and we already highlighted the top free agents and their best fits around the league to get your prepared for the impending insanity. Now that it's actually here, we have 10 storylines to monitor around the always fun, always entertaining, and forever frenetic NBA free agency.
Bring on the Trades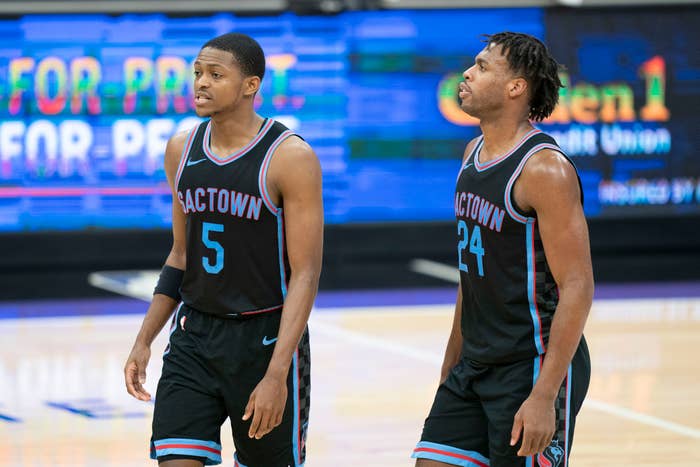 Kawhi Gonna Kawhi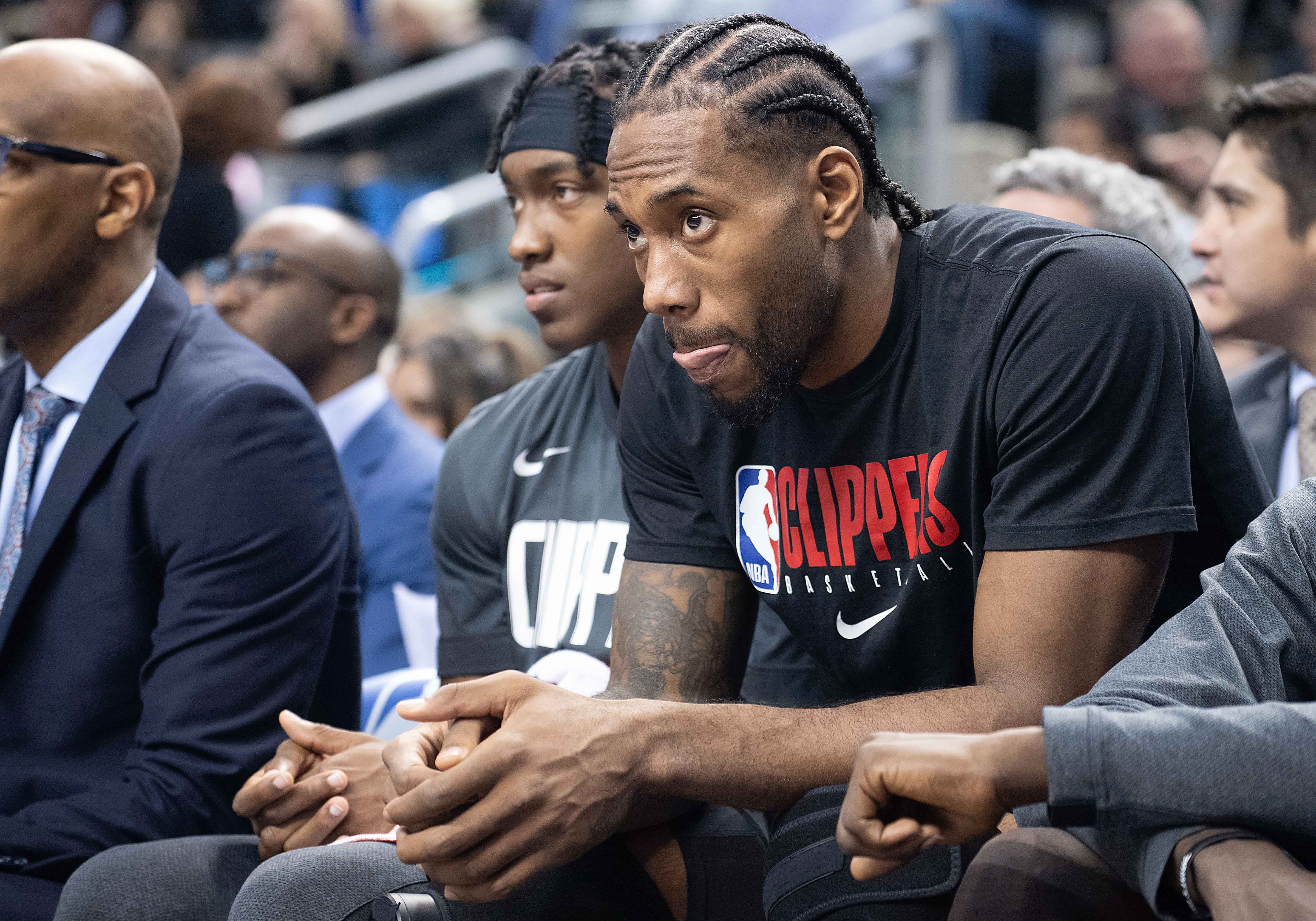 Would Chris Paul Really Leave Phoenix?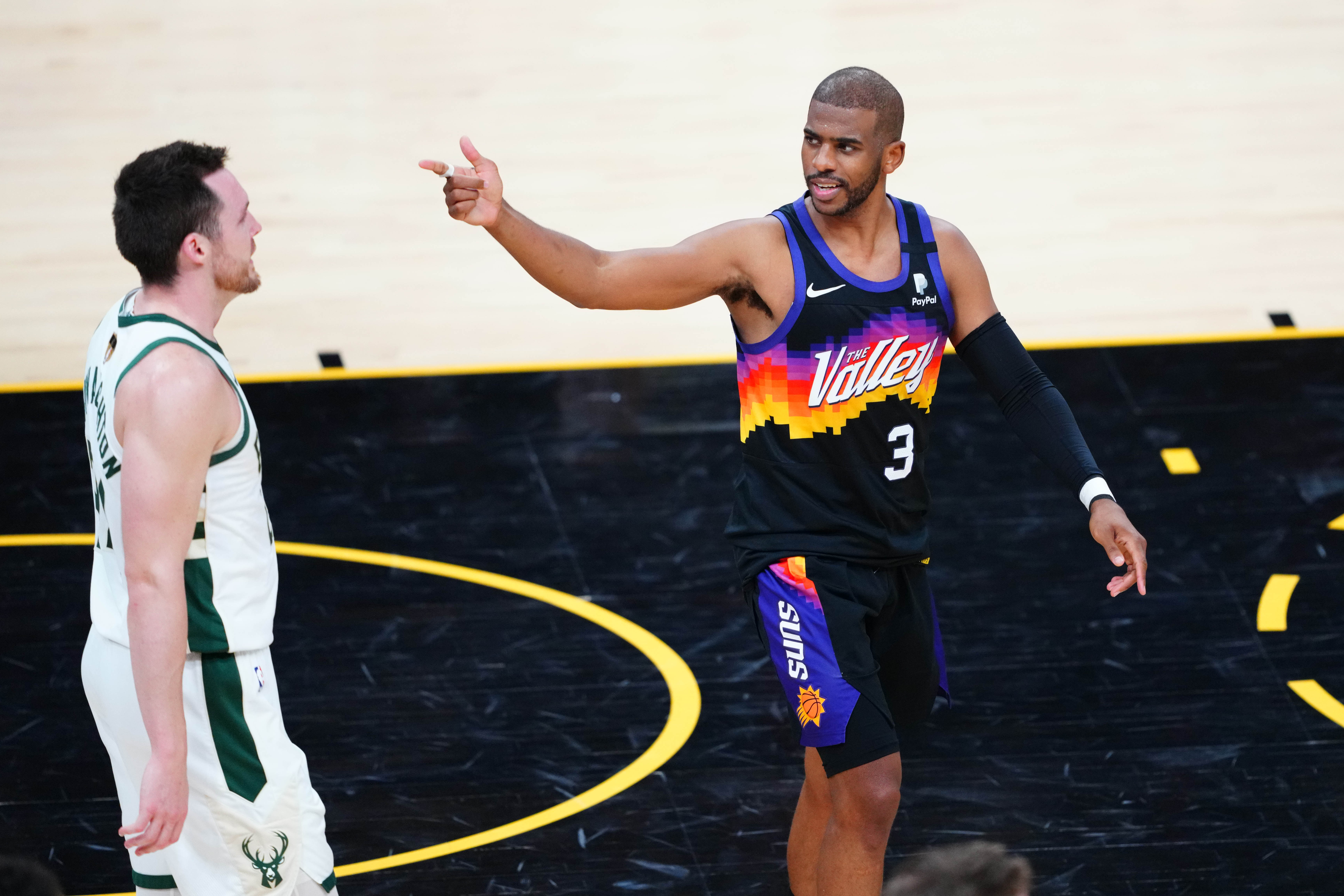 Kyle Lowry's New Home Is...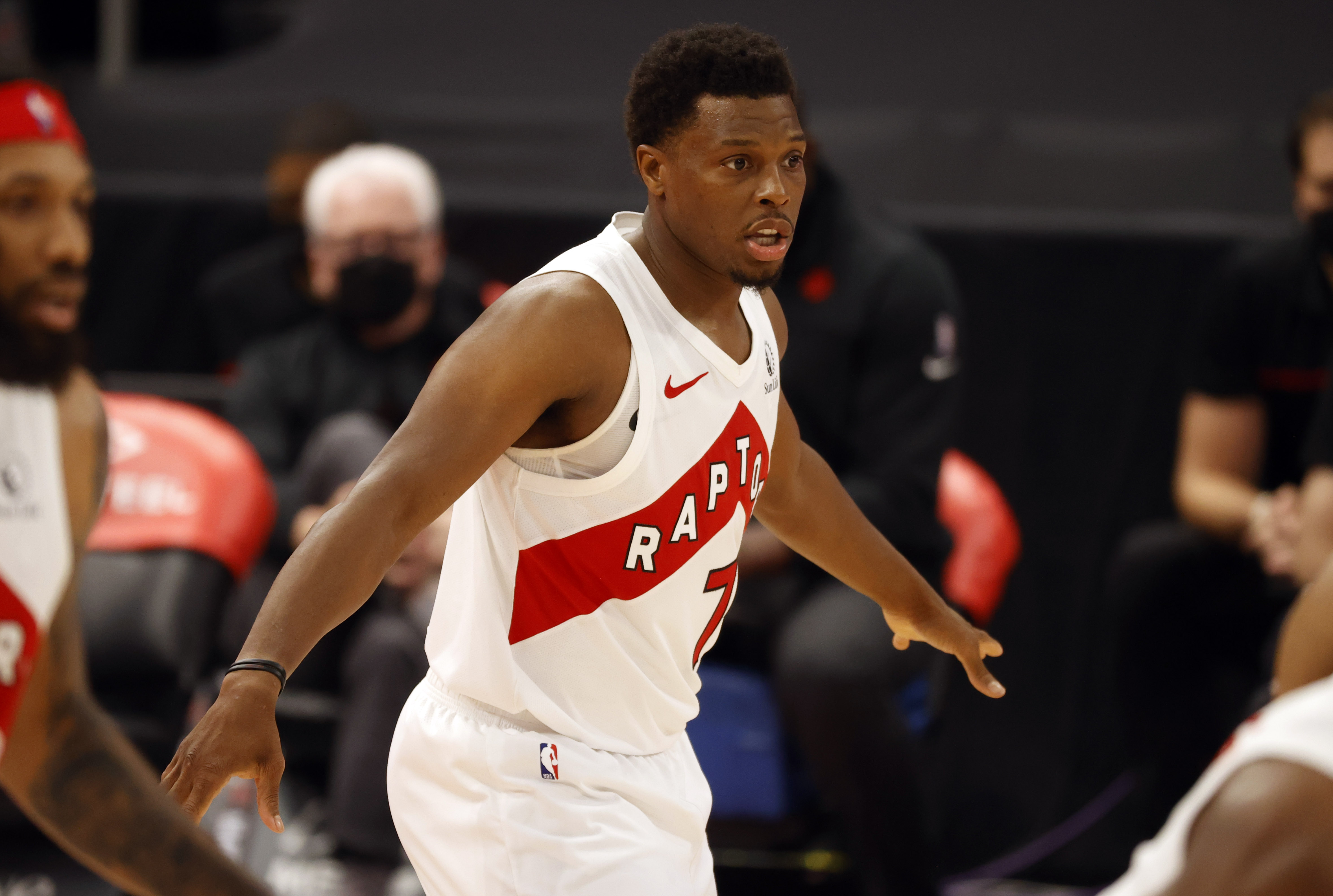 Then Comes Lonzo's Domino Effect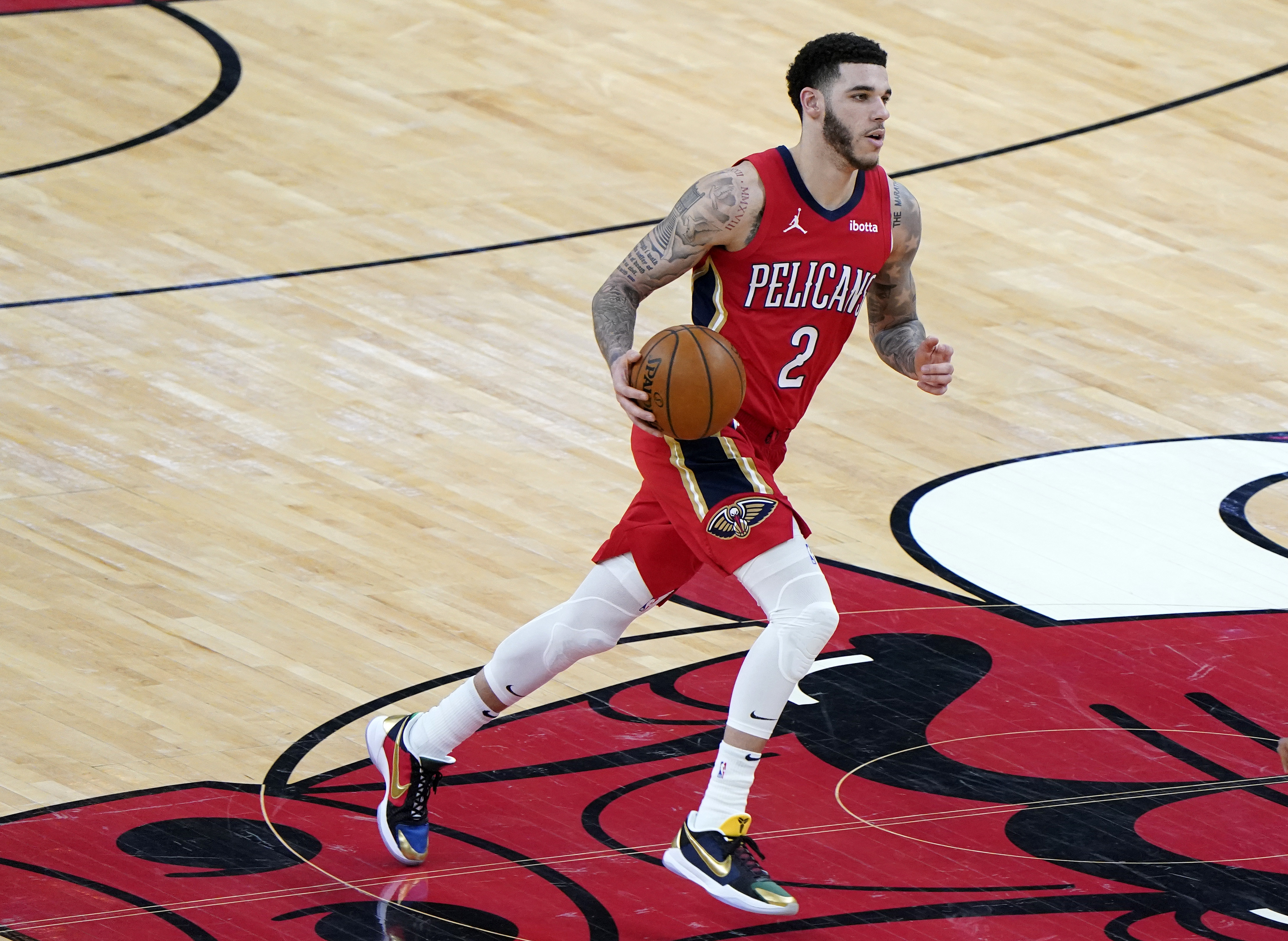 How Creative Can the Lakers Get?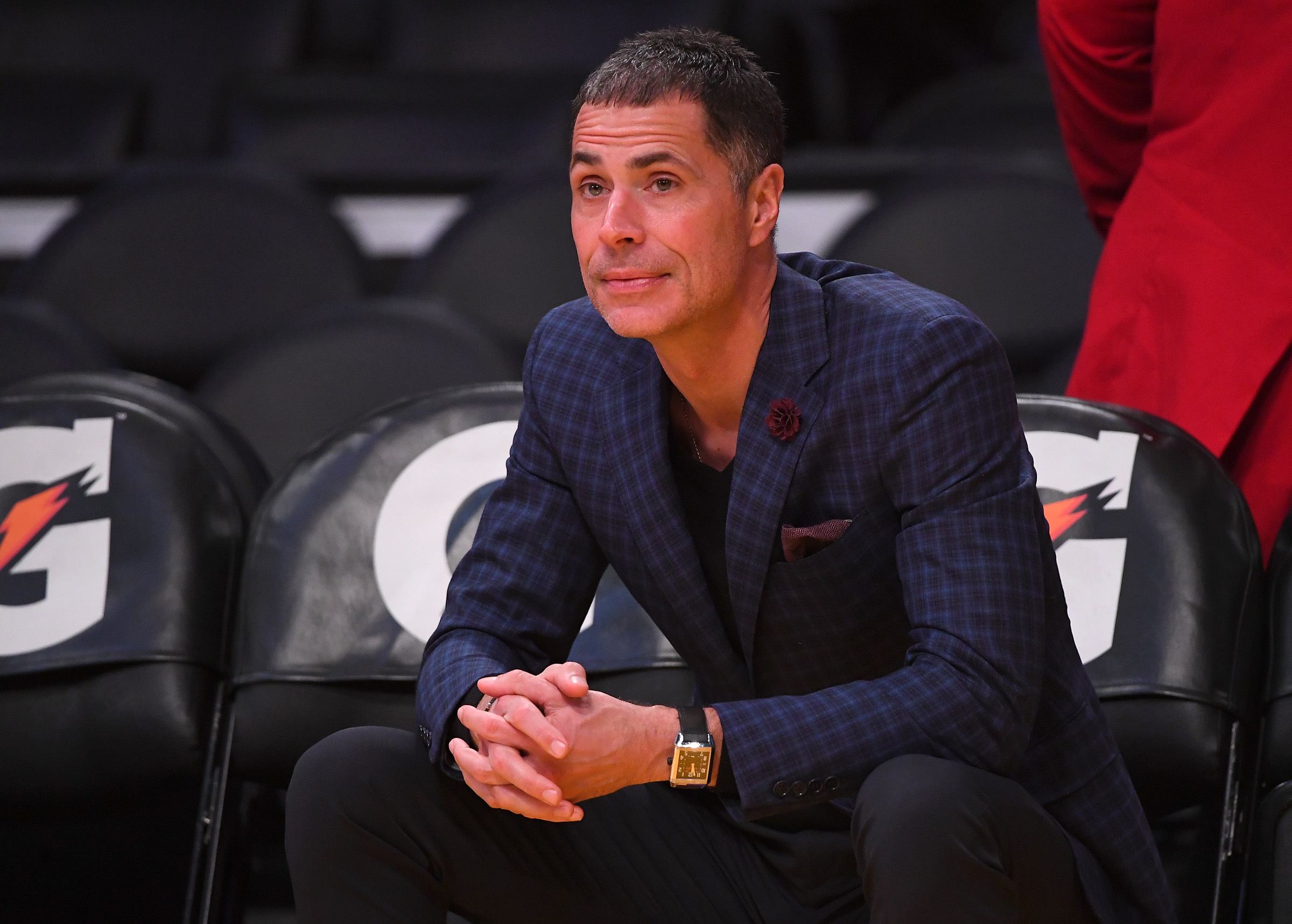 Los Angeles made a huge splash trading for Russell Westbrook. But the Lakers new big three will cost $121 million next season. That's going to severely inhibit what general manager Rob Pelinka can do in adding necessary complementary pieces to make Los Angeles a legit championship threat and not just one on paper (some sportsbooks moved the Lakers to title favorites over the Nets after the Westbrook addition). They have cap holds on Schroder, Alex Caruso, and Talen Horton-Tucker. The three could be brought back or some combo could be signed-then-traded for a 3-and-D wing the Lakers desperately need. LA also really, really, really needs outside shooting otherwise what's the point of having LeBron James and Russell Westbrook do what they do best (drive and dish)? Pelinka did not make it easy on himself. 
The Knicks Have (Lots of) Cap Space (Again)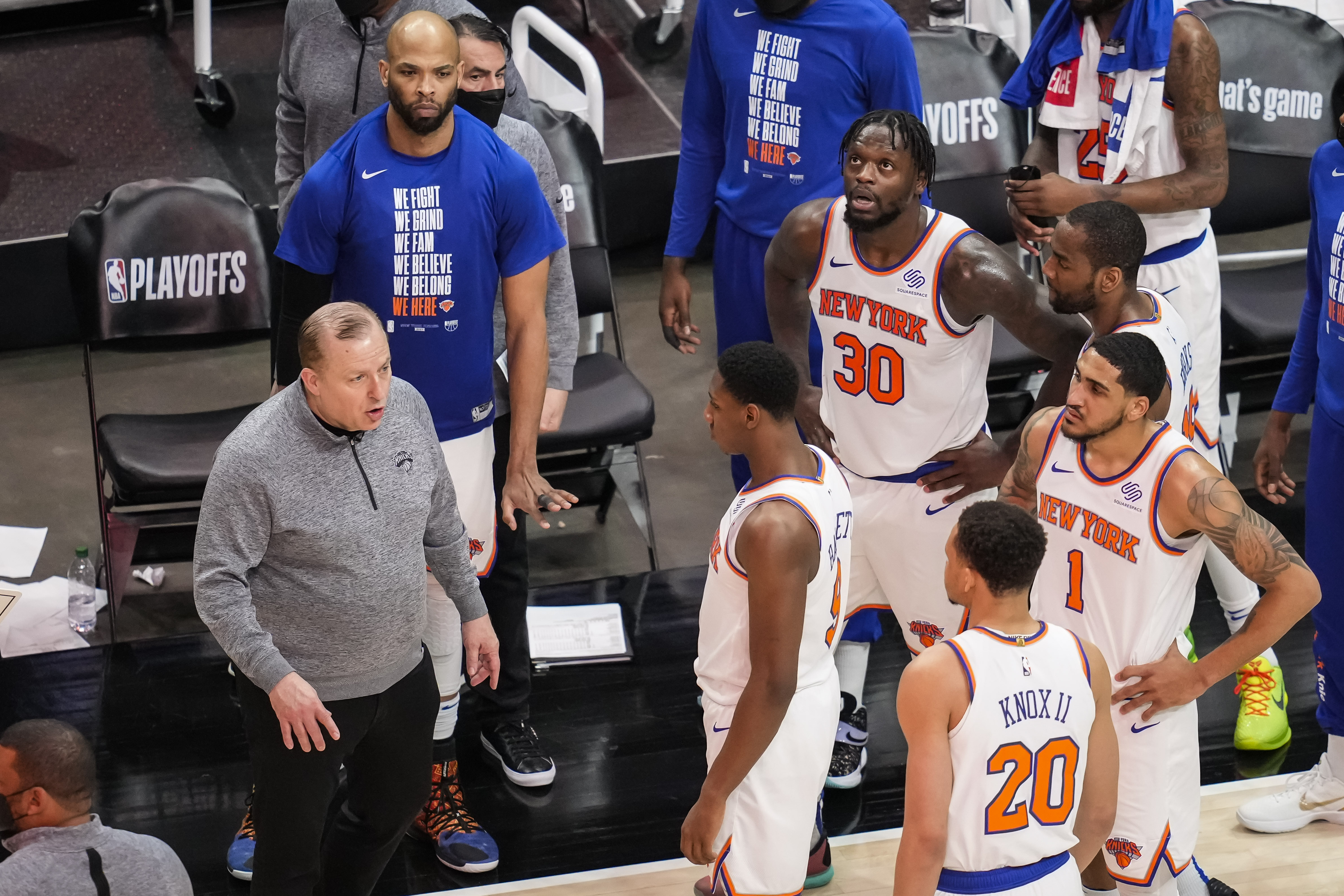 The Other Teams Lurking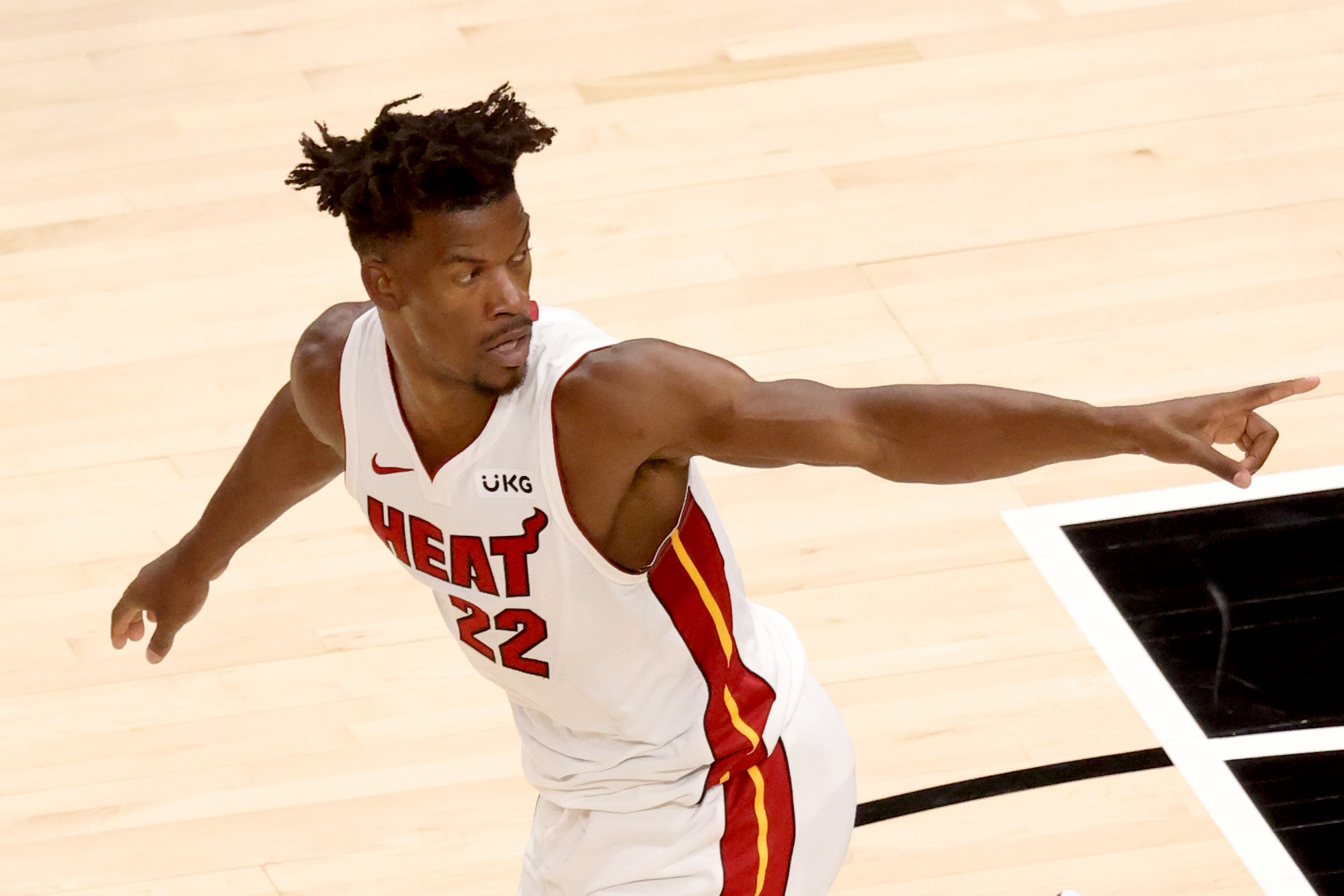 Damian Llilard Done in Portland?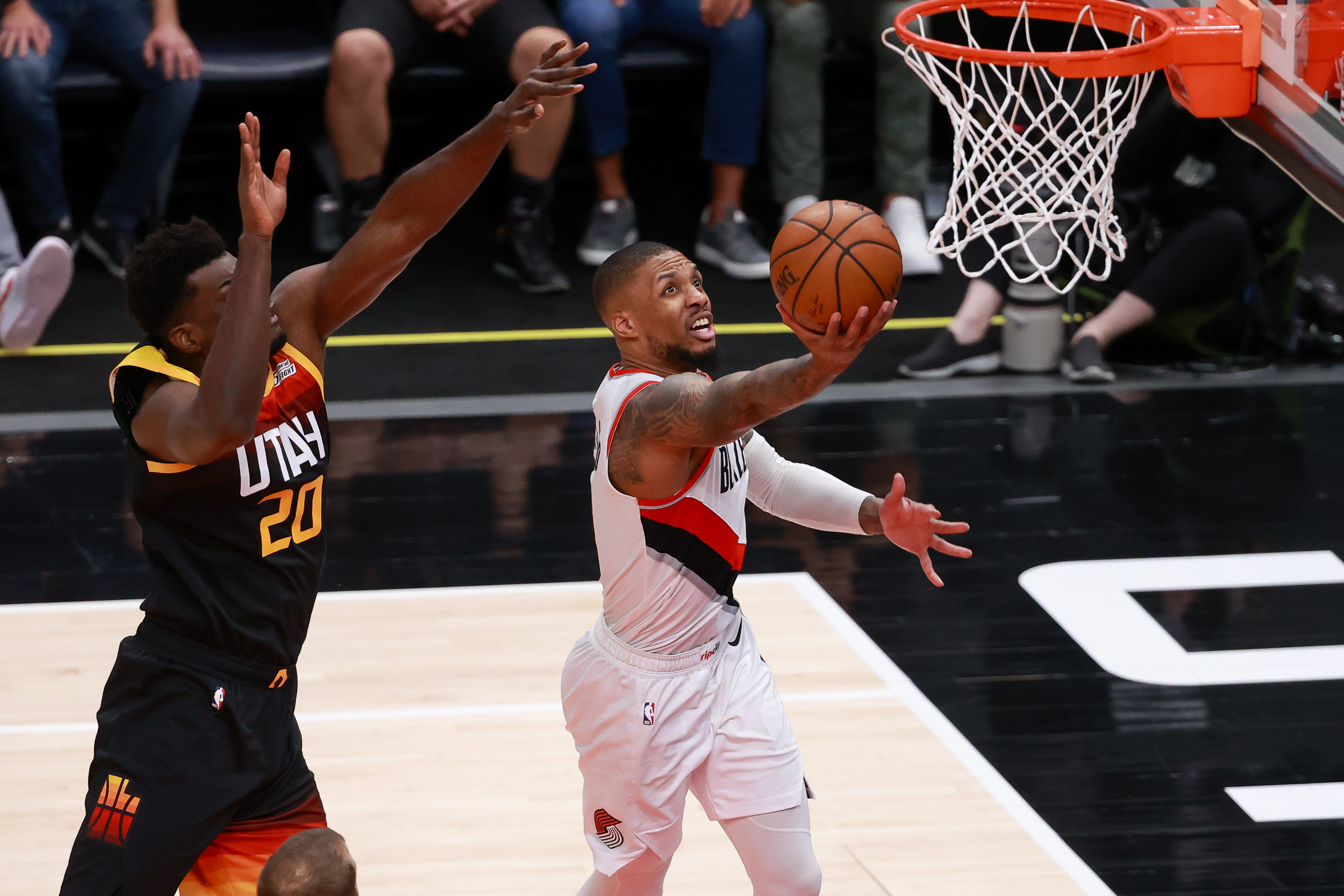 Who Trades for Ben Simmons?