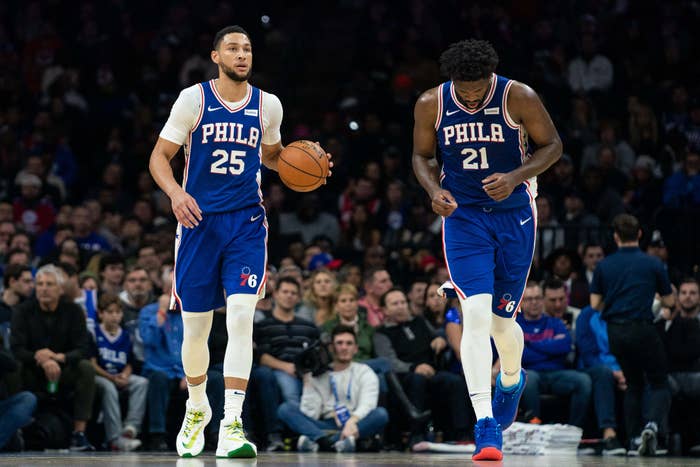 Do you prefer your drama on the court or off it? 
If you love the NBA's never-ending reality show then this has been a fun summer/early fall for you with the Ben Simmons circus arguably overshadowing everything else going on in the league as training camps kicked off last week and preseason games tipped over the weekend. 
Predicting basketball is often an exercise in futility, but it's safe to assume that what's going on with the Sixers will only get more dramatic, chaotic, and ridiculous as we inch closer and closer to the start of the regular-season and the standoff between Simmons and the franchise that chose him first overall in the 2016 draft comes to a head. 
Will he actually sit out games and forfeit money? Can Philly find a trade partner that will bring back enough value for its point guard who has made two-time All-Defensive squads, but has zero desire to ever suit up for the Sixers again?   
"The situation is disappointing, borderline kind of disrespectful to all the guys that are out here fighting for their lives," Sixers center Joel Embiid told reporters at training camp last week. 
The 76ers' franchise player is fed up and, at this point, sounds like just about all of us who are eagerly waiting for word that Simmons has finally been moved to another team and we can put the messiest player drama scenario the NBA's seen since Jimmy Butler forced his way out of Minnesota nearly three years ago behind us. But the embattled Simmons isn't the only notable name around the NBA who is easily identified as a potential trade chip as we barrel toward meaningful basketball. 
Since there is no offseason for the league's rumor mill and few things get professional basketball fans riled more than trade speculation, the start of training camp allowed some other stars around the Association, who have loosely been labeled trade candidates, to either directly address their desire to play somewhere else or declare their love and devotion to their current city and franchise. Or worse, leave things up for everyone else to interpret on their own. 
Some of the guys highlighted here are going to get dealt—hello, Ben Simmons—while others have a snowball's chance in hell of moving on this season. But none of them will escape the rumors and whispers and wild speculation that they could soon enough be suiting up for a different squad. So here are 11 trade candidates to keep an eye on before the season starts. 
Ben Simmons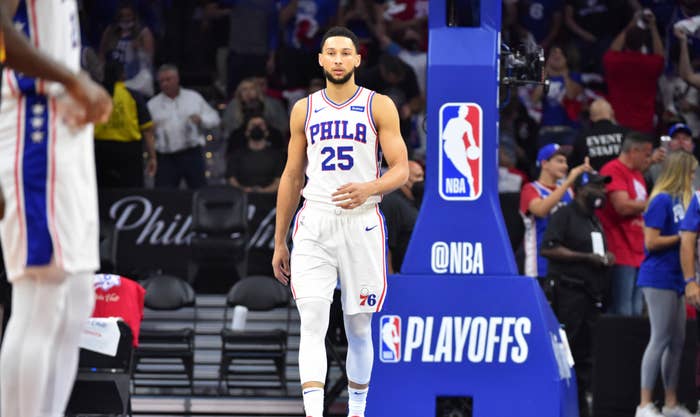 Bradley Beal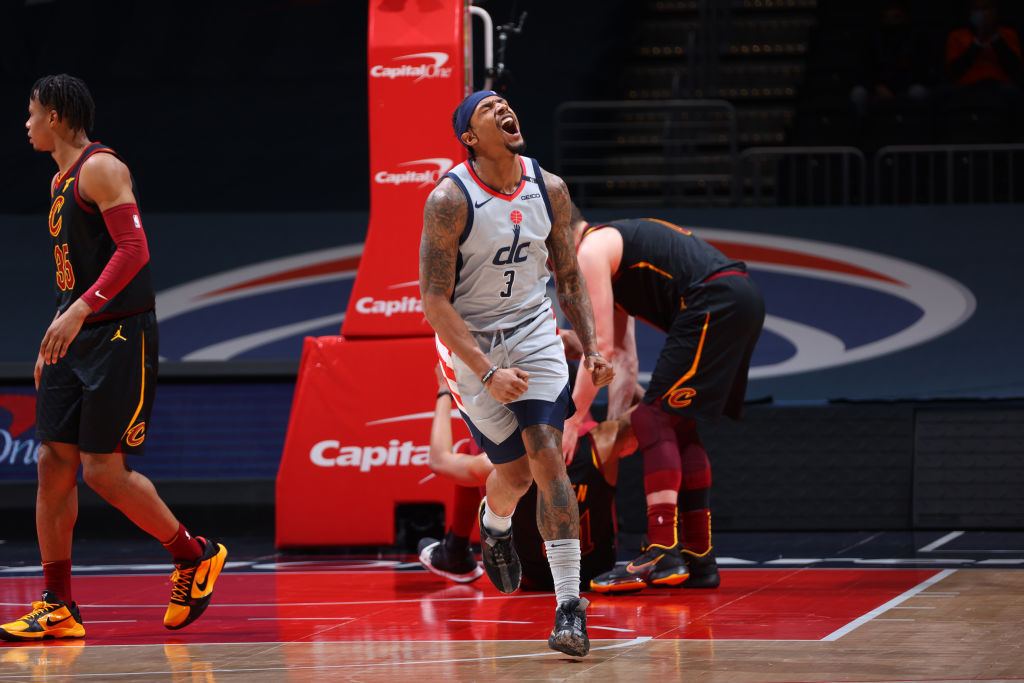 Damian Lillard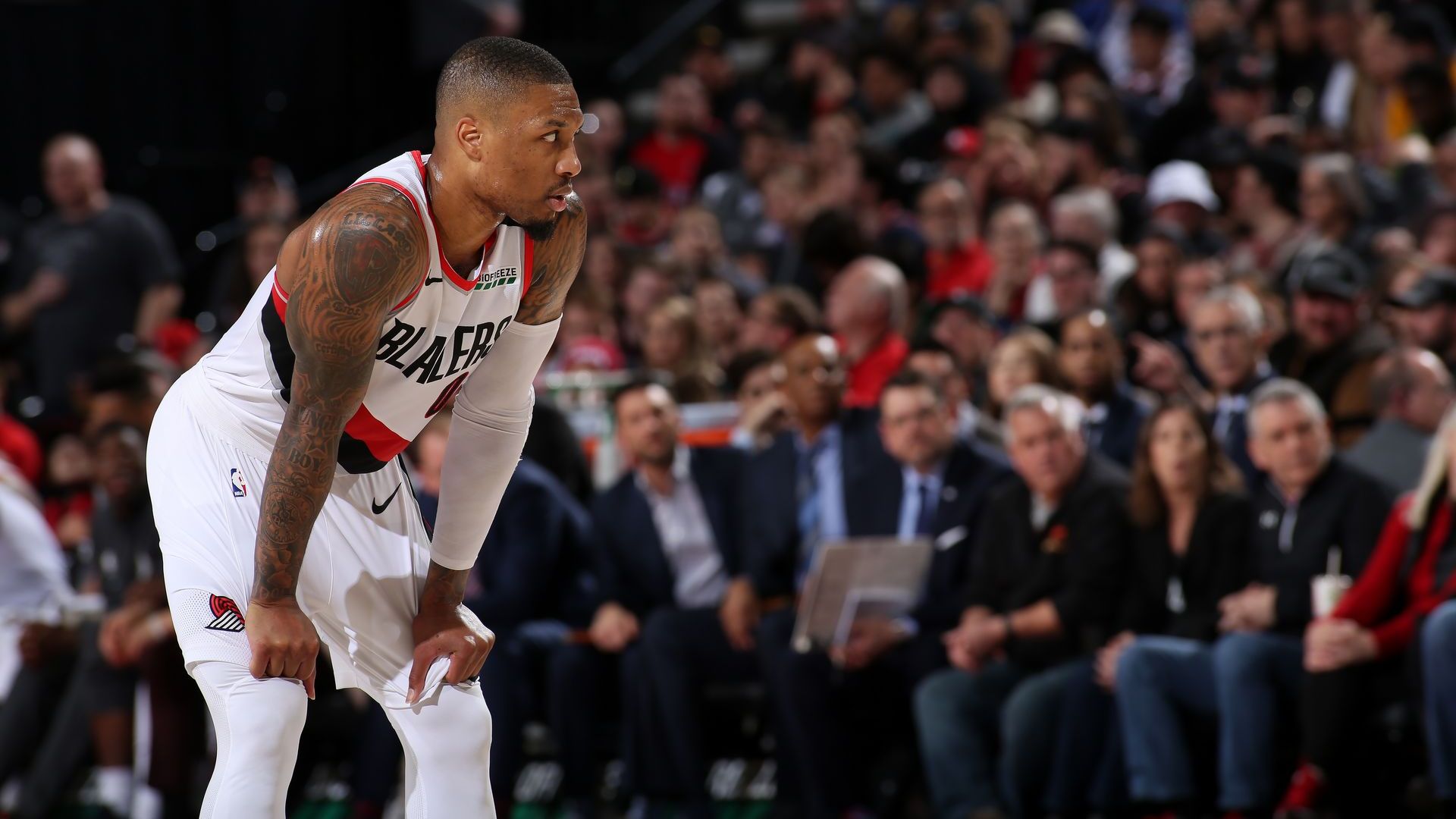 CJ McCollum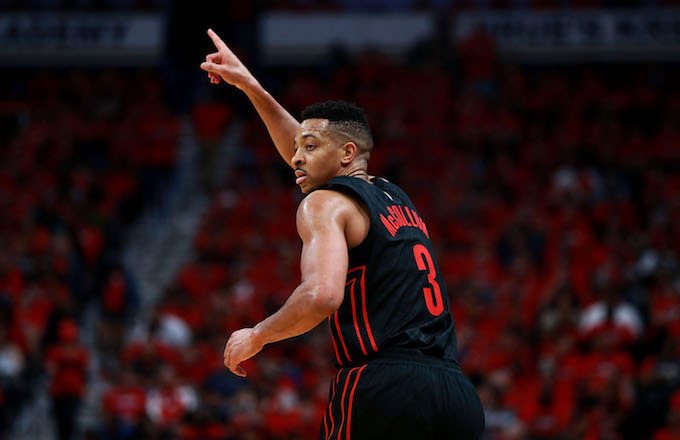 Karl-Anthony Towns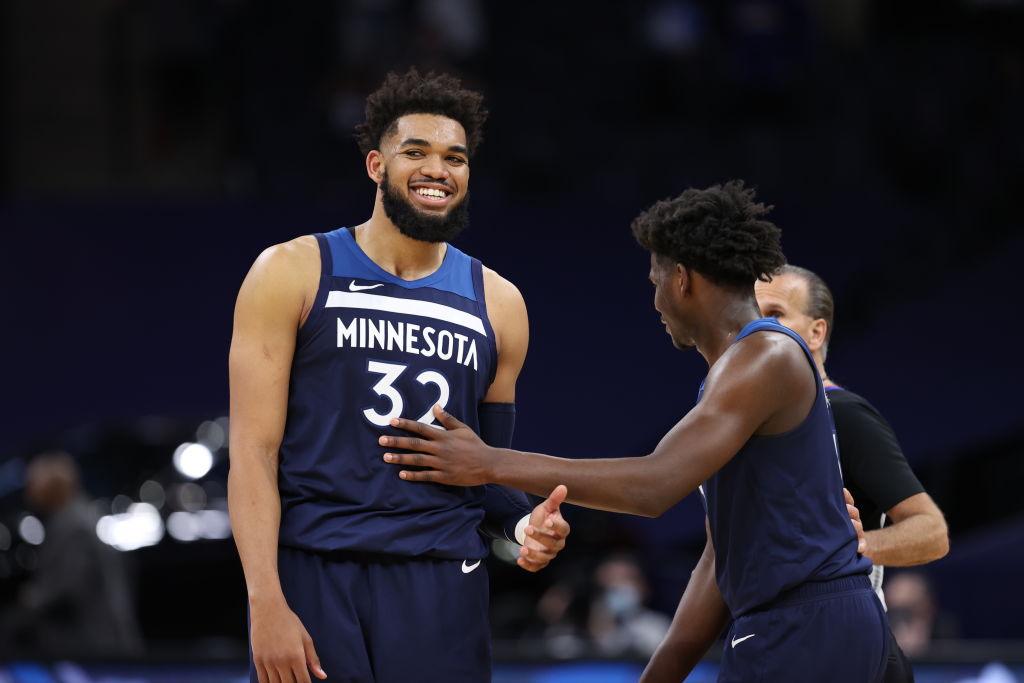 D'Angelo Russell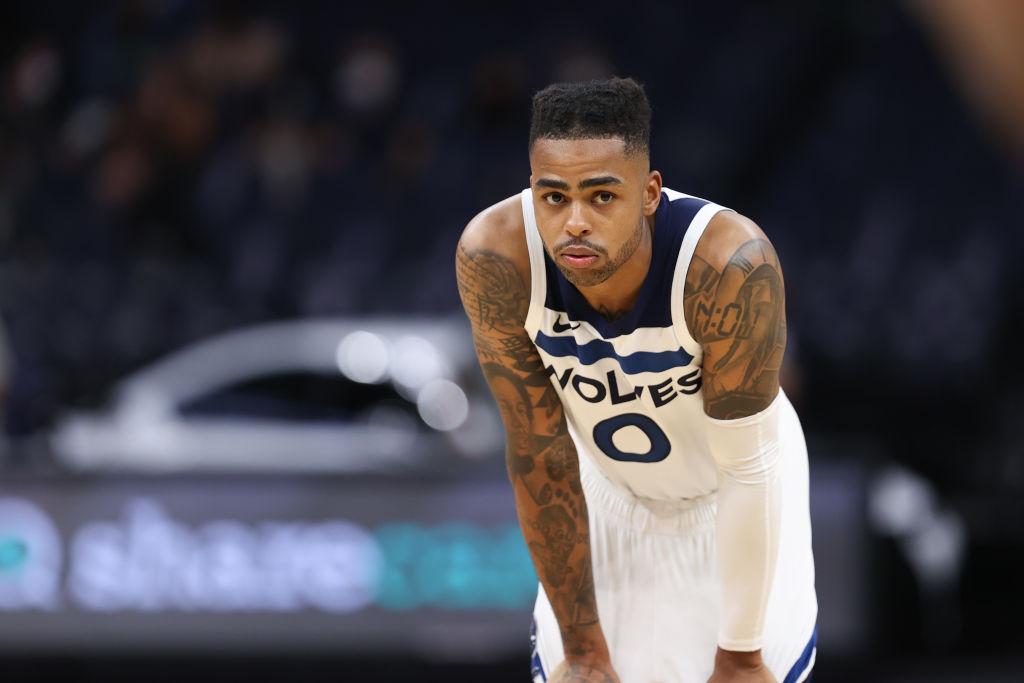 Kristaps Porzingis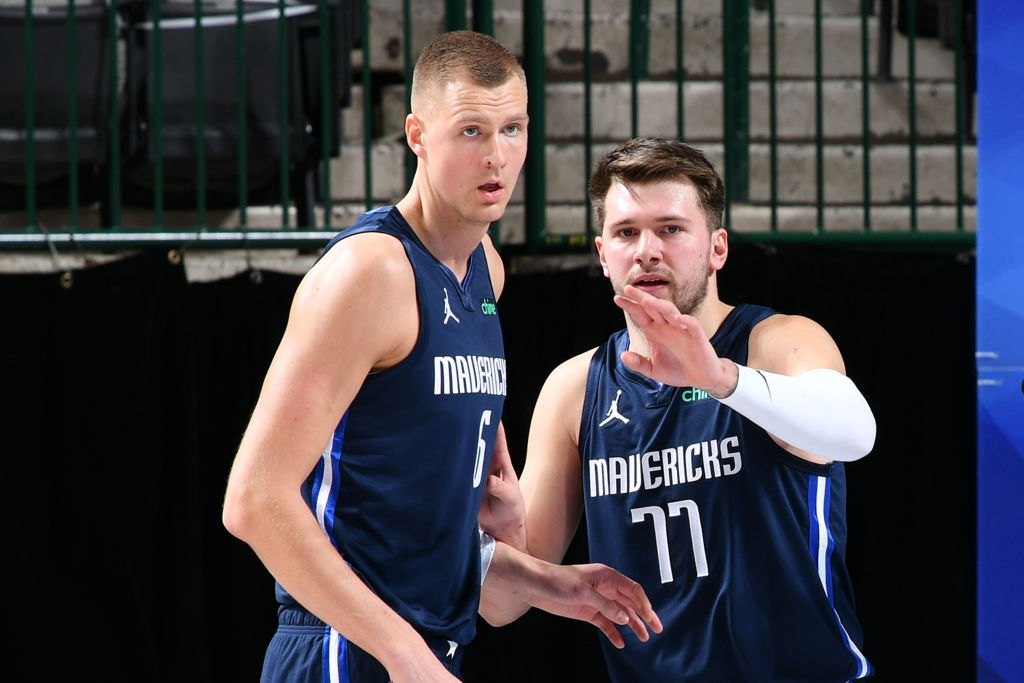 John Wall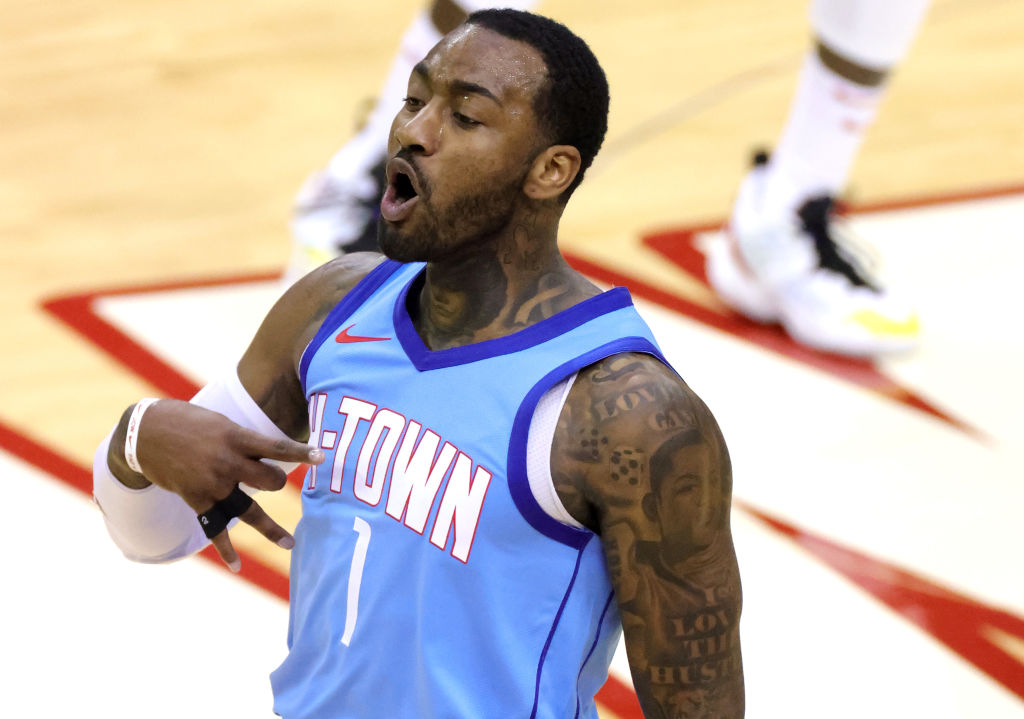 De'Aaron Fox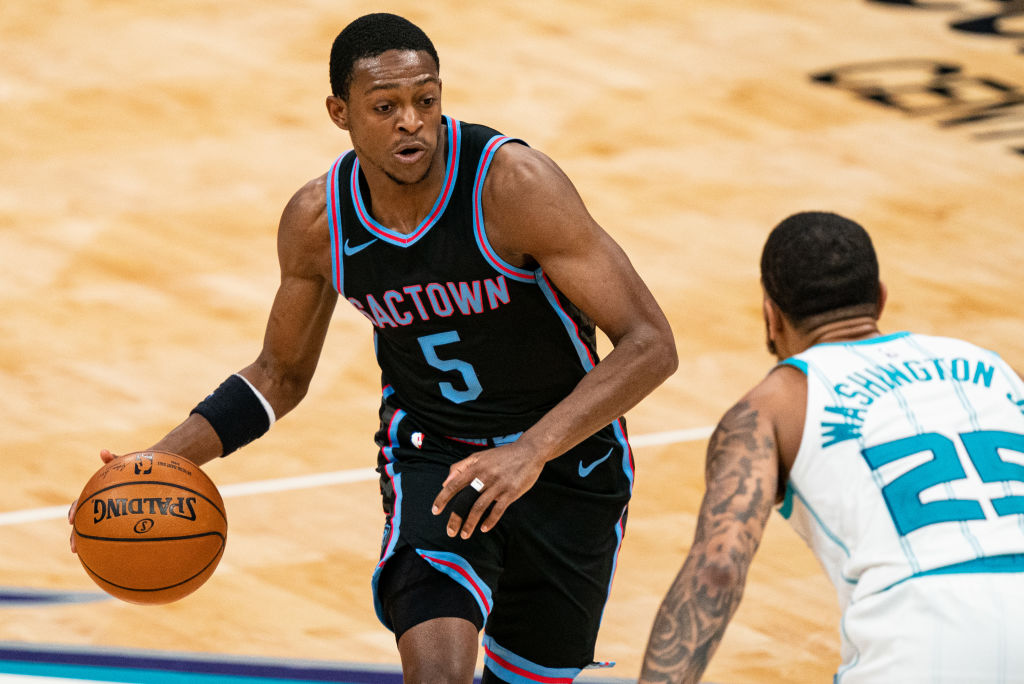 Kevin Love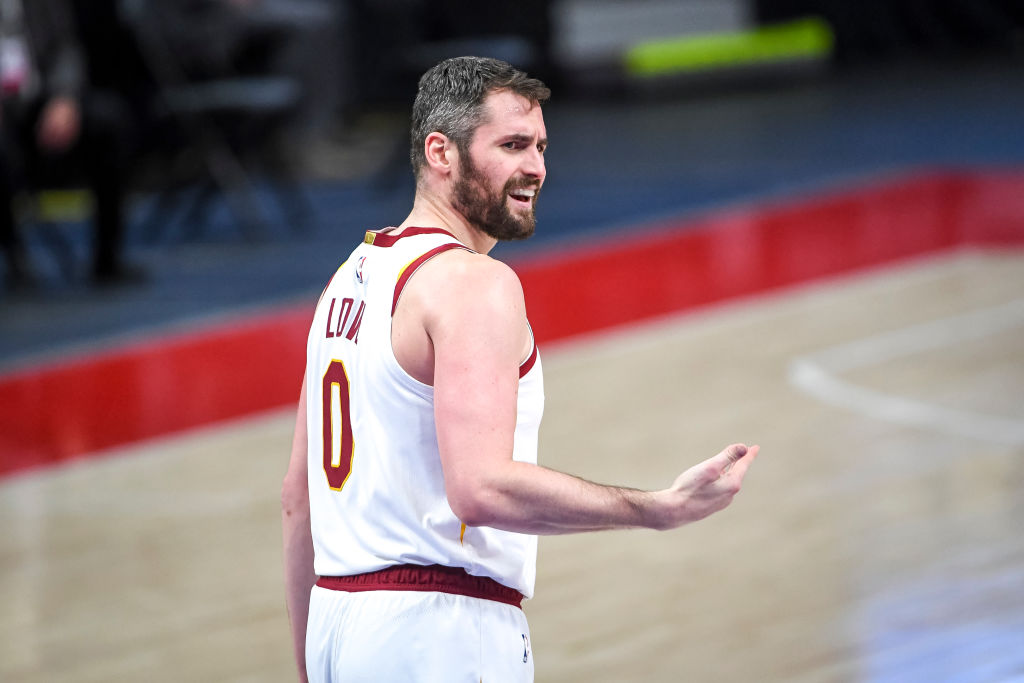 Zion Williamson