The Biggest 2022 NBA Playoff Storylines to Follow
The 2022 NBA Playoffs are well underway. From the Nets' collapse to the Warriors' resurgence, there are plenty of narratives and storylines to follow.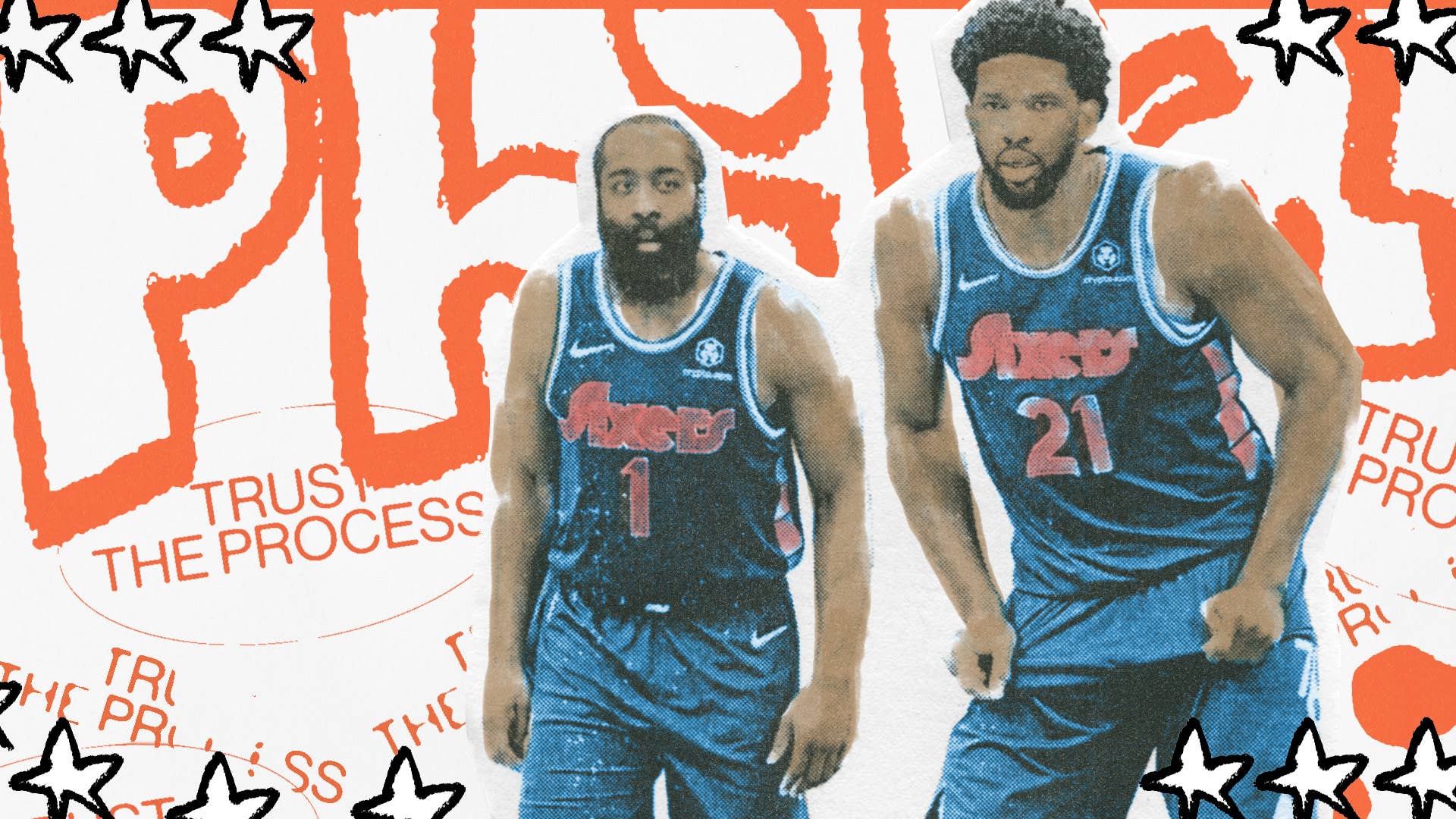 Complex Original
Image via Complex Original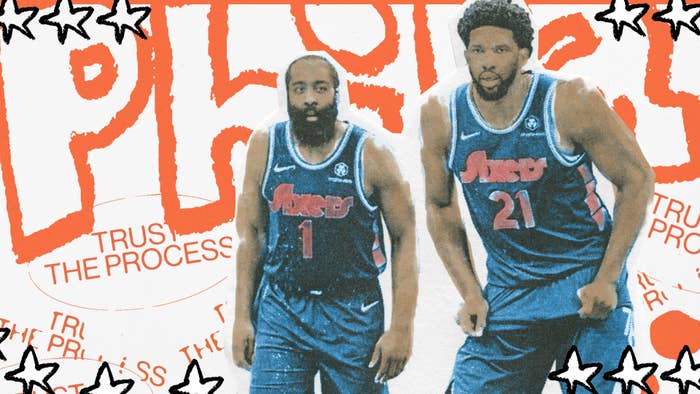 Last year's NBA playoffs were memorable. Though the bubble was no longer in effect, COVID-19 still played a role, as the regular season was shortened to 72 games. Further, fans got to witness the first 20-team playoff and play-in tournament.
Then the two reigning conference champs (Miami and the Lakers) both fell in Round 1. The playoffs wrapped up with the Greek Freak and Milwaukee climbing out from a 0-2 hole to beat Chris Paul, Devin Booker, and the upstart Phoenix Suns in six games.
We're barely into the first weeks of this year's playoffs, but early returns indicate we're in for yet another fun ride – and perhaps, with the victor totally up in the air, an even better one. Buckle up. 
Miami and Milwaukee are back and looking great so far as they jockey for King of the East, but it's clear red-hot Boston and newly-bearded Philadelphia are not to be slept on. Meanwhile, the Suns dominated all season in the West, but Golden State is looking mighty dangerous at the perfect time.
Of course, the teams mentioned above are far from the only squads with a shot. Which team will win the 2022 NBA title is anybody's guess at this point – this season has been unpredictable, and some of the most talented teams are just now starting to look in sync.
Below are the six biggest storylines – really, the essential questions – to follow this NBA postseason.
What to Make of the Nets?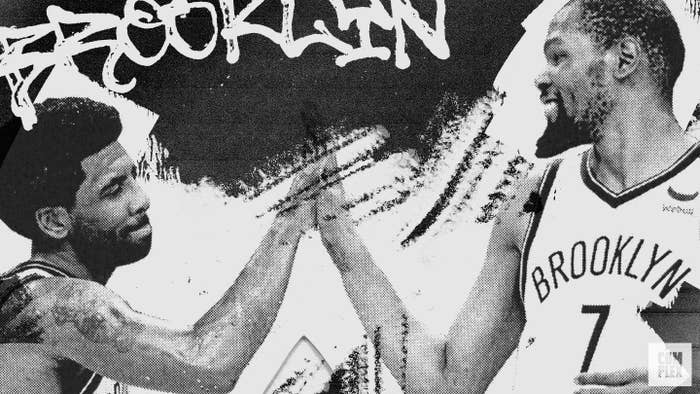 Can the Bucks repeat?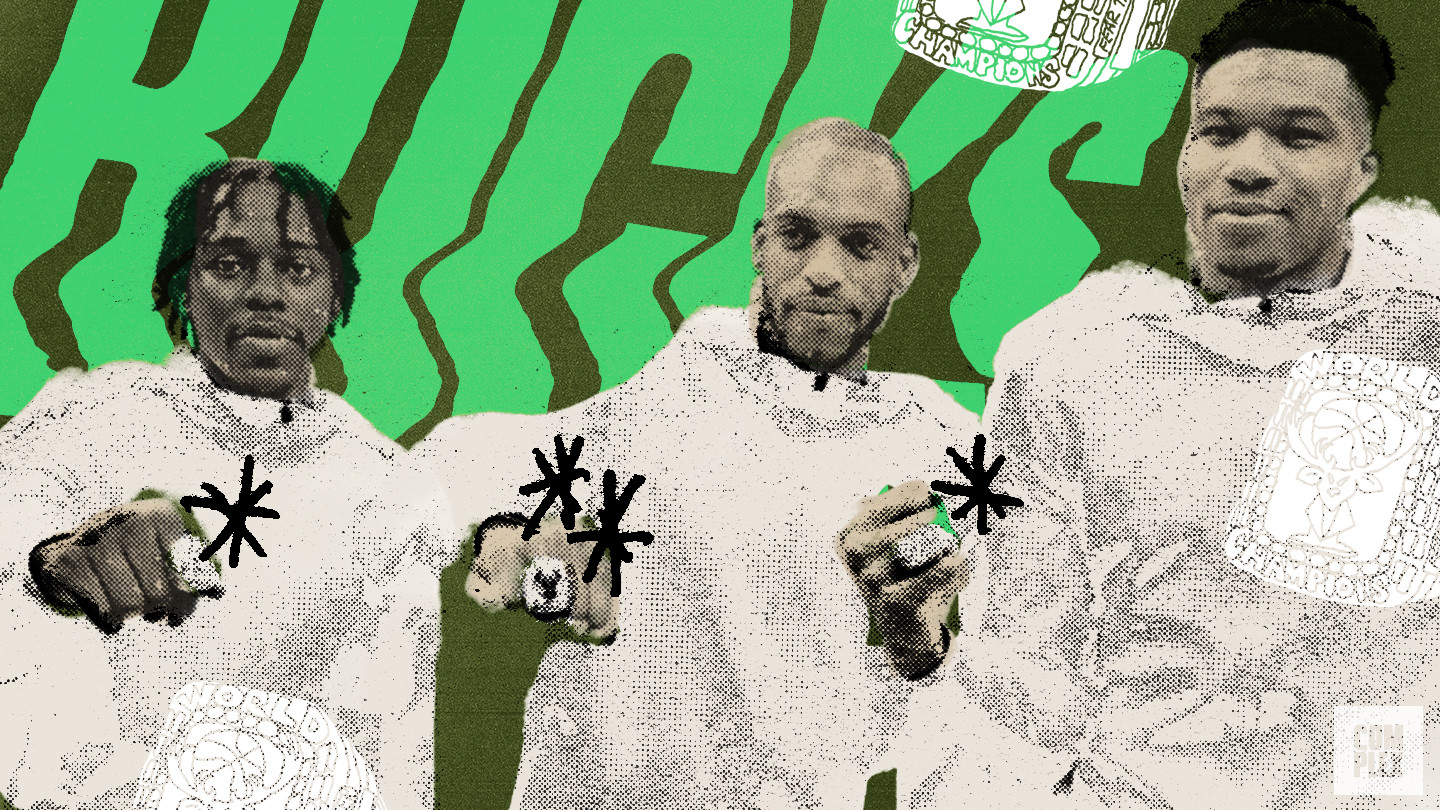 Will Embiid and Harden work?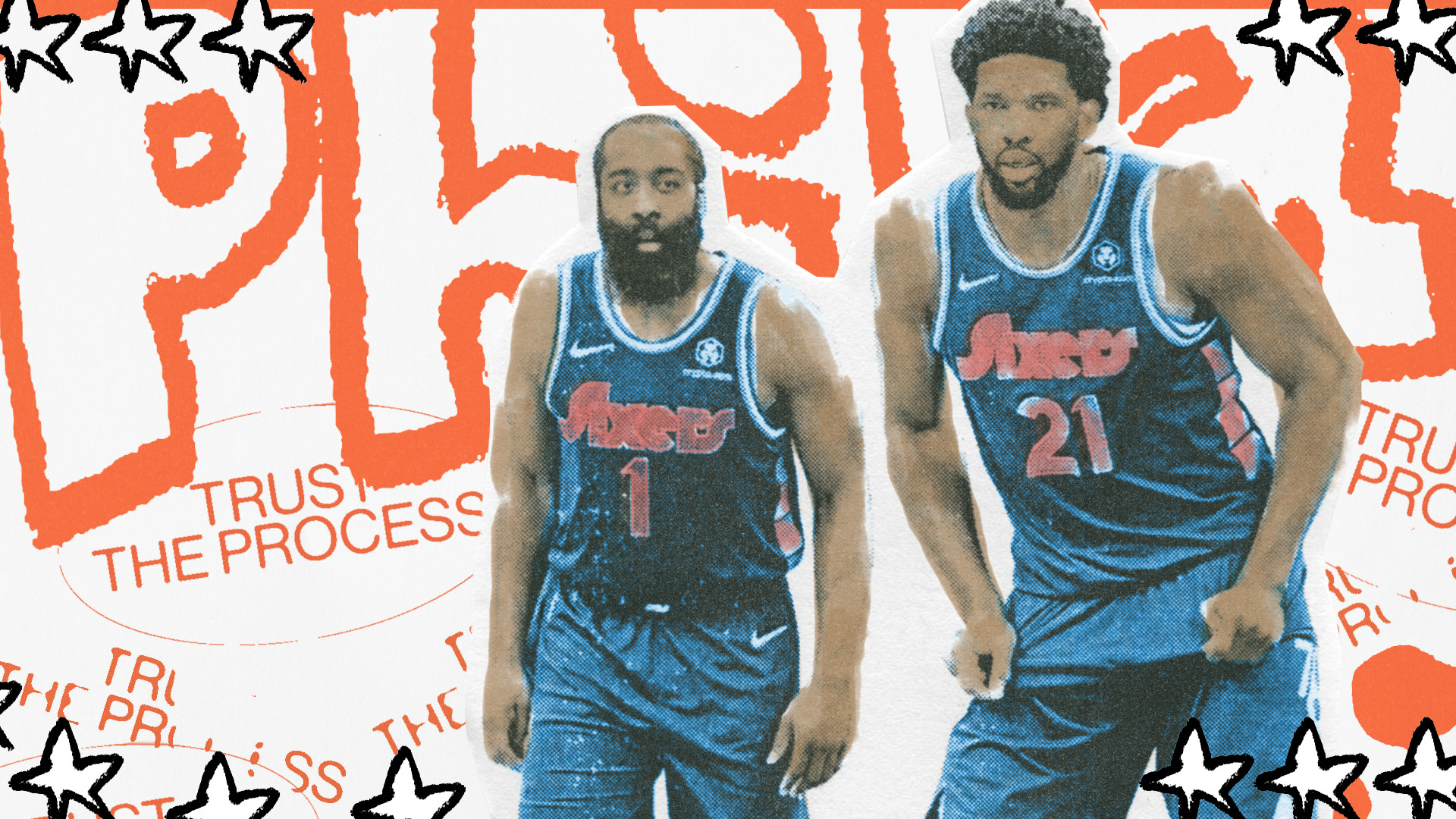 Can Warriors Climb Back to the Top?
Is this Ja Morant's moment?