6 NFL Teams That Should Trade for Christian McCaffrey
With several trade rumors circling around Panthers superstar Christian McCaffrey, here are six possible trades for the All-Pro running back.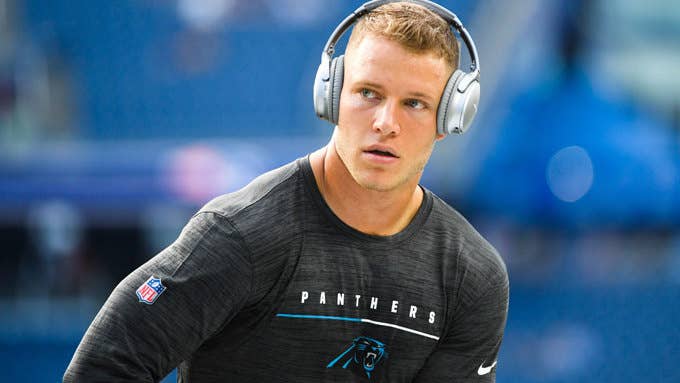 Getty
Image via Getty/Kathryn Riley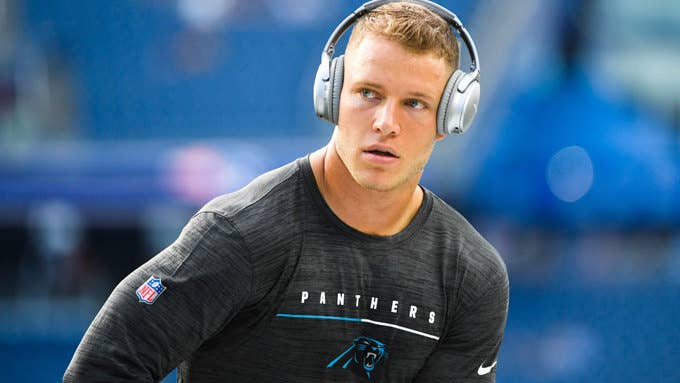 The NFL, it has been said, stands for "Not For Long." That joke is most relevant to running backs, who flame out quickly because of the wear and tear induced by their high usage. Running backs have the shortest average careers in the league, with the average career length lasting approximately 2.57 years.
Even the league's best backs tend to exit unceremoniously. Look at the recent example of Todd Gurley. He was considered a cheat code with the Rams, the coveted prize of fantasy leagues. But Gurley was unceremoniously cut by L.A. at age 25, and after one season with the Falcons, the former Georgia Bulldogs star was quickly out of the league. He's still only 28.
The fall from grace usually starts with an injury – in Gurley's case, a knee ailment that turned out to be arthritis.
Could we be witnessing a similar fall from grace for Christian McCaffrey? The star back, just 26, missed most of last season with an ankle injury. And though he's been hamstrung this year by playing with a weak supporting cast, CMC hasn't looked like himself. Given questions about his future, and that the Panthers won't be competing for a Super Bowl anytime soon, trade rumors involving McCaffrey are swirling.
This guy is still one of the best players in the league. Even if he's on the decline, he likely has a couple more years of strong production in the tank.
So, who around the league could revitalize CMC? Who will give him a shot to prove he's still one of the NFL's most dynamic weapons? Which fit makes the most sense? Here are six potential trade options.
6.
Buffalo Bills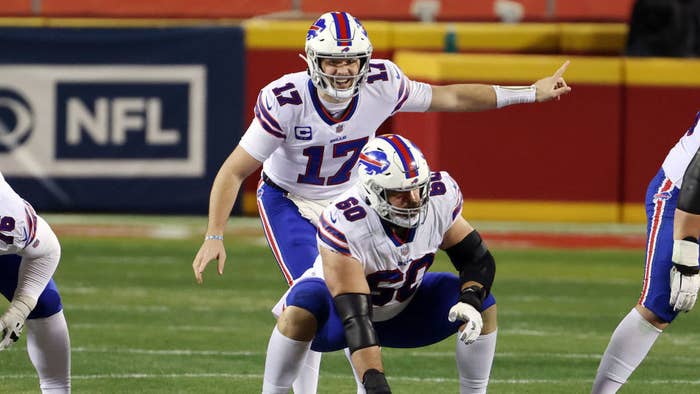 5.
Kansas City Chiefs
4.
Philadelphia Eagles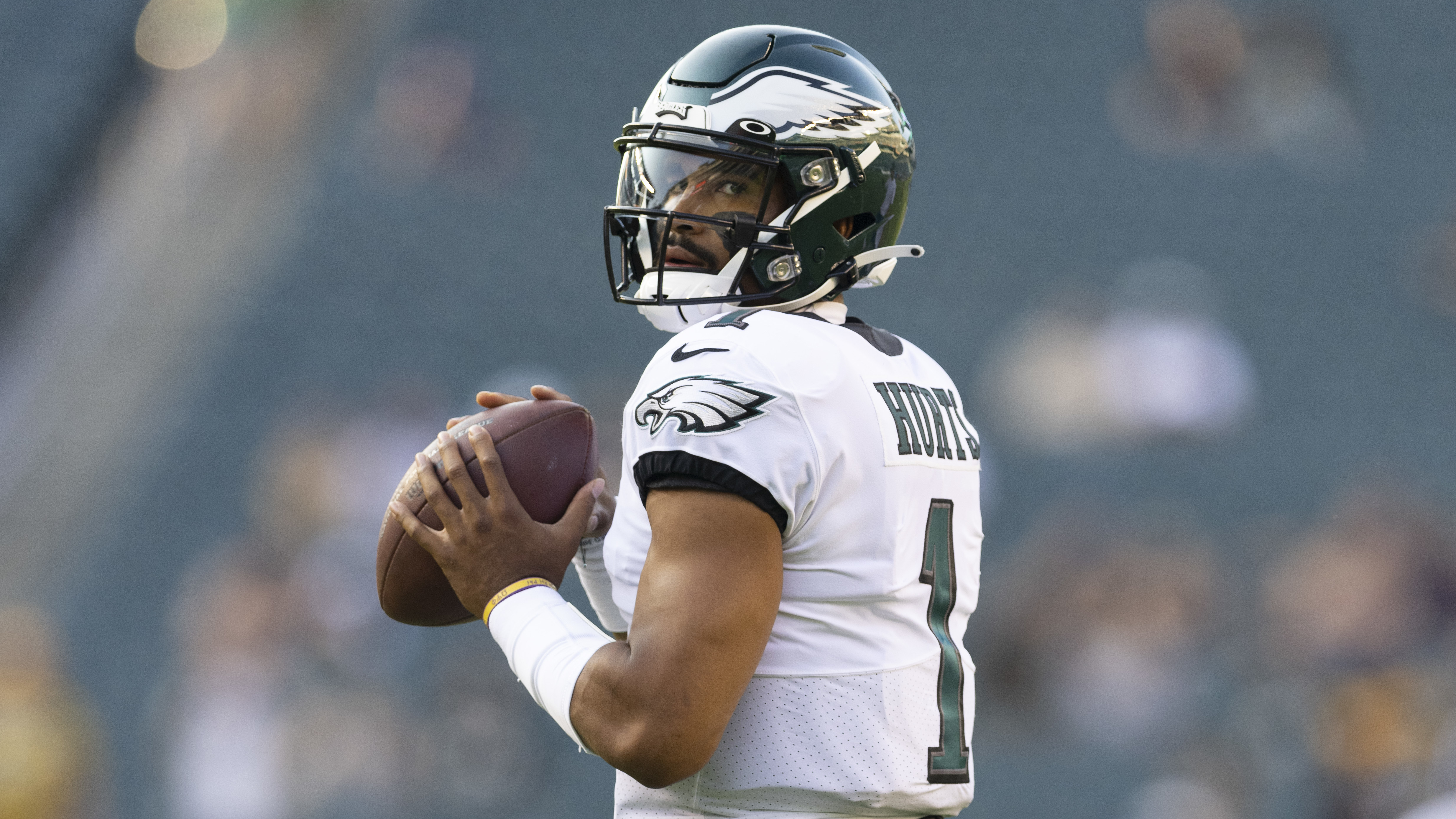 3.
Miami Dolphins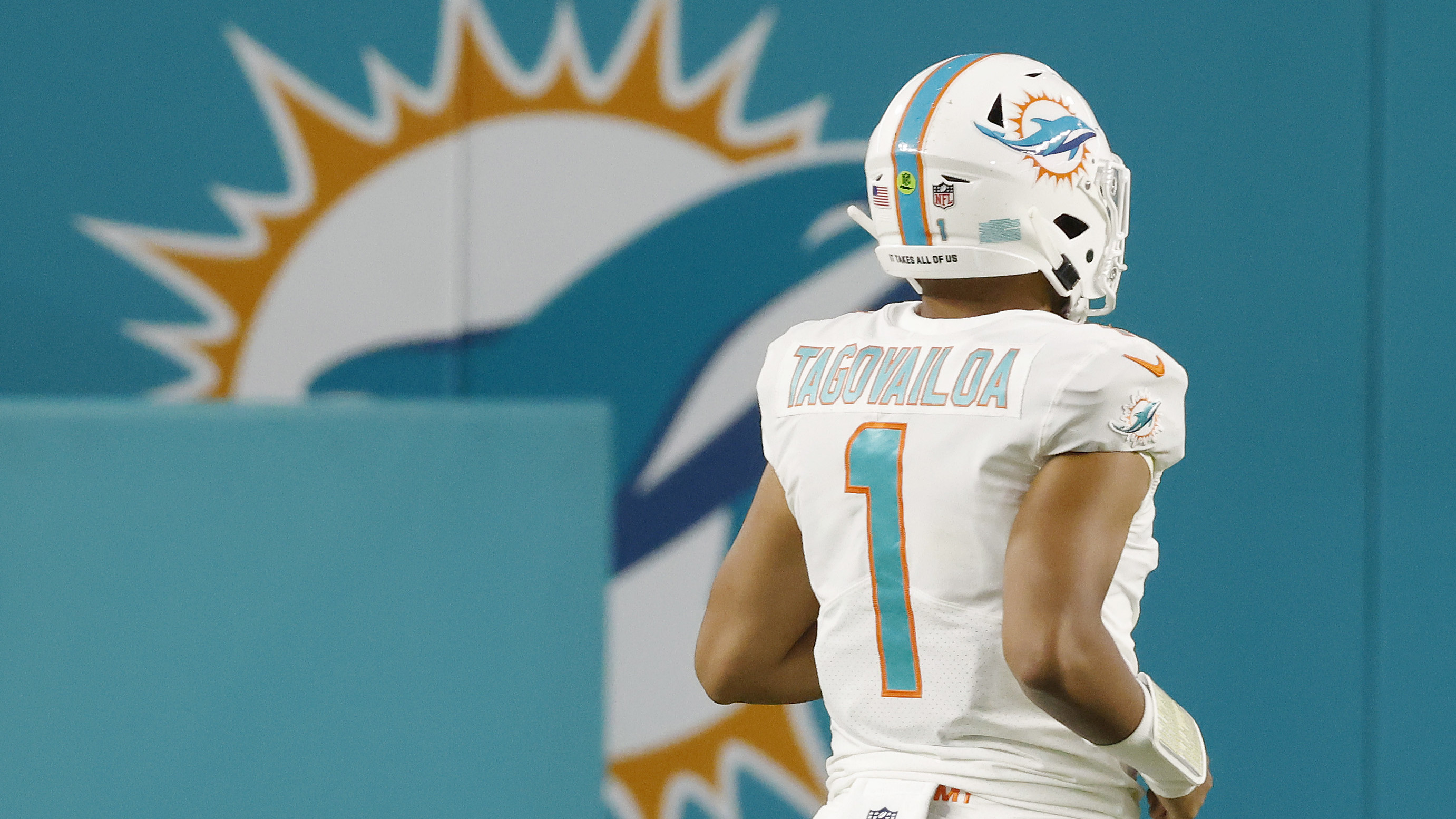 2.
Denver Broncos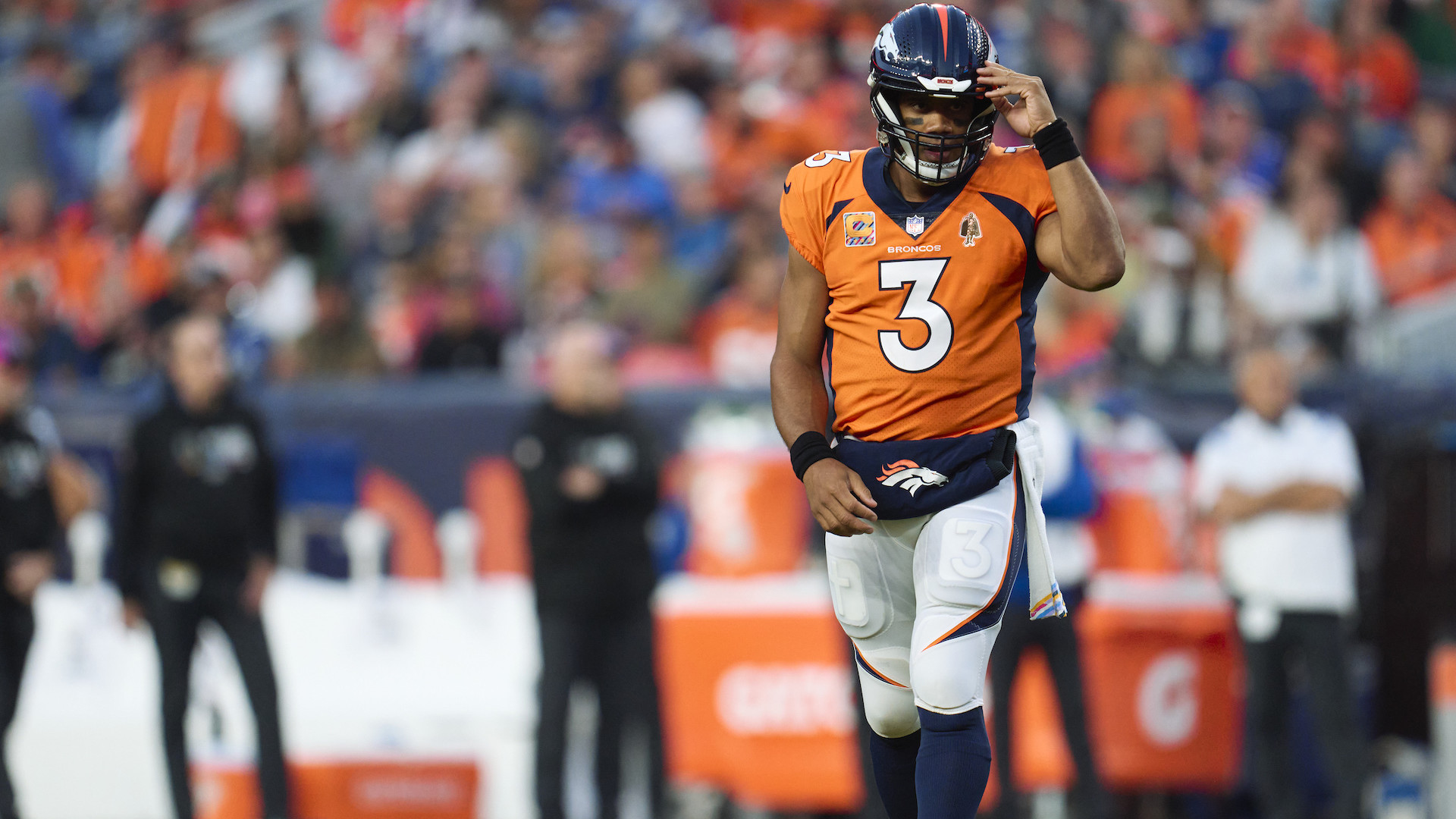 1.
Los Angeles Rams