Even before the NBA's free agency period opened, the league's power structure shifted dramatically thanks to a few key trades. Several of the league's top-20 players moved on to greener pastures, with Chris Paul headed to the Houston Rockets, Jimmy Butler going to the Minnesota Timberwolves, and Paul George being dealt in a shocking deal with the Oklahoma City Thunder. If not a single other impact player changed teams, the NBA as you know it would still be drastically different once the season begins this fall.
But there are still a number of big fish out there for teams to chase. The Boston Celtics are dead set on chasing Utah's Gordon Hayward after losing out on trades for other stars, but they'll face competition from the likes of Miami and Utah. The Toronto Raptors are mulling how much money to offer point guard Kyle Lowry, who has helped power the franchise to their best era of basketball but is firmly in the back half of his career. Even teams like the Detroit Pistons have big decisions to make; can a team nearly capped out already afford to match a potential max offer for Kentavious Caldwell-Pope?
While these decisions may not ultimately impact who wins the title—you guys have seen how much better the Cavs and Warriors are than their conference peers—there are interesting decisions to be made for many of the league's best teams. We know it can be confusing to try to keep track of the chaos that is the early free agency period, so we'll help you keep track of all the latest signings as they come in. Take a look at who has signed where (and for how much) below.
Steph Curry will sign five-year, $201 million extension with the Warriors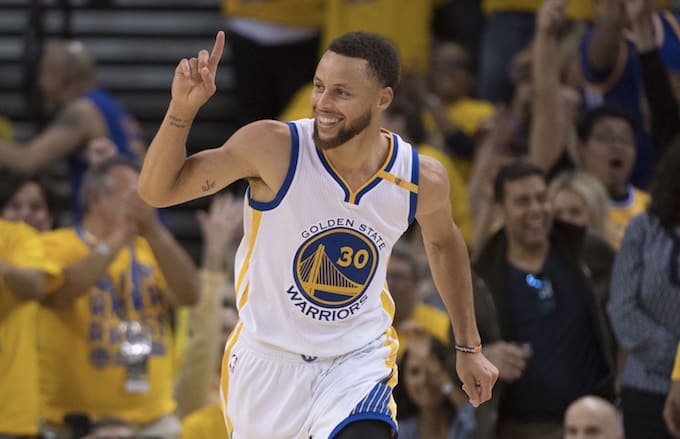 Curry has been on one of the biggest bargain contracts in the league, but the price is going up.
Blake Griffin agrees to five-year, $173 million deal to stay in Los Angeles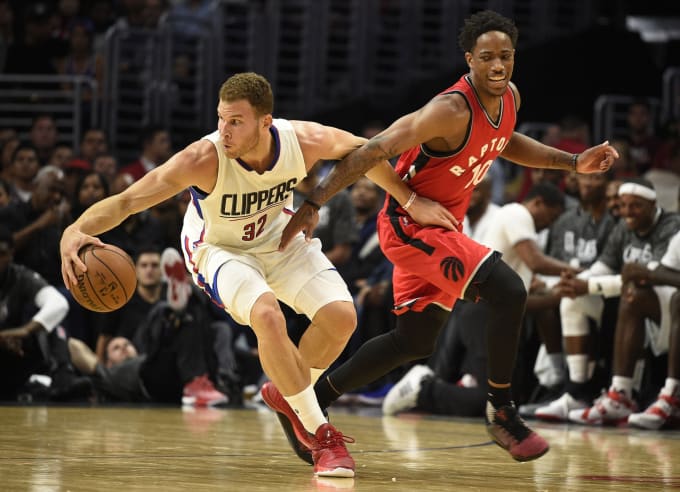 The Clippers pitched Griffin hard once CP3 was traded to Houston, even putting his face on an insane t-shirt.
Gordon Hayward leaves for Boston, will make $128 million over four years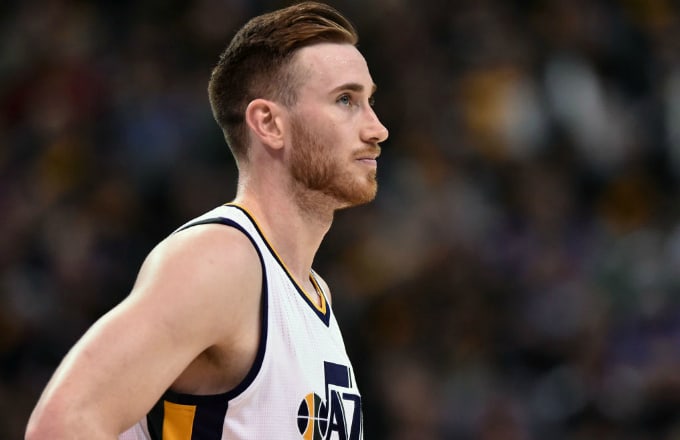 After a crazy Fourth of July filled with deliberation, Hayward finally settled on the Celtics, and announced his intent to sign with Boston in a piece for The Players' Tribune. 
Jrue Holiday stays in New Orleans for five years, $125 million
Kyle Lowry signs three-year extension with Toronto Raptors worth nearly $100 million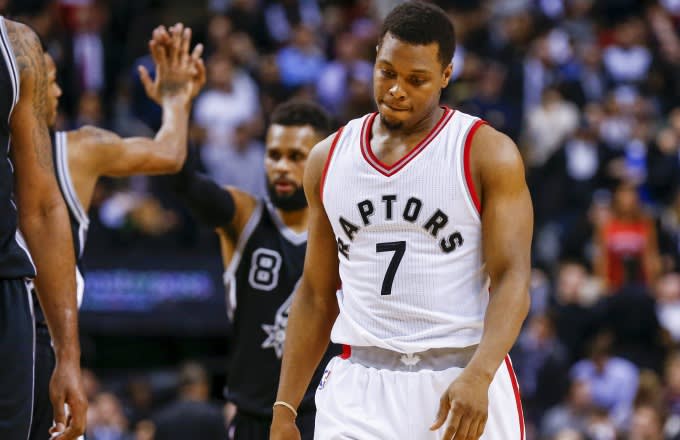 Lowry stated his intent to stay in Toronto in a post for The Players' Tribune, saluting his love for Toronto in the process. "For me, at the end of the day, this was an easy decision," he said. "And all of those roads … they all led me back to the same place: home."
Jeff Teague to Minnesota on three-year, $57 million contract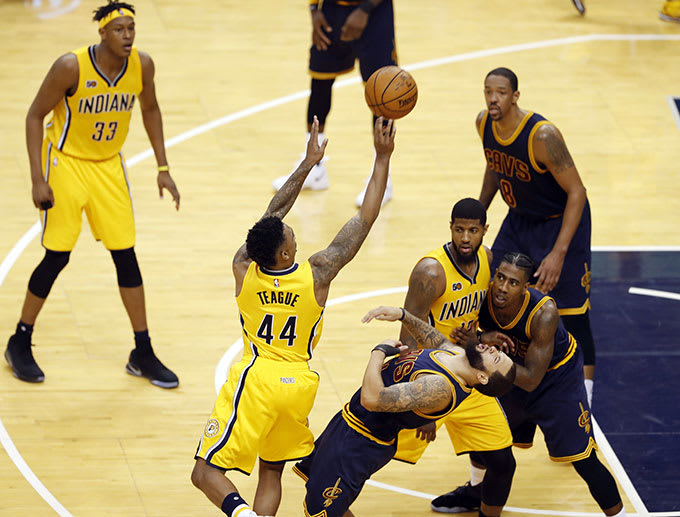 Sixers sign JJ Redick to one-year, $23 million deal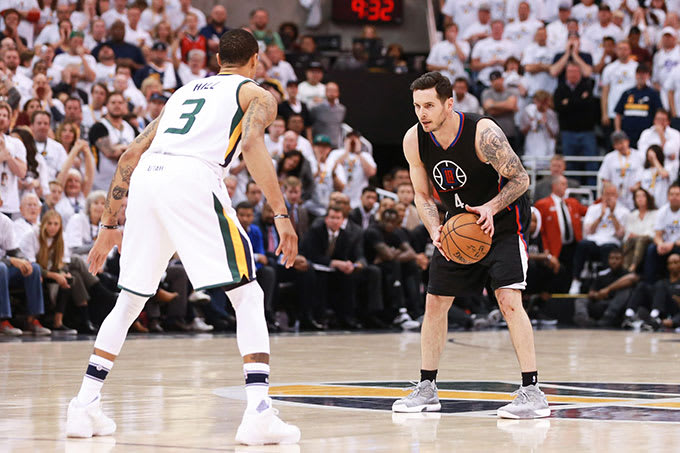 Redick signaled his intent to sign with Philly himself, tweeting out the team's local catchphrase, "Trust The Process"
Trust the process

— JJ Redick (@JJRedick) July 1, 2017
Andre Iguodala returns to Warriors for three years, $48 million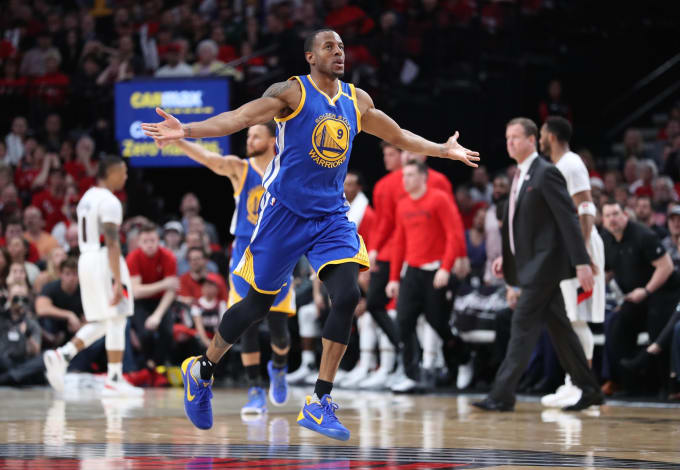 Iguodala decided to break the news himself on Twitter, in the most Iguodala way possible.
Paul Millsap to Denver Nuggets for three years, $90 million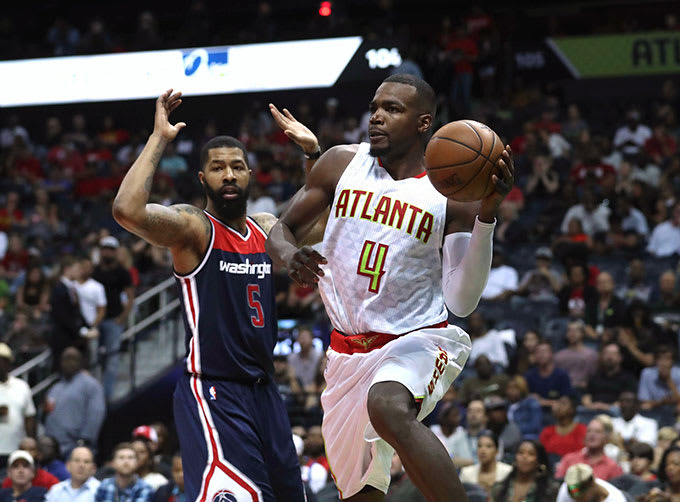 Patty Mills re-ups with Spurs for four years, $50 million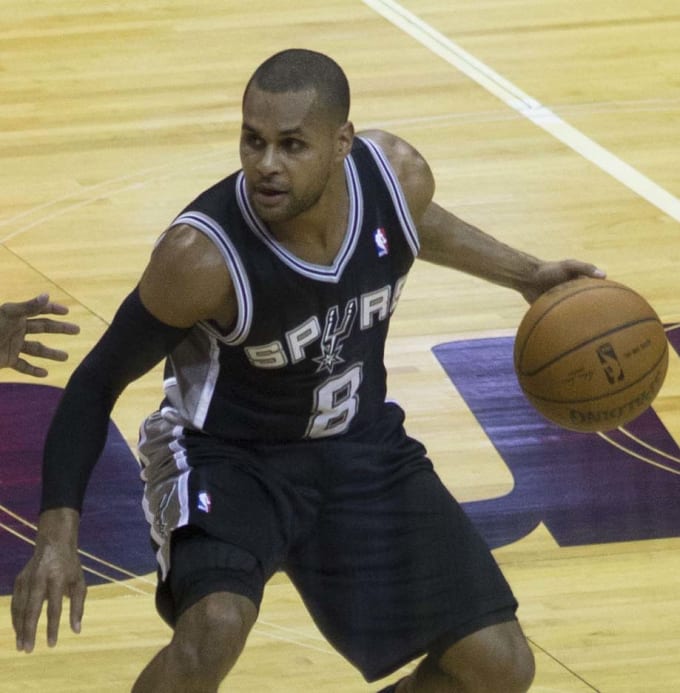 Shaun Livingston extends Warriors career with three-year, $24 million contract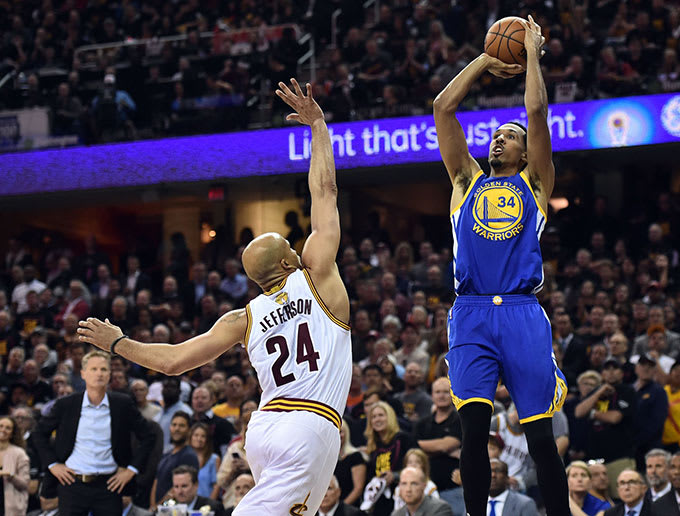 Tony Snell signs four-year, $46 million deal with Milwaukee
Serge Ibaka stays in Toronto for three years, $65 million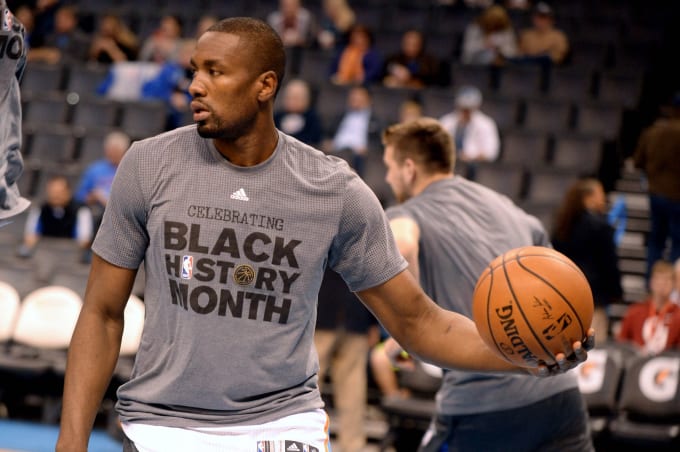 George Hill signs for three years, $57 million in Sacramento
Taj Gibson joins Timberwolves for two years, $28 million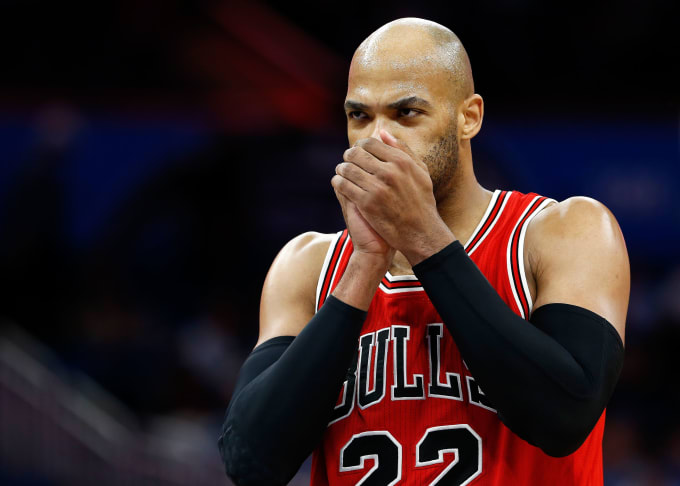 Zach Randolph to Sacramento for two years, $24 million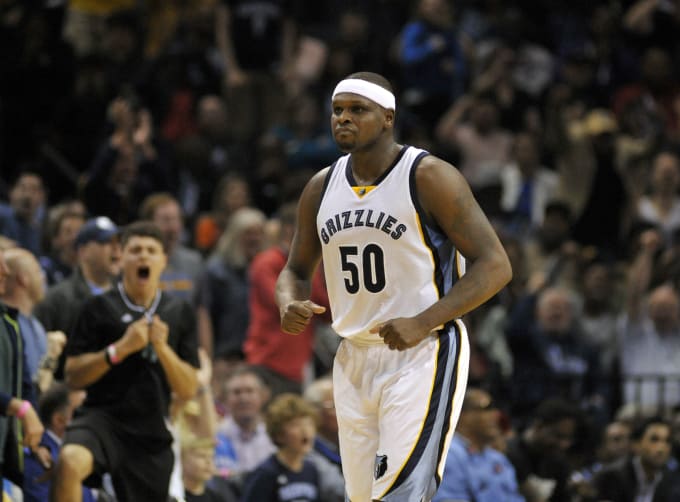 Kyle Korver stays with Cleveland for three years, $22 million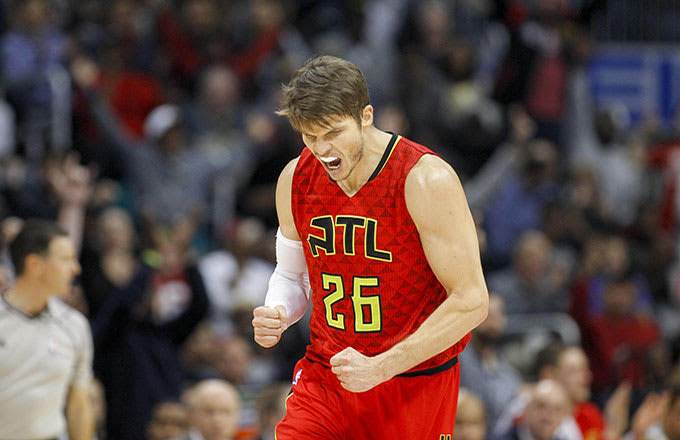 Langston Galloway headed to Detroit for three years, $21 million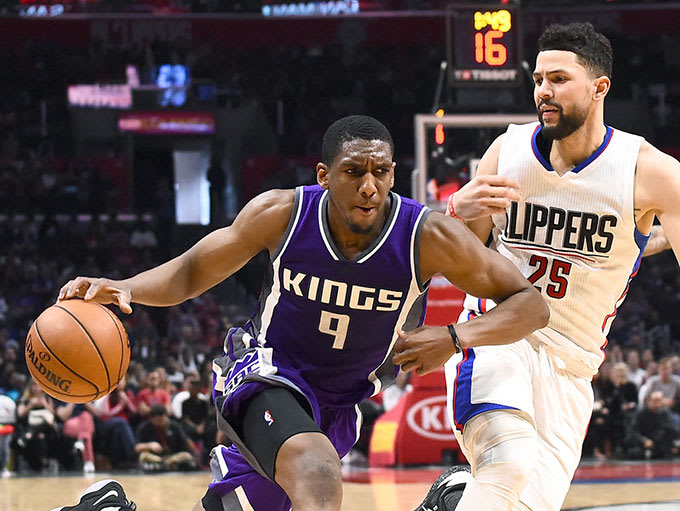 Amir Johnson signs one-year, $11 million with Philadelphia 76ers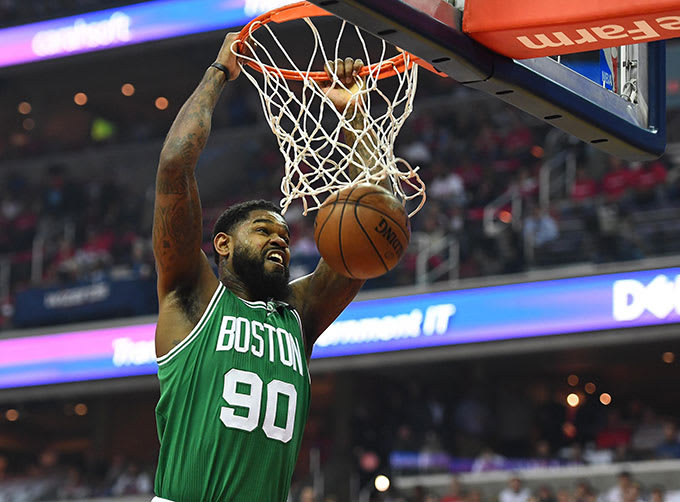 P.J. Tucker signs four-year, $32 million contract with Houston Rockets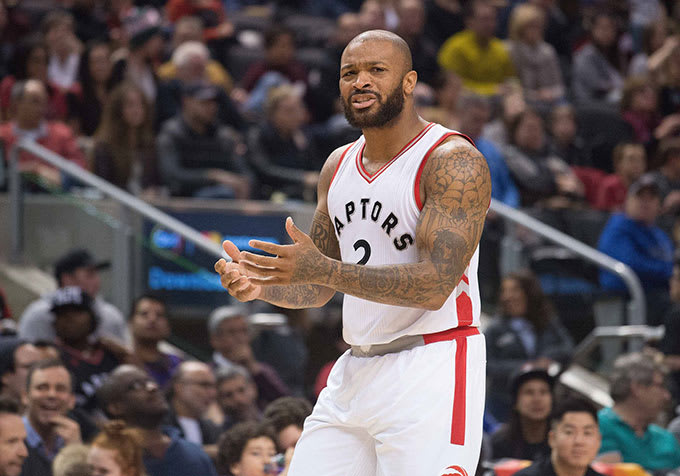 Joe Ingles re-ups with Utah Jazz for four years, $52 million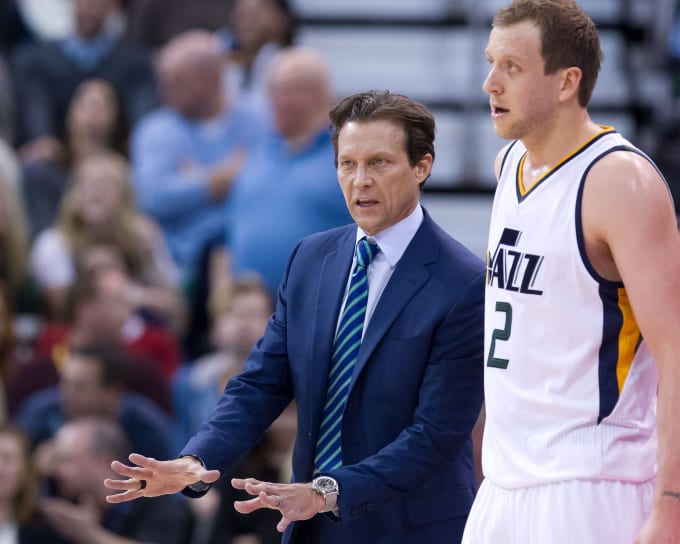 Nene agrees to three-year, $11 million contract with Houston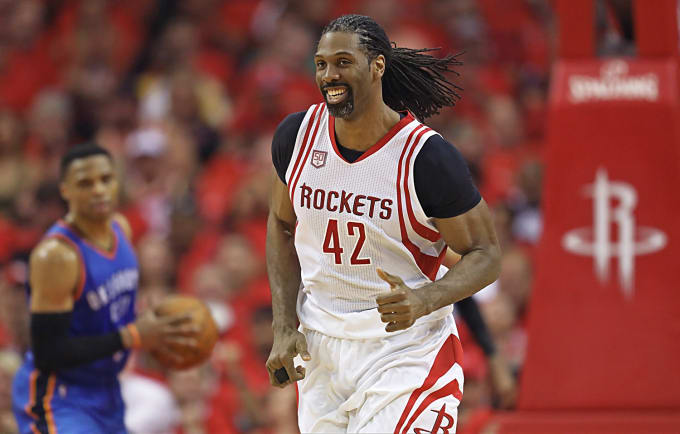 Michael Carter-Williams signs one-year, $2.7 million deal with Charlotte Hornets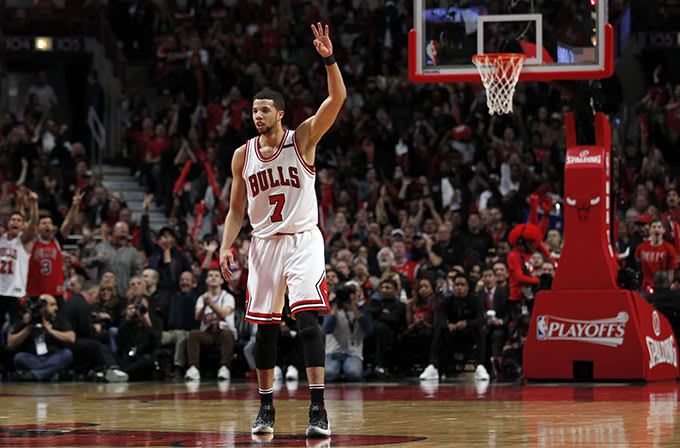 Jose Calderon signs one-year veteran minimum deal with Cleveland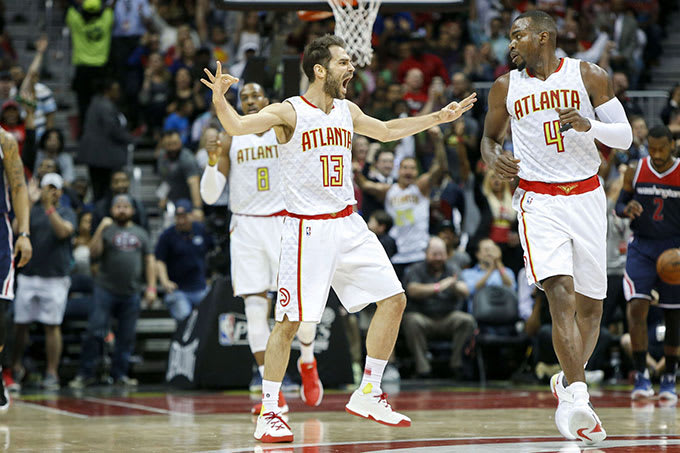 Jodie Meeks signs two-year, $7 million deal with Washington Wizards