The Best Dunks of the College Basketball Season
These collegiate ballers threw down some nasty dunks. Here are the best slams from the 2016-17 regular season.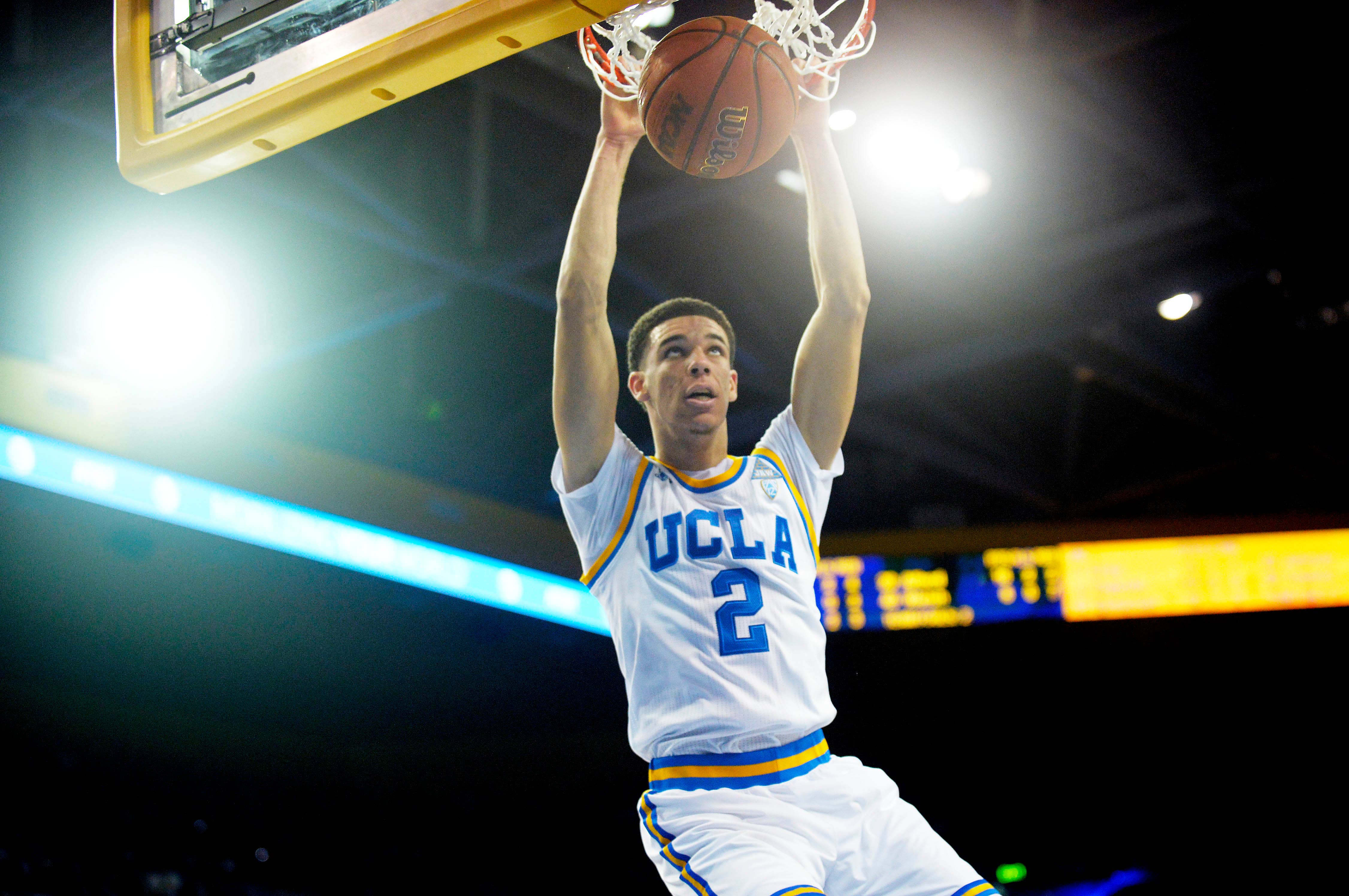 USA Today Sports
UCLA Bruins guard Lonzo Ball (2) dunks to score a basket against the Washington Huskies during the second half at Pauley Pavilion.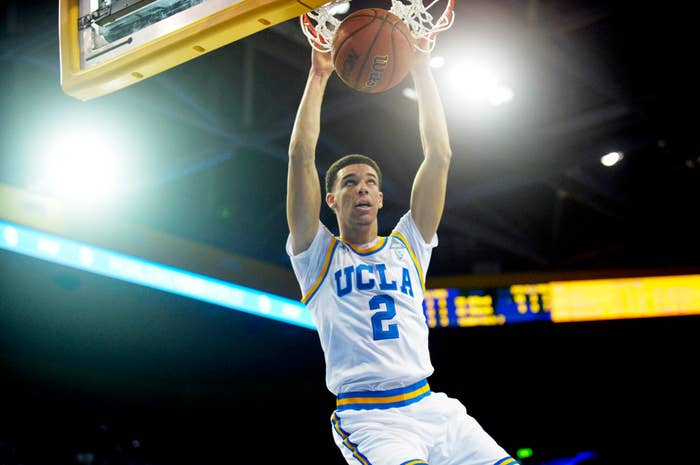 While this year's NBA All-Star Dunk Contest was a huge let down, college basketball did not in disappoint in the dunk category. And with March Madness basically upon us, and the NCAA Tournament kicking off in a little over a week, we thought it would be appropriate to restore your faith in the dunk by highlighting the slams that left us in a state of disbelief or the ones that were just downright disrespectful—all from a bunch of college kids balling to make others filthy rich while they barely see a dime.
To get you ready for the month of pure, unadulterated basketball insanity that's about to overwhelm the sports landscape, here are the best dunks from college basketball's regular season. 
Lonzo Ball destroys a Pacific defender.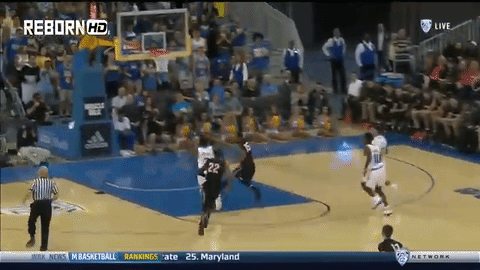 Theo Pinson takes two steps from the 3-point line for the tomahawk slam.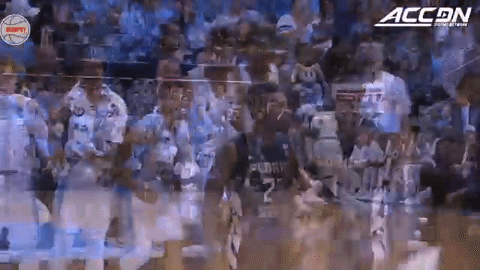 Derrick White dunks over a 7-footer.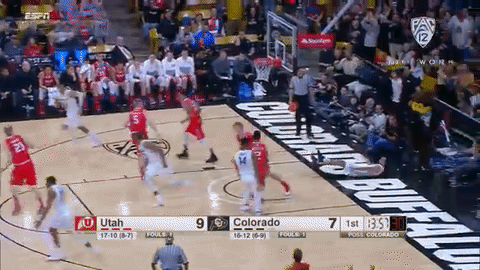 Wright State's Steven Davis can elevate.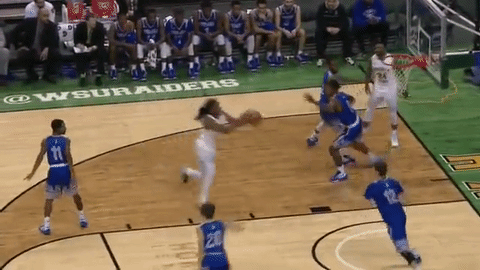 Grayson Allen throws down a filthy jam.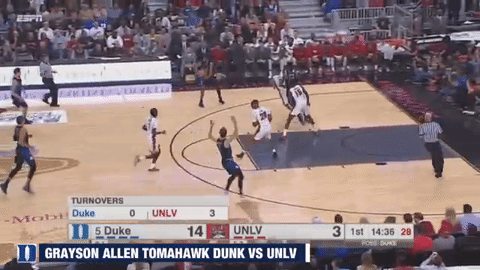 Malik Monk with the windmill slam.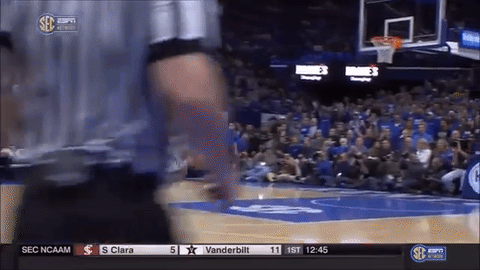 OG Anunoby with the posterization.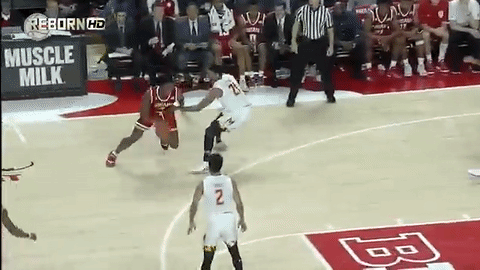 Dennis Smith Jr. did Rider dirty.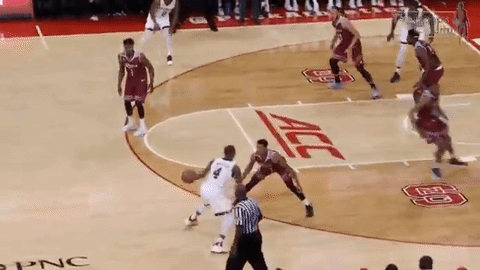 Jarrett Allen silenced the West Virginia crowd with his ferocious flush.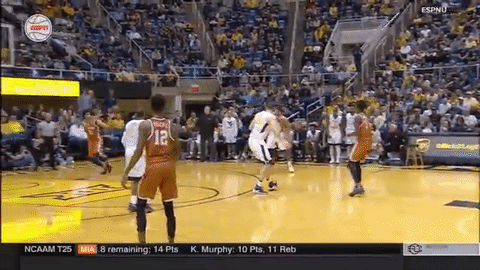 Miles Bridges's alley-oop was picture perfect.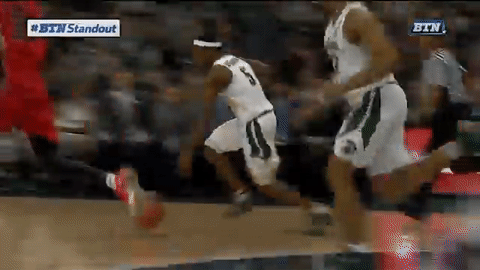 Dillon Brooks's vicious two-handed slam.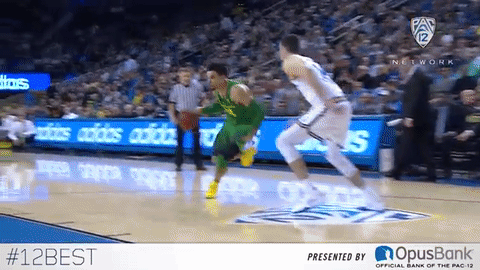 And finally, Derek Harper.