There's a lot going on right now. Between holiday shopping, parties, finals, and end of quarter job sprints, we're all stretched for time. In between the limited hours of sleeping, eating and ignoring our parents' phone calls, we want to unwind with something worth our limited window of relaxation. 
Go90 continues to be the solution for our hectic schedules and addiction to quality content. With shows like Here's The Rub, featuring stars like Game of Thrones' The Mountain, Skylar Diggins and Josh Norman, we've officially become spoiled. Because the episodes are less than 20 minutes, you have time to watch three or four shows in the time it would take you to watch one hour-long drama anywhere else. Thank us later.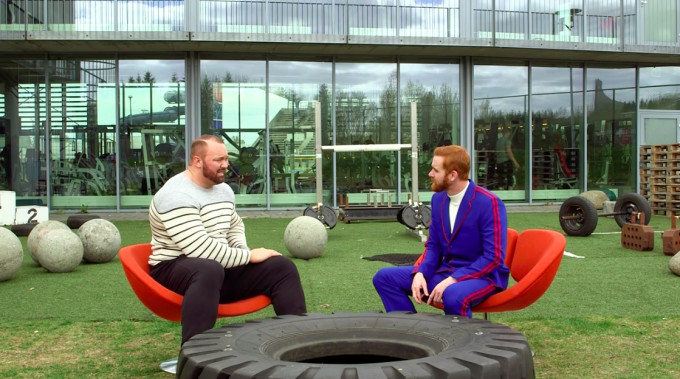 On this week's episode, Nikolai Popov, played by comedian Andrew Santino, travels to Iceland to interview The Mountain from Game of Thrones. The conversation ranges from his insane diet to his pooping schedule to his "fight" with Conor McGregor. It ends, as they all do, with Nikolai trying something he definitely shouldn't.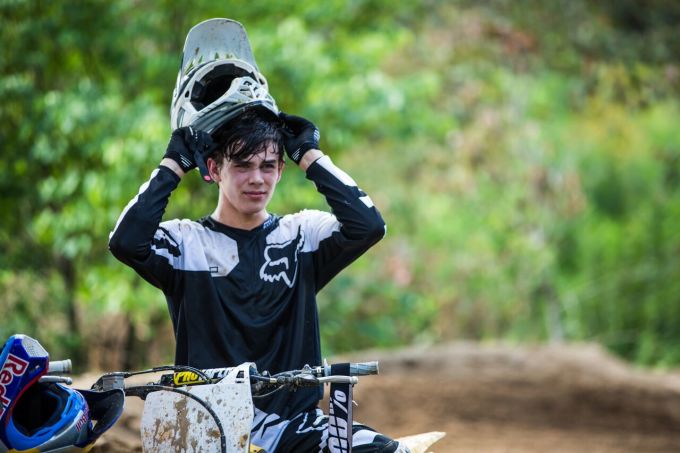 Hayes Grier is just a normal teenager...except with money and fame. In his new show, the internet star ditches the LA lifestyle to head back to his North Carolina roots. He doesn't, however, ditch the cameras. Follow his family and friends as they navigate the world of Hayes Grier.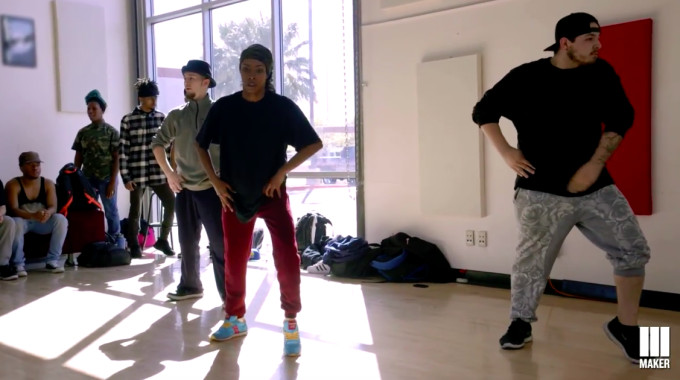 You don't have to be a hip-hop fan to enjoy this cut-throat dance competition. The winners of America's Best Dance Crew are searching for their next tribe member and the road to becoming a Jabbawockeez consists of no simple steps. The founders of the dance crew host the competition, putting the contestants through weeks of dance battles, freestyle competitions and choreography tests.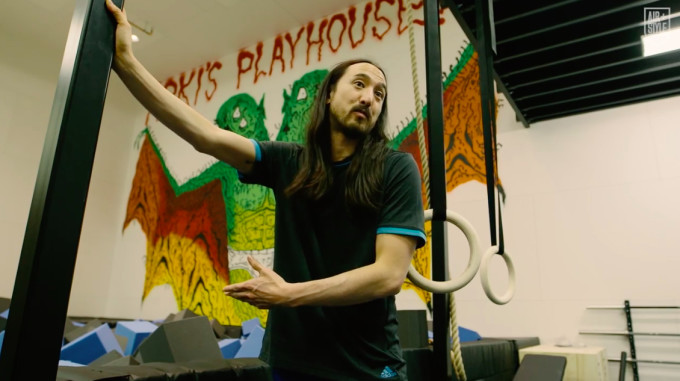 How well do you really know your favorite celebrity? Obsessed takes a look at another side of your idols, asking them to open up about their "obsessions" they don't show the world. In this episode, Steve Aoki takes you home to show you his fitness playhouse—proving he works out as hard as he plays.