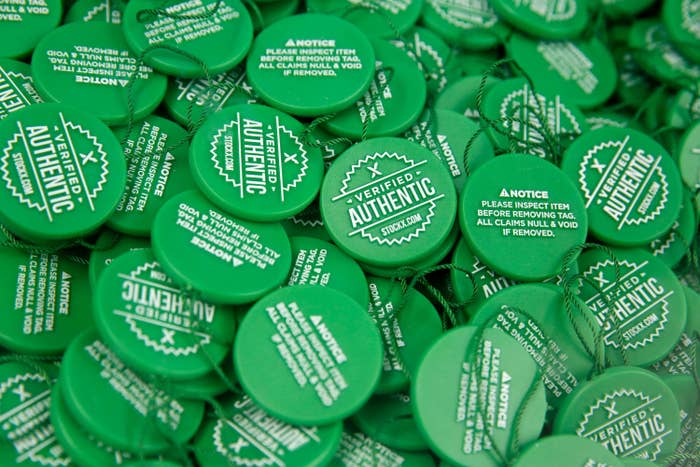 StockX has announced its new seller program that will roll out starting in July, the secondary marketplace confirmed via a press release on Thursday. The redesigned program features new perks as well as new level qualification thresholds for sellers who meet the required selling thresholds.
"This new fee structure is attractive to sellers and it demonstrates our commitment to empowering entrepreneurship in our community, " Greg Schwartz, the StockX founder and COO, said in the press release.
StockX's new fee for first-time sellers is 9%, which is currently the lowest among its competitors. StockX also confirmed that its most active sellers can reach as low as 5% in fees as they climb the qualified thresholds.
Despite the overhaul of its seller program, the marketplace is retaining policies that encourage positive behavior from sellers including minimum ship times to promote a smooth buying experience.
In recent months, StockX has also launched a new collection of seller tools including StockX Pro, StockX Scout App, and StockX Developers, which help sellers manage inventory, sell products in bulk, and ultimately grow their business. The aforementioned tools were available to select sellers as early as 2021, but will soon be available to all sellers.
"This new program is a result of our team listening to sellers at every level," Russ Amidon, StockX's senior director of account management, said. "Whether you're a casual seller or a level 5 who's been with us for years, we're making it better for you — improving the experience across the board was really important to us."
StockX's new seller program will launch on July 1 and will be available to sellers globally.