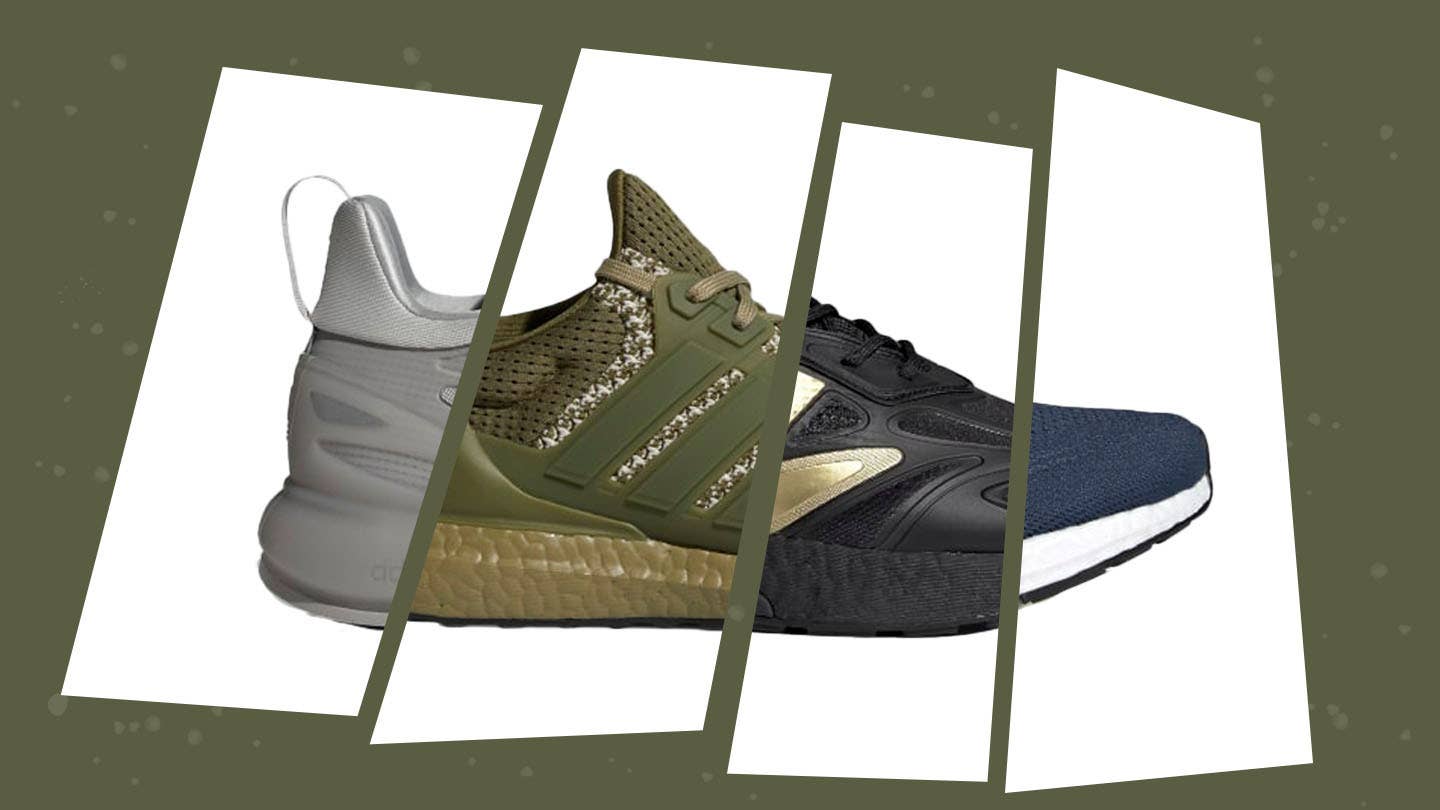 If you're looking to step up your wardrobe this fall, your moment is coming. October 10 marks adidas' annual Boost Day and you don't want to miss out on the celebration. 
A big part of the festivities includes the chance to win the ultimate Boost sneaker pack, which comes with a pair of Ultraboost 21s, Free Hikers, ZX 2Ks, and an adidas Boost ball collector's item. To learn more about how to win, visit the adidas website on Boost Day. Of course, the party doesn't stop with the giveaway.
From now until October 11, the adidas site will also feature exclusive promotions on the Ultraboost collection as part of the brand's "Buy More, Save More" event. If you spend at least $50, you'll receive 20% off. Then, the discount jumps to 25% when you spend $125, and hits a generous 30% for purchases of $200 or more. Just make sure you add the promo code BUYMORE at checkout. 
Go ahead, get in on the action and let your shopping begin. To make things easier, you can keep scrolling to check out some of our top adidas Boost picks for the season. From hiking boots to running shoes, adidas has all the gear you'll need to stay active this fall.
adidas ZX 2K Boost 2.0 Shoes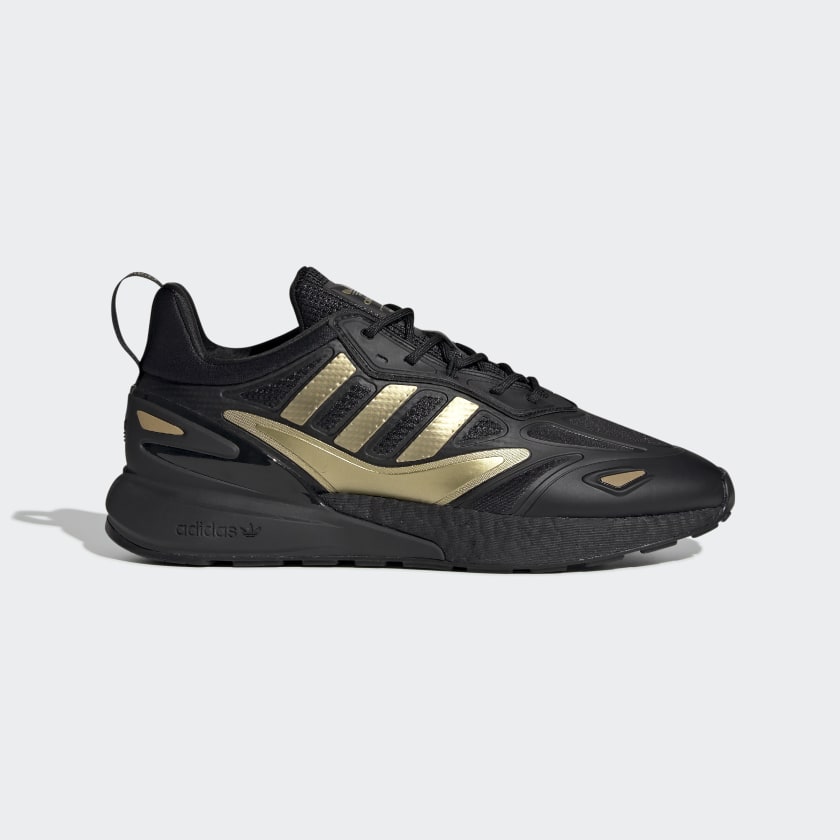 adidas Ultraboost 1.0 DNA Shoes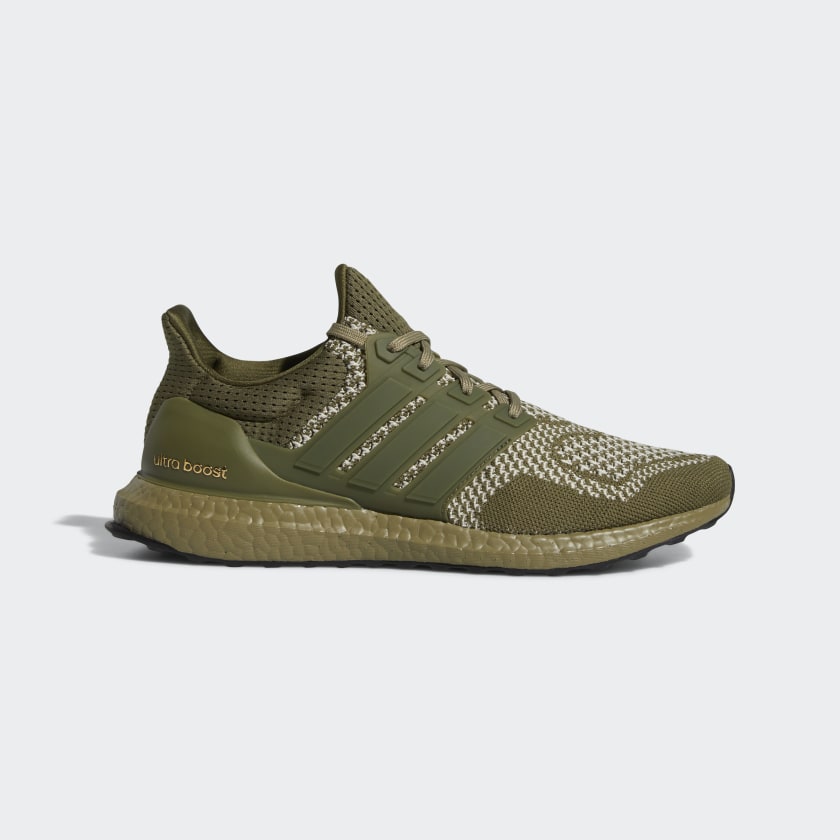 adidas Solarboost 3 Shoes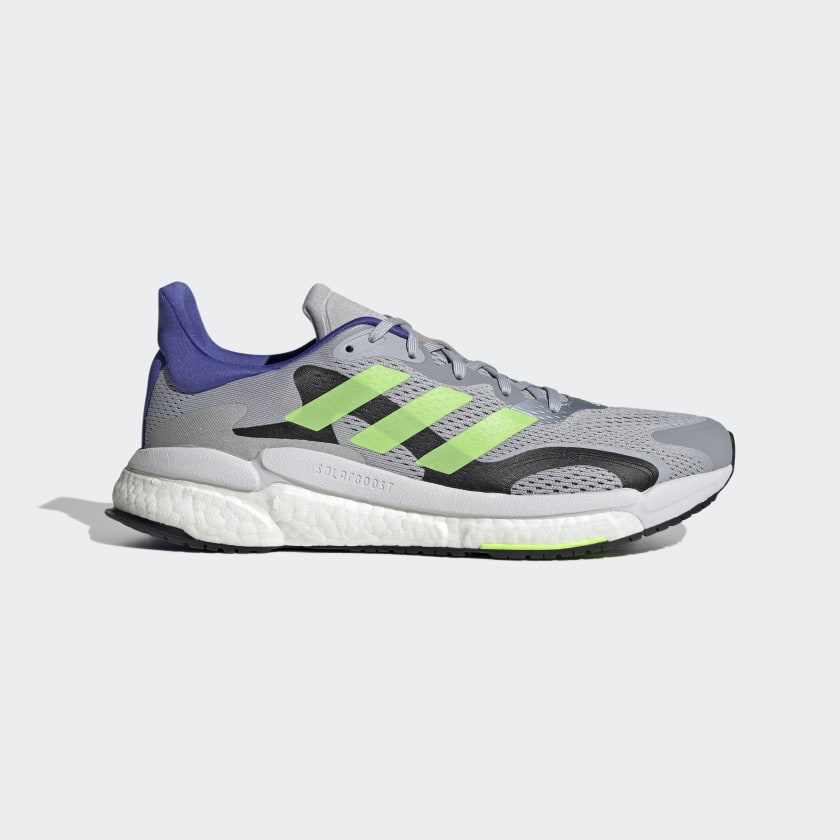 adidas Ultraboost 21 Shoes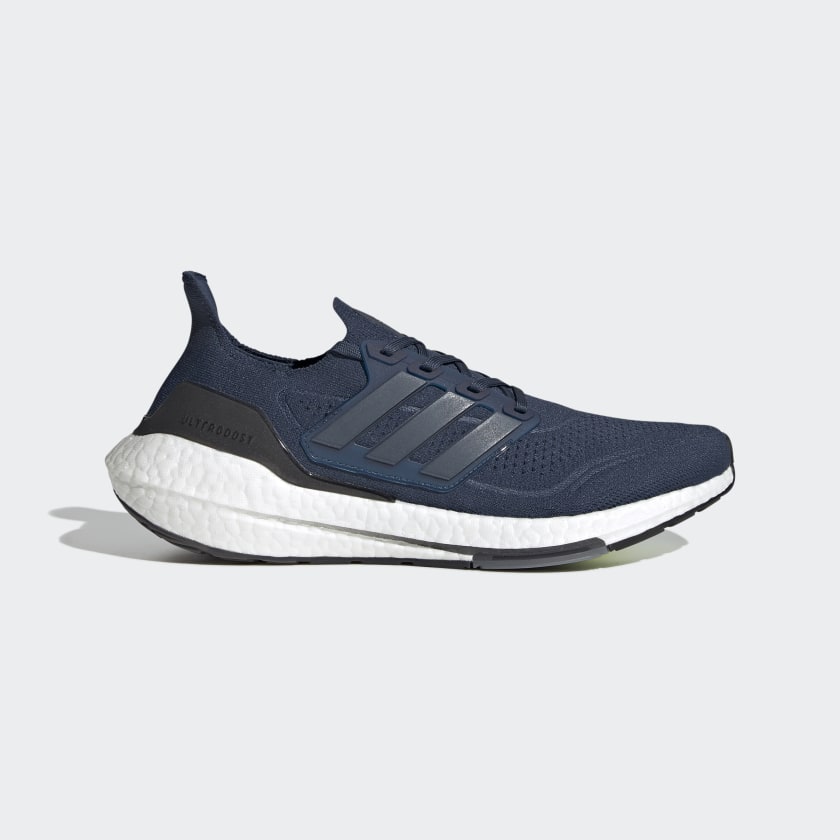 adidas Terrex Free Hiking Boots 
Ultraboost 21 x Marimekko Shoes