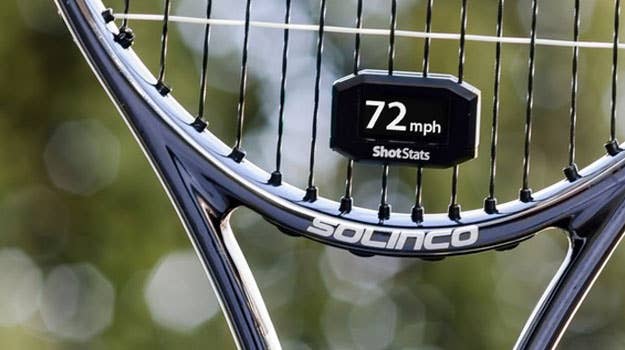 Everyone's looking for a way to bring their game to the next level, no matter what the sport or the level of play. In tennis, your swing is your signature, and a better understanding of your mechanics can drastically improve your skills. Now the information and analytics you've been looking for is available with the Shot Stat Challenger.
The Shot Stat Challenger easily clips directly onto your racket and offers instant stats and feedback about your swing so you can adjust your form and become a better overall player. Currently running as a Kickstarter campaign, the Shot Stat Challenger monitors ever little motion while on the court, and is automatically synced to your phone or computer where you can review stats, connect with a community of players, review your improvement over time, and even set up matches with other users in your area. The Shot Stat collects all sorts of information for you to learn and improve on including head speed, ball spin, ball impact, stroke type, and count.
For more information, check out the video and head over to their Kickstarter page, where the Shot Stat Challenger has already raised nearly $50,000 of it's $75,000 goal.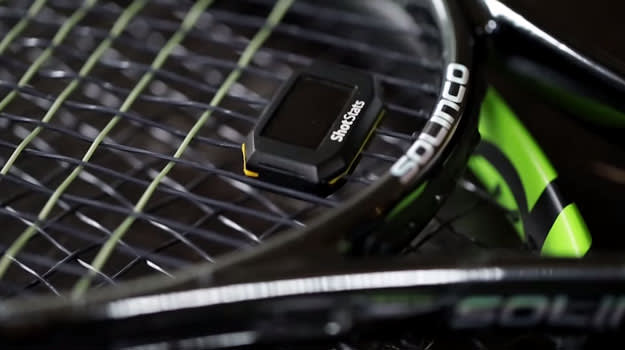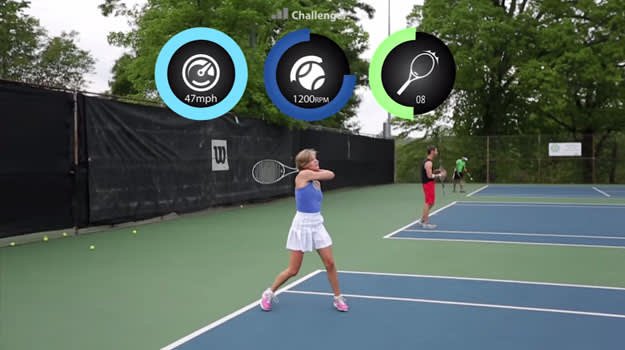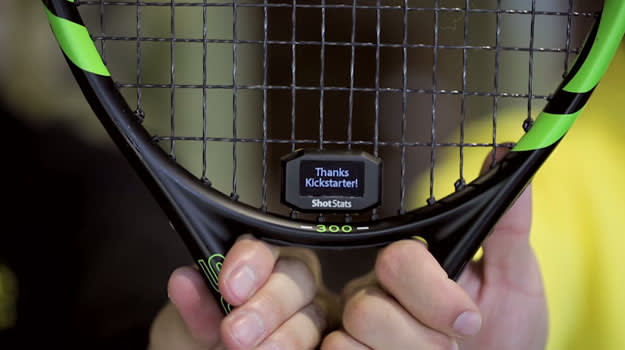 RELATED: 10 Classic Tennis Shoes That Deserve Tech Upgrades
RELATED: Everything You Need to Know About the Babolat V-Pro 2 Clay